Full Face Helmet Visor
Visit a Indian Motorcycle dealership to learn more about our accessories, parts, apparel and service options.
Find a dealer near you
Features

One Gray Retro Full Face Helmet Visor
Installs easily
Provides durable, reliable protection
Ensures outstanding visibility
Gray
Outer shell is 100% fiberglass, inner shell is 100% EPS
Description

Only works with Retro Full Face Helmet, 2868683.
Full Face Retro Helmet Visor, Gray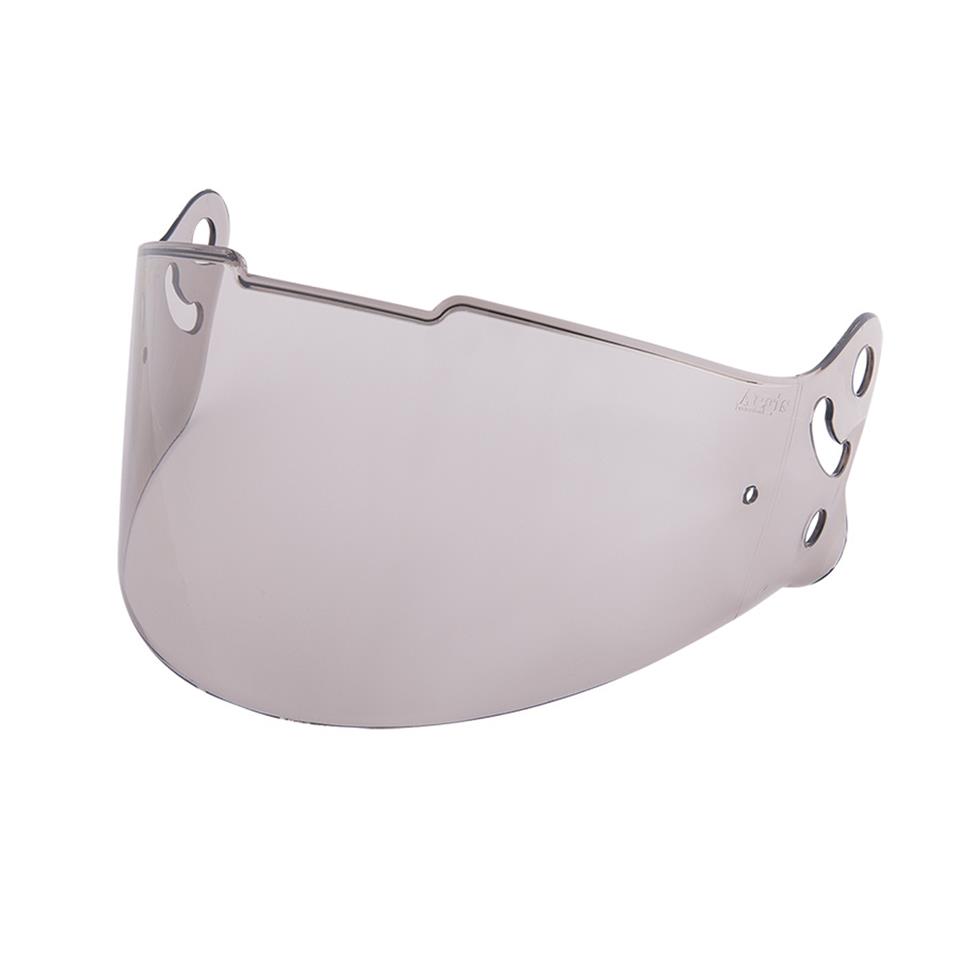 Full Face Retro Helmet Visor, Clear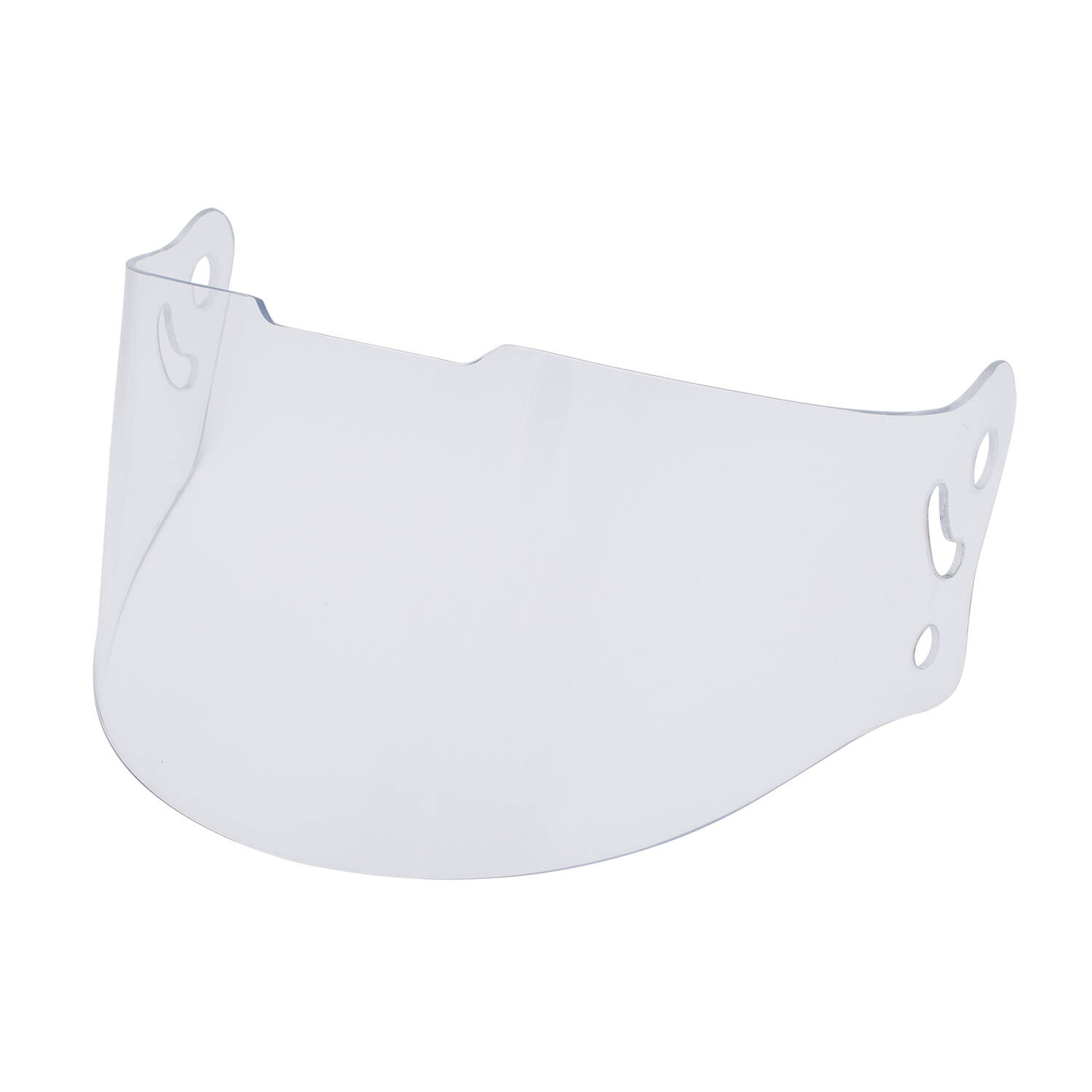 Recently Viewed
Loading...