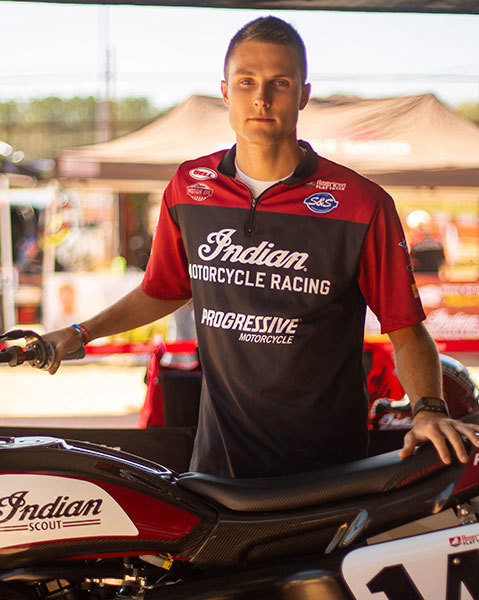 MEET THE RIDERS - BRIAR BAUMAN
As a privateer, Briar Bauman turned to the Indian Motorcycle FTR750 for the second half of the 2018 season. Through nine races, Bauman secured six top-five finishes, including a second-place finish at the Peoria TT and his third-career AFT Twins win at the Williams Grove Half-Mile. His strong finish rewarded him with a third-place finish in the season's final standings.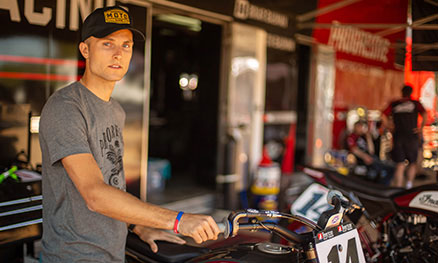 2021 FLAT TRACK RACE HIGHLIGHTS
2020 FLAT TRACK RACE HIGHLIGHTS
Williams Grove Half-Mile I
Williams Grove Half-Mile II
Progressive AFT Finale at Daytona I
BRIAR BAUMAN IN ACTION
Take a look at Indian Motorcycle Wrecking Crew™ racer Briar Bauman on the Flat Track.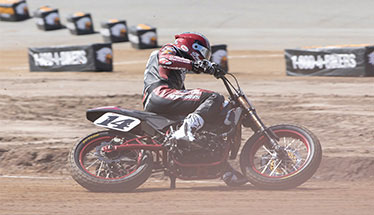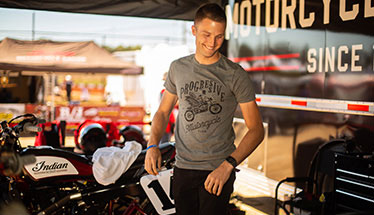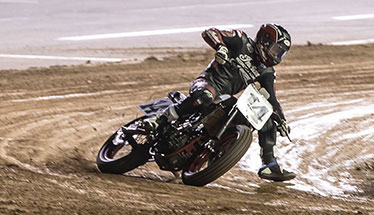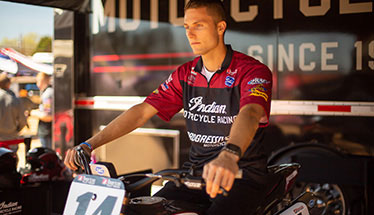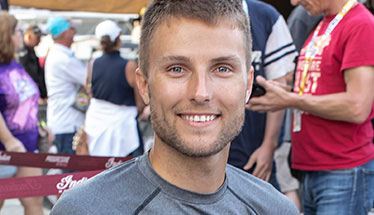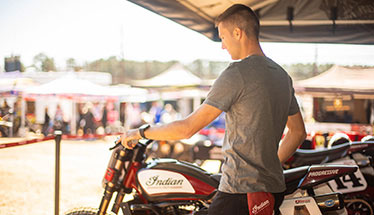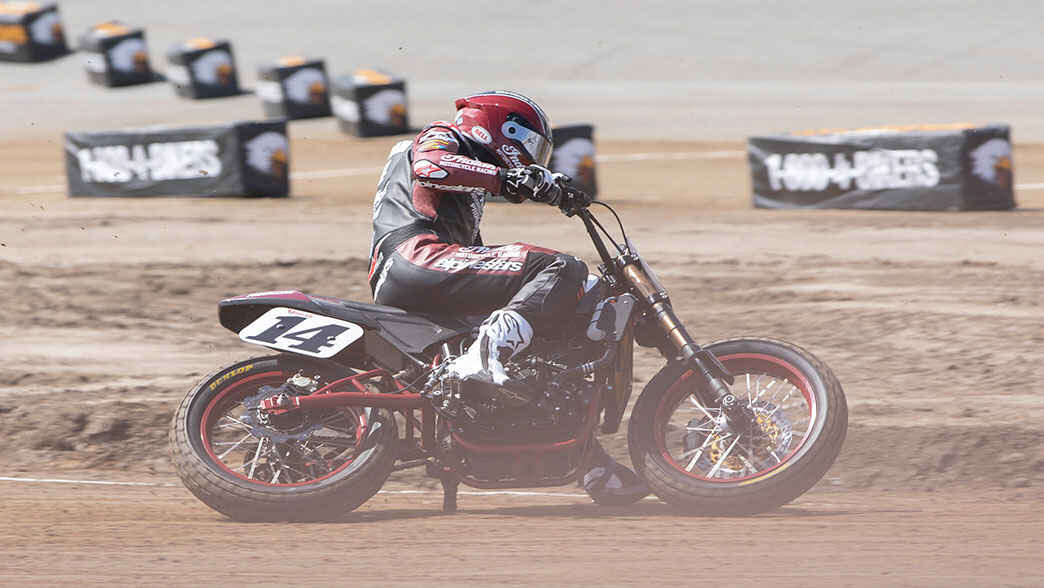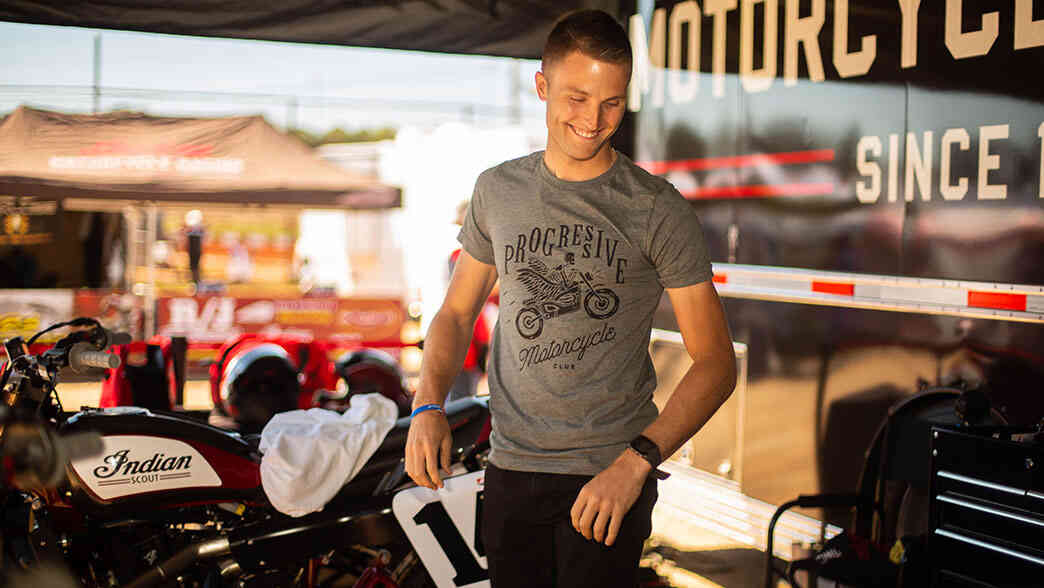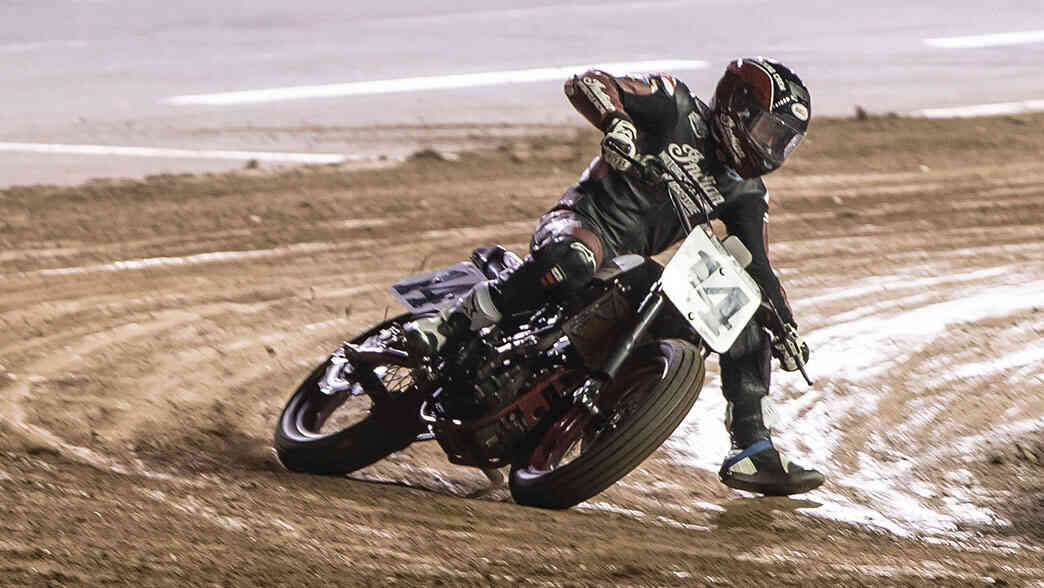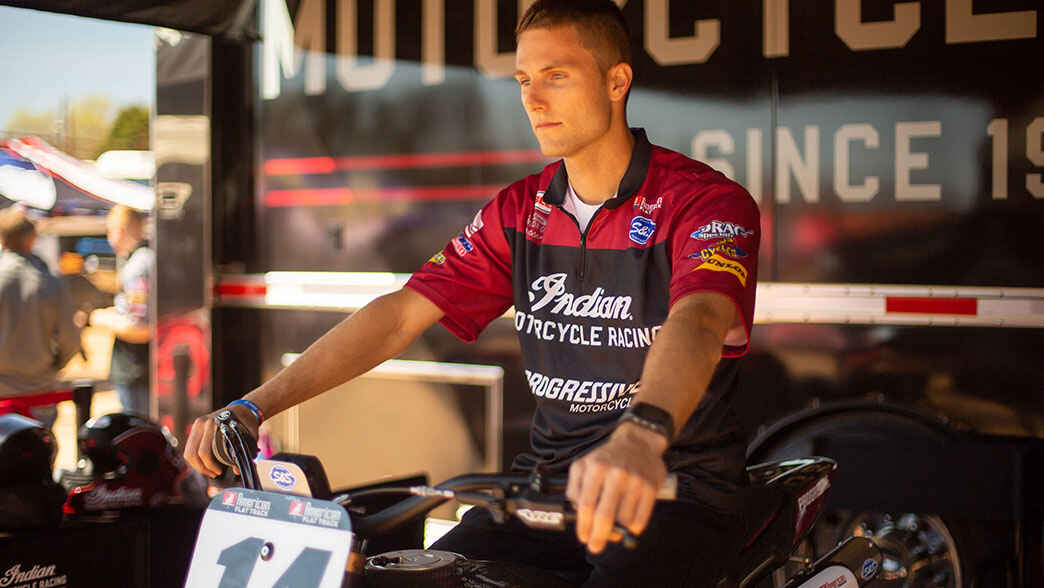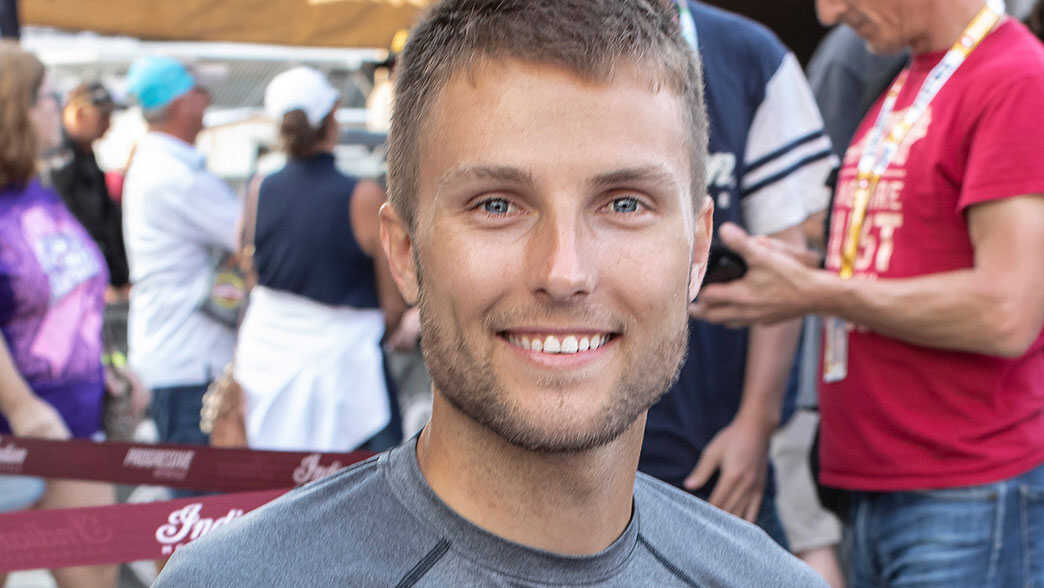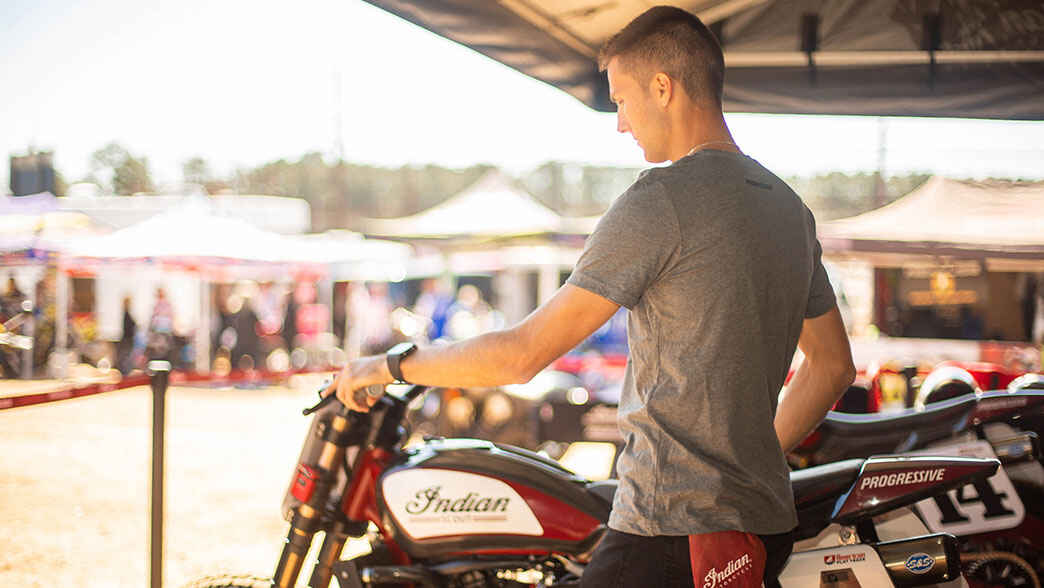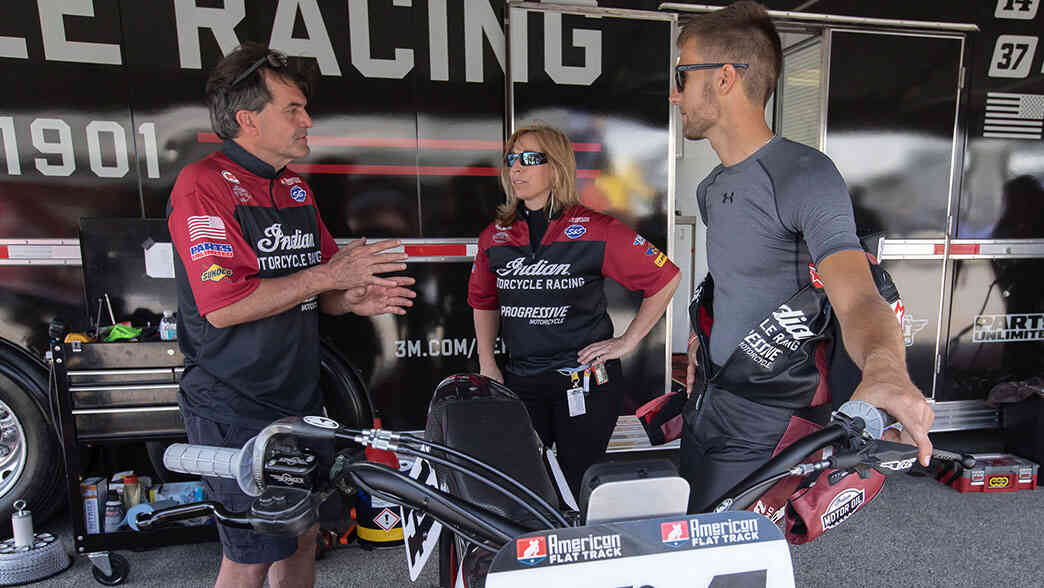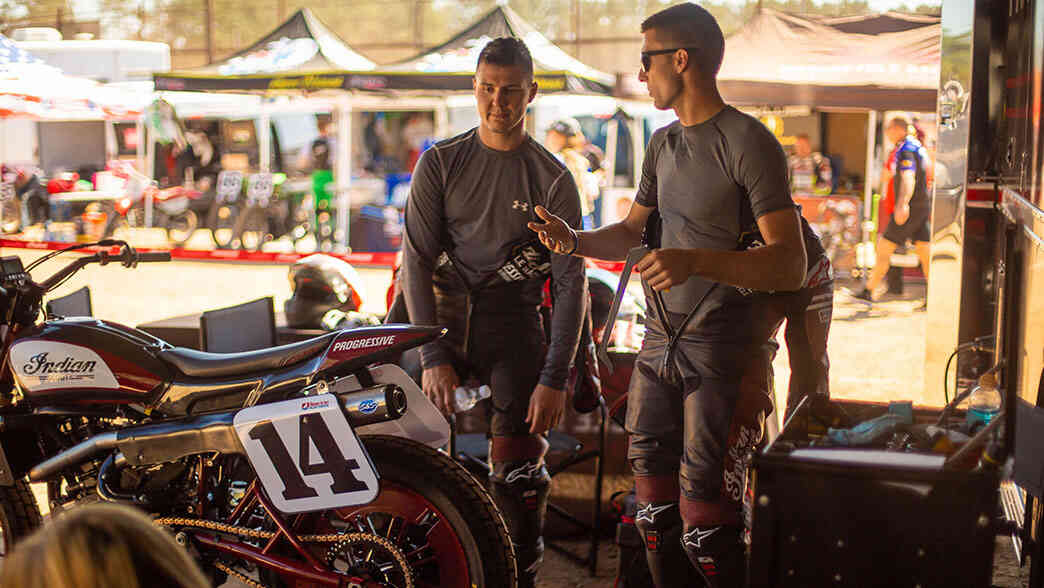 #INDIANMOTORCYCLERACING
Share your #INDIANMOTORCYCLERACING story with the world. We love to hear from fans and Flat Track racing enthusiasts!