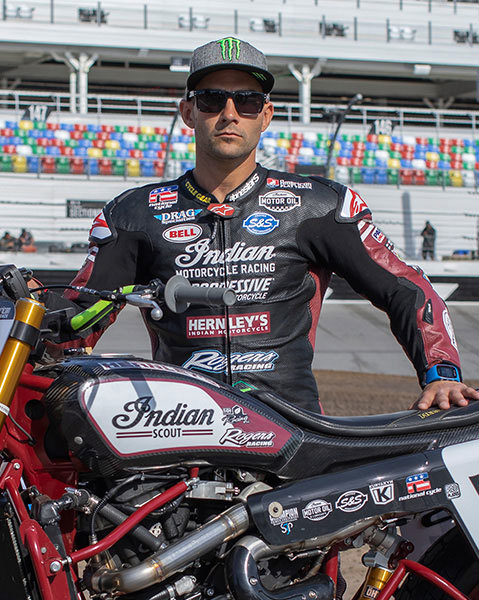 MEET THE RIDERS—JARED "JAMMER" MEES
Famed racer and multi-time AMA Grand National Champion Jared "Jammer" Mees has an impressive flat track resume. Mees won the AMA Grand National Twins Championship in 2009, the AMA Grand National Singles Championship in 2012, and the unified AMA Grand National Championship (GNC1) title in 2012, 2014, and 2015. Mees also became a Gold Medalist in the X Games in 2016, won the Superprestigio of the Americas in 2015, and the Troy Bayliss Classic in 2014. Mees finished second in the 2016 season and won back to back championships in 2017 and 2018.
2021 FLAT TRACK RACE HIGHLIGHTS
2020 FLAT TRACK RACE HIGHLIGHTS
Williams Grove Half-Mile II
Progressive AFT Finale at Daytona II
JARED "JAMMER" MEES IN ACTION
Take a look at Indian Motorcycle Wrecking Crew™ racer Jared "Jammer" Mees on the Flat Track.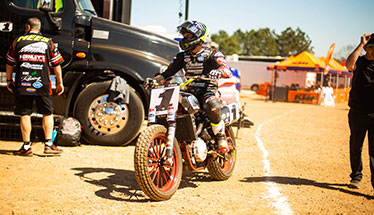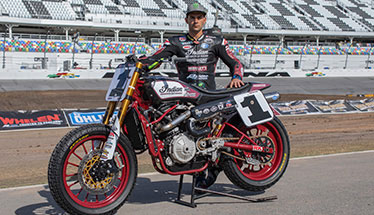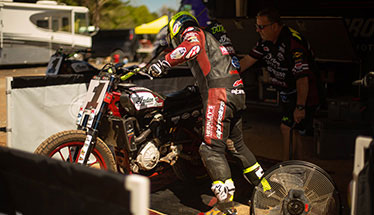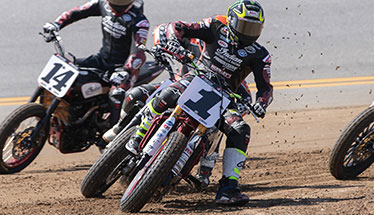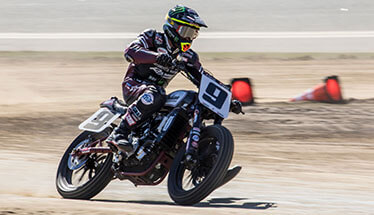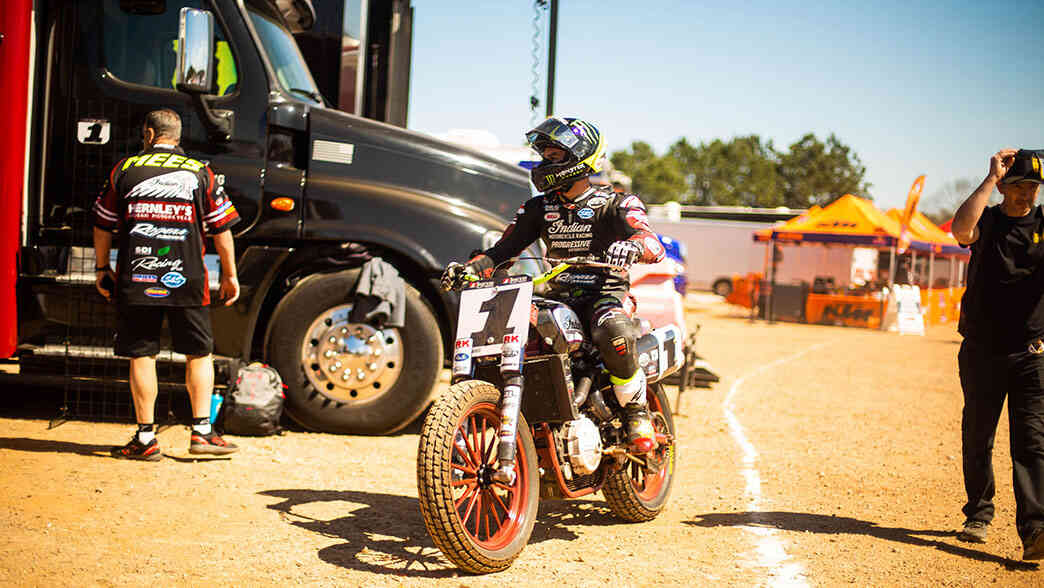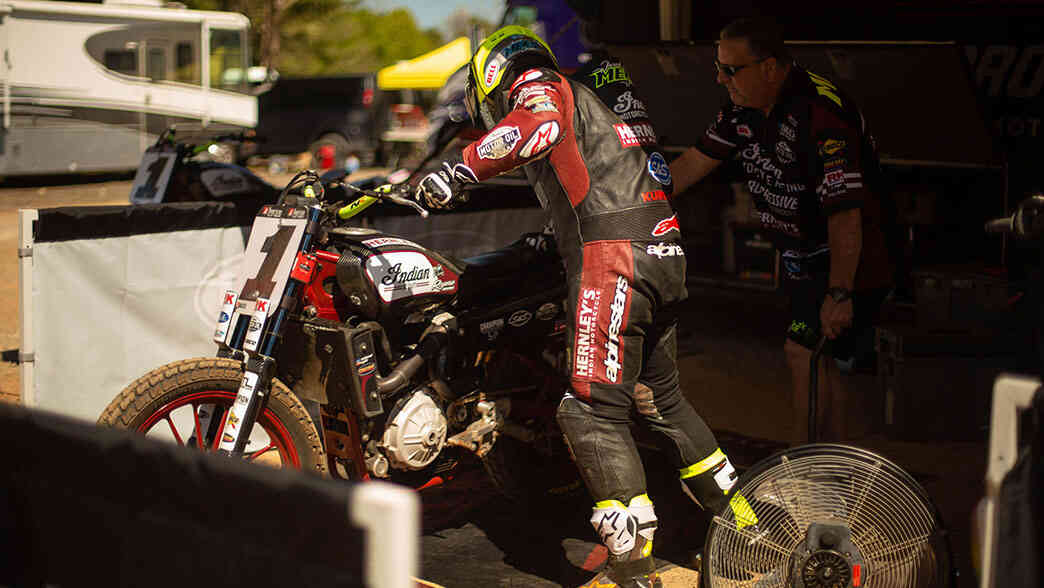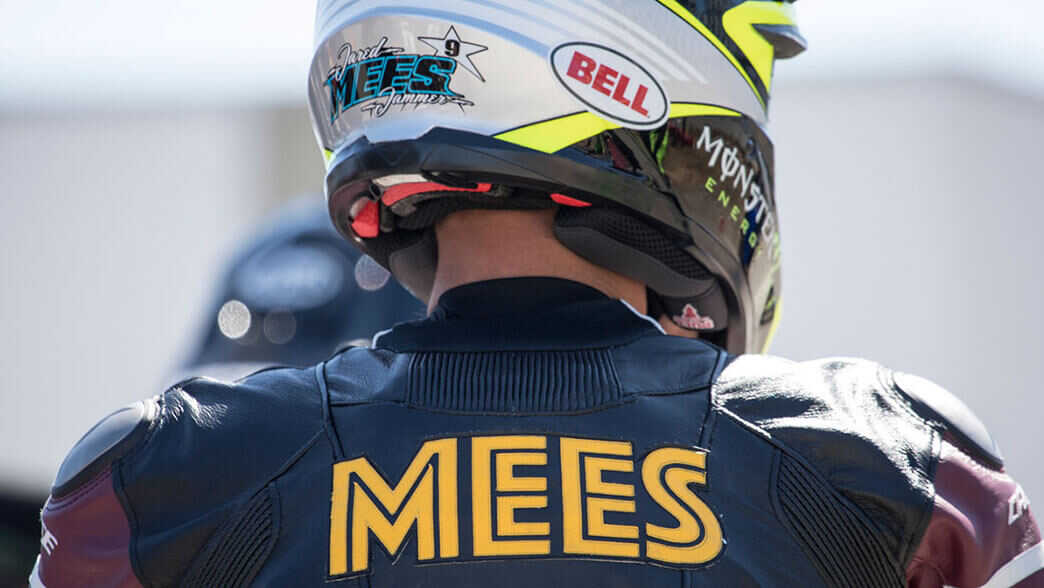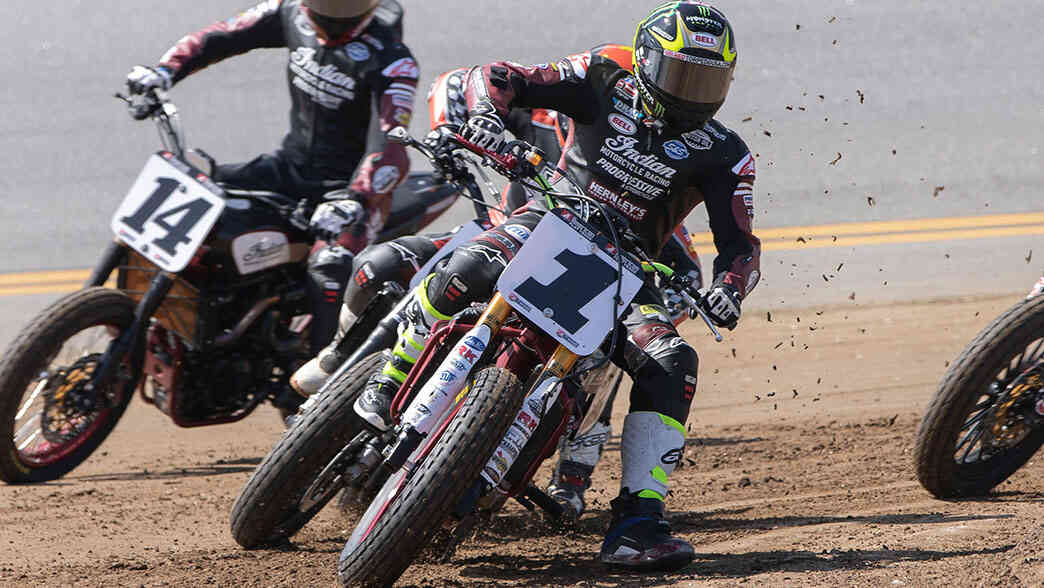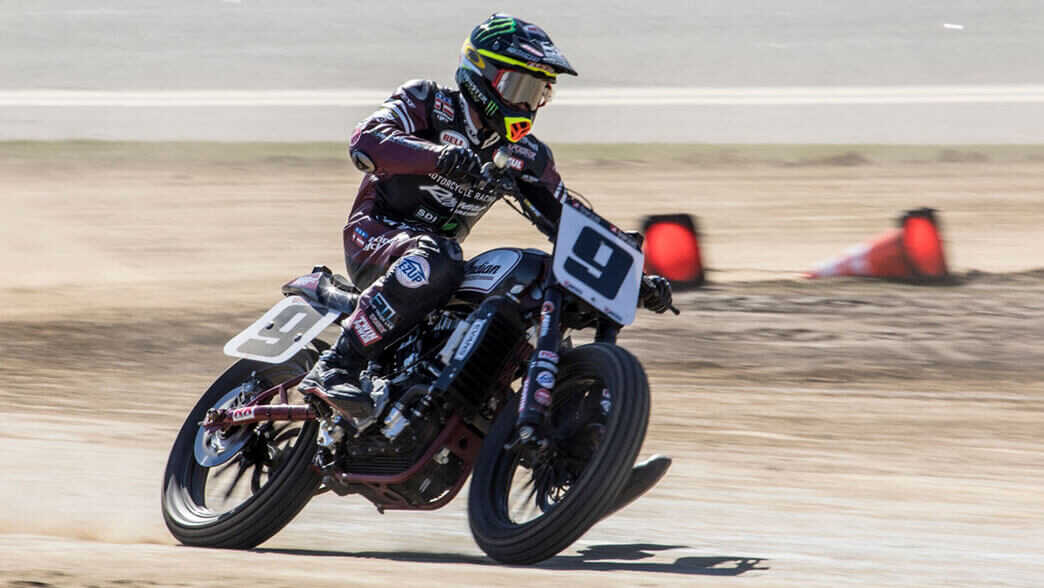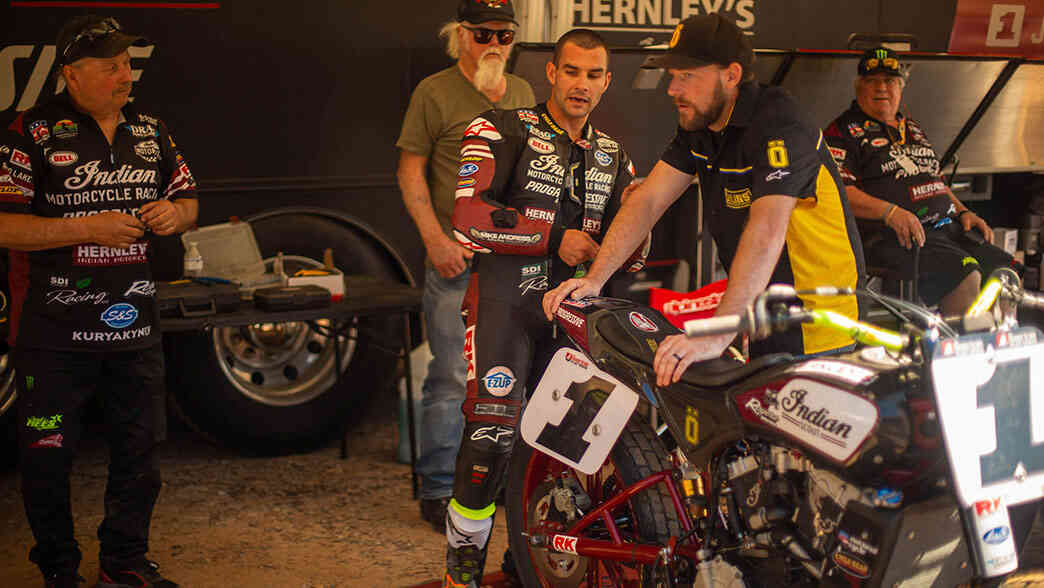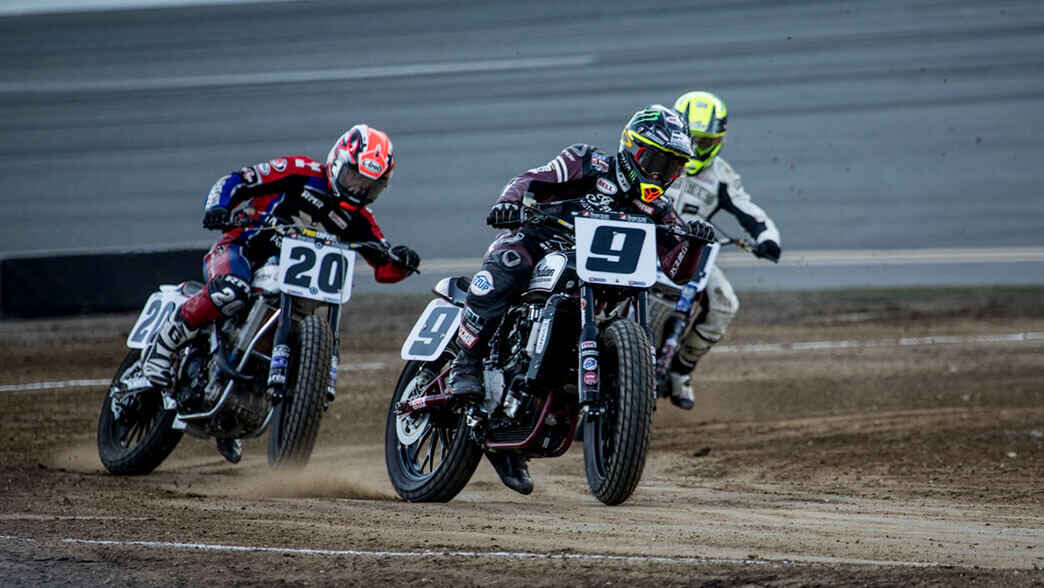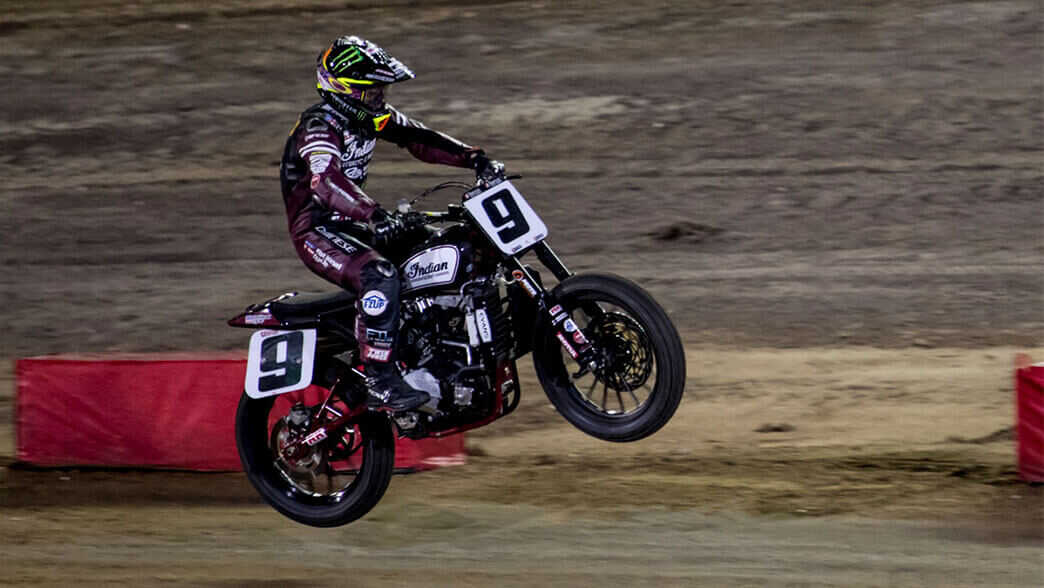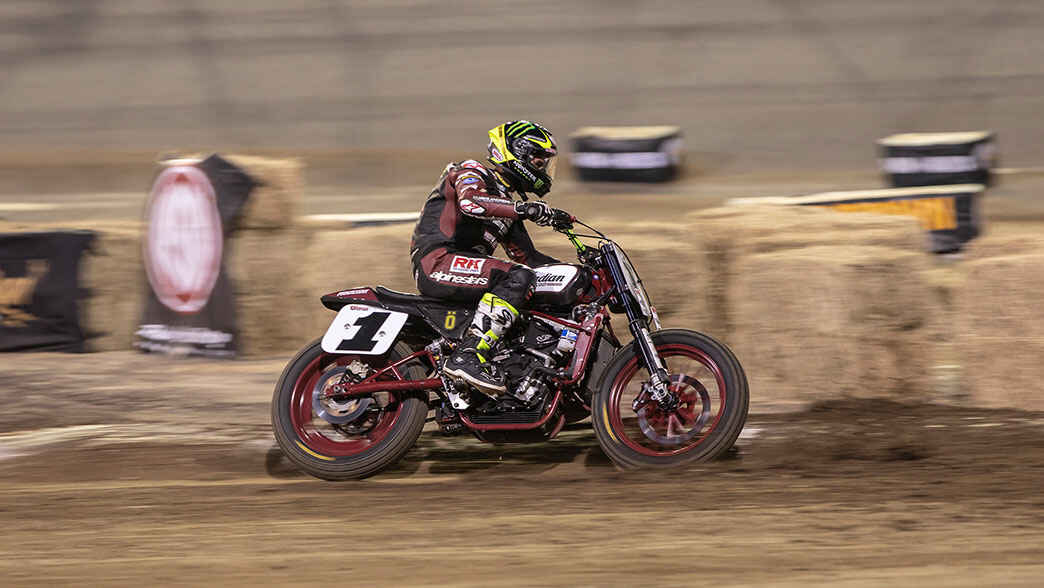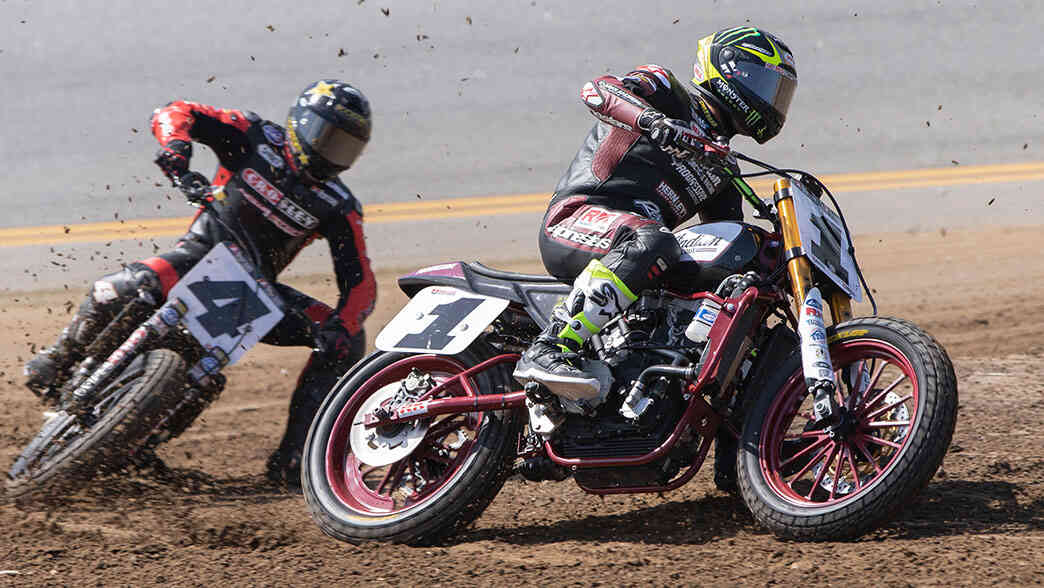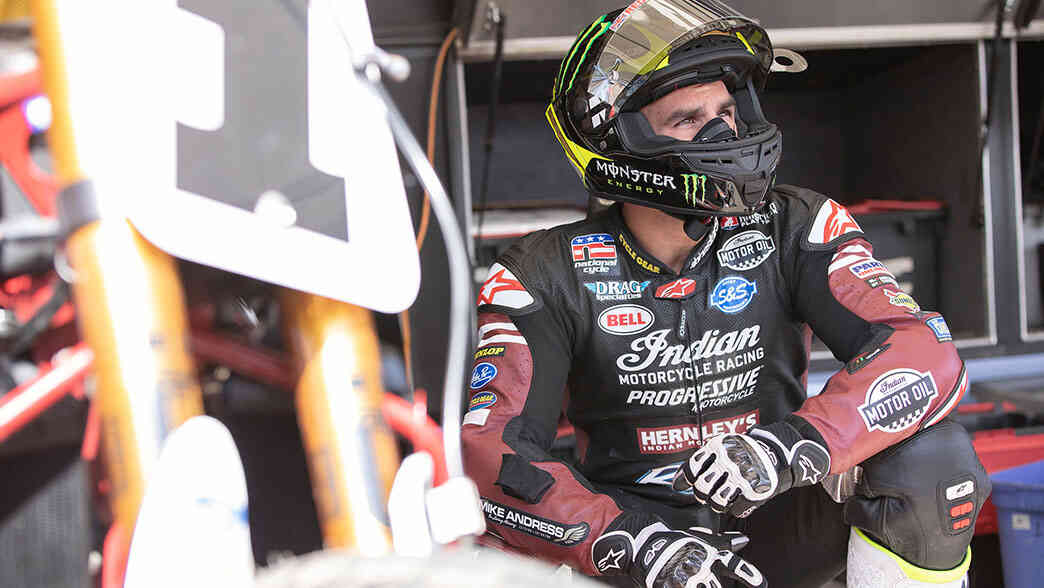 #INDIANMOTORCYCLERACING
Share your #INDIANMOTORCYCLERACING story with the world. We love to hear from fans and Flat Track racing enthusiasts!