Low seat height and center of gravity provide an exceptionally balanced ride.
Best in class performance is delivered through an exceptional power to weight ratio.
Lightweight and low stance provides a confident ride for everyone from beginners to experts.
Anti-lock brakes and a USB port for charging your devices set the tone.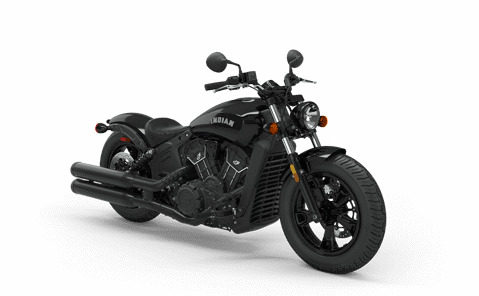 Indian Scout Bobber Sixty
Starting at
$8,999
US MSRP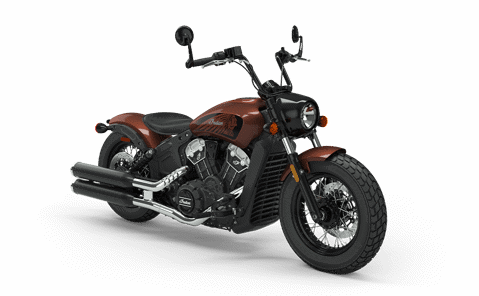 Indian Scout Bobber Twenty
Starting at
$11,999
US MSRP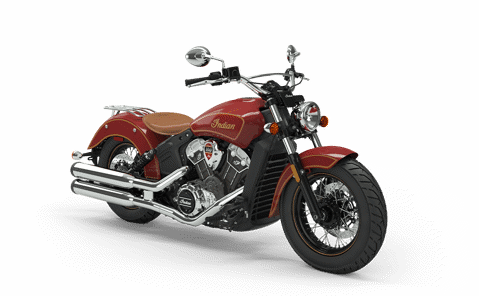 Indian Scout 100th Anniversary
Starting at
$15,999
US MSRP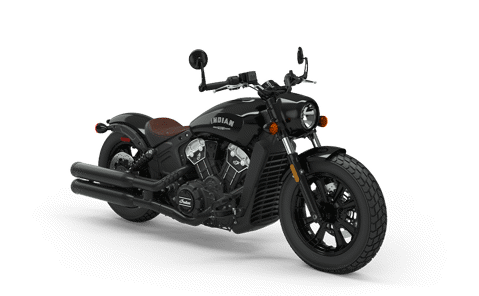 Starting at
$10,999
US MSRP
SCOUT
100 YEARS AND COUNTING
With its name already all over the history books, the Scout is at it again. On its 100th anniversary, the Scout continues to blaze a trail just like it did back when it debuted in 1920.
Every Indian Scout is assembled by caring craftsmen as if it were their own. This attention to detail gives the Scout a combination of iconic design and modern styling.