Select a motorcycle type, model year and model of motorcycle below to view and download the motorcycle owner's manual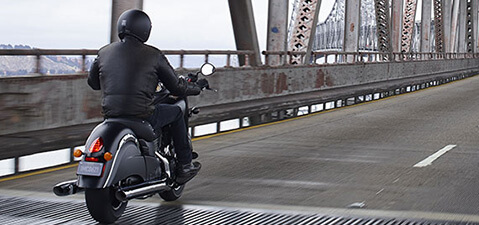 Vous avez besoin de plus d'aide?
Vous pouvez joindre le service à la clientèle d'Indian Motorcycle
au 877 204-3697, du lundi au vendredi, de 7 h à 19 h HNC. Si vous avez besoin de soutien en dehors des heures d'ouverture de la ligne téléphonique, vous pouvez communiquer avec nous par courriel ou trouver une réponse à votre question dans notre centre d'aide libre-service.