Filtrer vos résultats par véhicule
Voyez si cela correspond à votre véhicule Cela est compatible avec votre Cela n'est pas compatible avec votre
Aucun enregistrement trouvé pour la recherche

Select Toe Peg
Numéro d'article
2880728-468
Ce produit est en cours de fabrication et sera bientôt disponible à l'achat.
Description du produit

This Toe Peg adds a great looking accessory to your Indian Motorcycle®, and it accommodates riders who prefer toe shifting. This Toe Peg is easy to install as it attaches to the stock toe shifter in two integrated mounting points.
Overview & Specs

One Select Toe Peg
Complete the full customization of your bike with components such as this stylish Toe Peg
Complements other accessories you have installed on your bike
Chrome or black finish contrasts with rubber inserts that provide style and a sure grip for your foot
End of Toe Peg features Indian Motorcycle branding
Replaces the standard toe peg on the shifter peg
Installs securely and delivers the same reliable performance as the standard equipment
Warranty: 1 year from date of purchase

| | |
| --- | --- |
| Couleur | Black |
| Recommandations d'installation | Installs on stock shifter |
| Soin et nettoyage | Please see your Indian Motorcycle Rider's Manual for specific cleaning and maintenance instructions. |
| Garantie | Warranty Information |
Ce qui est inclus

Includes one peg and mounting hardware
Concevoir pour s'adapter

IND

2020, 2017-2018 Chieftain Elite
2020 Roadmaster Dark Horse
2020 Indian Vintage
2020 Indian Chief Dark Horse
2020 Challenger Limited
2020 Challenger Dark Horse
2020 Challenger
2019-2020, 2014-2017 Chieftain
2018-2020 Springfield Dark Horse
2018-2020 Chieftain Classic
2018-2019 Roadmaster Elite
2018 Chief
2017-2020 Chieftain Limited
2017-2018 Roadmaster Classic
2016-2020 Springfield
2016-2020 Chieftain Dark Horse
2016-2019 Chief Dark Horse
2015-2020 Roadmaster
2014-2019 Chief Vintage
2014-2018 Chief Classic
Instructions de la trousse
Select Toe Peg, Black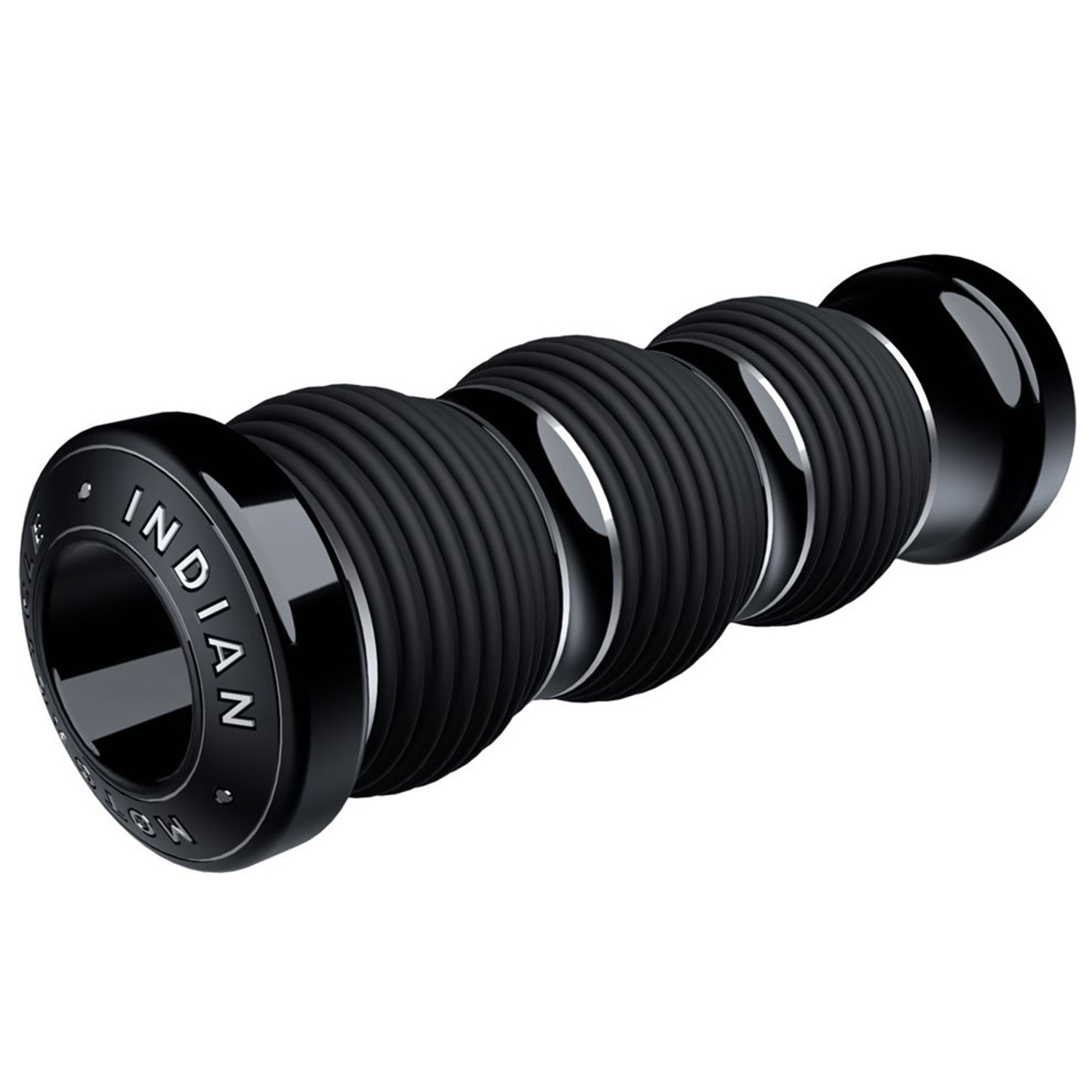 Select Toe Peg, Chrome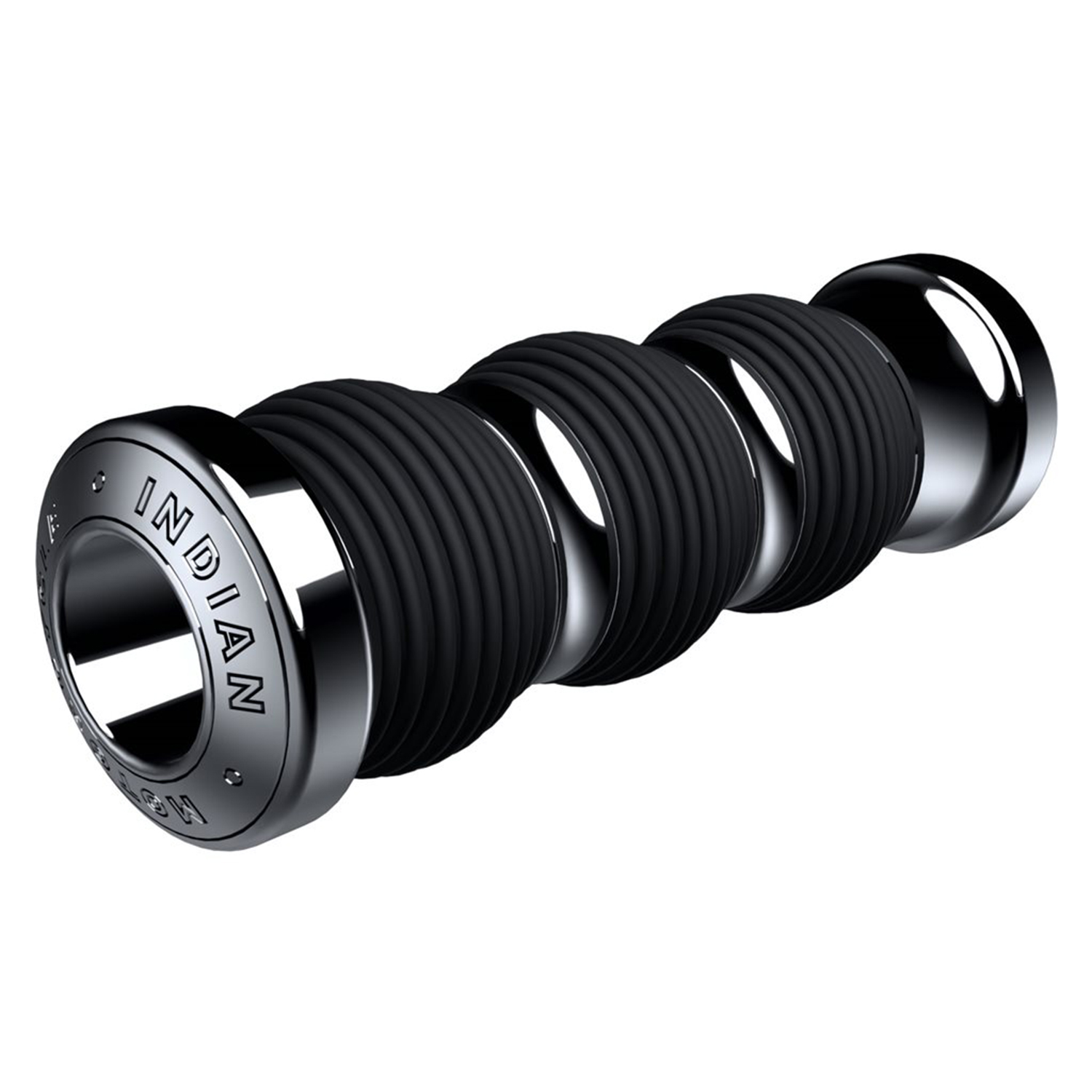 Récemment consulté
Chargement en cours...