Filtrer vos résultats par véhicule
Voyez si cela correspond à votre véhicule Cela est compatible avec votre Cela n'est pas compatible avec votre
Aucun enregistrement trouvé pour la recherche

Steel Rear Highway Bars, Pair
Numéro d'article
2879582-156
Ce produit est en cours de fabrication et sera bientôt disponible à l'achat.
Description du produit

Rear highway bars have been a crucial part of the iconic look of American saddlebag cruisers for nearly as long as there have been motorcycles. These tubular chrome bars add both style and protection, and look great with or without saddlebags - giving your motorcycle a classic and timeless look that never goes out of style. The bars are finished in premium-chrome adding a bright custom treatment to the rear wheel area of your motorcycle. They mount directly to the frame and look great when combined with Front Highway Bars (sold separately).
Overview & Specs

One pair Rear Highway Bars
Bars add style and protection, and look great with or without saddlebags
Highway Bars give your bike classic and timeless custom style
Gloss black or chrome finish adds distinctive style that complements a custom treatment
Bars mount directly and securely to the frame and provide stationary tip-over protection for painted bodywork
Ideal complements are Front Highway Bars (sold separately)
Warranty: 1 year from date of purchase

| | |
| --- | --- |
| Couleur | Chrome |
| Matériau | Steel |
| Finition | Chrome |
| Facilité d'installation | Easy |
| Recommandé avec | Front Highway Bars (sold separately) |
| Recommandations d'installation | Bars bolt to frame easily with provided fasteners |
| Dimensions du produit | 9.8 x 7.4 in. |
| Soin et nettoyage | Please see your Indian Motorcycle Rider's Manual for specific cleaning and maintenance instructions. |
| Garantie | Warranty Information |
Rear Highway Bars

Authentic Indian Motorcycle® Accessories keep your bike a true Indian Motorcycle®. Premium leather, brilliant finishes, dynamic performance and meticulous craftsmanship. Our Rear Highway Bars are a great addition to your motorcycle and is a top seller for our consumers.
Ce qui est inclus

Dual Highway Bars, Mounting Hardware, and Installation Instructions
Concevoir pour s'adapter

IND

2020, 2017-2018 Chieftain Elite
2020 Roadmaster Dark Horse
2020 Indian Vintage
2020 Indian Chief Dark Horse
2020 Challenger Limited
2020 Challenger Dark Horse
2020 Challenger
2019-2020, 2014-2017 Chieftain
2018-2020 Springfield Dark Horse
2018-2020 Chieftain Classic
2018-2019 Roadmaster Elite
2018 Chief
2017-2020 Chieftain Limited
2017-2018 Roadmaster Classic
2016-2020 Springfield
2016-2020 Chieftain Dark Horse
2016-2019 Chief Dark Horse
2015-2020 Roadmaster
2014-2019 Chief Vintage
2014-2018 Chief Classic
Instructions de la trousse
Steel Rear Highway Bars in Chrome, Pair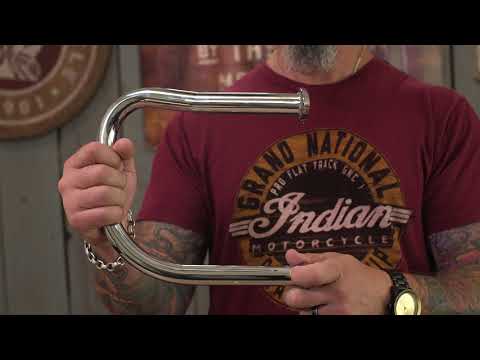 Vidéo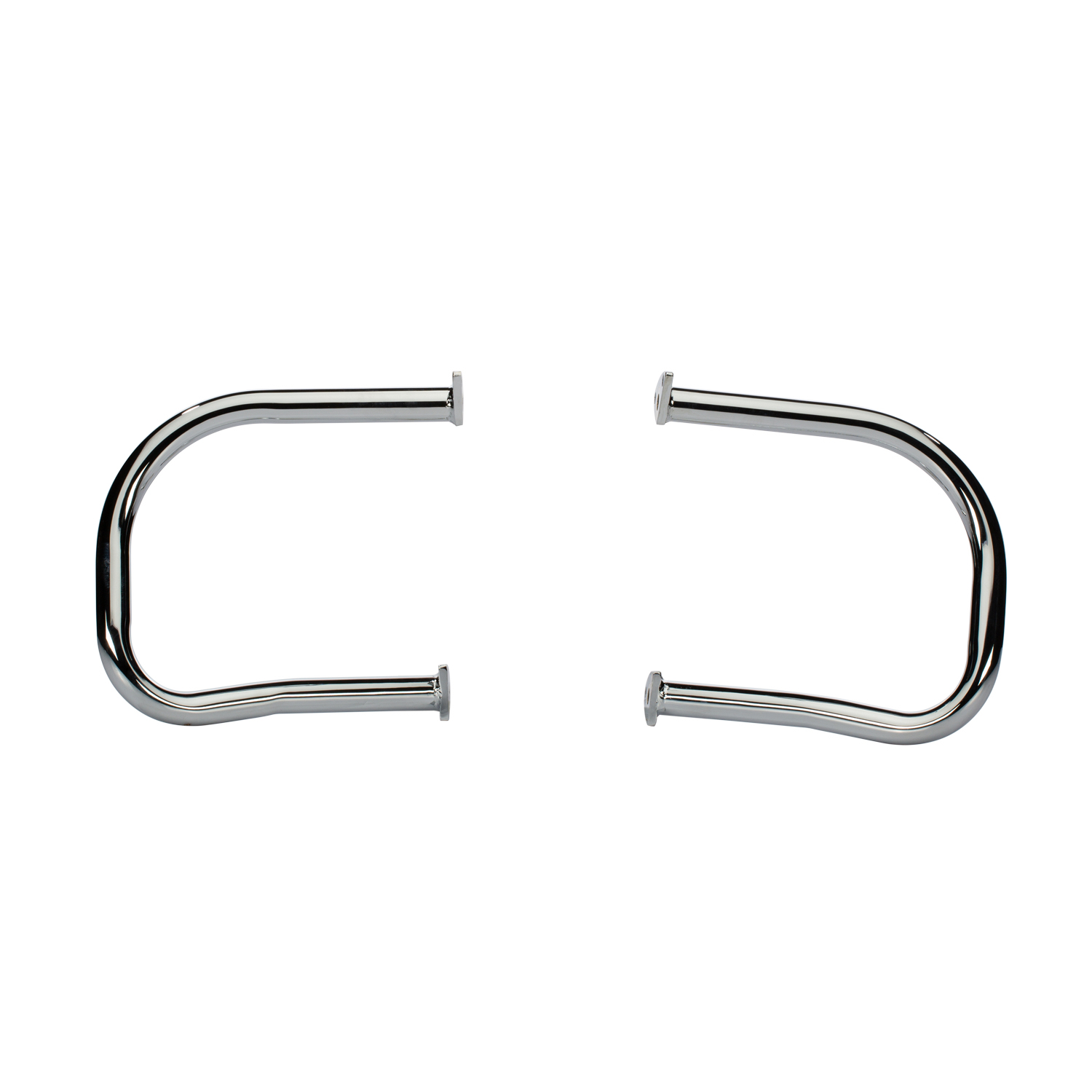 Steel Rear Highway Bars in Gloss Black, Pair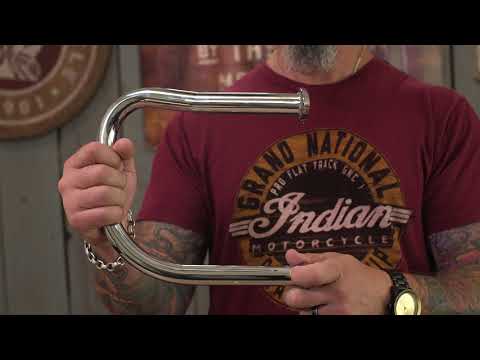 Vidéo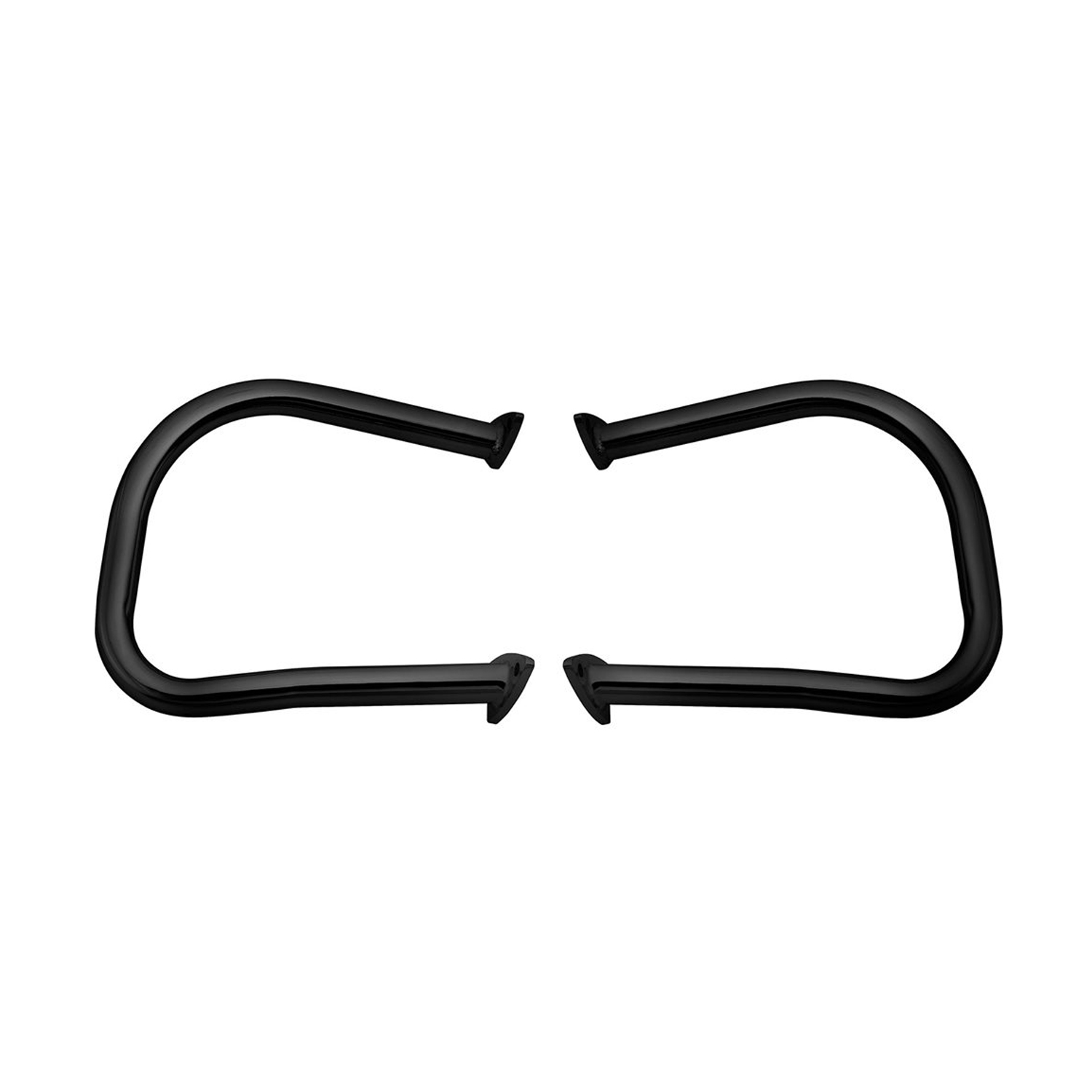 Récemment consulté
Chargement en cours...