Filtrer vos résultats par véhicule
Voyez si cela correspond à votre véhicule Cela est compatible avec votre Cela n'est pas compatible avec votre
Aucun enregistrement trouvé pour la recherche

Description du produit

3% increase in Horsepower. The key to making power with any engine is abundant air and fuel flow into the combustion chamber. Swapping your stock air filter for this Stage 1 High Performance Air Cleaner is a great way to create more power and improve acceleration. This waterproof Stage 1 Performance Air Cleaner is designed with non-woven media to improve power through better flow, and provides high-efficiency cleaning to protect your engine from damaging dirt and debris. The synthetic filtration media operates at a high-filtration efficiency and conveniently requires no filter re-washing like other paper-based or washable filtration systems. The muscle car-inspired design increases the volumetric efficiency and creates a ram air effect, which increases engine power as you increase the speed of the motorcycle. Variable length fins inside the intake tract are tuned to optimize and smooth the airflow inside the housing. The steel cover provides the same legroom as stock. Adding the final bit of style is the iconic Indian® script logo embossed across the face of the housing cover.

This complete kit conveniently includes the required Calibration Code that upgrades the Engine Control Module (ECM) software from stock to Stage 1, allowing this kit to be properly installed by your dealer. No additional software purchase necessary. Each kit is designated with a warning triangle to indicate the restrictions that may apply. Click on the link below to review potential regulatory penalties for inappropriate installations of this item.

Important Regulatory Information
Overview & Specs

One Thunder Stroke® Stage One Performance Air Intake
3% increase in horsepower over stock
Ram air intake with internal channels for a smoother delivery
Non-woven, synthetic filtration media for high-filtration efficiency without re-washin

| | |
| --- | --- |
| Couleur | Chrome |
| Finition | Chrome |
| Facilité d'installation | Dealer Only |
| Recommandé avec | Thunder Stroke® Stage 1 Slip-On Exhaust Kit or Stage 2 Performance Cams |
| Soin et nettoyage | Please see your Indian Motorcycle Rider's Manual for specific cleaning and maintenance instructions. |
| Garantie | Warranty Information |
Stage 1 Performance Air Cleaner

Authentic Indian Motorcycle® Accessories keep your bike a true Indian Motorcycle®. Premium leather, brilliant finishes, dynamic performance and meticulous craftsmanship. Our Stage 1 Performance Air Cleaner is a great addition to your motorcycle and is a top seller for our consumers.
Ce qui est inclus

Air Cleaner Assembly, Filter Media, Stage 1 Calibration, and Installation Hardware
Concevoir pour s'adapter

IND

2020, 2017-2018 Chieftain Elite
2020 Roadmaster Dark Horse
2020 Indian Vintage
2020 Indian Chief Dark Horse
2019-2020, 2014-2017 Chieftain
2018-2020 Springfield Dark Horse
2018-2020 Chieftain Classic
2018-2019 Roadmaster Elite
2018 Chief
2017-2020 Chieftain Limited
2017-2018 Roadmaster Classic
2016-2020 Springfield
2016-2020 Chieftain Dark Horse
2016-2019 Chief Dark Horse
2015-2020 Roadmaster
2014-2019 Chief Vintage
2014-2018 Chief Classic
Instructions de la trousse
Thunder Stroke® Stage 1 Performance Air Intake, Chrome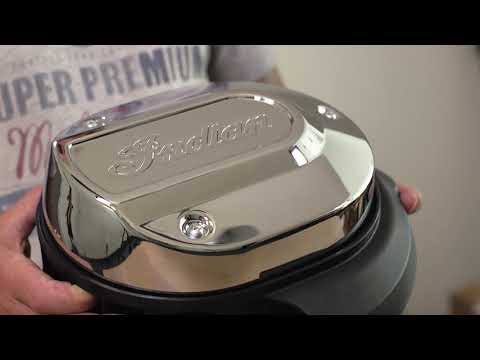 Vidéo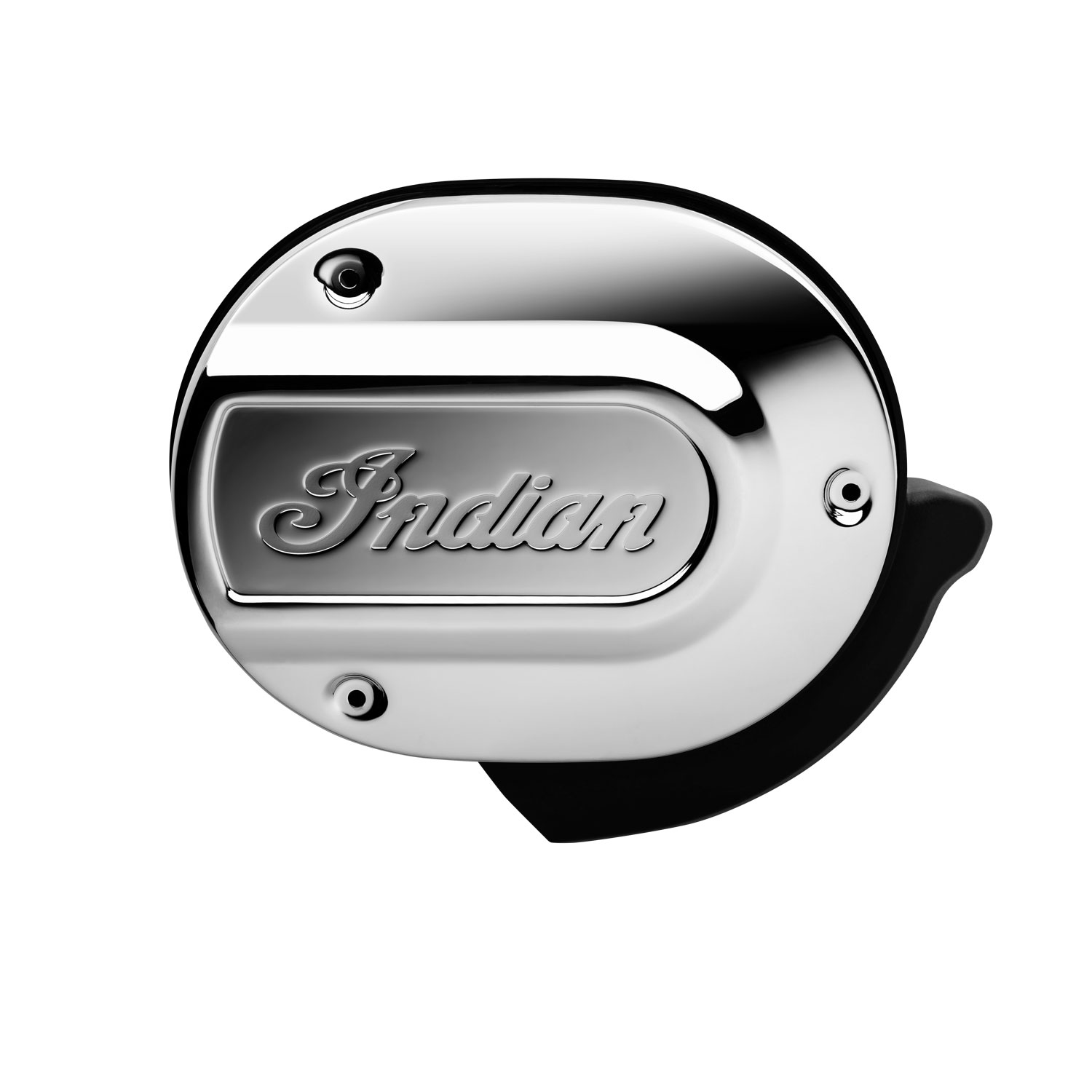 Thunder Stroke® Stage 1 Performance Air Intake, Matte Black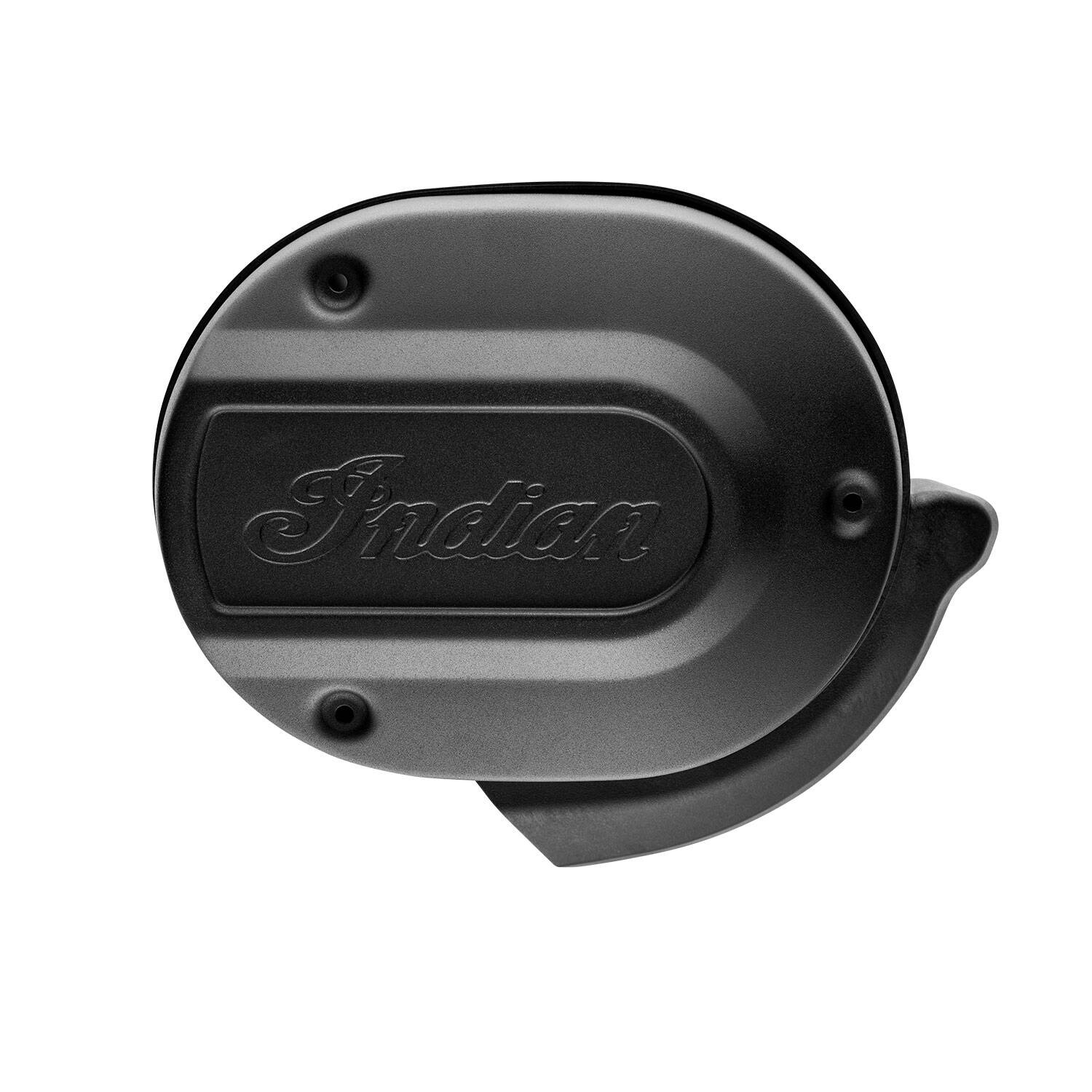 Récemment consulté
Chargement en cours...