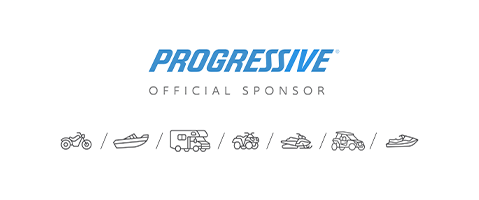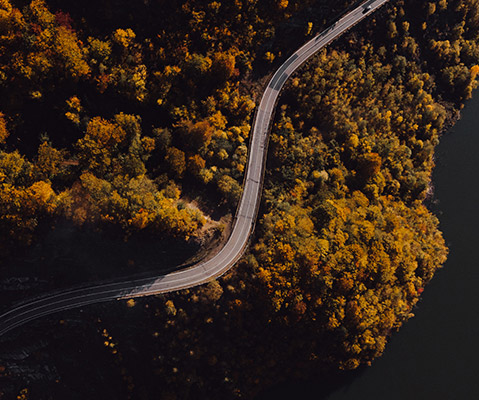 More coverages for your journey
Liability insurance covers you, up to the limits of your policy, if you're responsible for injuries to someone else or you damage their vehicle or property. It also helps cover legal costs in case you're sued.
Uninsured/Underinsured Motorist coverage is available to cover you and your passengers if you're injured by another driver or rider without insurance (or not enough insurance).
Comprehensive coverage will pay to replace or repair your vehicle if it's stolen, vandalized, or damaged due to fire, hitting an animal, or an act of nature.
Collision coverage is also available to cover damage to your vehicle if you're in an accident with another vehicle or object.
---
Don't forget you can bundle and save
Bundle your recreational vehicles together or add home and auto to your policy to see if you can not only save but also enjoy having all your insurance all together.

Progressive Casualty Ins. Co. & affiliates. Prices vary based on how you buy.
*Products included: Personal Auto, Boat, Motorhome, Travel Trailer, Snowmobile, Motorcycle, Commercial Auto.