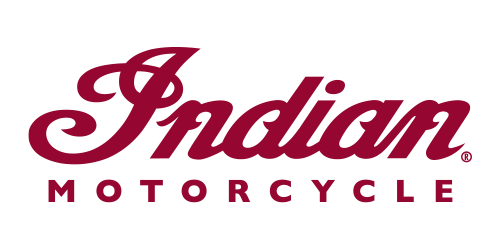 America's First Motorcycle Company
These bikes tap into an unmistakable flat track experience while delivering a road-ready combination of style, performance, and control.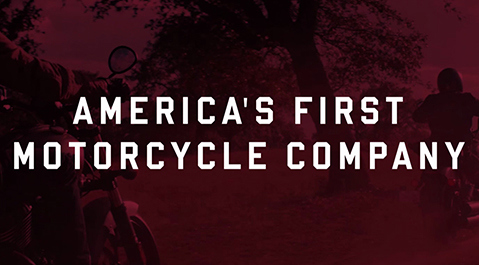 MAKE THE FIRST MOVE WITH THE MOTORCYCLE BRAND THAT DEFINED A GENERATION
INTRODUCING INDIAN SPORT CHIEF
Purpose built from the factory to perform. Sport Chief pushes American V-Twin performance cruisers to the next level.
Explore the 2023 Indian Motorcycle Elites
Crafted to be the ultimate in American V-twin style and exclusivity.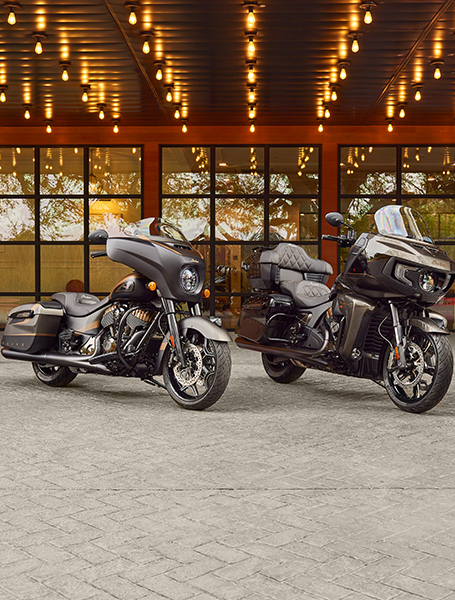 FIND THE PERFECT MOTORCYCLE
Not sure which bike suits your riding style best? Use our Help Me Choose tool.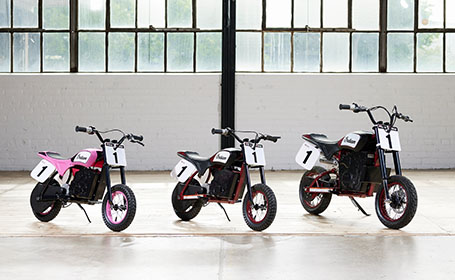 The perfect way to hand down the love of two wheels, the eFTR Jr and eFTR Mini provide parents with an approachable way to teach kids how to ride.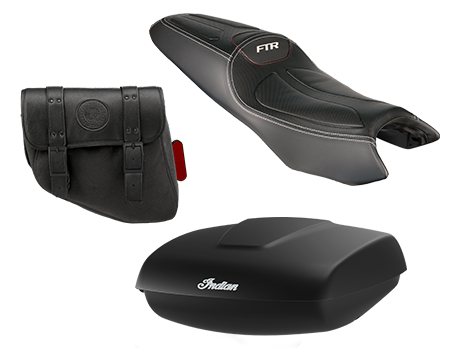 Explore the newest accessories built for comfort, style and function.

NEW CLOTHING & RIDING GEAR
Shop the newest collections of jackets, shirts, helmets, and more.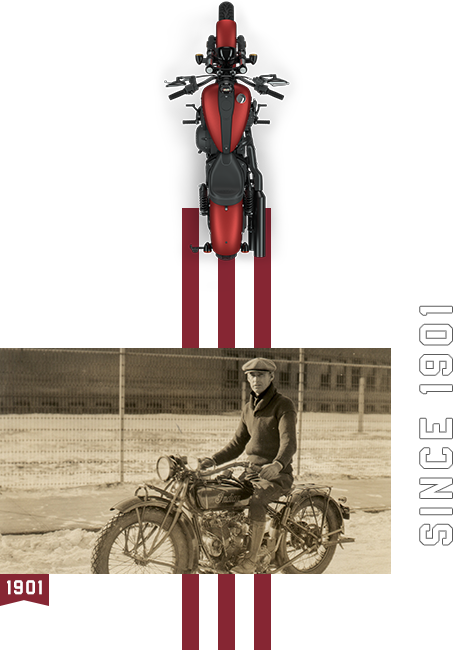 From humble beginnings in Springfield, MA to the legendary motorcycle brand we've become today, learn how America's first motorcycle company began. Through endless innovation and bold styling, we've become one of America's premier choices for motorsports.