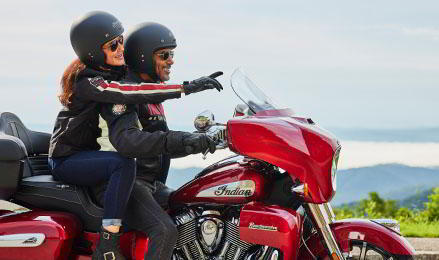 Best Motorcycle Rides on the West Coast
Some of the best stretches of open road in the world reside squarely along the West Coast. It's hard to beat the combination of sunshine, blue skies, twisting pavement, spectacular elevation changes and scenic views of the Pacific Ocean. Throw in endless roadside eateries, local attractions and historic sites along the way and you've found the closest thing to nirvana for a motorcycle rider.
We'll take you from California, up through Oregon and on into Washington state, covering the most popular highways and byways—including why each scenic motorcycle route is worthy of the trek whether you live in the area or not.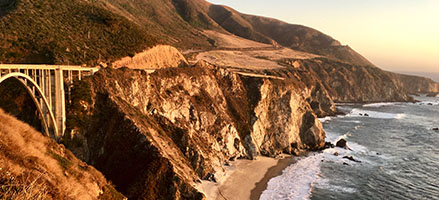 California Motorcycle Rides
California state's long, narrow body sandwiched between towering mountain peaks and pristine blue ocean creates an amazing diversity of climate and ecology just waiting to be explored. If you're up for it, you'll find your motorcycle seat is one of the best vantage points to take it all in. Here are three of the most popular routes, including the famous Pacific Coast Highway.
These California roads are long and winding. Know your motorcycle's fuel range and plan out your pit stops using a navigation app such as RIDE COMMAND.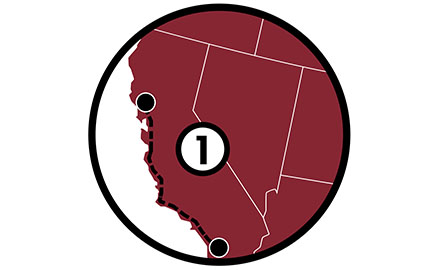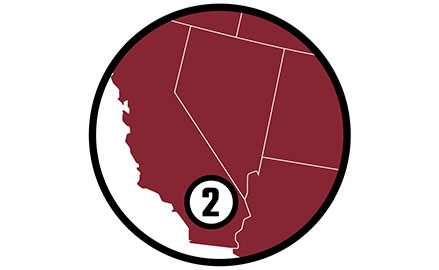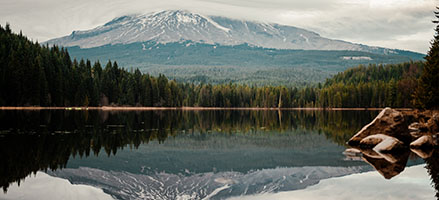 Oregon Motorcycle Rides
Move farther north into Oregon and you'll discover a few differences from the Golden State. For starters, Oregon only has about 70 days of sunshine, while California averages about 205. You'll also notice changes in ecology, terrain and maybe even sense a more laid-back vibe should you choose any of these three popular routes through the Beaver State.
Be prepared for changing weather conditions, even in the summer months. Oregon's weather can be unpredictable, with sudden changes in temperature, wind and precipitation. Wear layers and bring rain gear—even if the forecast looks clear.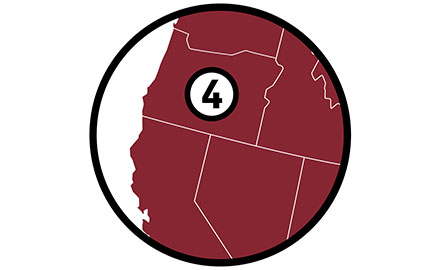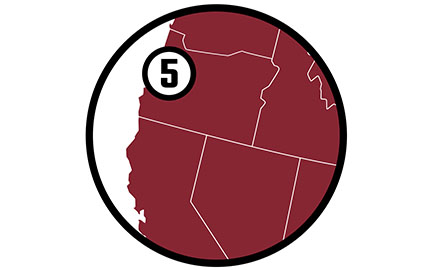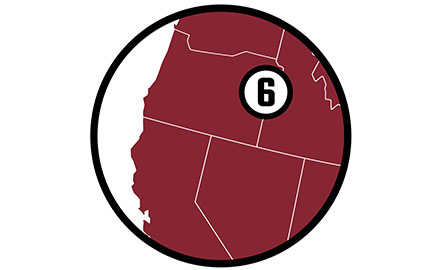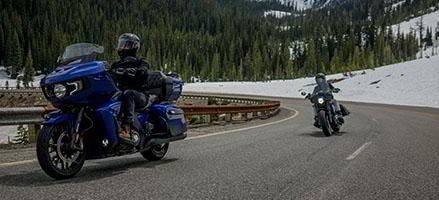 Washington Motorcycle Rides
There is no shortage of places to ride and things to see in Washington state. This picturesque area is home to an incredible array of vistas, villages, volcanic peaks and plenty of stops for the social rider. The Northern Cascades Highway is one of those must-see experiences. We've also listed a few other favorites that highlight this state's scenic beauty and twisting roadways.
Winthrop, located on the Northern Cascades Scenic Route, welcomes motorcycle riders to stop and enjoy this old west town with many motorcycle friendly amenities and lodging options.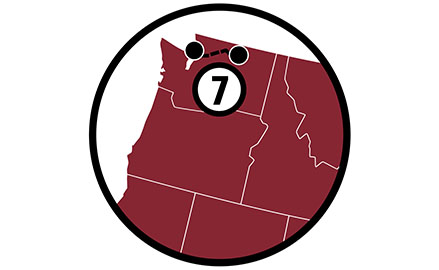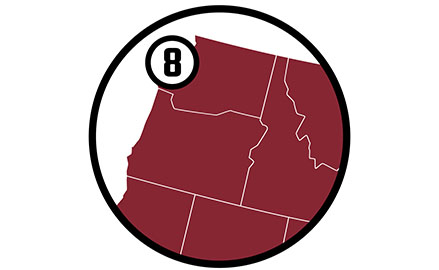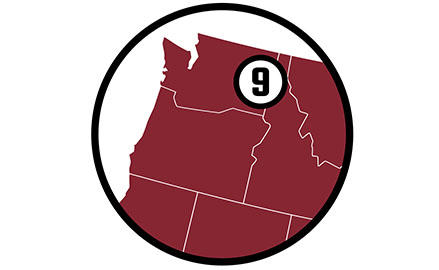 If you're looking for more inspiration, check out Episode 1 of Indian Motorcycle's Epic Pursuits following riders on Indian Pursuit Motorcycles exploring the Pacific Northwest.
Best Time To Ride on the West Coast
The West Coast plays host to a dramatic diversity of climates, including rainy seasons, snow and gusty winds. But generally speaking, riding between spring and fall will offer the best conditions across the board. Rides through higher elevations can be impacted by cold, ice and snow in early spring and late fall, so check local conditions and road closures before heading out. Of course, the farther south you head the longer you can ride—making Southern California road trips a year-round experience.
Always check the weather conditions along the length of your motorcycle road trips before you ride, and use a weather and traffic app to help keep you up to date on rapidly changing conditions.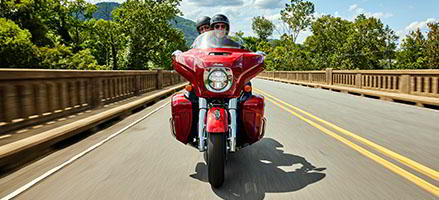 Plan Out Your Trip and Go
Once you've decided on a destination, take some time to plan out your scenic motorcycle route and pick out places to eat or stay along the way. While you're out there, take your time and enjoy the scenery. After all, these routes are not a race to the finish, but hundreds of life's moments to be experienced and savored along the way. So, make the most of it. We hope to see you out there.