Indian Motorcycle Clothing & Riding Gear Collections
These collections offer unique pieces that are effortlessly cool, comfortable and stylish.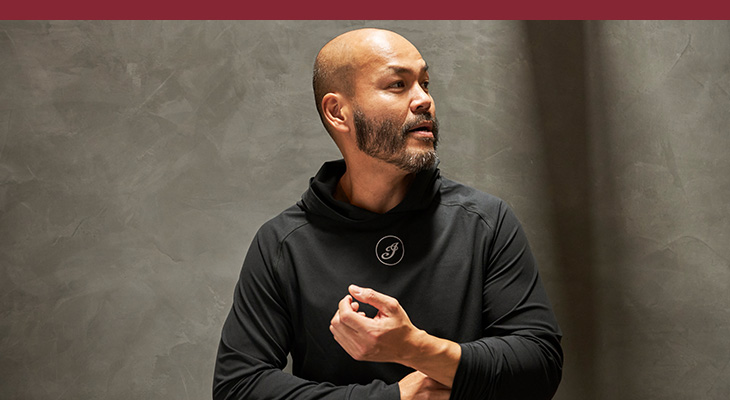 A collection designed with the perfect combination of comfort and versatility.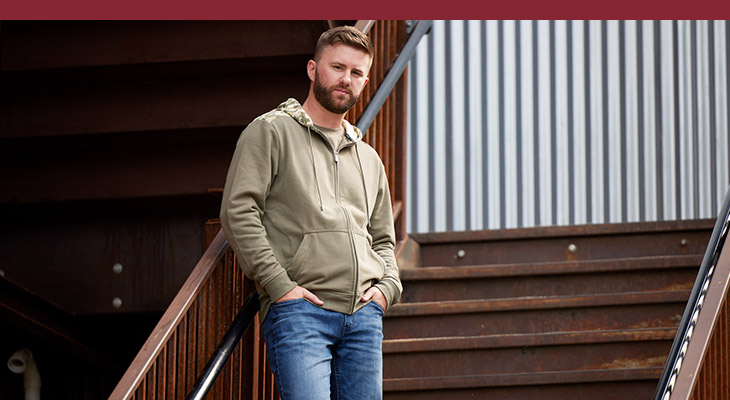 Honoring Heroes Collection
This collection provides an opportunity to fund programs that directly benefit our service members.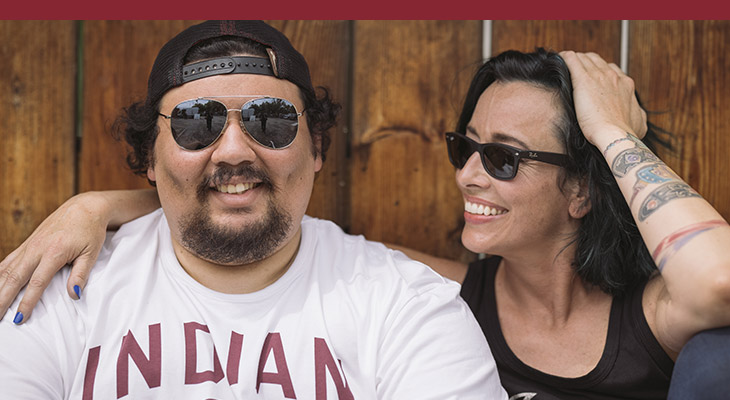 Available only to Indian Motorcycle Riders members, this merchandise lets you show your Indian Motorcycle Pride.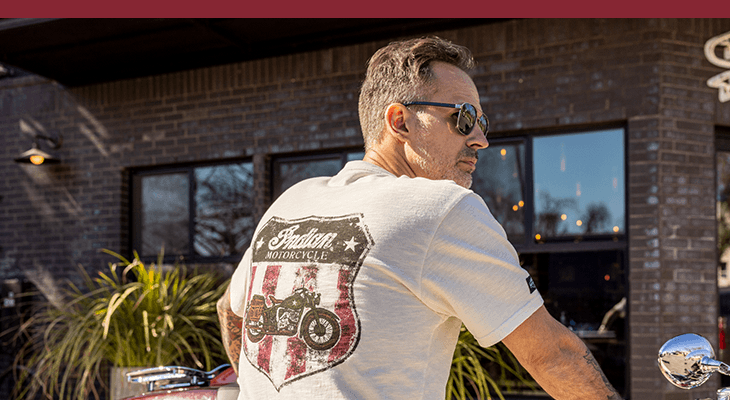 A collection designed to celebrate our history.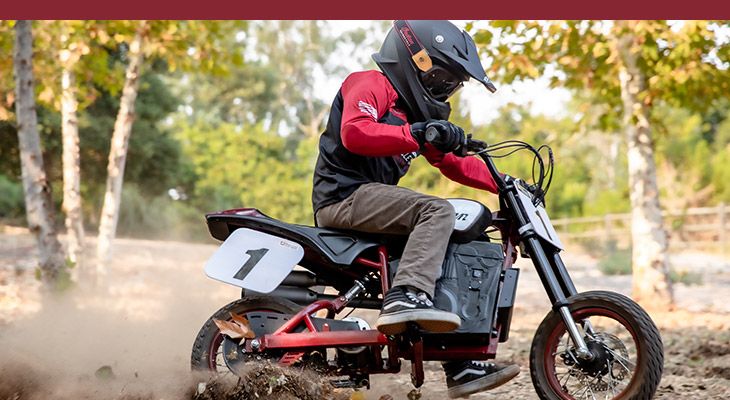 eFTR Youth Gear Collection
Featuring the same styling and Indian Motorcycle Racing branding worn on podiums each weekend by our championship riders.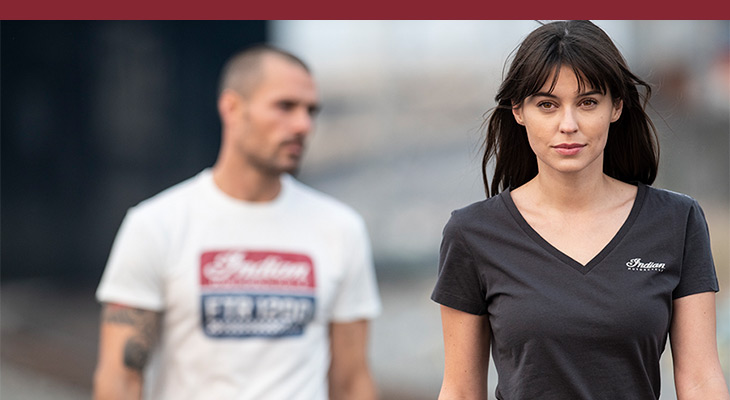 Represents the fearless innovation that defines Indian Motorcycle.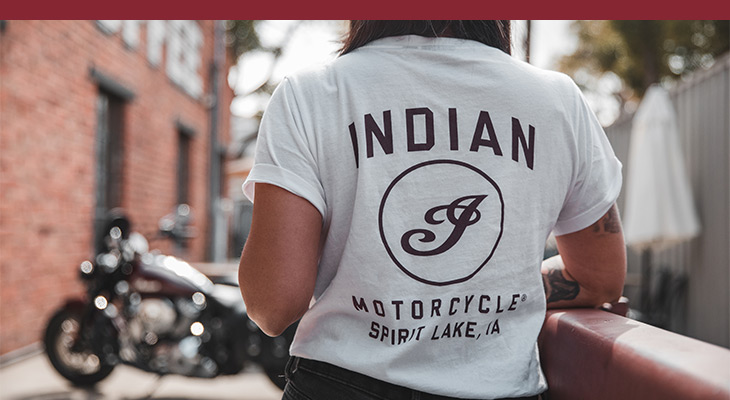 Celebrate the 100th anniversary of one of America's most iconic bikes with the Chief Collection.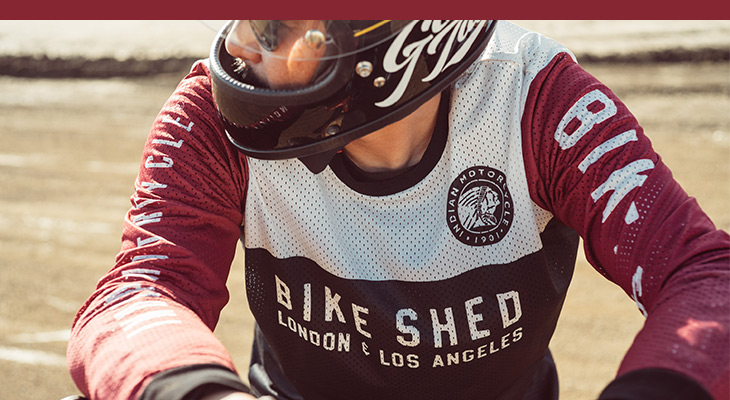 A collaboration between two brands to serve as a lifestyle expression for not only people who love motorcycles, but for the bold and confident who go their own way.