ABOUT INDIAN MOTORCYCLE RIDERS
We believe the choices you make define you. It takes no effort to join the crowd. But it takes confidence to go your own way. Since 1901, we've been the choice of riders who make their own rules. We exist to create experiences that celebrate our legendary history, for riders who realize we're all part of something bigger than ourselves, and are proud sharing that passion with other like-minded individualists.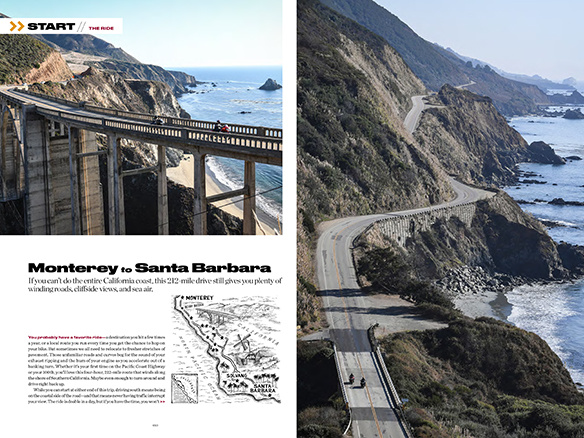 INDIAN MOTORCYCLE RIDERS MAGAZINE SUBSCRIPTION
20% OFF INDIAN MOTORCYCLE RENTALS
VIP LINE ACCESS AT INDIAN MOTORCYCLE EVENTS
Purchase Indian Motorcycle Riders Elite Status for $50 per year to receive all the benefits of Indian Motorcycle Riders plus premium benefits like a birthday coupon, subscription to our magazine, a discount on Indian Motorcycle rentals, and more.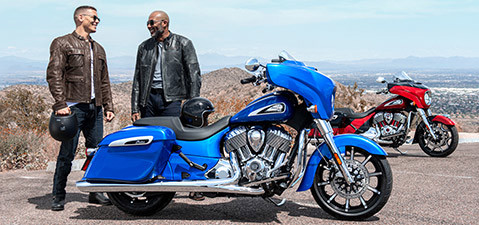 INDIAN MOTORCYCLE REFERRAL PROGRAM
Earn Moto Ca$h when you refer your friends to Indian Motorcycle. Send them a referral email with a special code to both receive $20 after they take a demo ride or $100 after they purchase a new Indian Motorcycle. The limit you can earn is $500 per calendar year.
EXCLUSIVE OWNER OFFERS FROM OUR PARTNERS
Get 60% off of current towing packages by emailing info@mts-towing.com and putting IMR2021 in the subject of the email.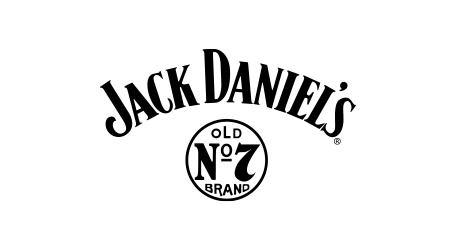 Get 50% off scheduling a 2021 tour at the Jack Daniel's Distillery with code IMR50.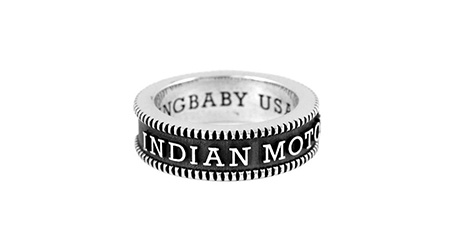 Use code IMR2021 for a 15% discount on Indian Motorcycle themed jewelry.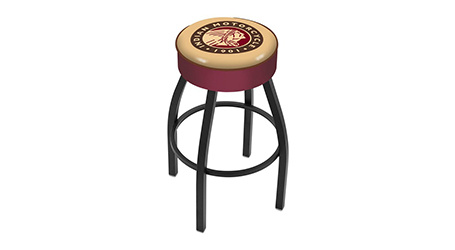 Save 10% on Indian Motorcycle themed bar items with code 2021.
*MTS is solely responsible for the roadside assistance and related services.
**Holland Bar Stools Discount: Offer excludes game table lines such as dome hockey, pool tables, shuffleboards, and foosball.
***Flat Track Events with discount available: Daytona TT, Atlanta ST, OKC Mile, So-Cal HM, Texas HM, Red Mile, Laconia ST, New York ST, Black Hills HM, Williams Grove HM