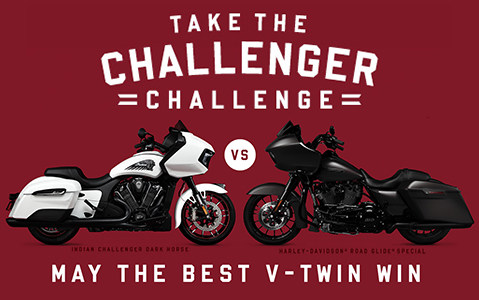 Le Challenger Challenge est de retour, cette fois avec plus de puissance. L'Indian Challenger change tout ce que les motocyclistes attendent d'un moteur bicylindre en V américain. Nous faisons tellement confiance à notre moto que nous l'affrontons contre le leader actuel de la classe, cette fois avec nos arbres à cames PowerPlus Stage 2 contre la trousse de puissance Harley-Davidson® Screamin' Eagle® Stage II pour la faire passer au niveau supérieur. Faites-en une démonstration les unes à la suite des autres et découvrez la différence par vous-même. « Que le meilleur bicylindre en V gagne. »
DÉCOUVREZ LES MOTOS QUI ONT INSPIRÉ LE DÉFI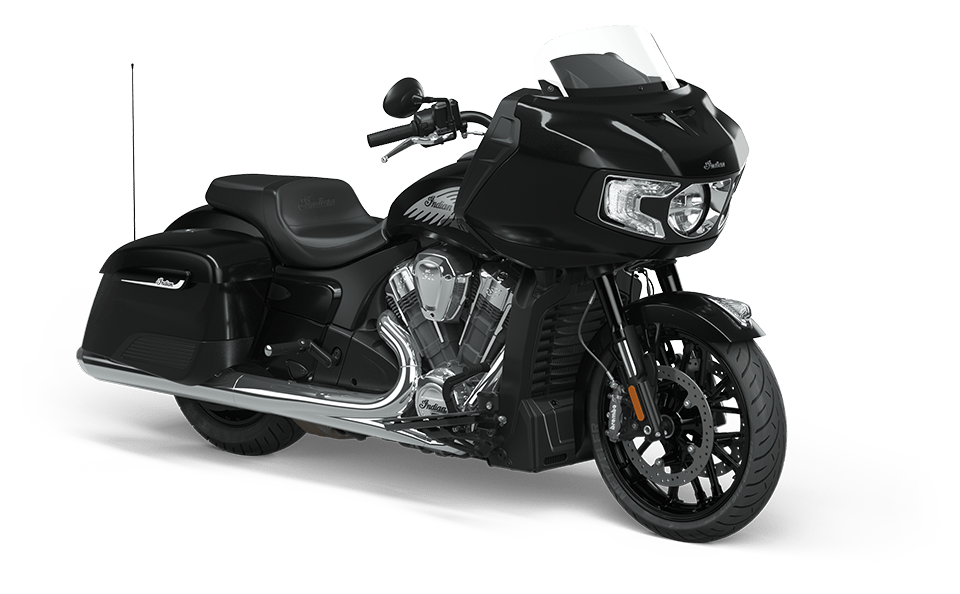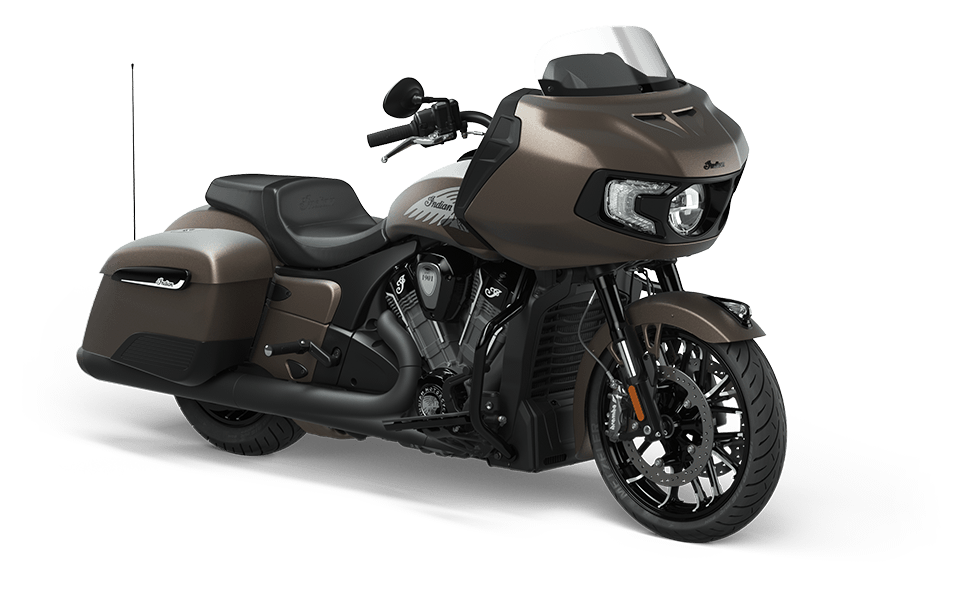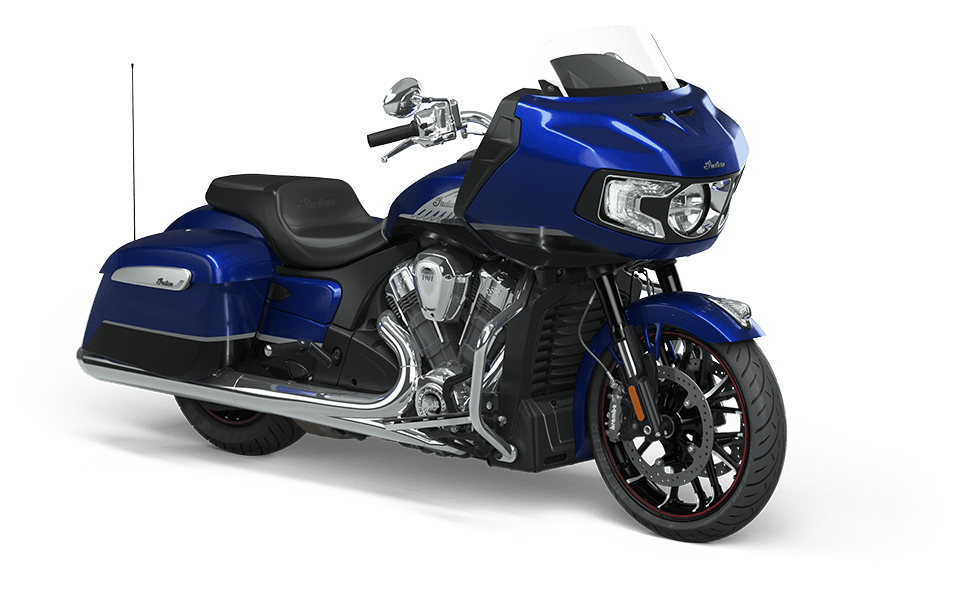 Challenger Challenge Stage 2
Watch the Indian Challenger go head-to-head with the Road Glide in an 1/8th mile drag race. Sorry to spoil it, but even with King of the Baggers Champion Tyler O'Hara and third place finisher Frankie Garcia in the saddle, we win every time.
CAREY HART ET BIG B RELÈVENT LE DÉFI
Vous allez vouloir voir ça. Carey Hart et Big B poussent l'Indian Challenger à griller la compétition dans le cadre du remorquage des camions taco du Challenger Challenge.
Alerte secrète : Le Challenger détruit la concurrence de front dans une course d'accélération dans la deuxième partie du Challenger Challenge.
L'arrêt de la puissance est l'un des facteurs les plus importants en matière de performance et de sécurité. Nous avons tout sorti sur l'Indian Challenger et nous avons fait équipe avec Carey Hart et Big B pour vous montrer ce que je veux dire.
Carey Hart et Big B vous montrent quelle moto vous voudrez en matière de prise de virage et de stabilité dans le dernier épisode de la série Challenger Challenge.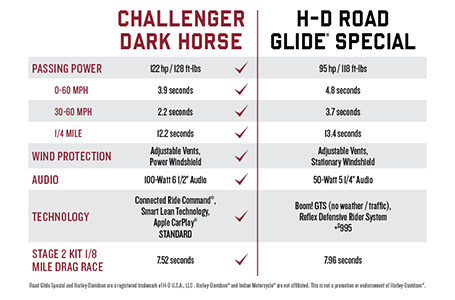 LES CHIFFRES. FACE À FACE.
Les défis ne sont pas décidés sur le papier, mais en voici quelques-uns.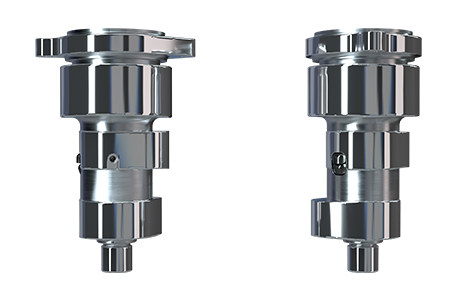 FAITES PASSER VOTRE EXPÉRIENCE AU DEGRÉ SUPÉRIEUR
10 % plus de puissance que le stock
7 % plus de puissance que le Stage 1
Les arbres à cames PowerPlus Stage 2 offrent une réponse améliorée et plus agressive de l'accélérateur et une traction accrue sur toute la bande de puissance pour une puissance de passe accrue.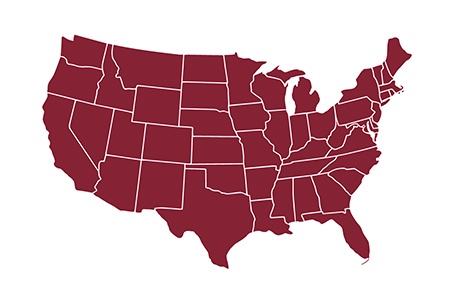 Ne vous contentez pas de nous croire sur parole. Relevez vous-même le défi Challenger et découvrez de première main la moto qui place la barre très haut pour les bicylindres en V américains. Trouvez un arrêt de la tournée près de chez vous.