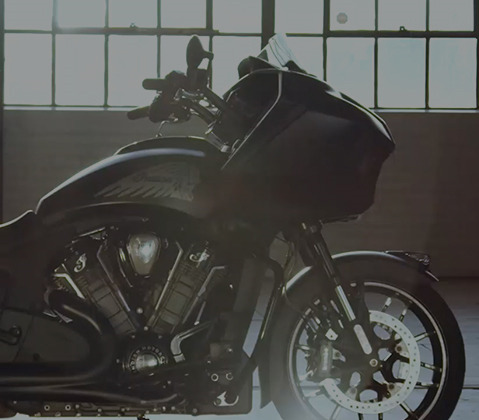 MEET THE INDIAN CHALLENGER FAMILY
Indian Challenger possess a frame-mounted fairing, bold, distinctive styling, and modern amenities providing everything you need in a modern day bagger.
À PARTIR DE
Price includes $33549 MSRP
plus $850 freight, and $600 dealer set up.
Explore the Indian Challenger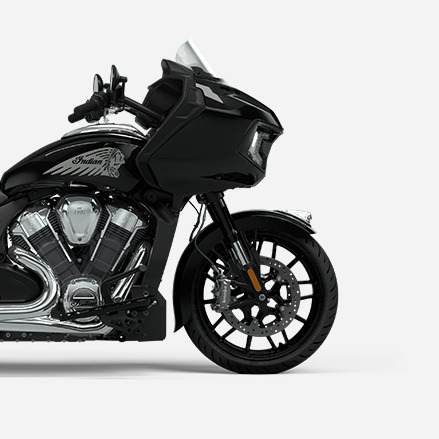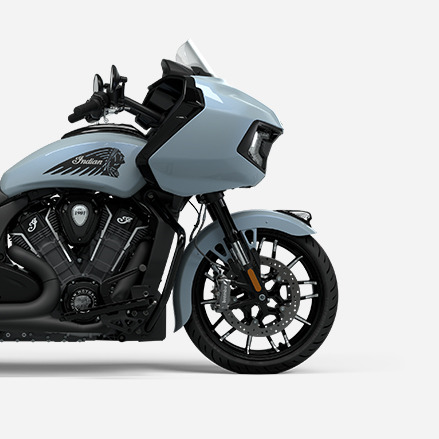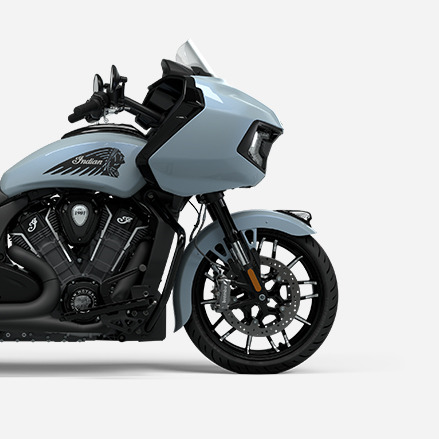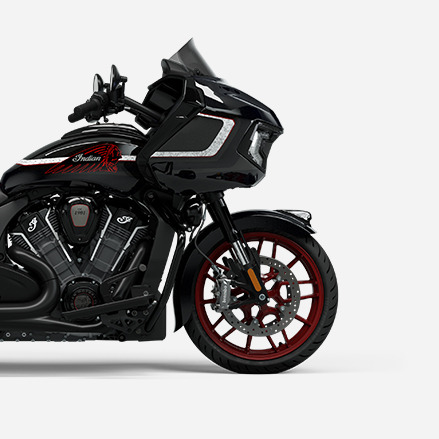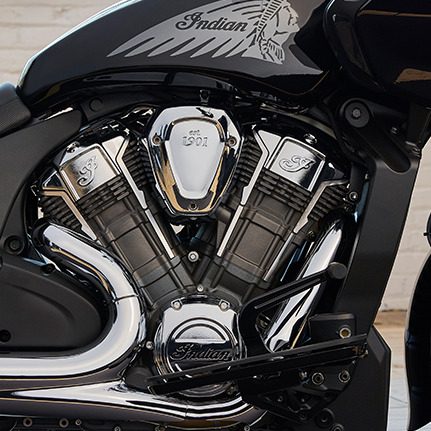 The liquid-cooled 108-cubic-inch PowerPlus engine pumps out 122 hp and 128 ft-lbs of torque.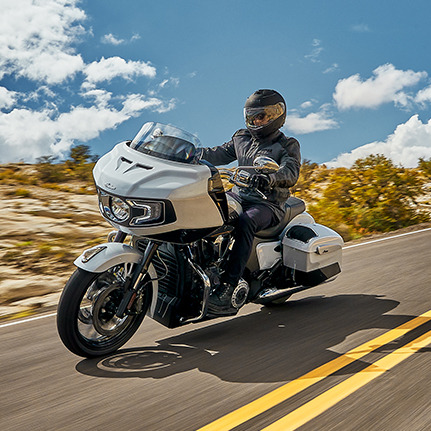 Whether you choose all chrome or blacked finishes, with this bike you'll never be lost in the crowd.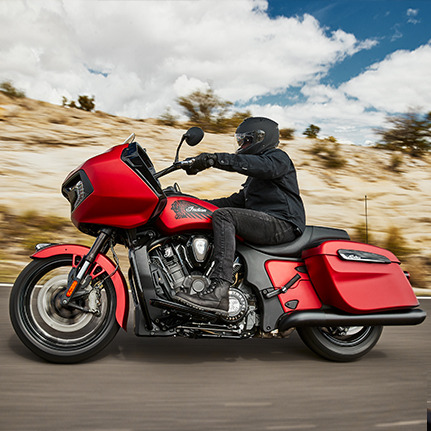 Frame-mounted fairings, a low seat, and ergonomic controls provide exceptional stability and handling.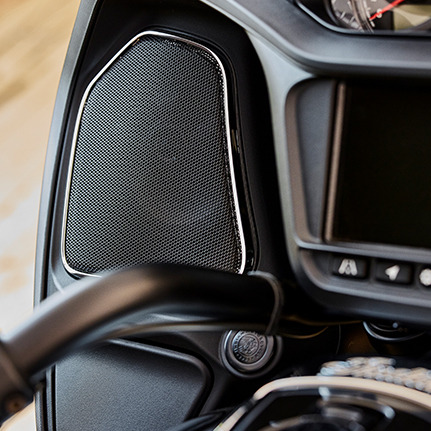 Cruise control, built-in audio, and keyless ignition are combined with a 7-inch touchscreen powered by RIDE COMMAND.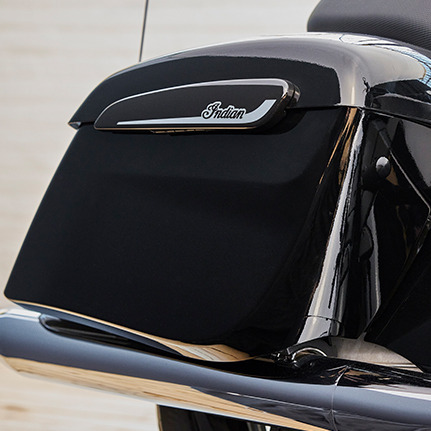 The hard saddlebags are sturdy and nearly bottomless. Plus, there's remote locking so know your stuff is always safe.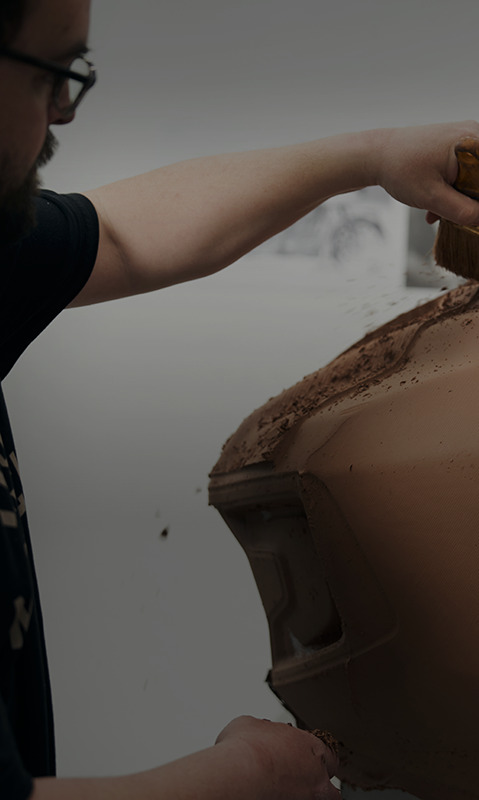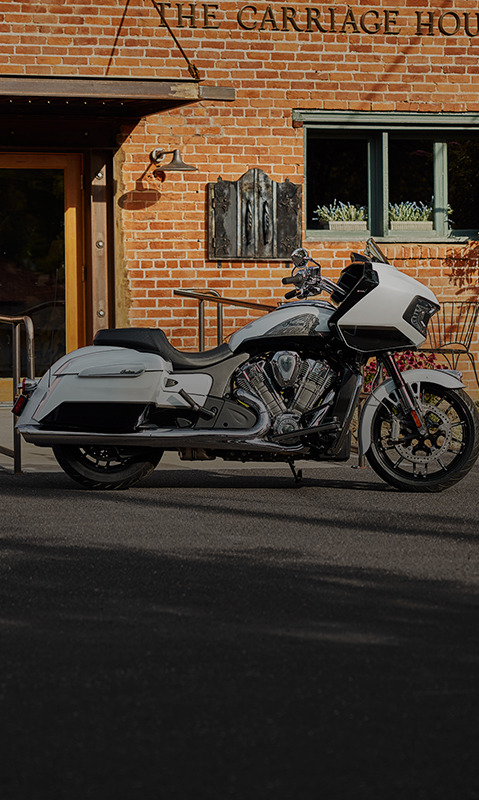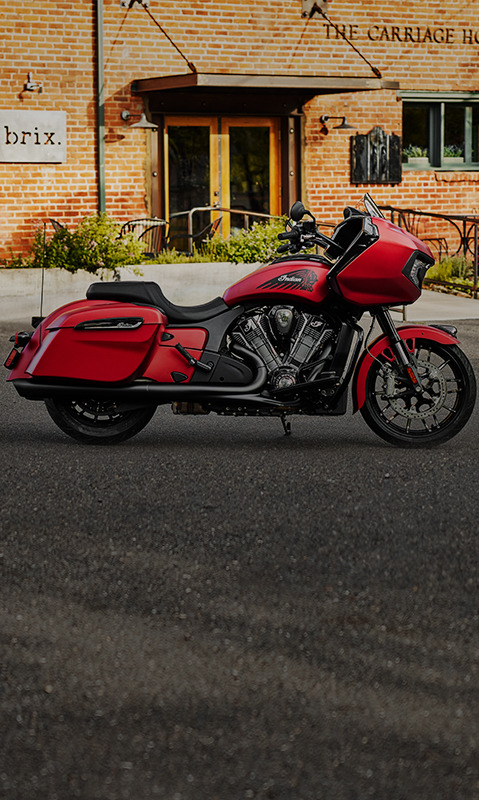 INDIAN CHALLENGER GALLERY
A well-balanced road machine. Indian Challenger delivers a mix of optimized capability, comfort, style, and performance.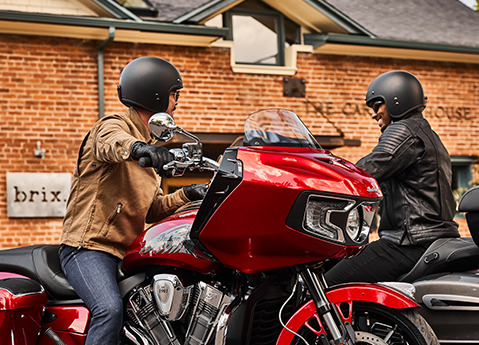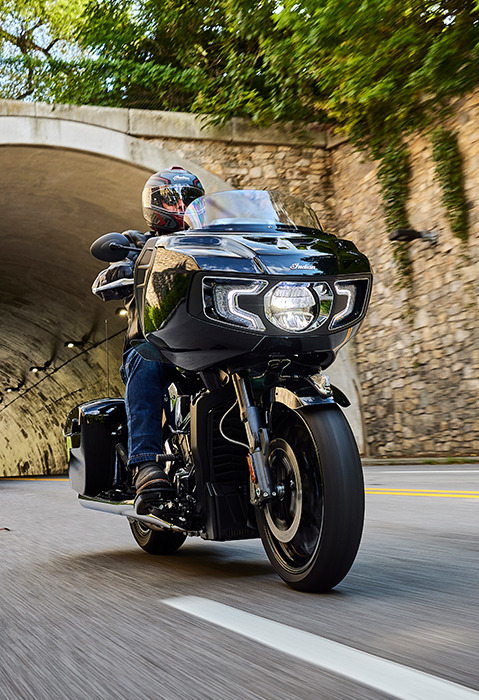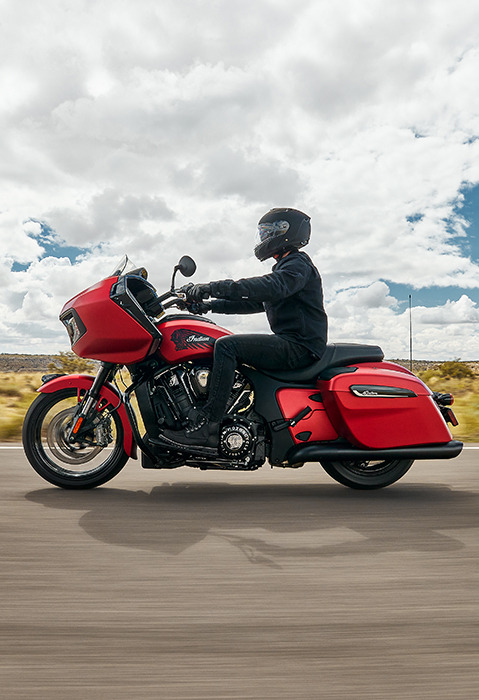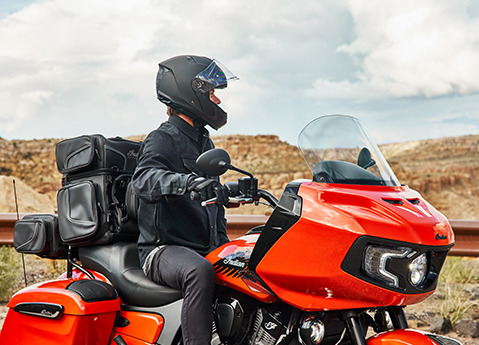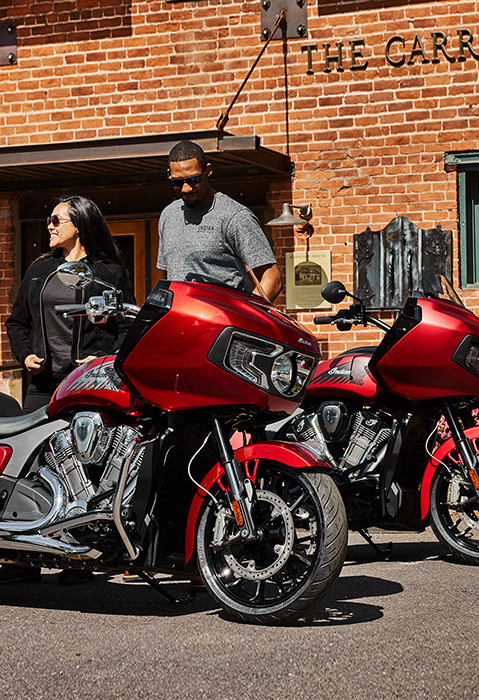 Désolé, nous n'avons pas pu trouver cet emplacement.
{{ wholegood.name }}
À partir de
{{ wholegood.price }}
(CA)
Closest Dealer with Inventory
{{ wholegood.dealer?.distance}} km
{{ wholegood.dealer?.businessName }}
{{ wholegood.dealer?.city }}, {{ wholegood.dealer?.region }}, {{ wholegood.dealer?.postalCode }}
{{ wholegood.dealer?.phone }}