Filtrer vos résultats par véhicule
Voyez si cela correspond à votre véhicule Montrer uniquement les produits qui correspondent à votre
Aucun enregistrement trouvé pour la recherche
Handlebars & Hand Controls
Affichage de {{ searchResult.pagination.start }} - {{ searchResult.pagination.end }} de {{ searchResult.pagination.total }}
Handlebars & Hand Controls
Filtre ({{ searchResult.selectedFiltersTotal }})
{{ searchResult.pagination.total }} Résultats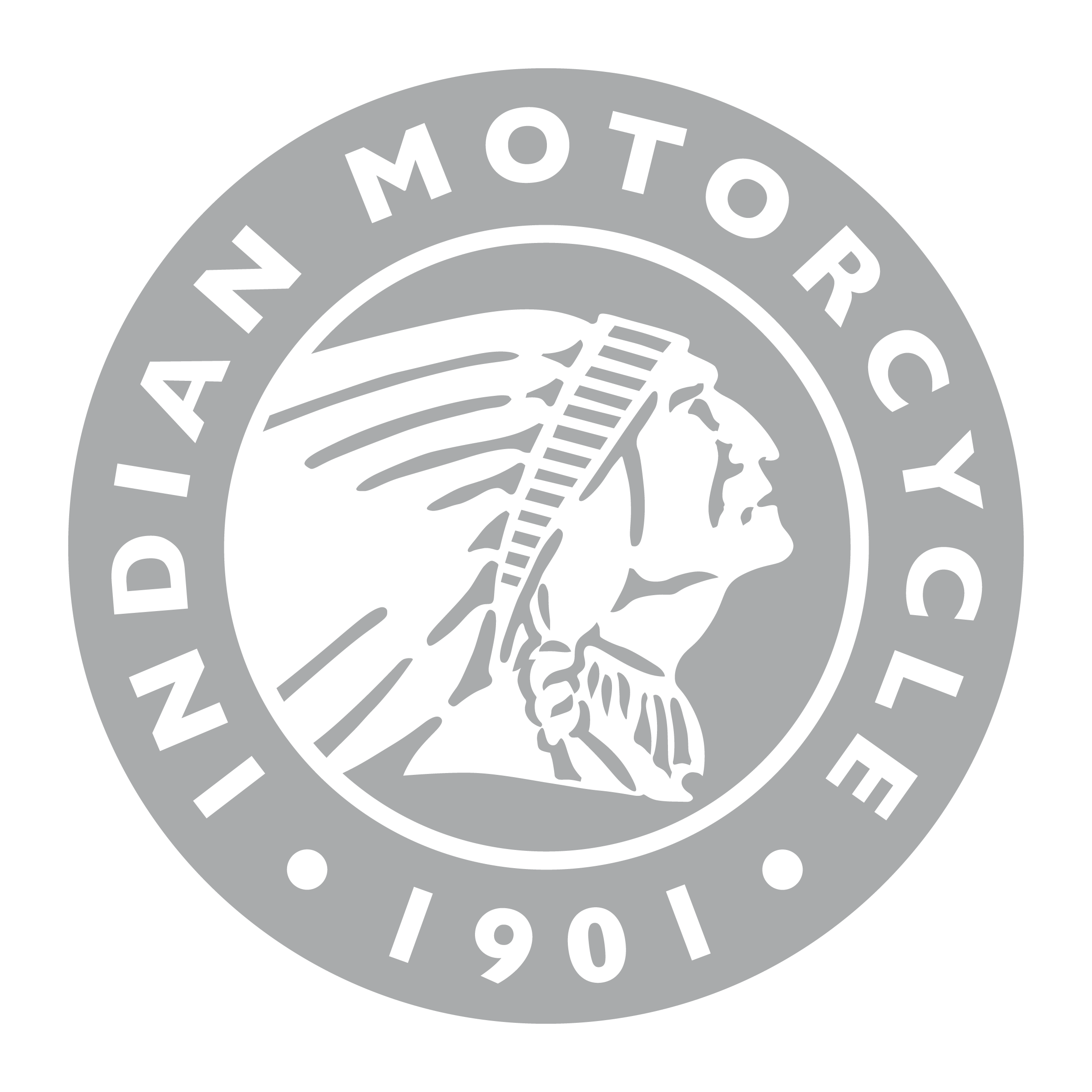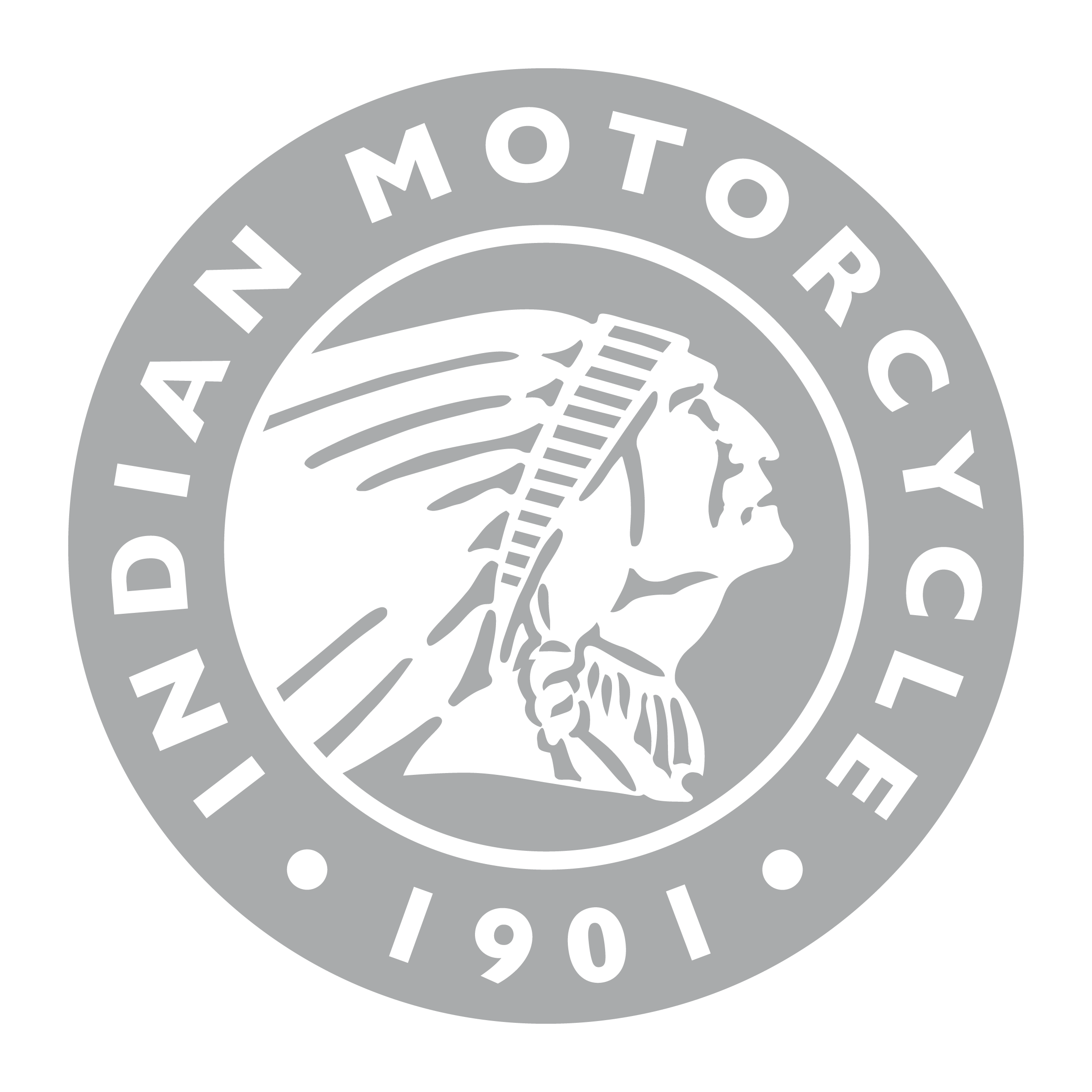 Affichage de {{ searchResult.pagination.start }} - {{ searchResult.pagination.end }} de {{ searchResult.pagination.total }}
Turn Heads as Your Ride
When you add a custom set of Indian Motorcycle® handlebars to your bike setup, you're sure to turn heads as you ride through town or the countryside. With Indian Motorcycle® handlebars, you have better control over your motorcycle, which in turn gives you more confidence as a rider and allows you to enjoy the ride even more.


Enjoy a More Comfortable Riding Experience
On top of adding style, you can also customize the ergonomics of your bike. Our Touring Pull Back Handlebar reduces reach distance to the controls, which helps improve endurance and control over your bike. If you're looking for a more classic look, our Beach Bar Handlebars are a link to the long-standing tradition of classic Indian Motorcycle® style.


Buying and Installation Tips
When it comes to handlebars, there are so many options to choose from. If you need help selecting the correct motorbike handlebars, visit your local authorized Indian Motorcycle® dealership. For the rest of your Indian Motorcycle® needs, visit our Accessories, Apparel, and Parts & Service pages for more ways to customize your experience.