Entrez vos renseignements ci-dessous pour calculer votre paiement estimé.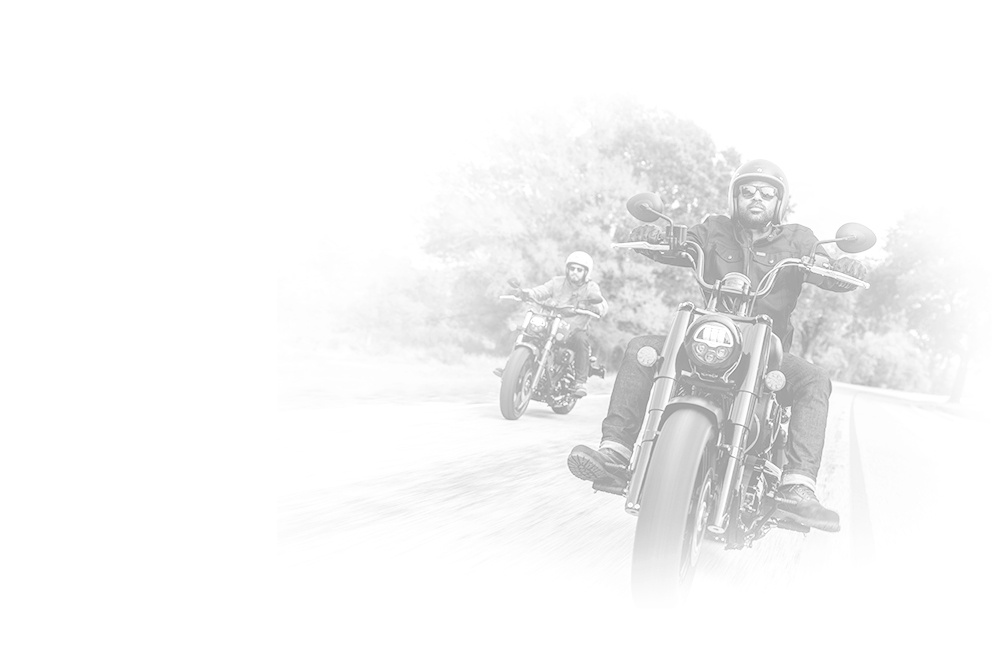 Le prix et les paiements réels peuvent être différents en raison des remises et des spéciaux locaux, des frais ou des qualifications de crédit. Consultez votre concessionnaire pour le prix réel, les paiements et les détails complets.
Actual price and payments may be different due to local rebates, specials, fees, and credit qualifications. Consult your dealer for actual price, payments, and complete details.