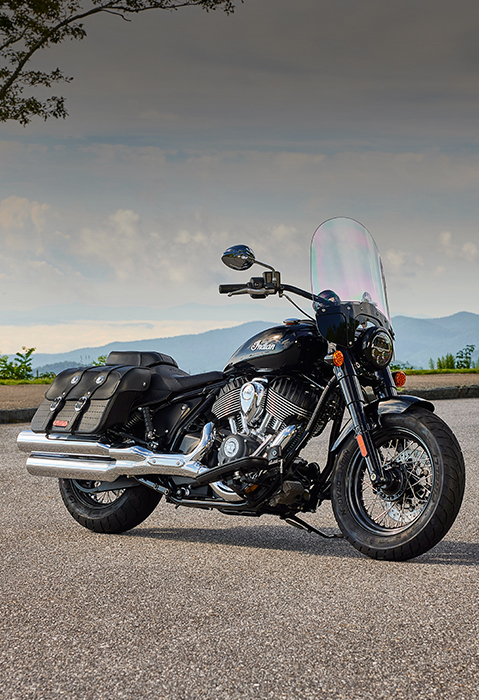 Color
{{variant.SiteWholegoodColor}}
{{selectedOptionVariant.SiteWholegoodColor}}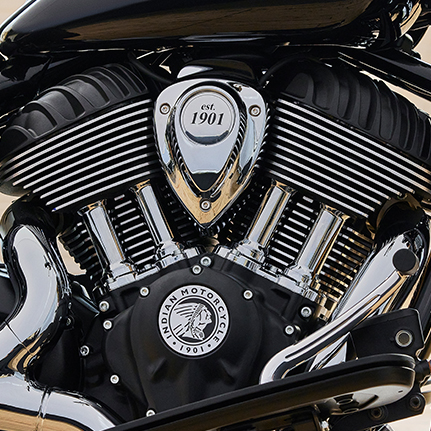 The award-winning Thunderstroke 111 produces 108 ft-lbs of raw torque for passing power in all 6 gears.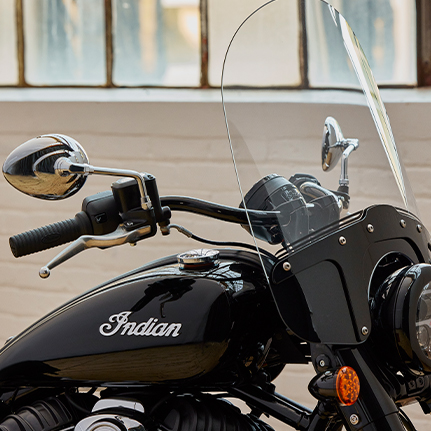 Practical design means cutting no corners. Built for any route with saddlebags, wire wheels, windshield, and floorboards standard.
Simple design lets the Super Chief's iconic style shine with a large headlight bucket with nacelle and covered forks.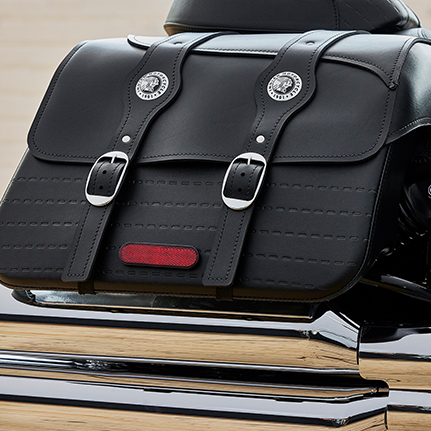 Saddlebags let you extend your trips, and a quick-release windshield comes off effortlessly for a totally different look and feel.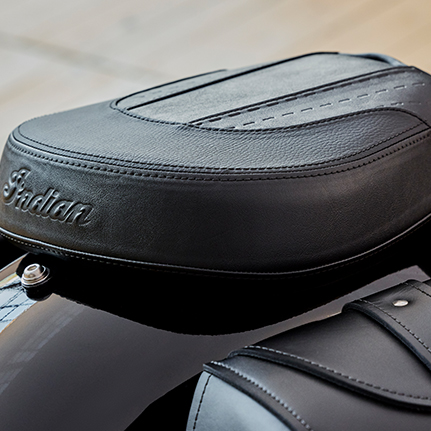 Floorboards, traditional cruiser handlebars, and a touring seat with passenger pad come standard to guarantee a comfortable riding position.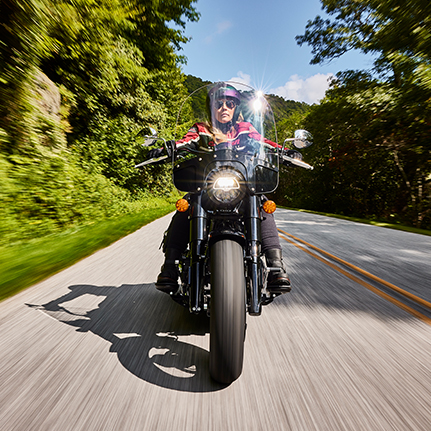 Choose between three ride modes - Tour, Standard, or Sport - for an experience that's tailored to your riding style.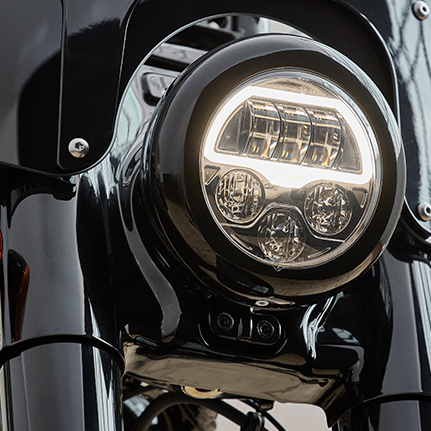 Full LED lighting provides great visibility to the road ahead.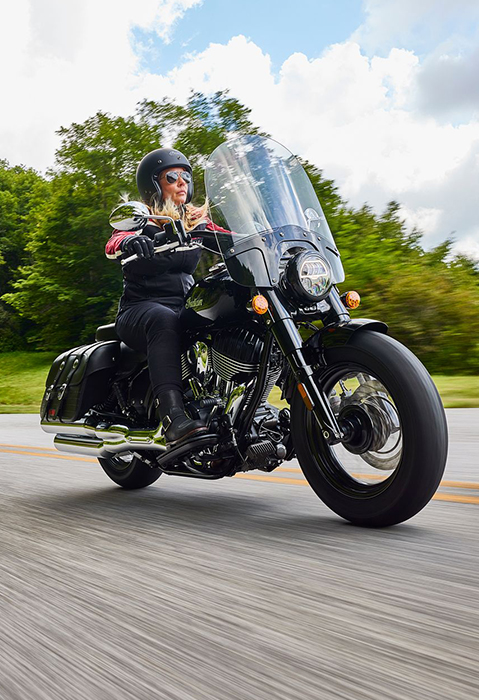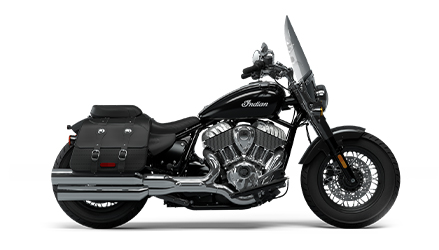 Air-Cooled Thunderstroke 111 cu-in
Floorboards with Traditional Cruiser Handlebars
Ride Modes, Keyless Ignition, 12V Charge Port, Rear Cylinder Deactivation
Add premium style, increased comfort, or dedicated function to transform your Super Chief just the way you want it.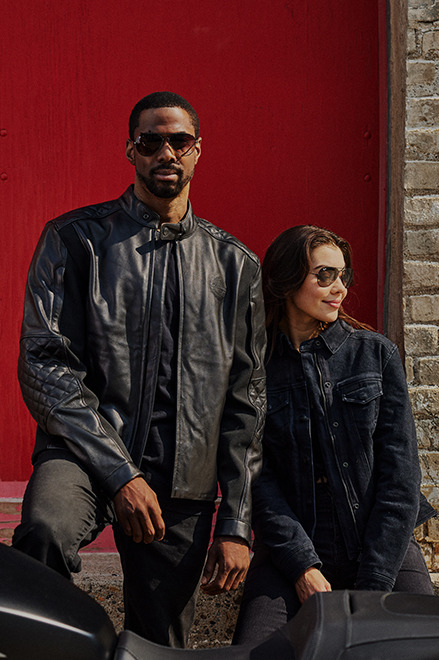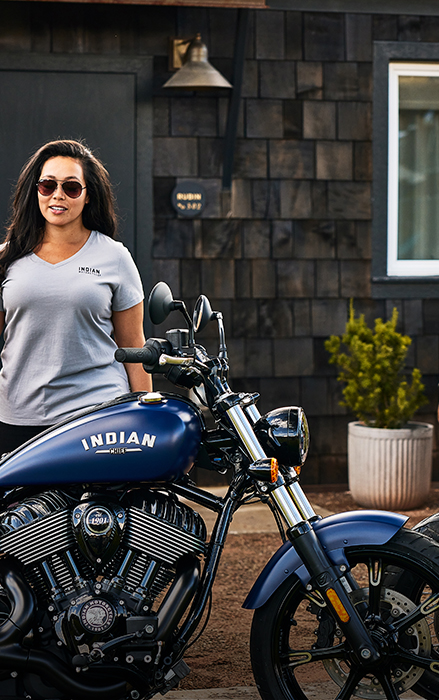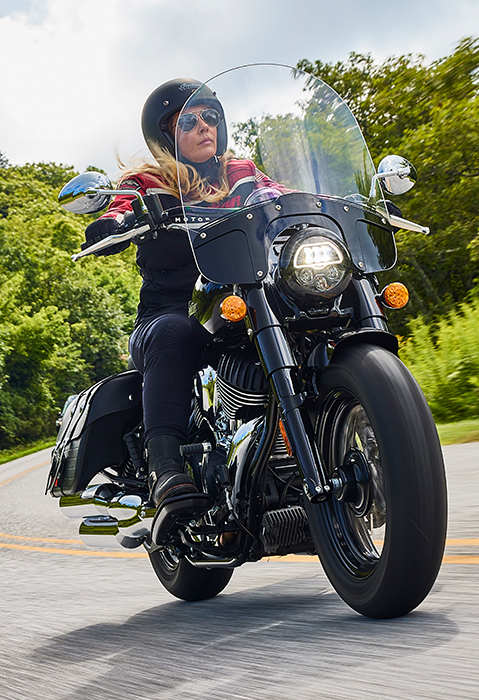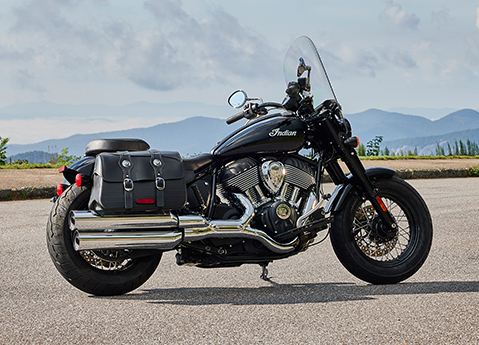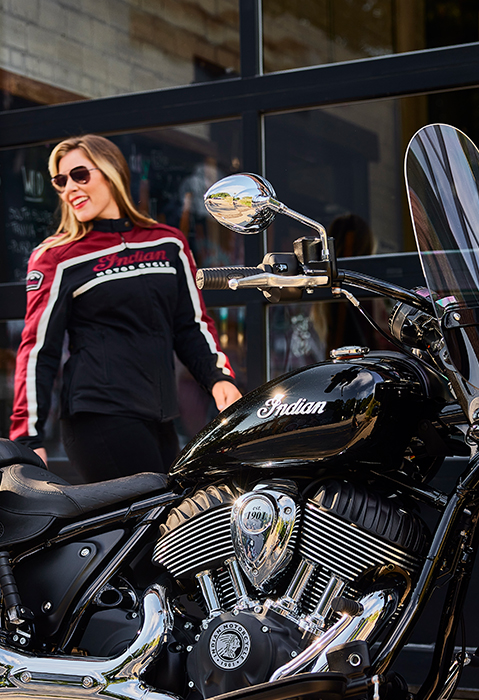 Désolé, nous n'avons pas pu trouver cet emplacement.
{{ wholegood.name }}
À partir de
{{ wholegood.price }}
(CA)
Closest Dealer with Inventory
{{ wholegood.dealer?.distance}} km
{{ wholegood.dealer?.businessName }}
{{ wholegood.dealer?.city }}, {{ wholegood.dealer?.region }}, {{ wholegood.dealer?.postalCode }}
{{ wholegood.dealer?.phone }}