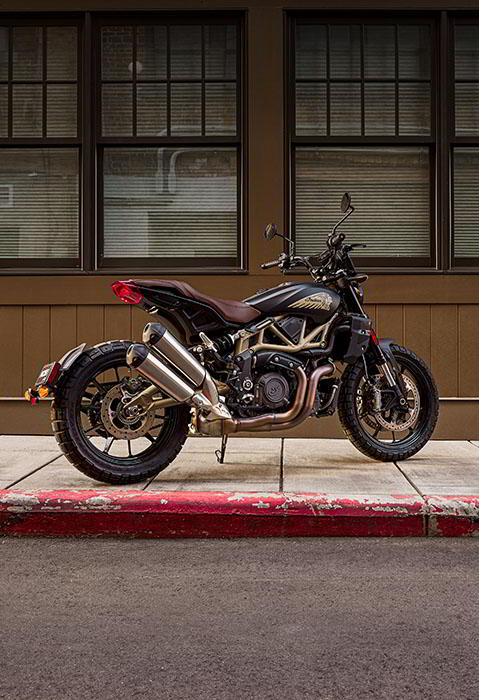 Color
{{variant.SiteWholegoodColor}}
{{selectedOptionVariant.SiteWholegoodColor}}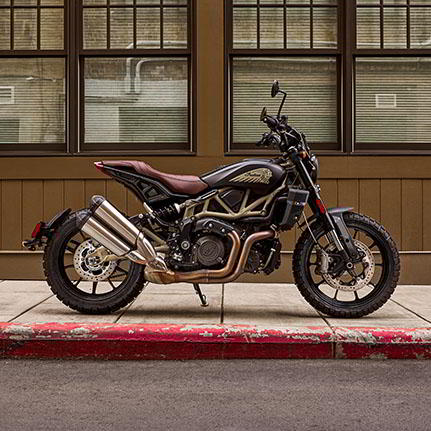 Chiseled, muscular, and sophisticated, the FTR Rally is totally inspired by our flat track roots. Knobby tires, an Aviator Seat, Rally Windscreen, and matte finishes prove that modern performance isn't a contradiction with incredible style.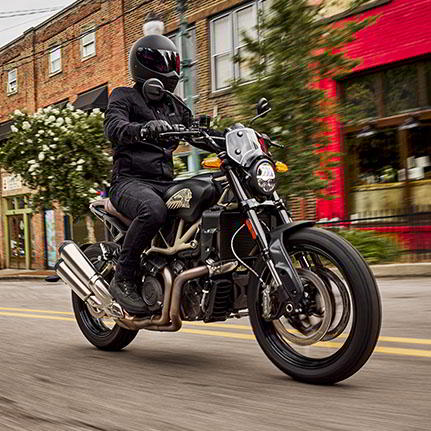 With 120 HP and 87 ft-lbs of torque, at lower revs around town, the 1203cc 60-degree V-twin can be completely civilized. But grab a handful of throttle and it quickly and effortlessly races to its 9000 RPM redline.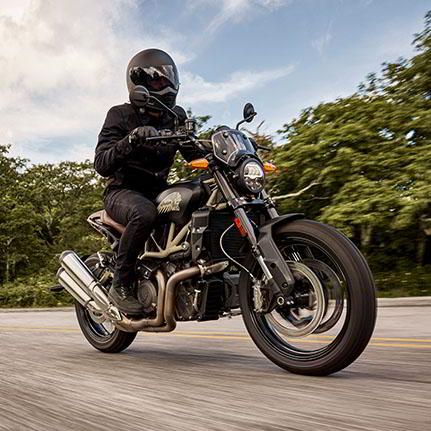 Comfortable ergos and retro style for wherever the road takes you. ProTaper® handlebars with 2-inch higher hand position gives more confident control under rough conditions.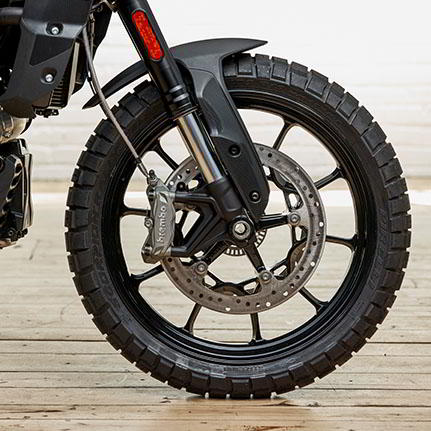 Pirelli® Scorpion Rally STR Tires mounted to cast black wheels gives an unmistakeable scrambler aesthetic, while also adding capability for backroad-riding.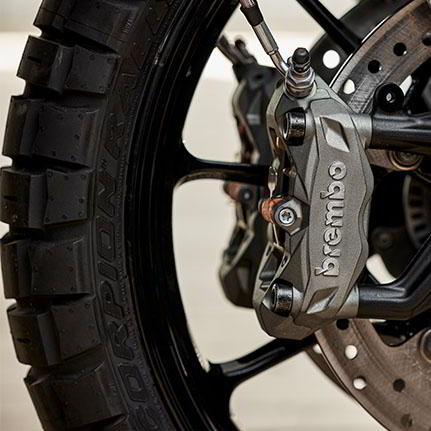 Adjustable 43mm upside down front fork and single exposed rear shock make the FTR stand out. Massive Brembo® 4-piston mono block calipers grab dual 320mm rotors and are specifically tuned for incredible control and braking power.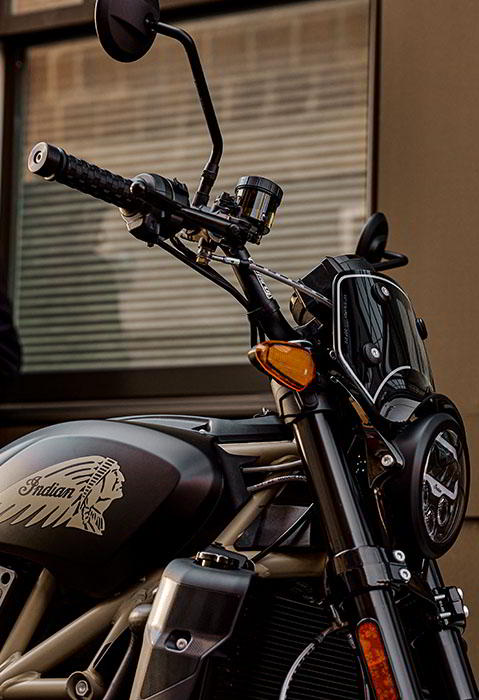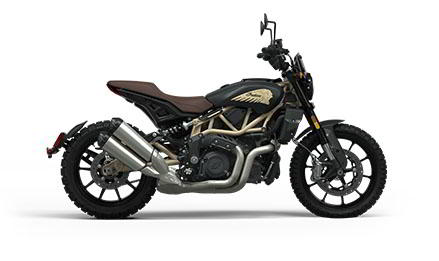 6 Speed Liquid Cooled 1203cc V-Twin
Pirelli® Scorpion Rally STR Knobby
Add extra performance, premium style, increased comfort, or dedicated function to transform your FTR just the way you want it.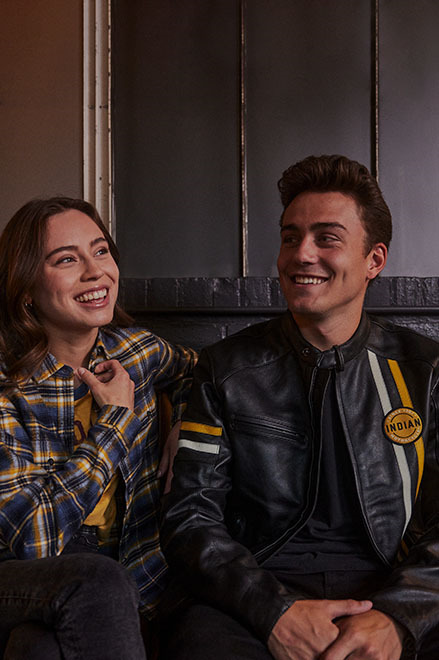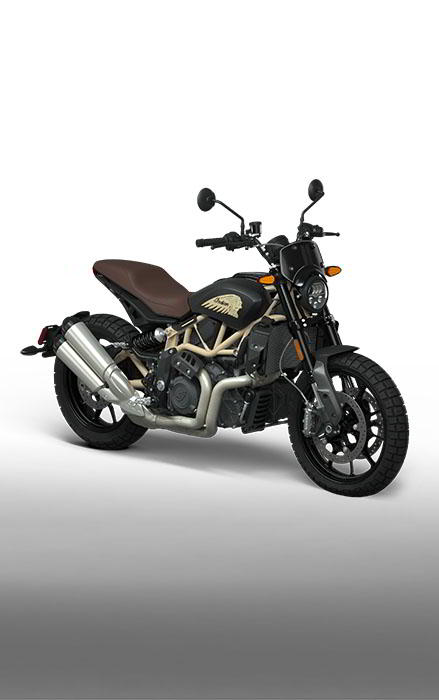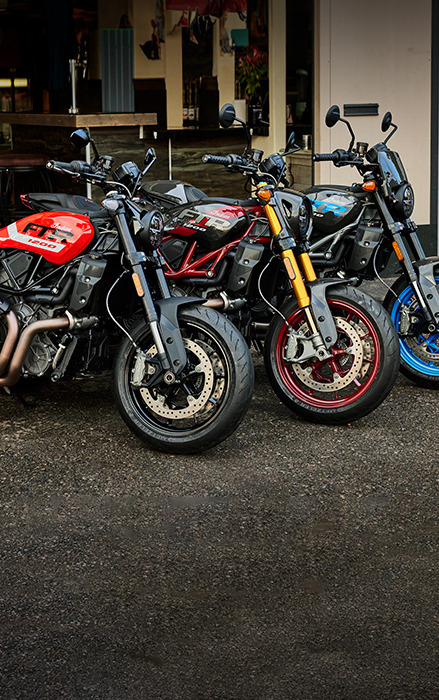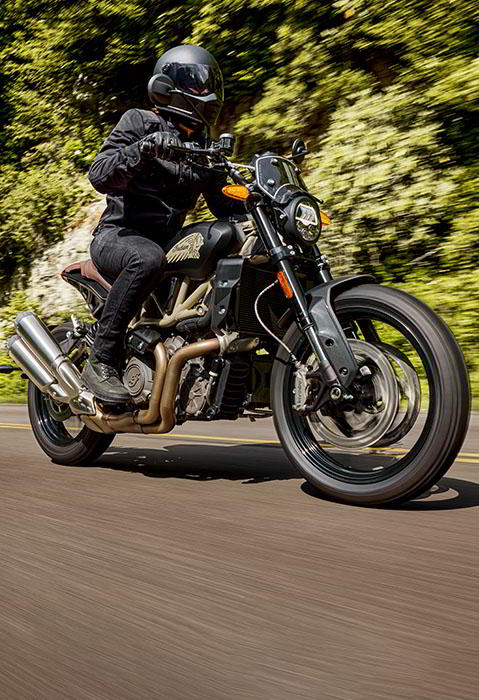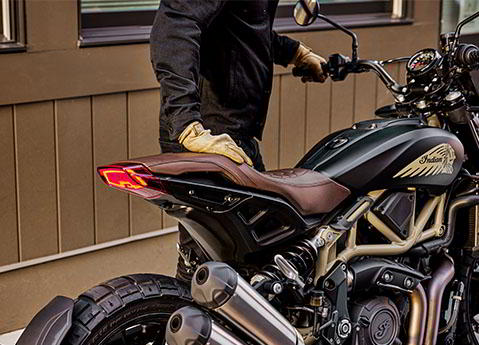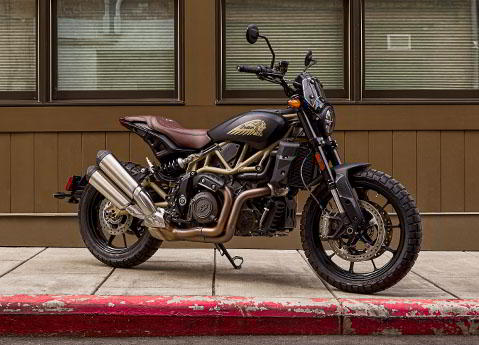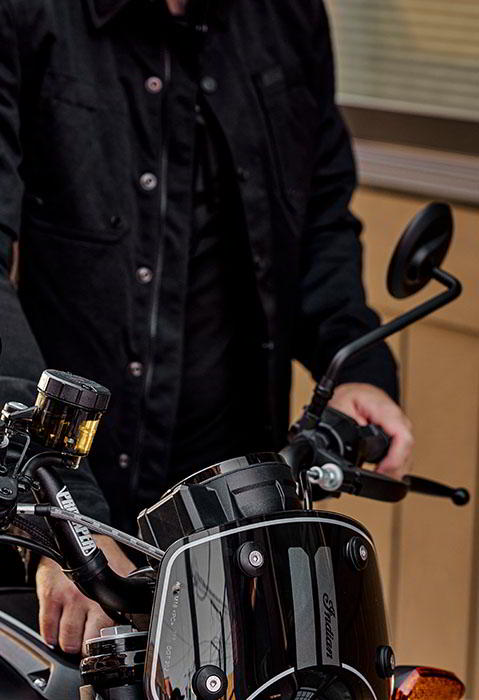 Désolé, nous n'avons pas pu trouver cet emplacement.
{{ wholegood.name }}
À partir de
{{ wholegood.price }}
(CA)
Closest Dealer with Inventory
{{ wholegood.dealer?.distance}} km
{{ wholegood.dealer?.businessName }}
{{ wholegood.dealer?.city }}, {{ wholegood.dealer?.region }}, {{ wholegood.dealer?.postalCode }}
{{ wholegood.dealer?.phone }}