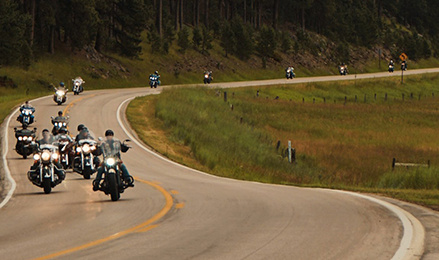 Annual Bike Rallies and Motorcycle Events
>
You don't have to ride in a pack to take in the energy and excitement of an epic motorcycle ride or rally. These legendary events are spread across the calendar and the country, providing motorcycle enthusiasts an opportunity and an excuse to hit the roads for a long weekend or a few weeks on end—to show off their rides, bond with riding friends and meet new people along the way. So, load up your bagger, cruiser or a full-on touring bike for an unforgettable road trip.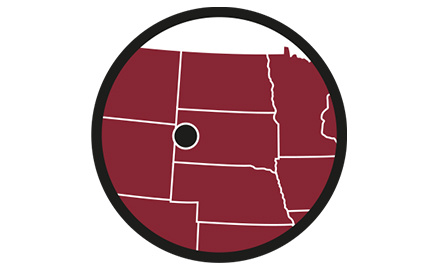 Heading out to a new rally? Plug your destination into RIDE COMMAND. It can help you map out your route and pick waypoints including gas, food and lodging. Available as an app or onboard select Indian Motorcycles. DOWNLOAD THE APP >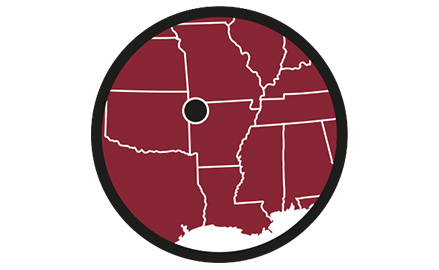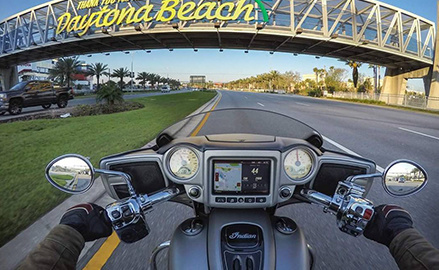 Florida sun must be experienced to be understood. This massive event draws approximately 500,000 people for motorcycle racing, bike shows, concerts, parties and street festivals.

Where: Daytona Beach, FL Timing: Early March
Official Website: officialbikeweek.com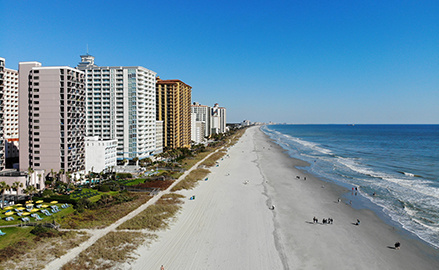 You've got two chances every year to take in this weeklong motorcycle event with a Spring Rally and a Fall Rally. This riding event gives motorcycle enthusiasts the opportunity to take in the sun-soaked Grand Strand—a 6-mile stretch of beach along the Atlantic. Come for the views, stay for the festivities.

Where: Myrtle Beach, SC Timing: Spring (early May) & Fall (late September)
Official Website: myrtlebeachbikeweek.com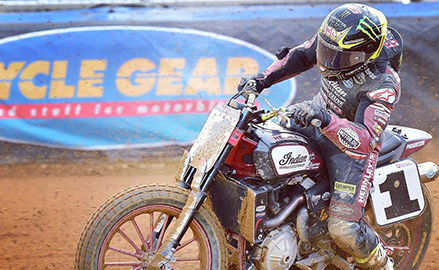 Welcome to the world's oldest motorcycle rally, set along the scenic coast of New Hampshire. Like other motorcycle rallies, this one is a full week of scenic road trips, thrilling races, charity rides and concerts. And don't miss the motorcycle skills contests, a bike show and even a bike build-off.

Where: Weirs Beach, NH Timing: Mid-June
Official Website: laconiamcweek.com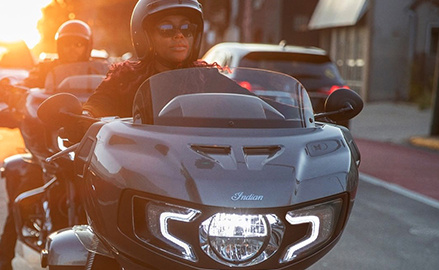 This is motorcycle camping at its best. The National Bikers Roundup is the largest camping motorcycle rally in the U.S., organized by a group of African American motorcycle clubs. Check the website for rally locations and details as its location changes every year—with 2021 landing in Perry, GA.

Where: Perry, GA Timing: Mid-August
Official Website: nationalbikersroundup.org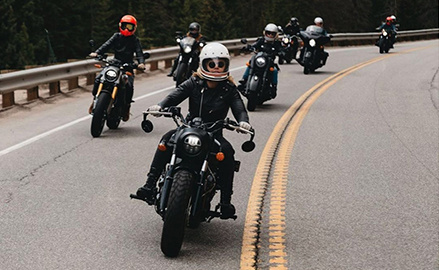 Ride the thrilling Million Dollar Highway in this exciting event featuring motorcycle races, motorcycle stunt shows, live music, bike shows and more. The highway itself motors in and out of mining towns, rising to over 11,000 feet in elevation, with over 275 turns in approximately 70 miles.

Where: Durango, CO Timing: Labor Day Weekend
Official Website: fourcornersmotorcyclerally.com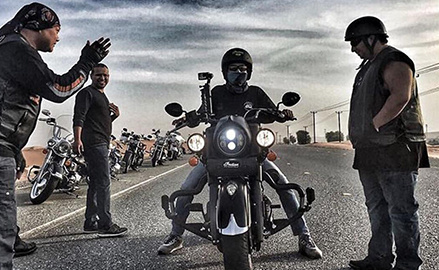 Love to look at bikes and builds? Then this the rally for you. Americade features the largest single-site expo in the country with more factory demos and events than you can imagine. Enjoy epic rides through the Green Mountains, exciting entertainment, boat cruises and even a comedy show while you are there.

Where: Lake George, NY Timing: September
Official Website: americade.com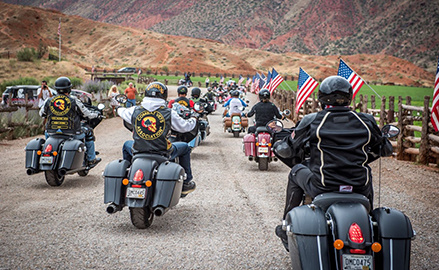 Join the largest gathering of bikers in the Western United States as they take on a portion of U.S. Route 66 the way it was meant to be seen—riding the hills from Kingman to Oatman, AZ. While you're there enjoy a concert or two, attend the races (drag and motorcycle) or get in on a poker run.

Where: Laughlin, NV Timing: April
Official Website: laughlinriverrun.com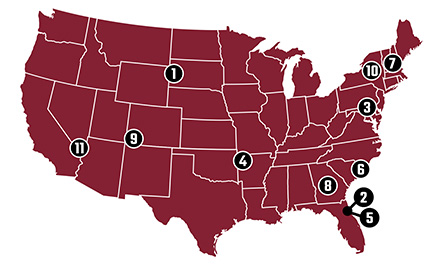 While it might not be realistic to hit every one of these exciting events, there's sure to be one that catches your interest nearby. So, get your ride ready for a road trip by taking care of routine maintenance and adding some accessories including bags, luggage and racks. Whether you bring your own ride or rent one to use while you're there, we've got the best bikes to fit any riding style to take you exactly where you want to go. We'll see you there.