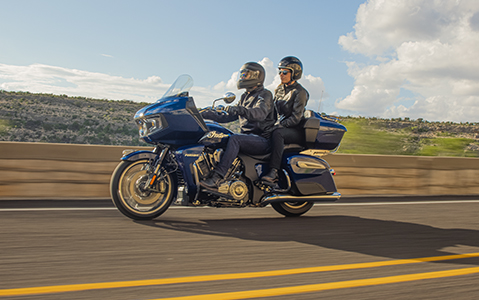 What Makes A Touring Motorcycle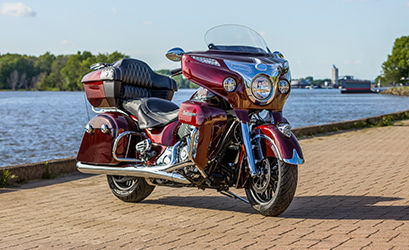 Low seat height, fairings and floorboards, cushioning that'll rival your couch. When you ride a touring bike (from either seat), you ride in luxury.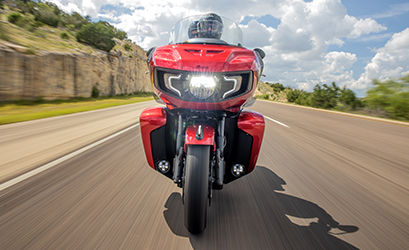 The full complement of a windshield, fairings, and lowers completely isolates the rider from the effects of the wind.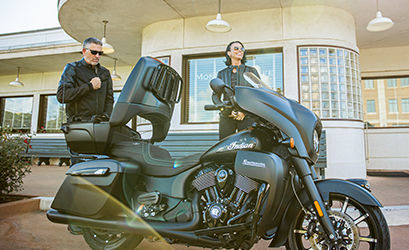 A touring bike's saddlebags, trunk, and lower fairing storage offer an almost unlimited capacity to bring along everything you need.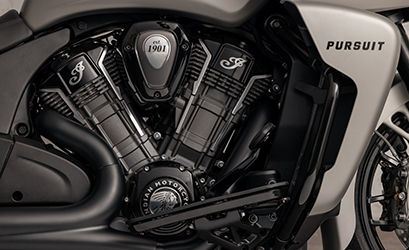 High-displacement V-twin engines equipped with cutting-edge technology provide low-end torque and top-end passing power.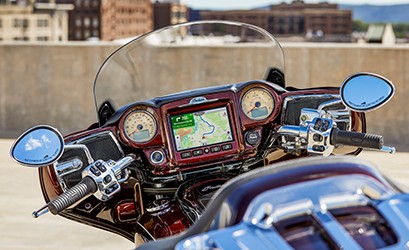 Touring bikes offer the latest in ride-enhancing technology, including cruise control, impressive audio, and the latest navigation and infotainment systems.
Indian Motorcycle Touring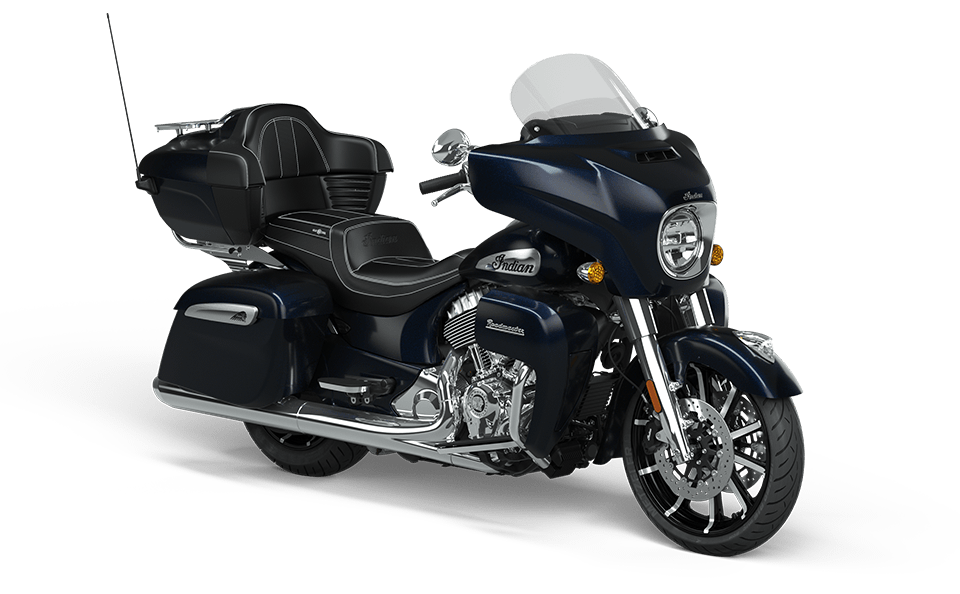 Roadmaster
Starting at
$37,099
CA MSRP
A full-featured touring bike featuring the legendary Thunderstroke air-cooled motor. Loaded with classic American style that only Indian Motorcycle can deliver.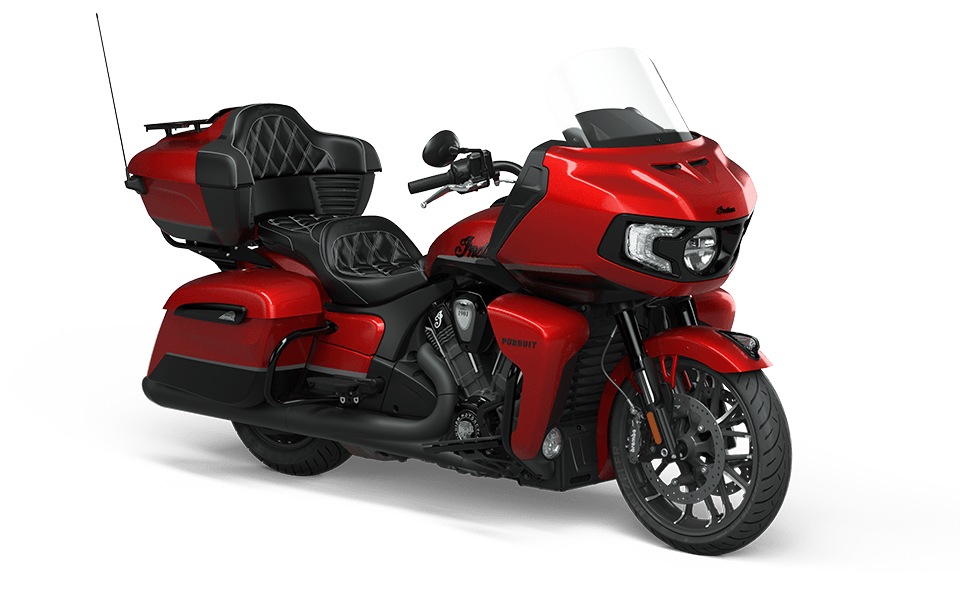 Indian Pursuit
Starting at
$36,999
CA MSRP
The most capable touring bike in the world. Premium features and comfort with the liquid-cooled PowerPlus engine for more power and capability. The Indian Pursuit is the next generation of American V-twin touring.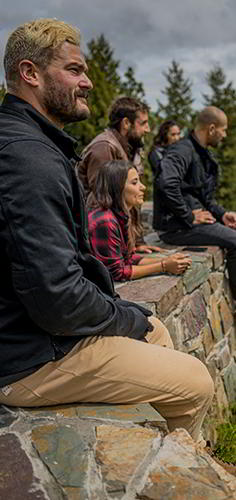 Indian Pursuit Dark Horse w/ Premium Package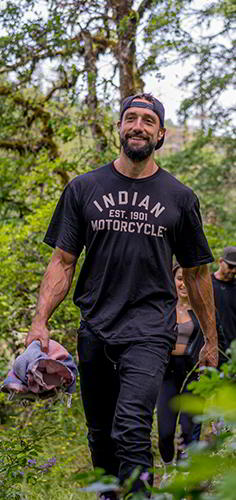 Indian Pursuit Dark Horse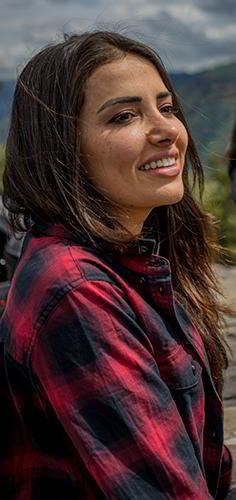 Indian Pursuit Dark Horse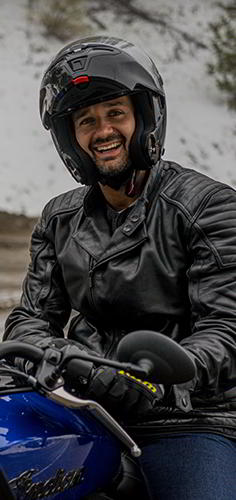 Indian Pursuit Dark Horse