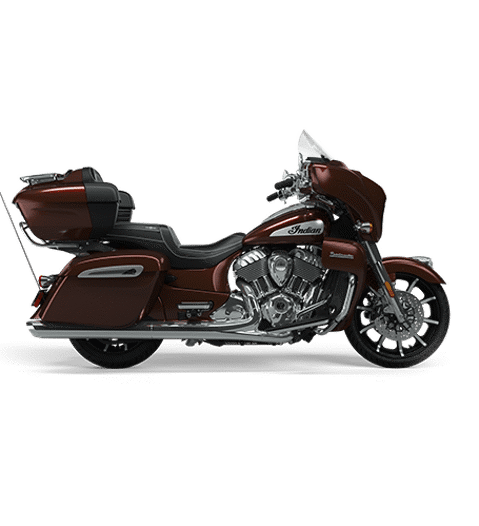 Smooth, comfortable ride with touring seat, trunk, wind protection and adjustable rear suspension.
Available heated grips and seats, adjustable windscreens and 200 Watt audio will make stopping the hardest part of any ride.
Plenty of room for two people and all the stuff you'll need for a weekend or a week.
RIDE ENHANCING TECHNOLOGY
A 7 in display powered by RIDE COMMAND keeps you connected and on track. ABS, traction control, ride modes and rear cylinder deactivation let you focus on the journey.

With all the elements needed for life on the open road, touring motorcycles are built to cover long distances. Equipped with more power, more room, and more amenities, these motorcycles are made for a comfortable, smooth ride.