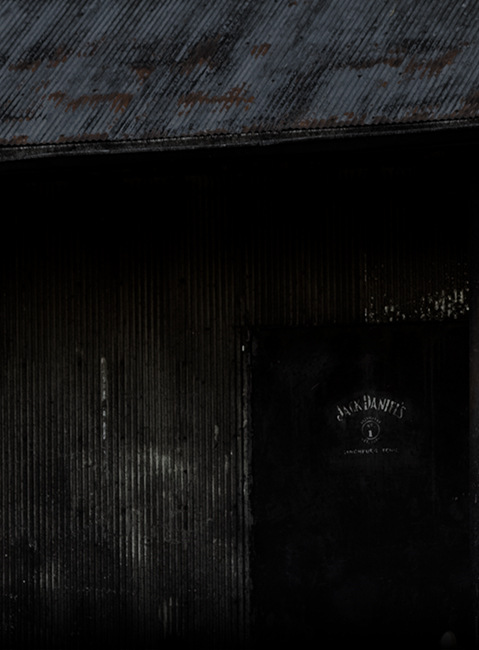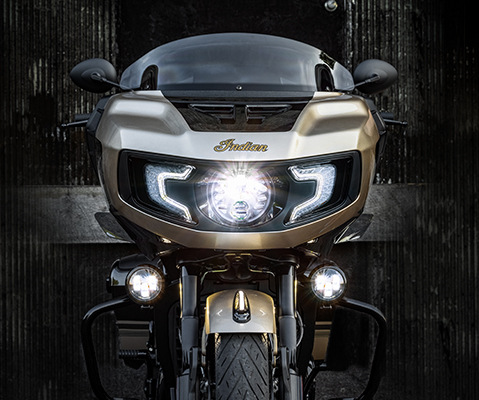 Inspirations Past and Present
Since 2016, Indian Motorcycle and Jack Daniel's have partnered with Klock Werks Kustom Cycles to bring a new ultra-premium, limited edition motorcycle to life every year. Check out the other bikes and their stories.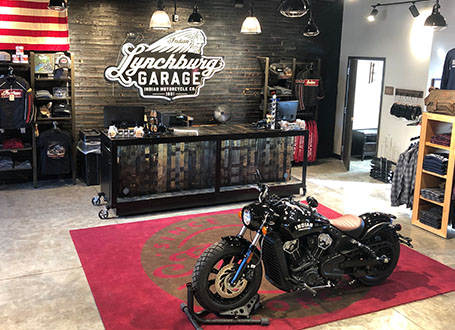 Lynchburg Garage - Celebrating A Partnership
Inspired by the storied history of Indian Motorcycle and Jack Daniel's, Lynchburg Garage represents a new chapter for Indian Motorcycle as the brand expands its reach into apparel and merchandise outlets. Inside guests can grab a refreshment and relax in the hospitality area featuring branded artifacts, mark where you're from on a hometown pin board, or plot the route home on a large scale map showcasing the best motorcycle rides in Tennessee. Additionally, Indian Motorcycle lifestyle apparel and co-branded Jack Daniel's gear is available for purchase.
10 S Mechanic St
Lynchburg, TN 37352
Frequently Asked Questions
Bottles and throttles don't mix. Never drink and ride.
Jack Daniel's® is a registered trademark of Jack Daniel's Properties, Inc.