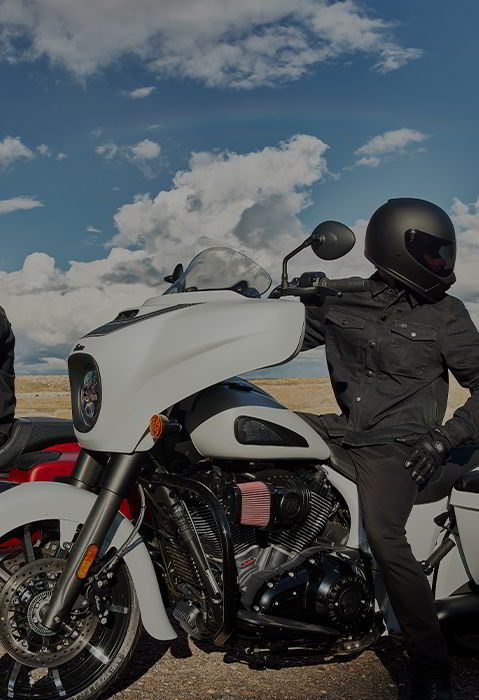 WHAT MAKES A BAGGER MOTORCYCLE
A bagger motorcycle is characterized by the touring-oriented features and design. They're typically large, comfortable, and built for long distances.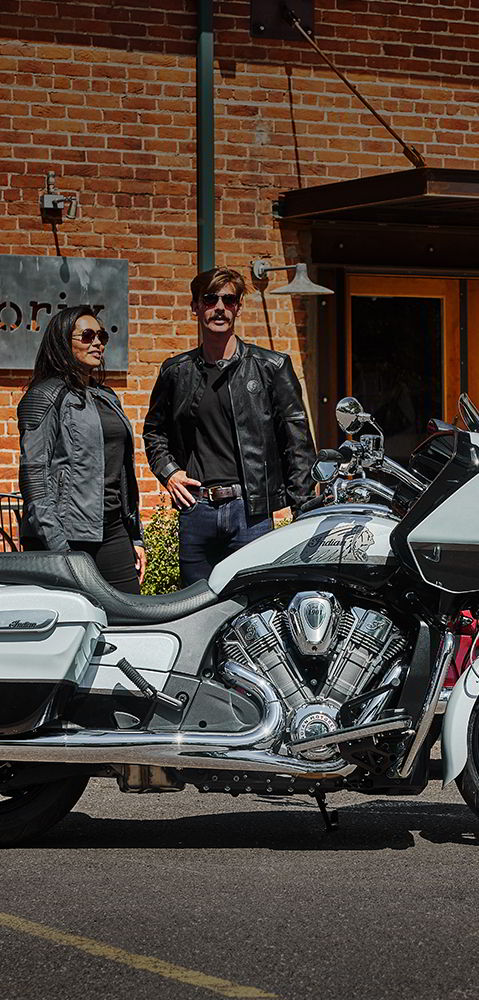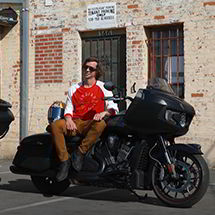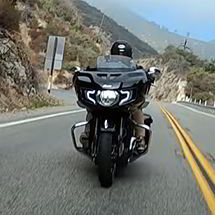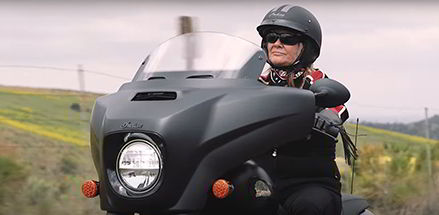 Connect and hear from our friends from all genres of the motorcycle world and beyond who love their baggers.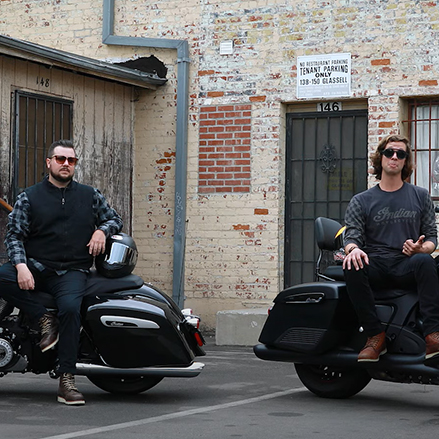 So far we've learned that baggers are great daily riders, exceed performance expectations, and can be ridden by all sizes from small to tall - but maybe you're still not sure a bagger is right for you?