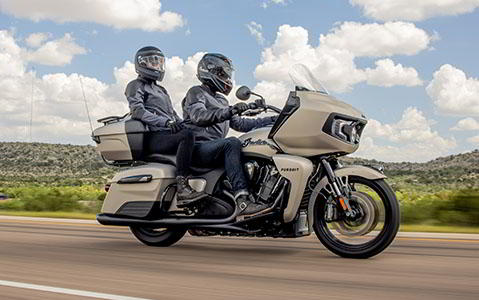 Cold weather can't keep you from enjoying the open road. Stay warm with heated accessories and warm gear like leather jackets, full face helmets, sweatshirts and gloves.
Tip: Extend your riding season with heated grips designed to let you dial in your level of warmth.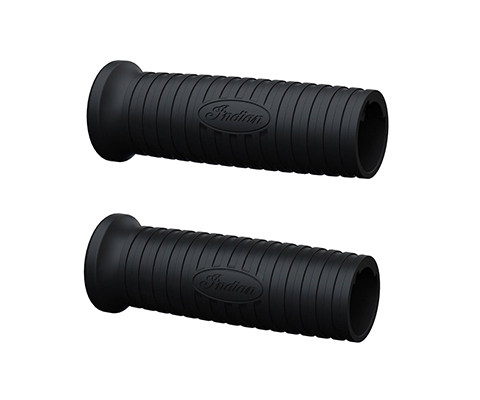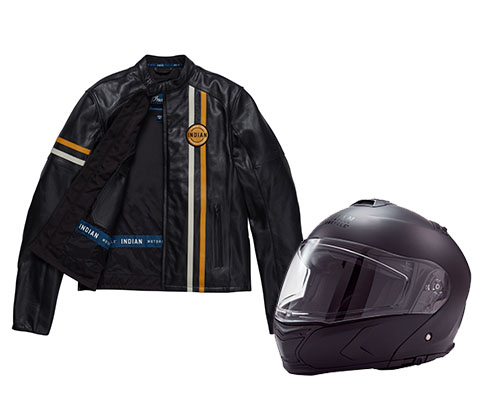 Leather Jackets & Helmets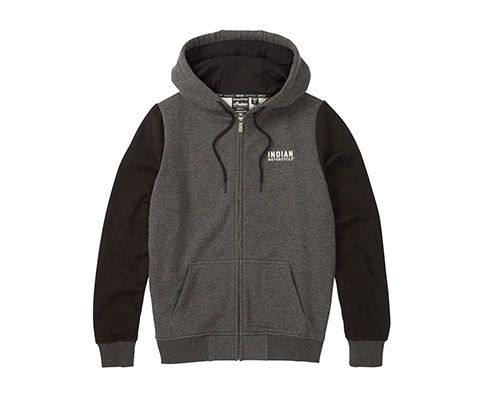 Sunny days call for long rides. Stay cool in riding jackets designed for maximum air flow, and long and short sleeve t-shirts designed to keep you cool and dry. Plus, you and your passenger can both enjoy a comfortable ride with ClimaCommand cooling seats.
Tip: Block the rays while protecting your eyes with our sunglasses, designed for protection and UV blocking.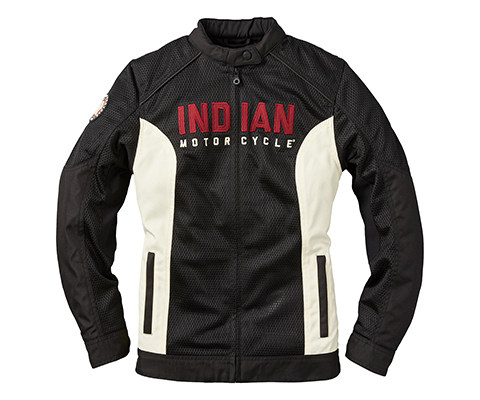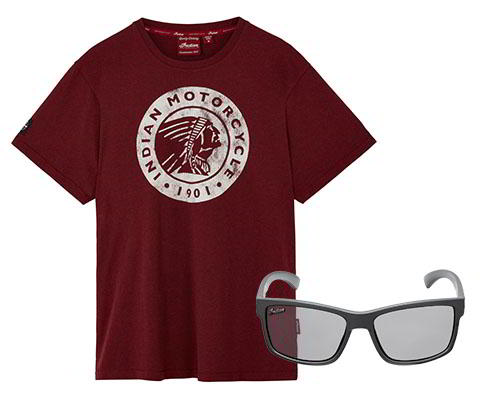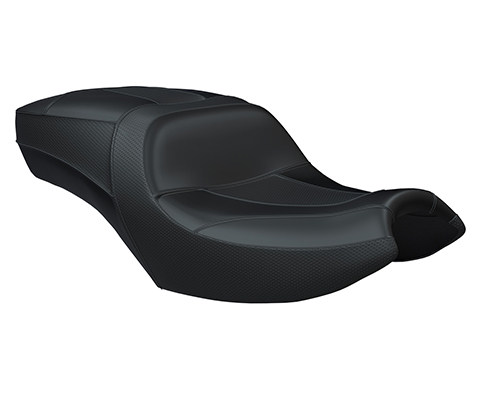 ClimaCommand Cooling Seats
Getting caught in the rain shouldn't deter you from being able to ride in any weather. Before you head out on a road trip, make sure to pack a cover for your motorcycle and a cover for you, like our rain suit.
Tip: Grab one of our space saving bags to store your gear so you always have it with you.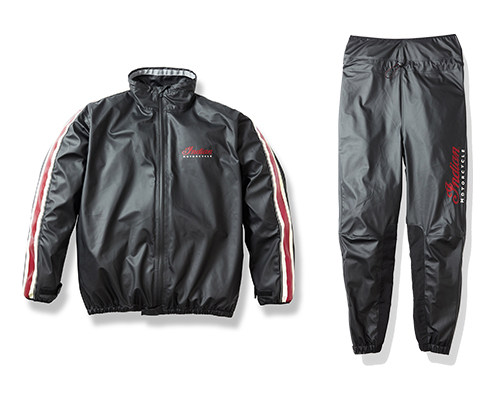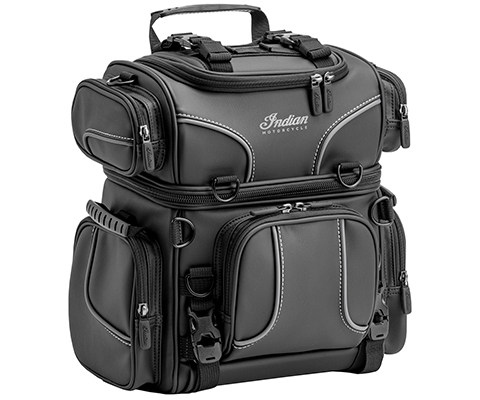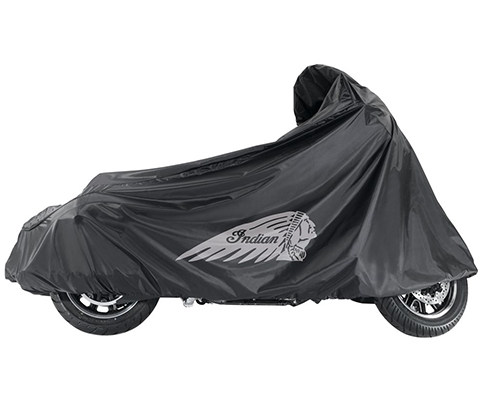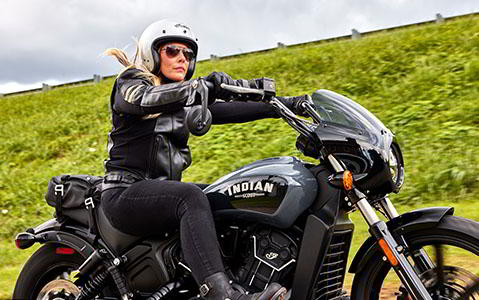 Make the most of every ride
It's time to get out there. Make sure you and your bike are ready.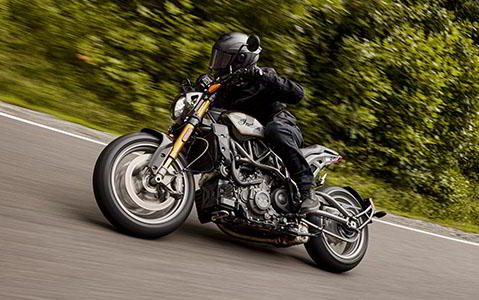 Learn about proper and regular maintenance habits to extend the life of your motorcycle.