Filter your results by vehicle
See if it fits your vehicle Only showing products that fit your
No Records Found for Search
Lighting
Showing {{ searchResult.pagination.start }} - {{ searchResult.pagination.end }} of {{ searchResult.pagination.total }}
Filter ({{ searchResult.selectedFiltersTotal }})
{{ searchResult.pagination.total }} Results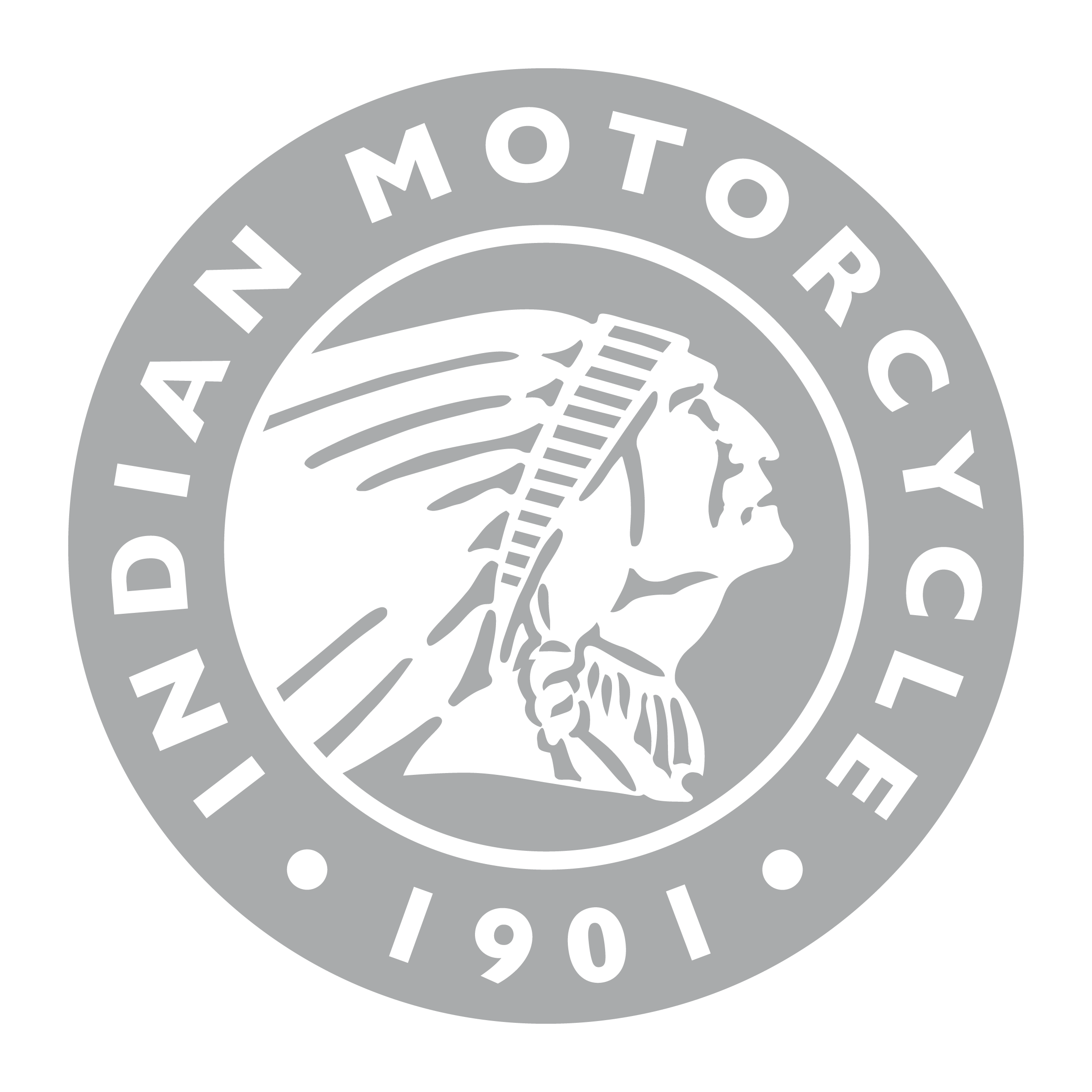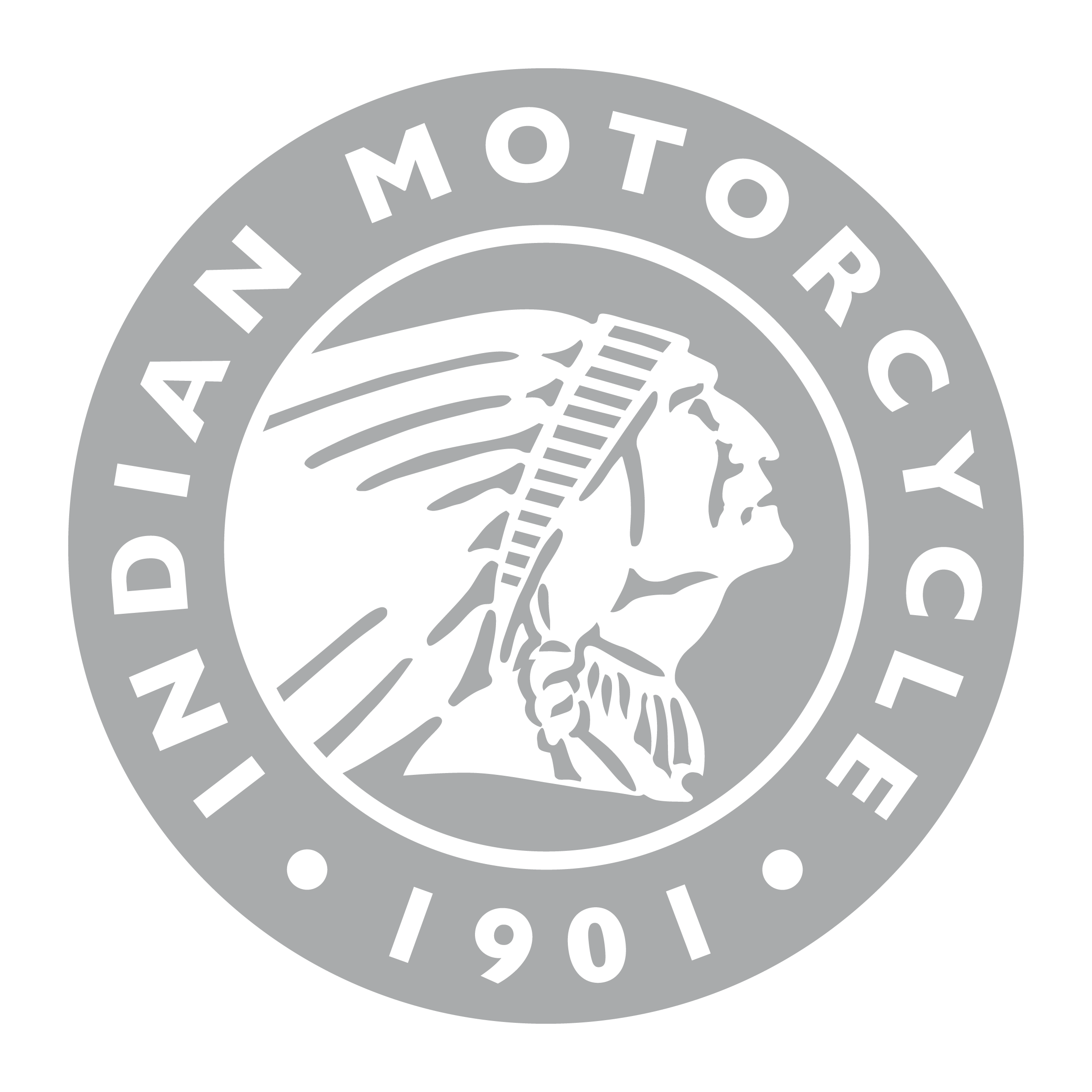 Showing {{ searchResult.pagination.start }} - {{ searchResult.pagination.end }} of {{ searchResult.pagination.total }}
Enjoy Enhanced Visibility
LED lights for motorcycles will help you see better at night when it matters most. When you're driving down rural highways, where animals may be crossing, you need to be able to see clearly. Indian Motorcycle® LED lights for motorcycles provide enhanced visibility and line-of-site.


Durable, Reliable and Built to Last
Unlike some generic replacement motorcycle headlights, Indian Motorcycle® lights feature a durable and reliable design that's built to stand the test of time. Many of our motorcycle LED lights feature a highly durable powder-coated finish.

Enhance Your Visibility to Other Motorists
With the addition of an Indian Motorcycle® light, you'll not only improve safety for yourself, but also for other motorists on the road. Indian LED lights for motorcycles light up the road ahead to improve how visible the rider is to other motorists. See better and be seen by others with motorcycle LED lights. For the rest of your Indian Motorcycle® needs, visit our Accessories, Apparel, and Parts & Service pages for more ways to customize your experience.