Filter your results by vehicle
See if it fits your vehicle Only showing products that fit your
No Records Found for Search
Seats & Backrests
Showing {{ searchResult.pagination.start }} - {{ searchResult.pagination.end }} of {{ searchResult.pagination.total }}
Filter ({{ searchResult.selectedFiltersTotal }})
{{ searchResult.pagination.total }} Results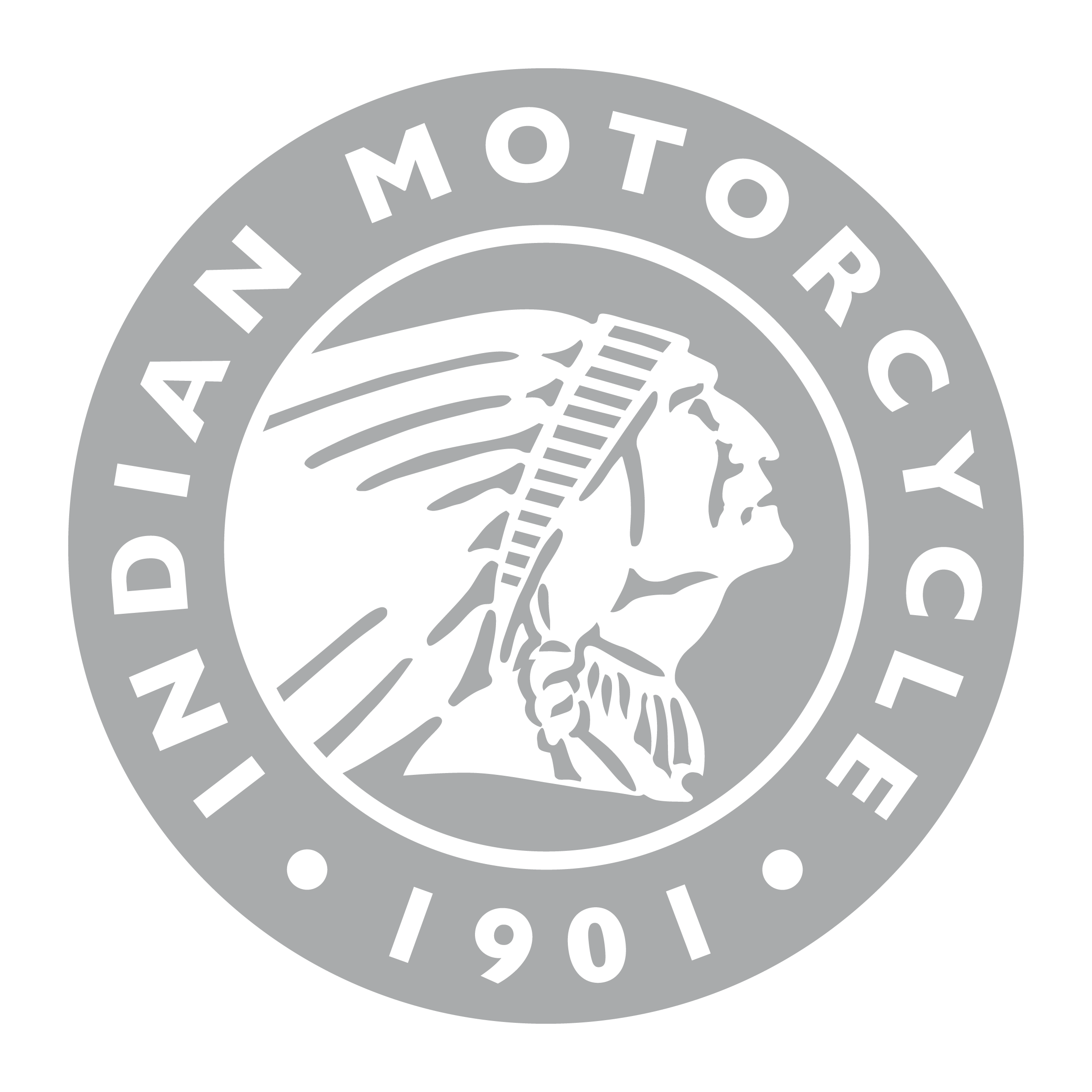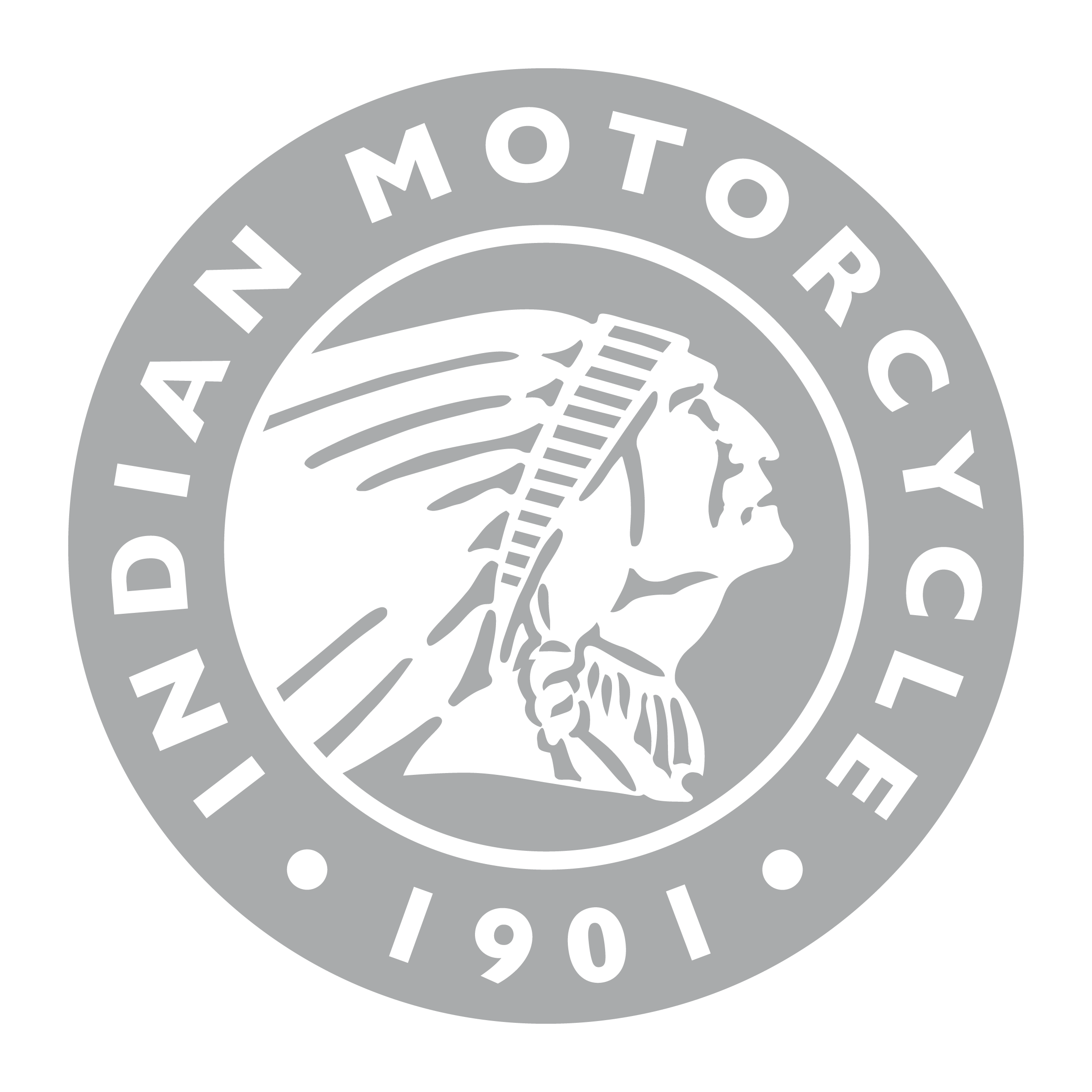 Showing {{ searchResult.pagination.start }} - {{ searchResult.pagination.end }} of {{ searchResult.pagination.total }}
Adjustable to Fit Your Preferences
At Indian Motorcycle®, many of our leather bike seats are engineered for the best fit. Your comfort is a top priority and there's truly no one-size-fits-all Indian Motorcycle® seat. For additional comfort, browse our selection of heated leather bike seats for Indian Motorcycle®.


Made from Genuine Leather and Quality Materials
Indian Motorcycle® seats are constructed from a wide range of materials, including leather and vinyl. In addition, you may choose from a chrome, gloss or matte finish. Find your style and define your look with a high-quality leather bike seat from Indian Motorcycle®. Installation is made easy, as you can simply replace the stock seating on your bike.


Seats, Backrests, Sissy Bars and More
Along with leather bike seats and backrests, we also carry backrest mounts, sissy bars, and passenger sissy bars. If you're not sure which seat is right for you, reach out to your local authorized Indian Motorcycle® dealer. For the rest of your Indian Motorcycle® needs, visit our Accessories, Apparel, and Parts & Service pages for more ways to customize your experience.