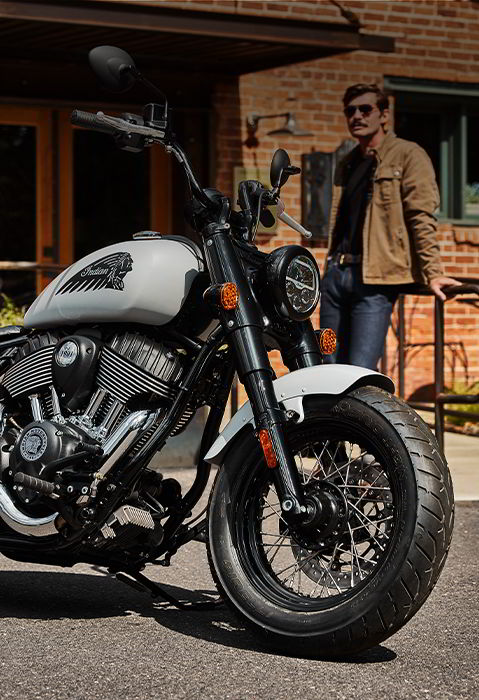 Color
{{variant.SiteWholegoodColor}}
{{selectedOptionVariant.SiteWholegoodColor}}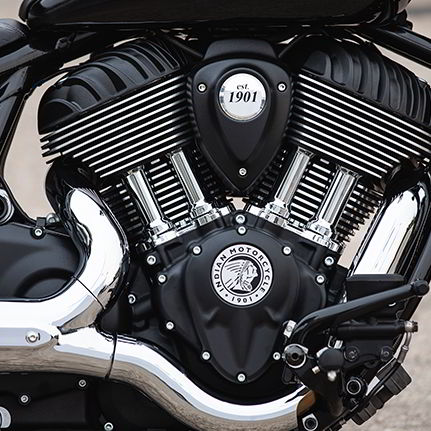 The award-winning Thunderstroke 111 produces 108 ft-lbs of raw torque for passing power in all 6 gears.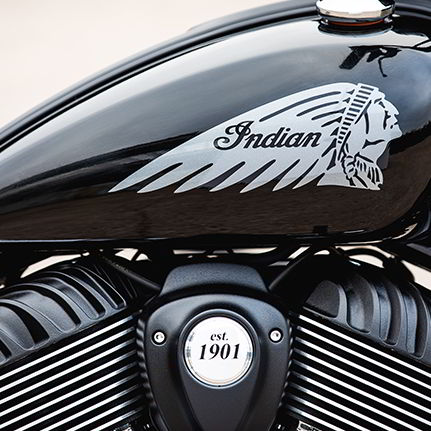 A welded steel tube frame, chopped fenders, large headlight bucket with nacelle, and covered forks and rear shocks give the Chief Bobber a nod to traditional bobber style.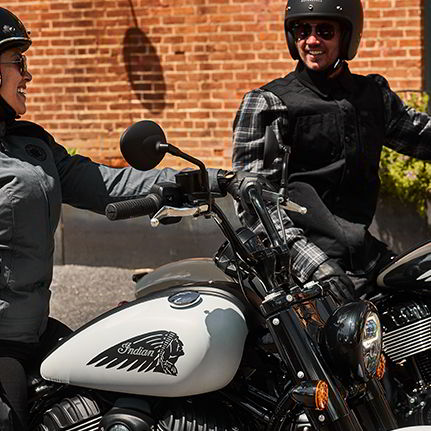 AUTHORITATIVE RIDING POSITION
A low solo seat gives you a commanding feel, while the forward pegs and mini ape handlebars put your feet forward and your fists in the wind.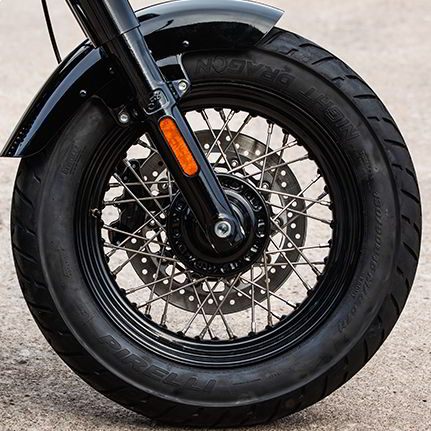 The chunky 16-inch wire wheels add an iconic twist on a modern motorcycle.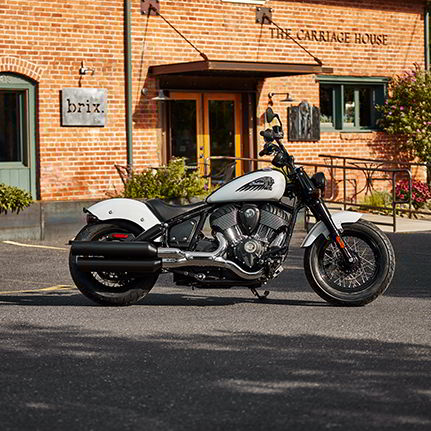 Off the line, every Chief Bobber comes with keyless ignition, cruise control, ABS, and super-sticky Pirelli® Night Dragon tires.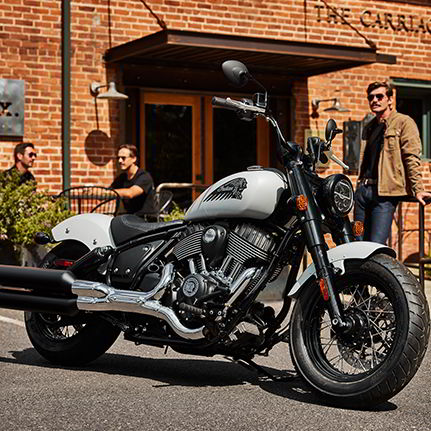 Choose between three ride modes - Tour, Standard, or Sport - for an experience that's tailored to your riding style.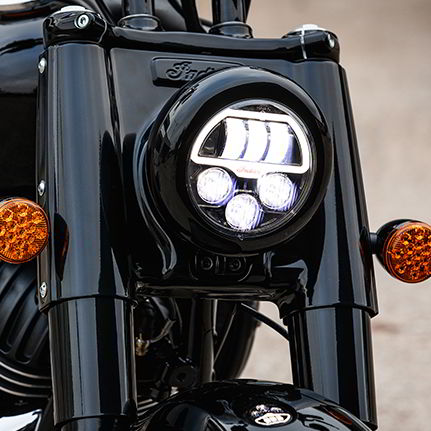 Full LED lighting provides great visibility to the road ahead.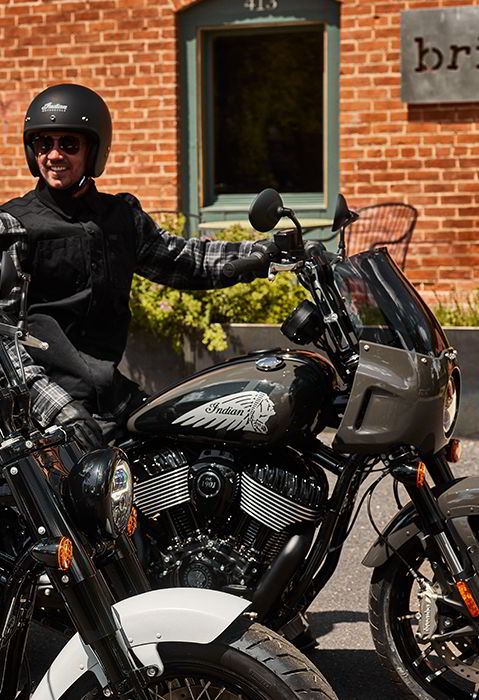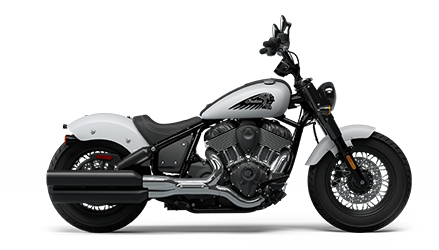 Air-Cooled Thunderstroke 111
Forward Foot Controls with Mini Ape Handlebars
Ride Modes, Keyless Ignition, 12V Charge Port, and Rear Cylinder Deactivation
Add premium style, increased comfort, or dedicated function to transform your Chief Bobber just the way you want it.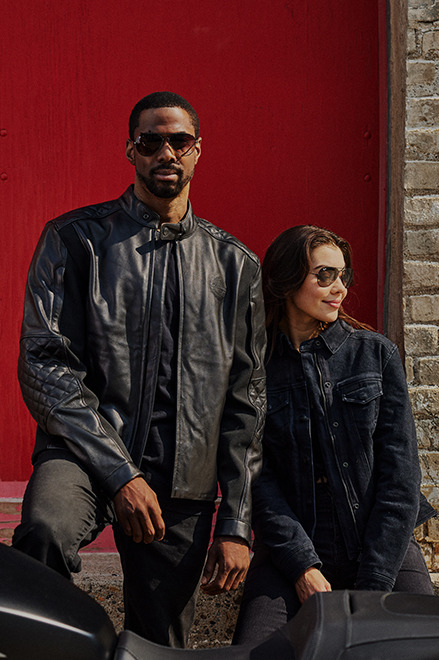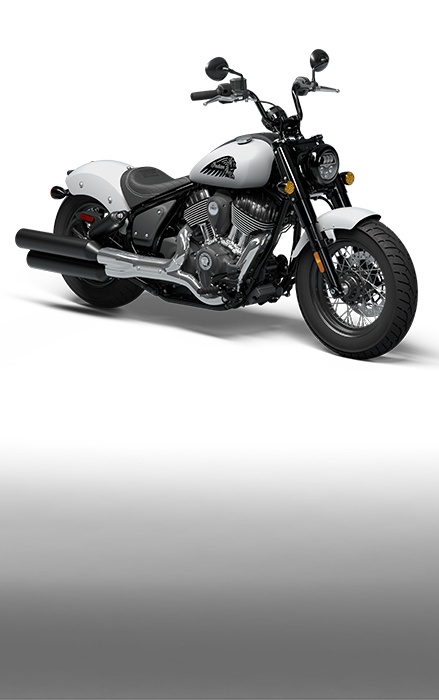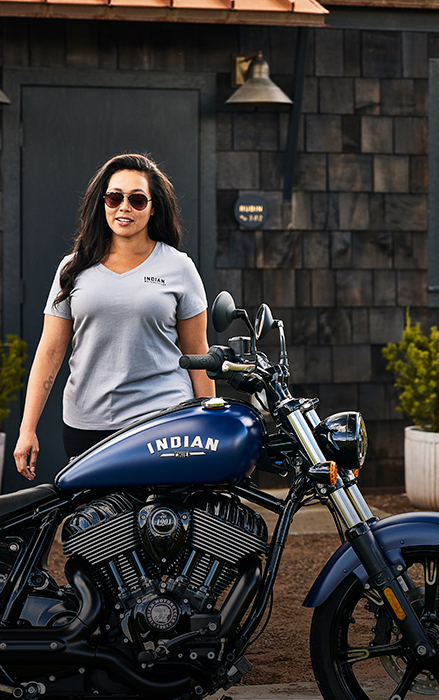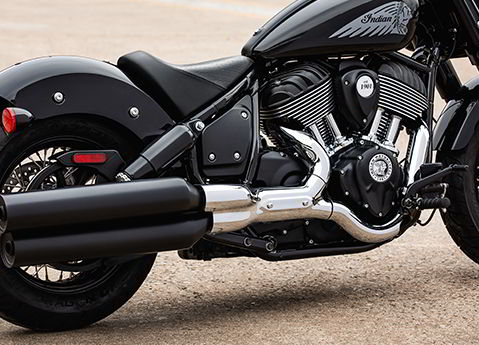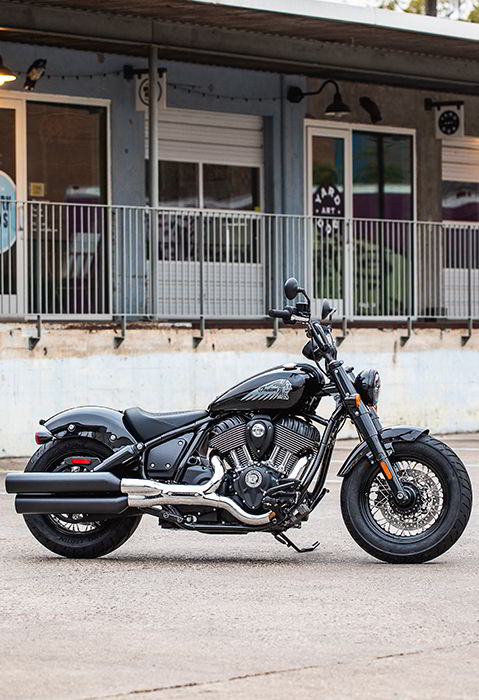 Sorry, we couldn't find that location.
{{ wholegood.name }}
Starting at
{{ wholegood.price }}
CA
Closest Dealer with Inventory
{{ wholegood.dealer?.distance}} km
{{ wholegood.dealer?.businessName }}
{{ wholegood.dealer?.city }}, {{ wholegood.dealer?.region }}, {{ wholegood.dealer?.postalCode }}
{{ wholegood.dealer?.phone }}