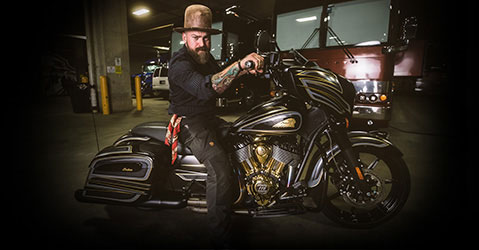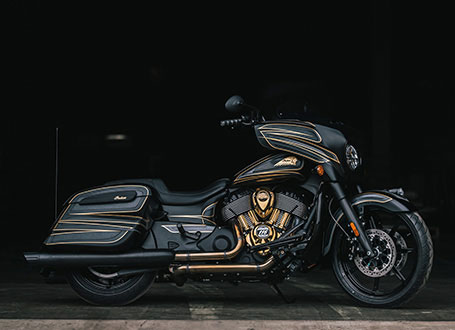 2019 Indian Chieftain Dark Horse
Hand Striped and Painted during a 2 month process. Custom paint incorporates charcoal flake and 24kt gold leaf with a satin clear coat finish.
Thunderstroke 116 Cubic Inch Stage 3 Big Bore Kit for 15 percent more torque and 20 percent more horsepower.
Custom designed and built true dual exhaust for better flow and even more power.
Custom 21" front and 16" rear wheels.
Zircon gold plated engine components.
Shaved rear fender and relocated tag bracket.
Specially designed floorboards, handlebars, intake and forward controls.
Custom seat and saddle bag liners made with one-off black and gold Kevlar fabric.

See how the Zac Brown Collective Chieftain Dark Horse was created. Hear it straight from the artists responible for this one-of-a-kind, custom motorcycle.
See More Of The Zac Brown Collective 2019 Indian Chieftain Dark Horse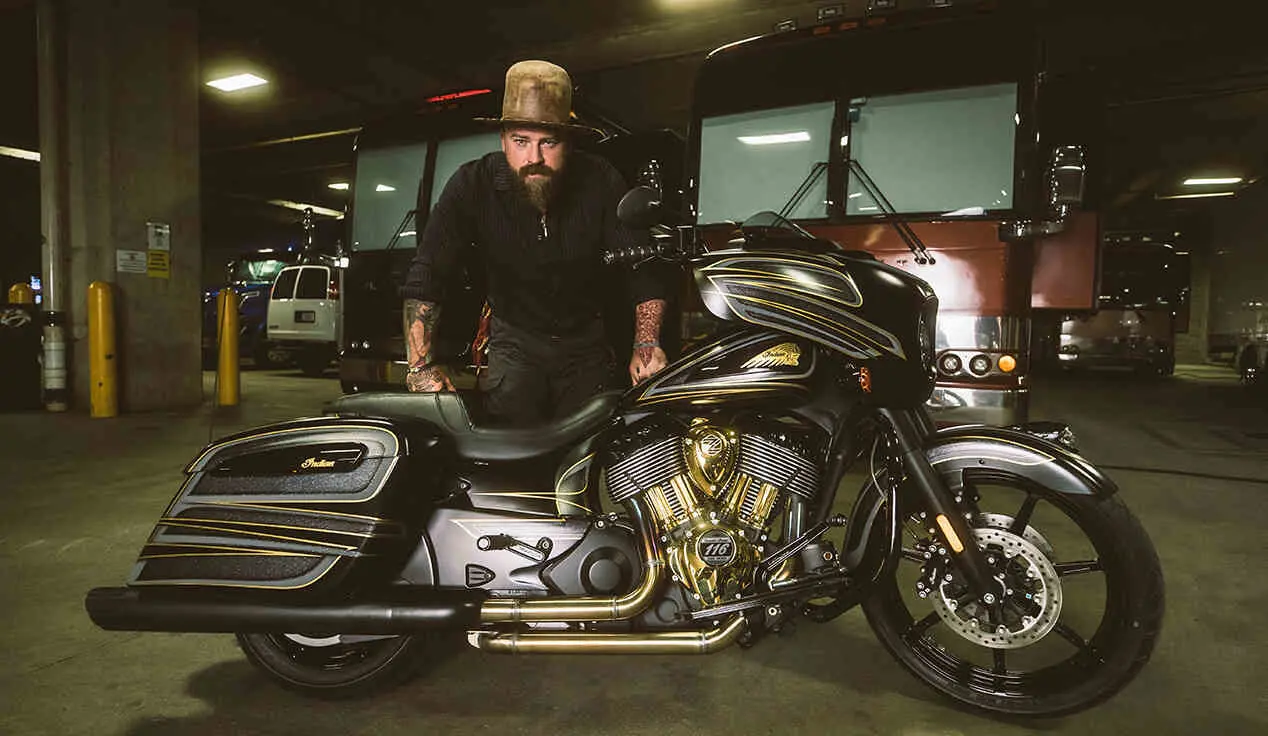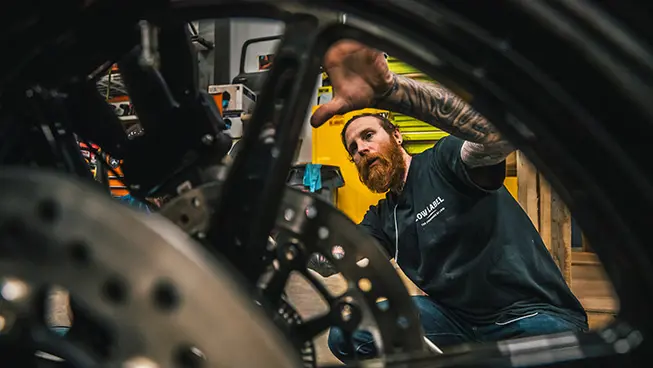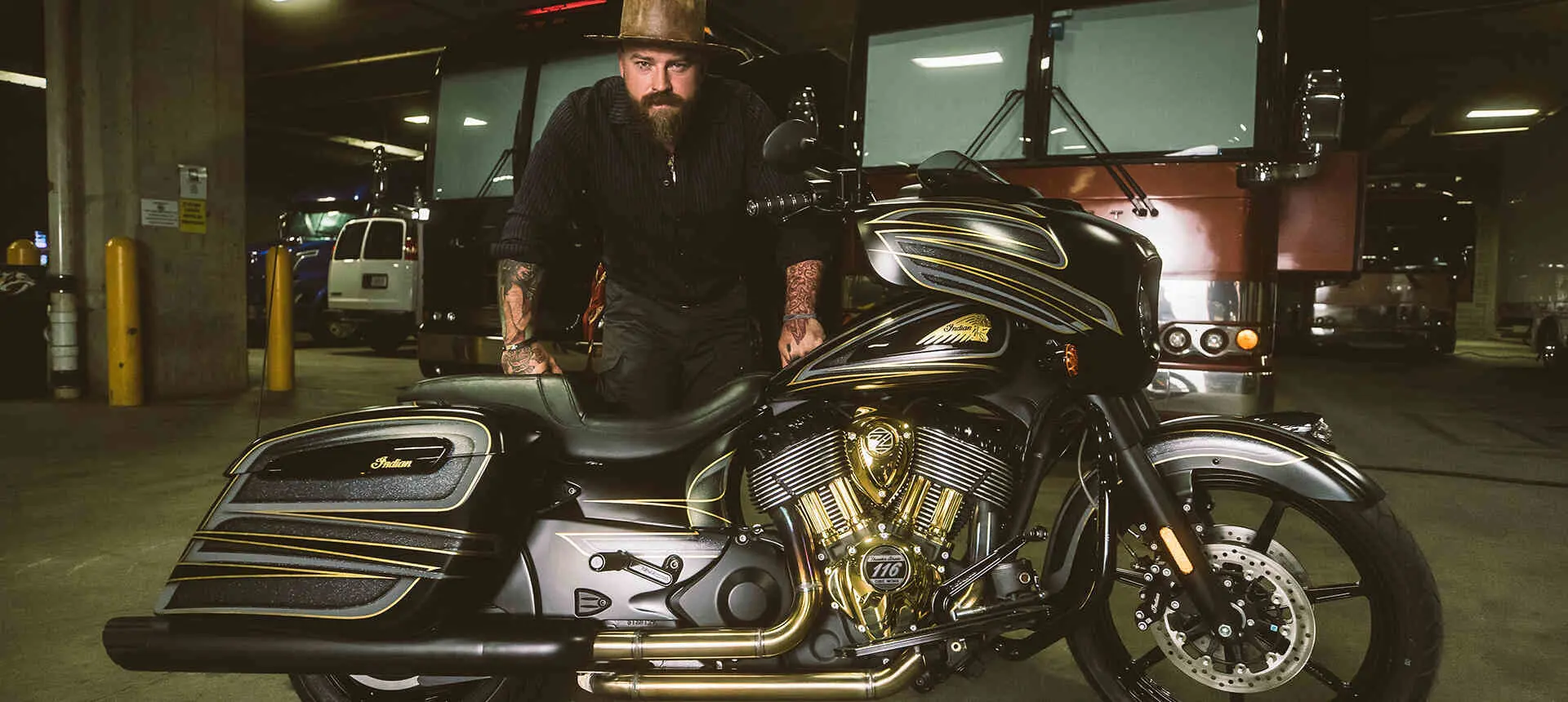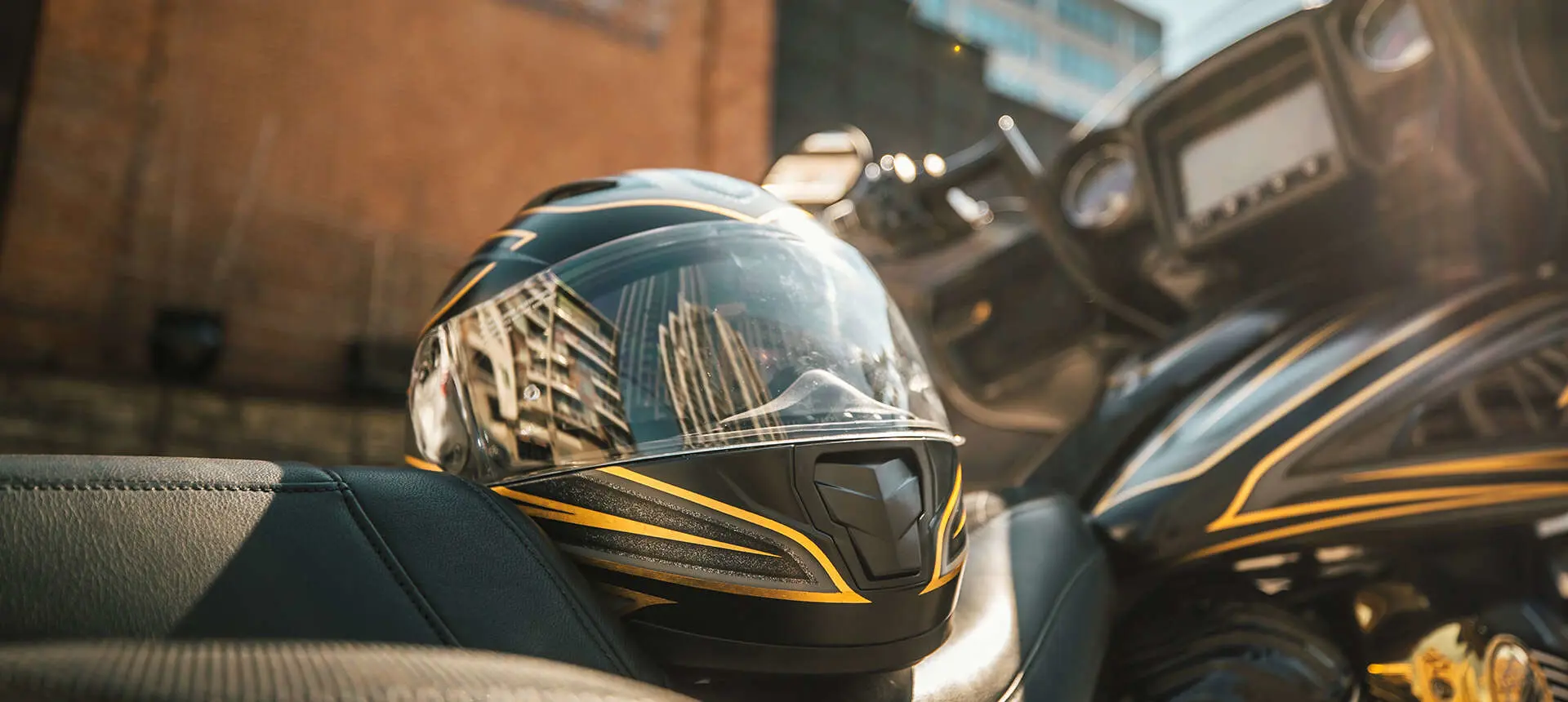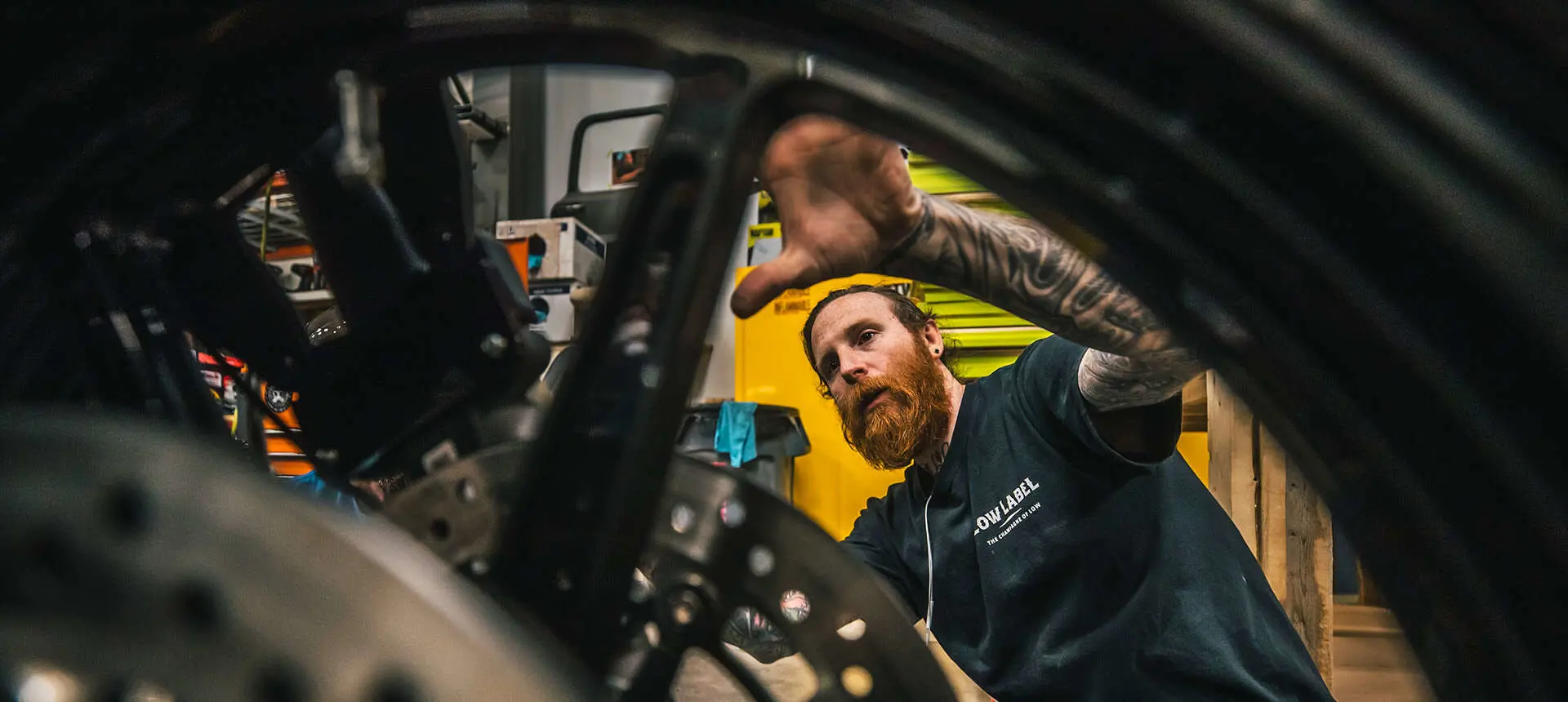 See The Bike That Inspired The Build