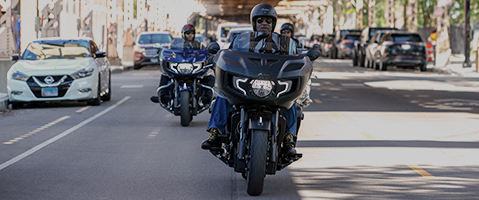 The 2010's have been a decade full of exciting development and growth for Indian Motorcycle. Revitalized by the company's acquisition by Polaris Industries in 2011, Indian Motorcycle has since rejoined the trail blazed by the company's early pioneers in the first half of the 20th century. The present-day Indian Motorcycle Company combines high-performing technological innovation, rewarding partnerships, and an ever-expanding lineup of authentic, iconic bikes.
Resuming the company's legacy as a firm supporter of the military, Indian Motorcycle launched a multi-year partnership with Veteran's Charity Ride (VCR) to Sturgis in 2015. The VCR is a non-profit organization that dedicates itself to providing healing experiences for wounded, severely injured, and amputee veterans from all branches of service.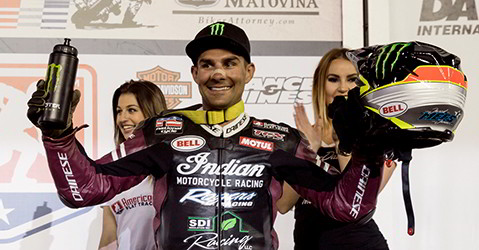 Ushering in the return of the Indian Motorcycle Wrecking Crew along with his teammates Briar and Bronson Bauman, Jared "Jammer" Mees has truly established himself as a leader on the flat track. The young racer is 5-time Flat Track Grand National Champion, including back-to-back championships in 2017 and 2018.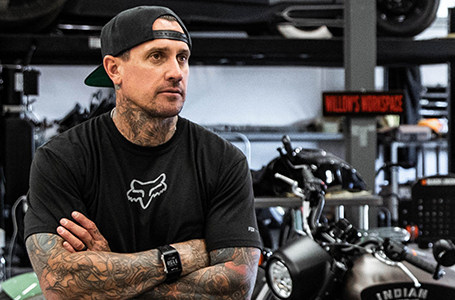 Carey Hart is a SX racer-turned FMX icon that inspired a generation of riders with his all-or-nothing style. Today, he brings the same fearless, boundary-breaking mentality that marked his motocross career, to the performance-inspired V-twin beasts he builds for the street.
In 2018, renowned stuntman Travis Pastrana recreated three of Evel Knievel's most famous jump stunts over a single, three hour period. See Travis' amazing jumps below:
Industry-leading performance drawing on the legacies of Indian Motorcycle's historic bikes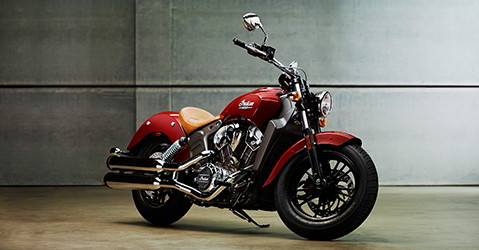 First, all-new Indian Scout in over 70 years, adding to an expansive five-model lineup.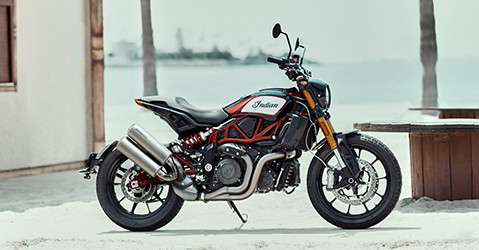 After a triumphant return to Flat Track racing with the public debut of the purpose-built FTR 750, Indian Motorcycle unveiled the FTR 1200. Born on the track, built for the street.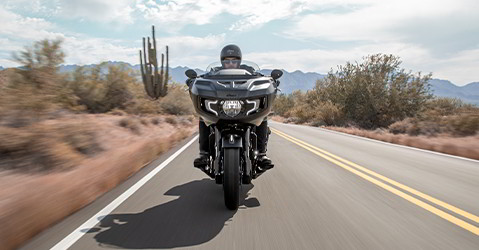 Indian Motorcycle pushes American V-twins forward with the arrival of the all-new 2020 Challenger, powered by the new PowerPlus motor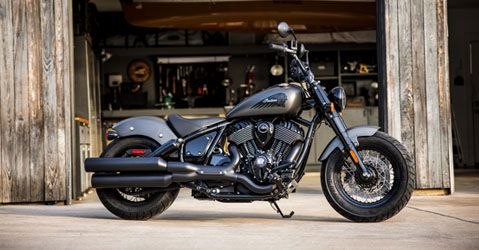 For its 100th anniversary, Indian Motorcycle launched the completely reimagined Indian Chief. It's the perfect blend of old and new - a timeless design supplemented with modern technology and performance, and zero compromises.