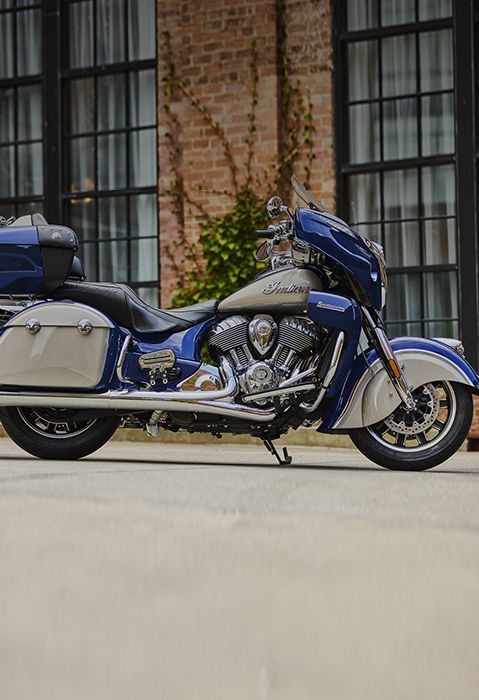 Color
{{variant.SiteWholegoodColor}}
{{selectedOptionVariant.SiteWholegoodColor}}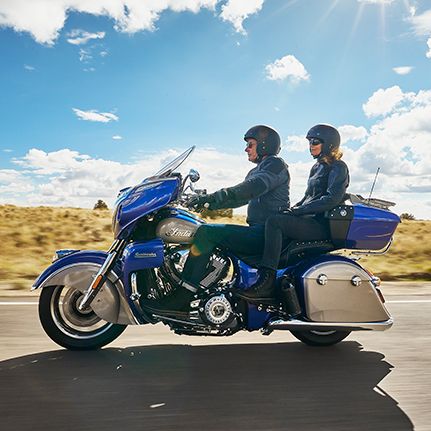 RIDE THE LONG HAUL IN COMFORT AND STYLE
The road may be long, but it doesn't have to feel like it. No matter how far you ride, the Roadmaster is equipped to get you there in style and comfort.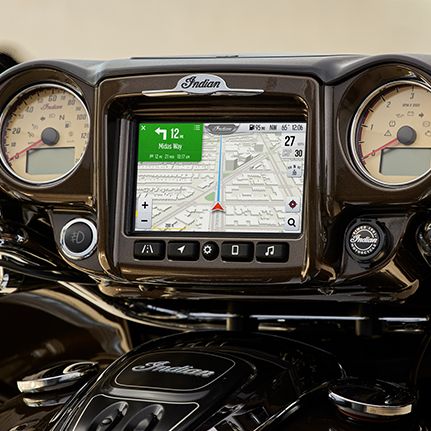 A gorgeous 7-inch touchscreen powered by RIDE COMMAND features Apple CarPlay® integration, turn-by-turn navigation, Bluetooth® connectivity, live traffic and weather, and more.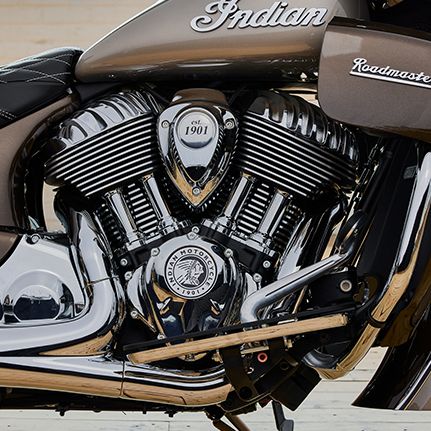 THUNDERSTROKE 116 V-TWIN ENGINE
The air-cooled Thunderstroke 116 cu-in engine produces 126 ft-lbs of torque for exceptional power at low RPM and a smooth ride at any speed.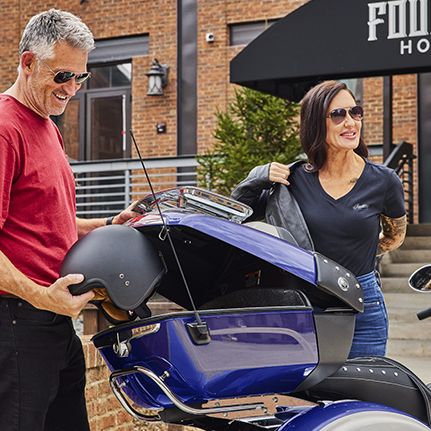 Protect your cargo from the elements in 36+ gallons of weatherproof storage with remote-locking saddlebags, trunk, and easy access storage in the lowers.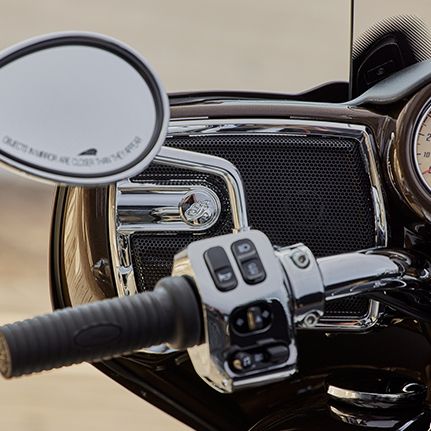 High-output speakers in the fairing and trunk deliver 200-watts of crystal-clear audio. It also sports a dynamic equalizer that automatically adjusts for road, wind, and engine noise.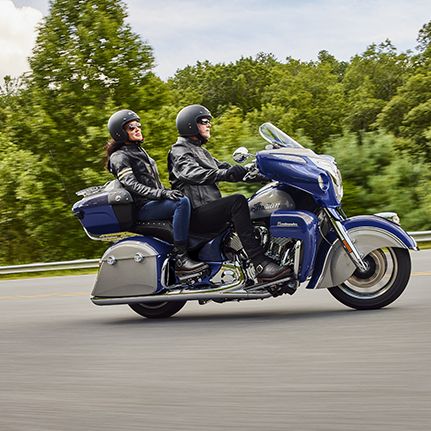 Heated grips and a plush 2-up seat with independent heat controls for the passenger and driver guarantee you'll go farther in comfort. Hard lower fairings with adjustable vents allow riders to tailor airflow for superior rider comfort.
A push-button power windshield allows you to easily change the height. Keep it low for wind in your face or raise it up to cruise in comfort.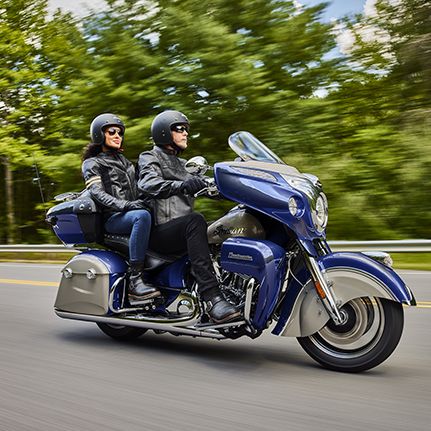 RIDE IN COMFORT, YOUR WAY
Choose between three ride modes, Tour, Standard, or Sport, for an experience that's customized to your riding style. Rear Cylinder Deactivation automatically shuts off the rear cylinder when the bike is stopped for enhanced comfort in slow-moving traffic.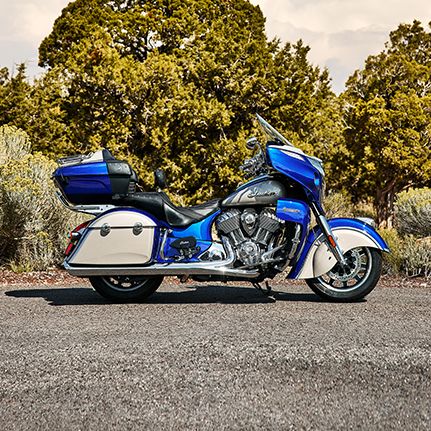 Top-of-the-line riding amenities include LED lighting, keyless ignition, cruise-control, ABS, and tire pressure monitoring.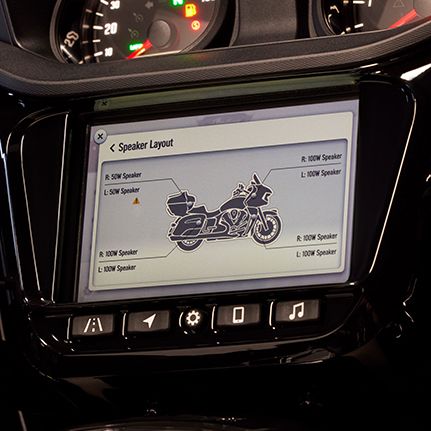 UPGRADE TO POWERBAND AUDIO
With rider-inspired features like enhanced bass, redesigned speakers and LED underglow lighthing, PowerBand Audio delivers 600 watts of the most elite, surround-sound listening experience you can get.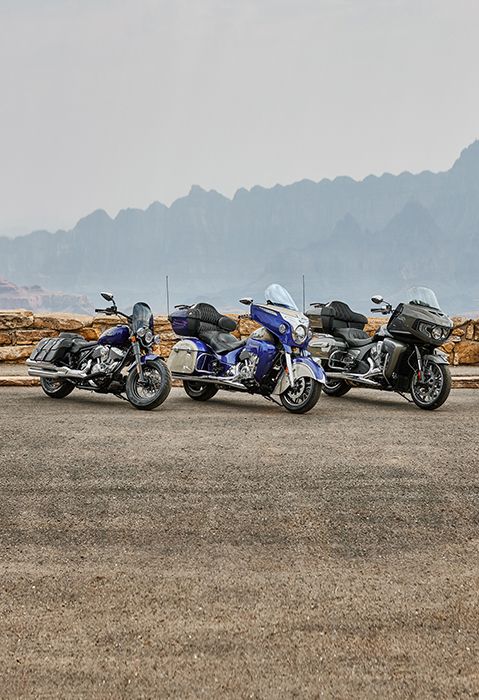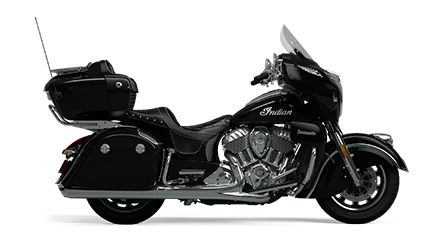 6 Speed Thunderstroke Air Cooled 116 cu-in V-twin
7-inch touchscreen powered by RIDE COMMAND with Apple CarPlay® Integration, navigation, traffic and weather overlays
Add premium style, increased comfort, or dedicated function to transform your Roadmaster just the way you want it.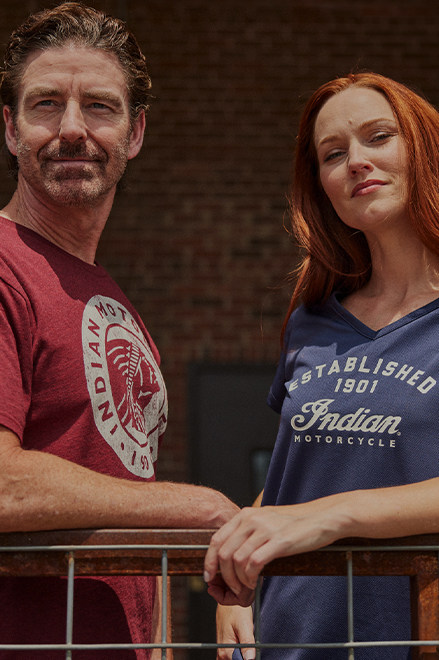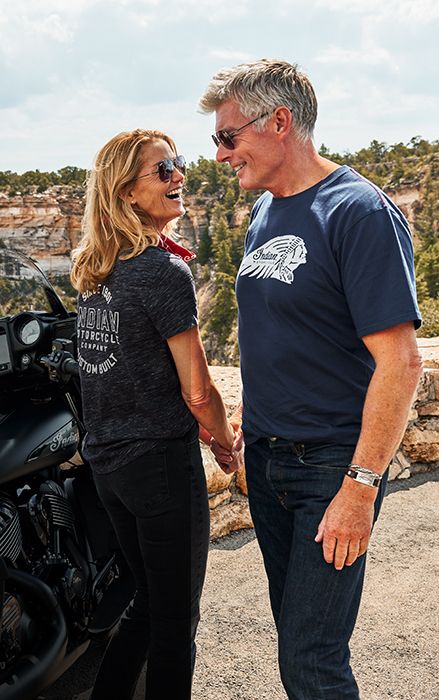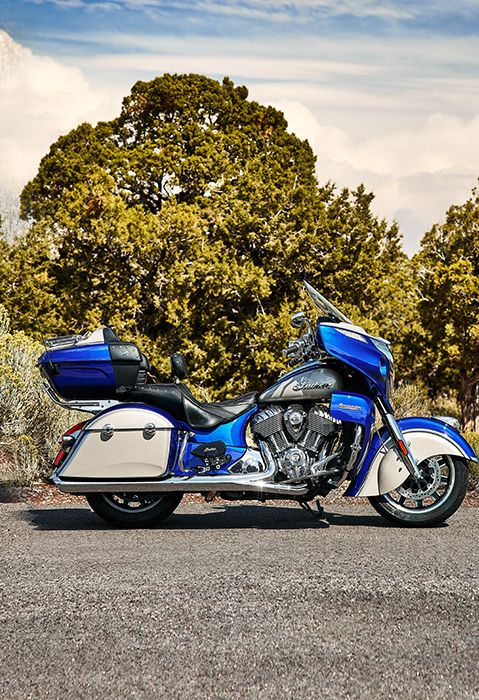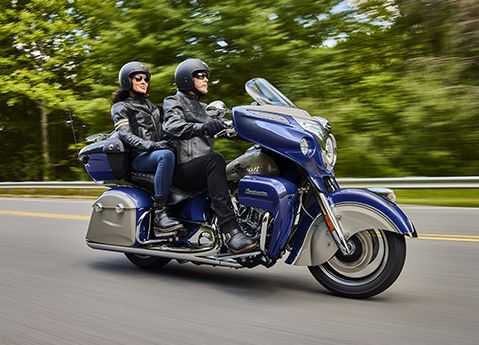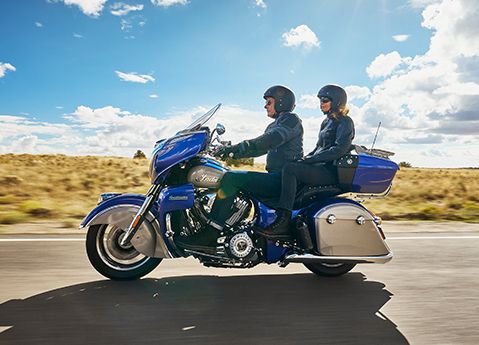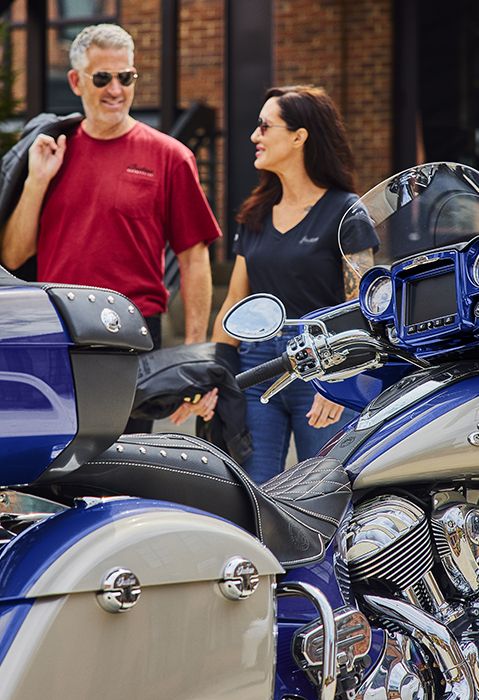 Sorry, we couldn't find that location.
{{ wholegood.name }}
Starting at
{{ wholegood.price }}
CA
Closest Dealer with Inventory
{{ wholegood.dealer?.distance}} km
{{ wholegood.dealer?.businessName }}
{{ wholegood.dealer?.city }}, {{ wholegood.dealer?.region }}, {{ wholegood.dealer?.postalCode }}
{{ wholegood.dealer?.phone }}