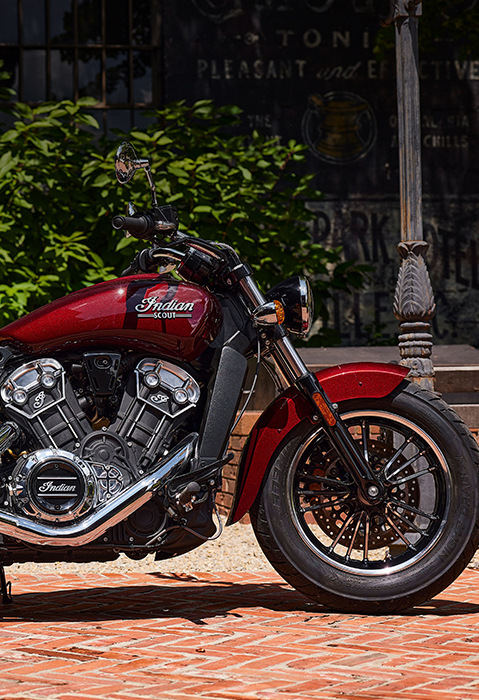 Color
{{variant.SiteWholegoodColor}}
{{selectedOptionVariant.SiteWholegoodColor}}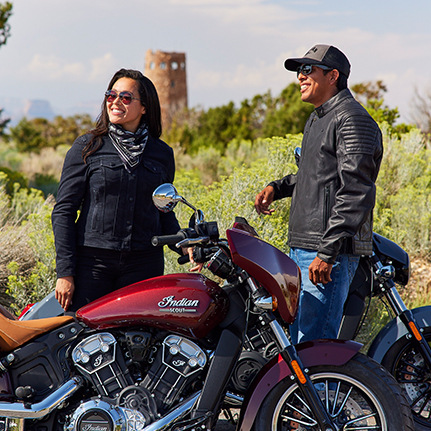 ORIGINALITY COMES STANDARD
A name that goes back a century. An experience that lives up to the legacy. The Scout is where heritage-inspired design meets modern performance.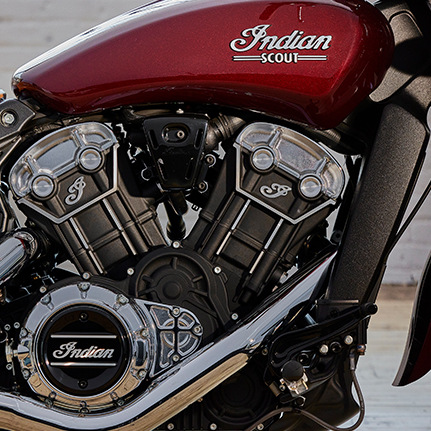 The liquid-cooled, 69 cu-in, 100 HP V-Twin delivers punchy acceleration and the power to pass anyone. Electronic fuel injection delivers class-leading horsepower and acceleration, while a 6-speed transmission allows for sporty, aggressive riding.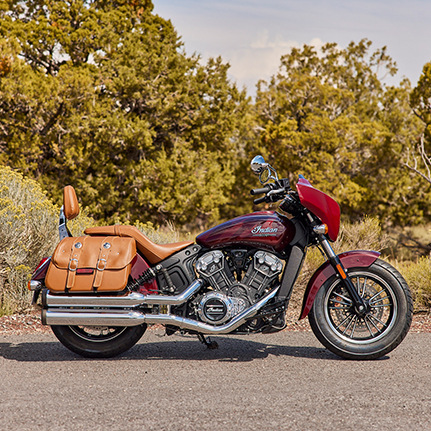 Premium chrome provides plenty of head-turning shine. Make a statement that's sure to get noticed.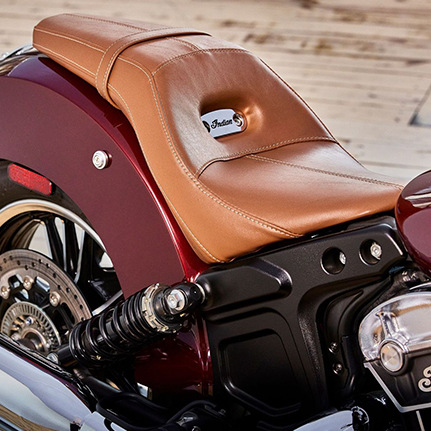 A genuine leather two-up seat is designed to withstand the elements while maintaining its natural beauty. Passenger pegs come standard.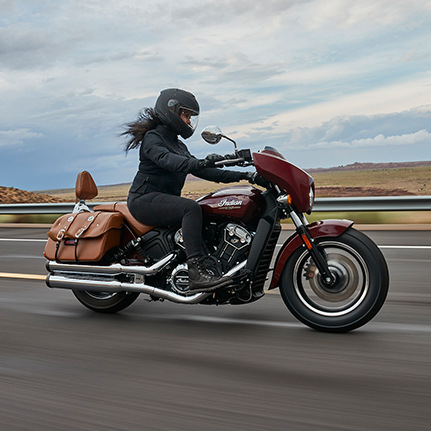 A low seat height and a lightweight frame makes for an easy, confident ride at every speed.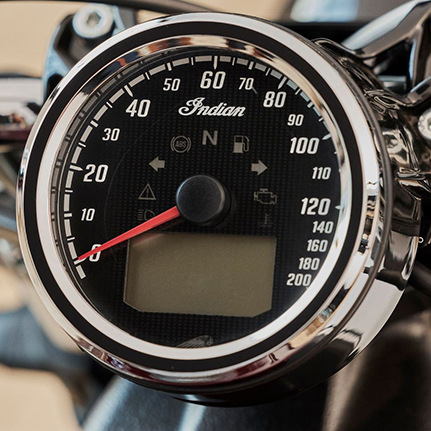 The hidden USB port makes it easy to keep your devices in the green, meaning you don't have to sacrifice style for modern function.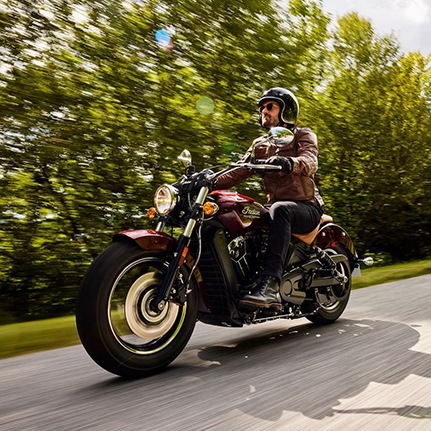 Superior stopping power with ABS available on all color options.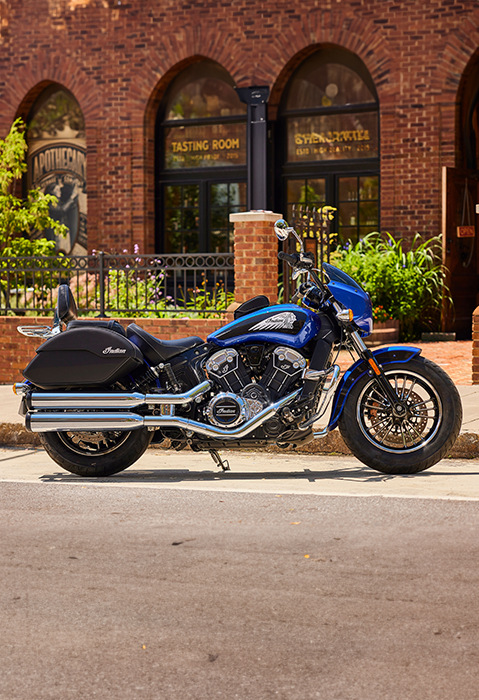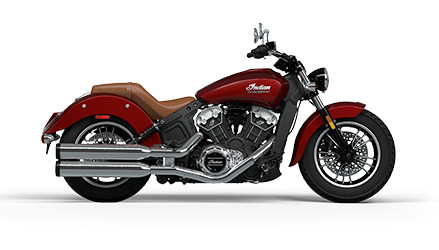 Liquid Cooled 69 cu-in V-Twin
Digital tachometer, odometer, trip meter, engine temp and low fuel lamp
Add premium style, increased comfort, or dedicated function to transform your Scout just the way you want it.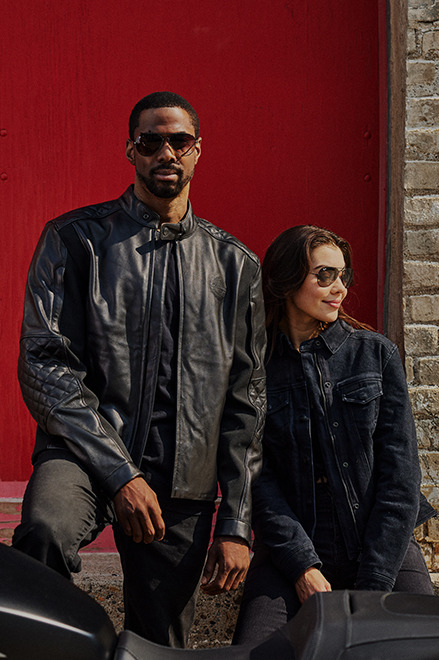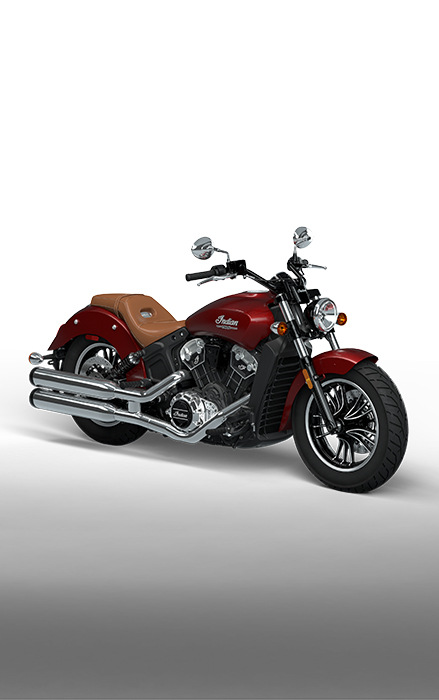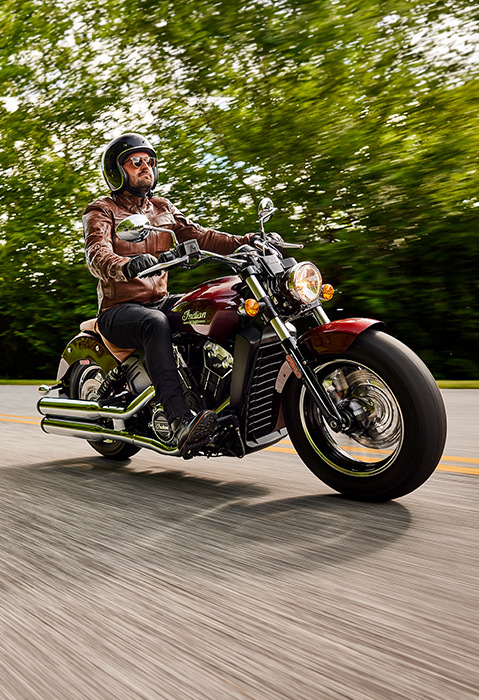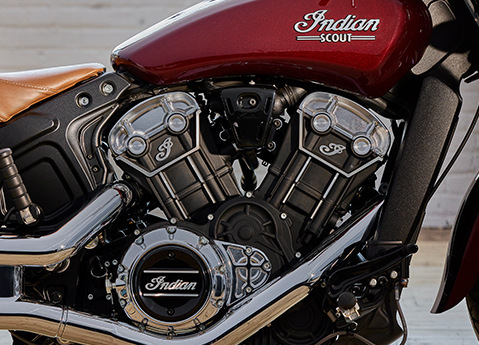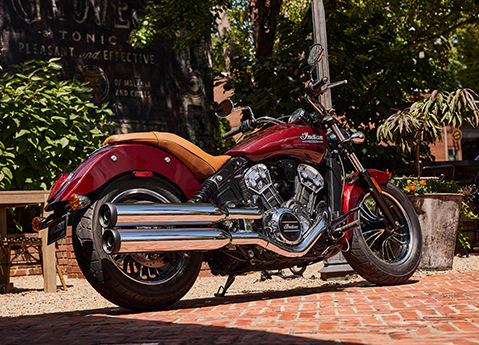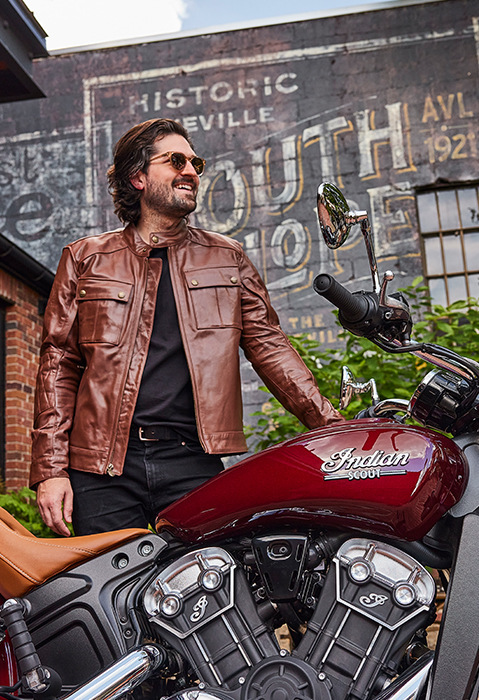 Sorry, we couldn't find that location.
{{ wholegood.name }}
Starting at
{{ wholegood.price }}
CA
Closest Dealer with Inventory
{{ wholegood.dealer?.distance}} km
{{ wholegood.dealer?.businessName }}
{{ wholegood.dealer?.city }}, {{ wholegood.dealer?.region }}, {{ wholegood.dealer?.postalCode }}
{{ wholegood.dealer?.phone }}