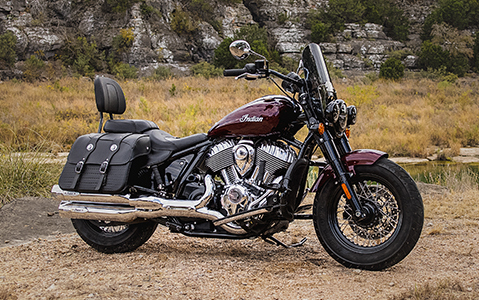 ---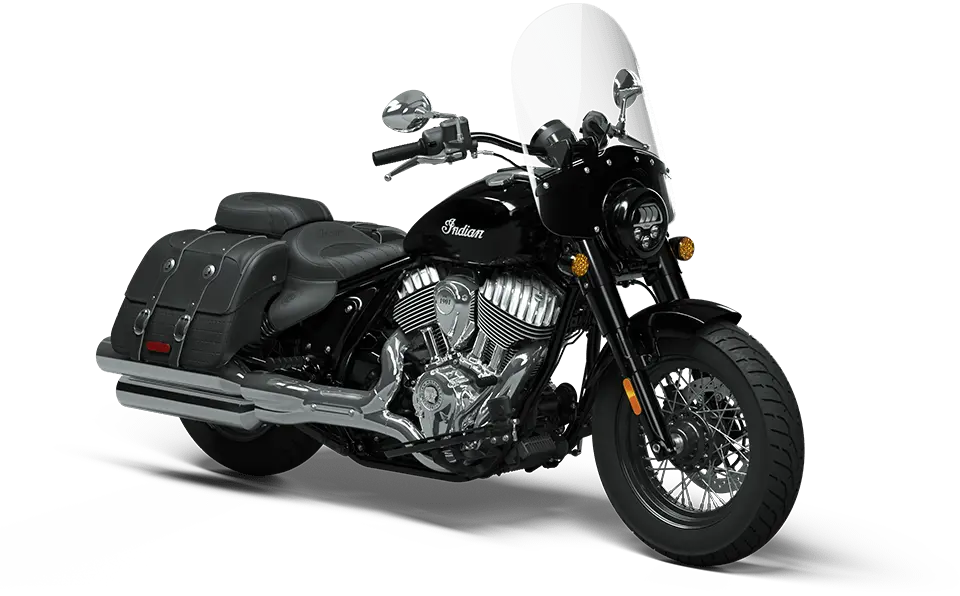 Super Chief Limited
Starting at
$24,999
CA MSRP
Logistics surcharge of $300 will apply.
Plus destination charge and set-up.
Trim & Color options
Black Metallic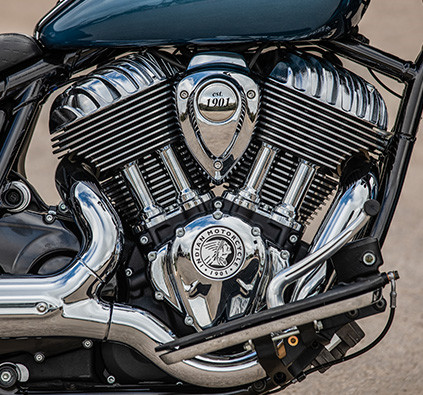 The air-cooled Thunderstroke 116 produces 120 ft-lbs of raw torque for passing power in all 6 gears, giving you the power to leave everything - and everyone - in your exhaust.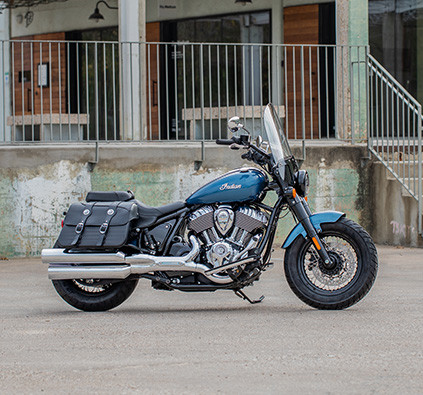 Practical design means cutting no corners. Built for anything with saddlebags, wire wheels, windshield, and floorboards standard.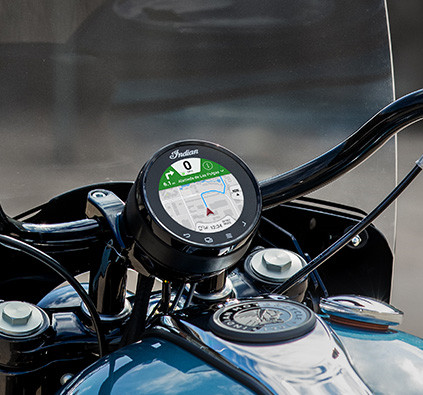 TOUCHSCREEN WITH RIDE COMMAND
The 4 in touchscreen maintains a classic aesthetic by disguising itself as an analog gauge. Use it as a speedo and a tach, but it also provides turn-by-turn navigation (with live weather and traffic), and Bluetooth connectivity to answer phone calls and control music.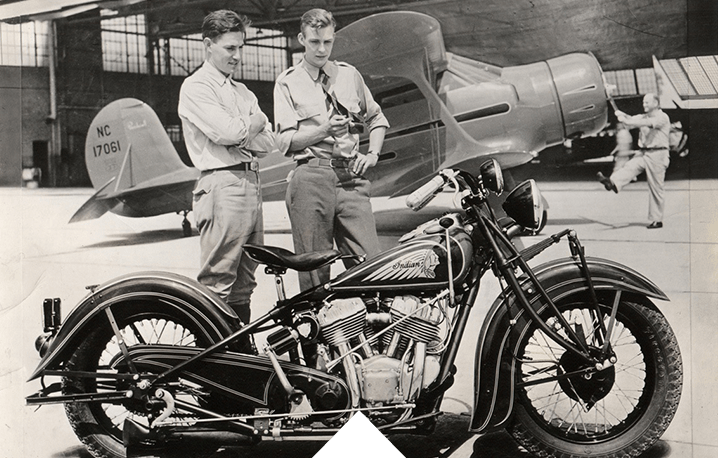 1921 marked the debut of the Indian Motorcycle Chief. Designed by the legendary Charles Franklin, the dirt track racer and engineer who also dreamed up the Scout, the Chief had a 61-cubic-inch V-twin, dual cams, a low seat, and graceful lines. Riders loved its reliable power, formidable torque, and agile frame, and the bike quickly gained fans around the world. In the 1940s, the Chief helped fuel the post-war era of bike racing and customization in America.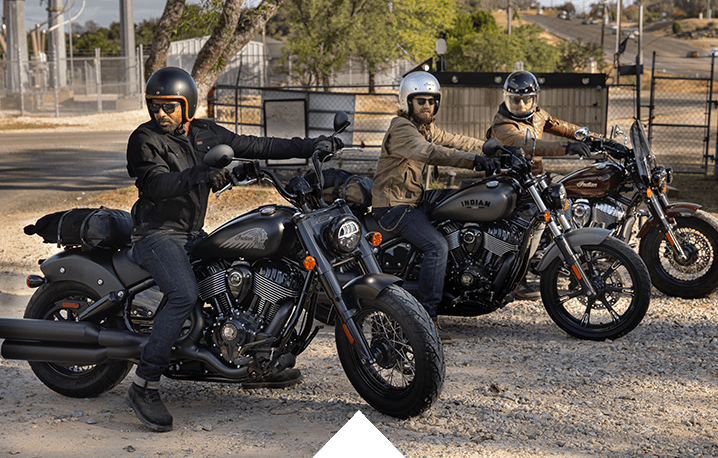 For its' 100th anniversary, one of America's most iconic bikes has been completely reimagined by America's first motorcycle company. The new Chief is the perfect blend of old and new - a timeless design supplemented with modern technology and performance, and zero compromises. It retains its classic compact stance, simple steel frame, and 64-inch wheelbase. With the Chief's timeless design, dedication to Indian Motorcycle's legendary past, and unobtrusive modern technology, the only people it will disappoint are the ones who hoped to keep it in their rearview.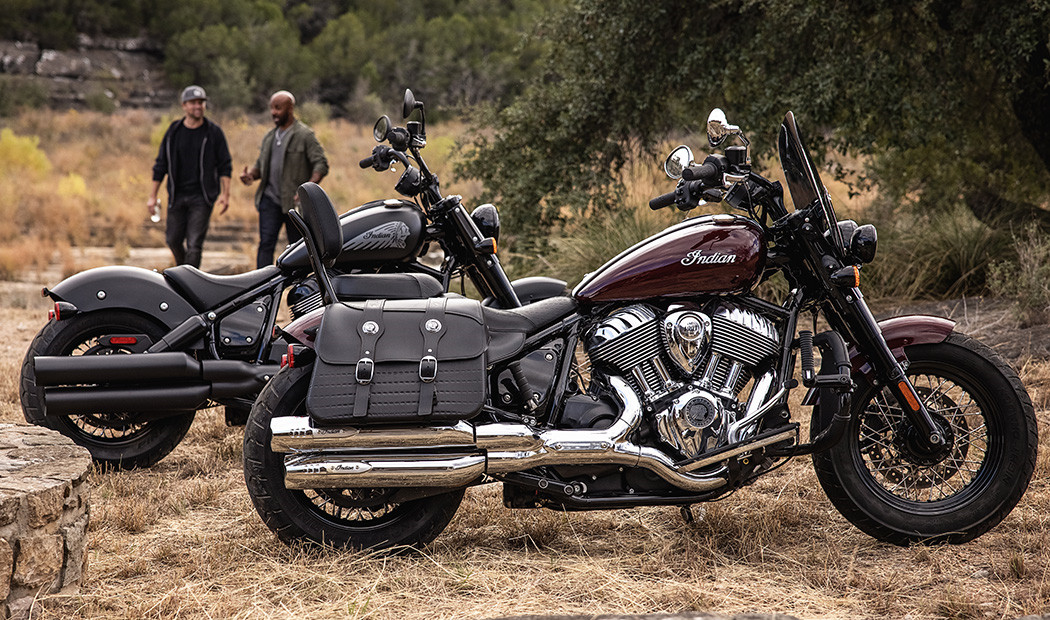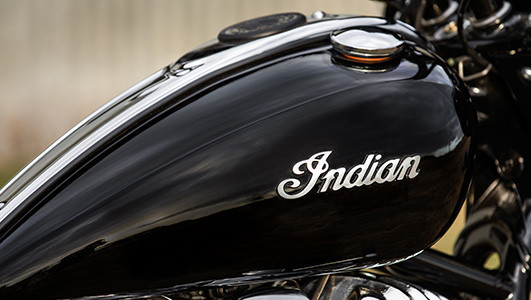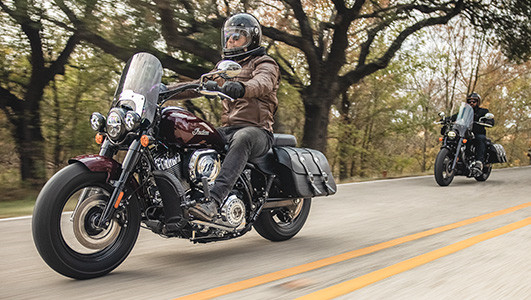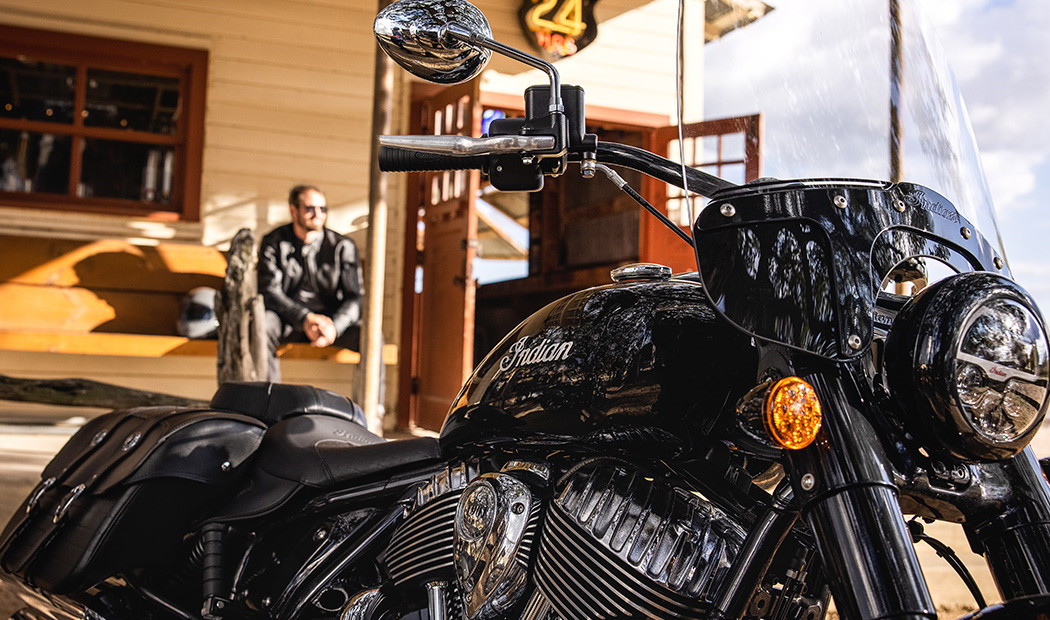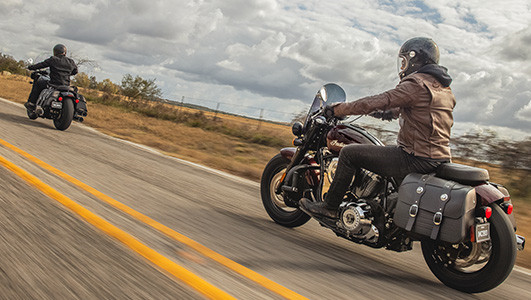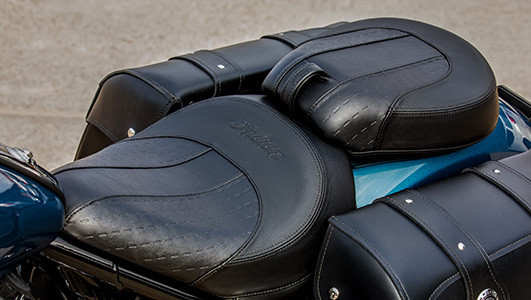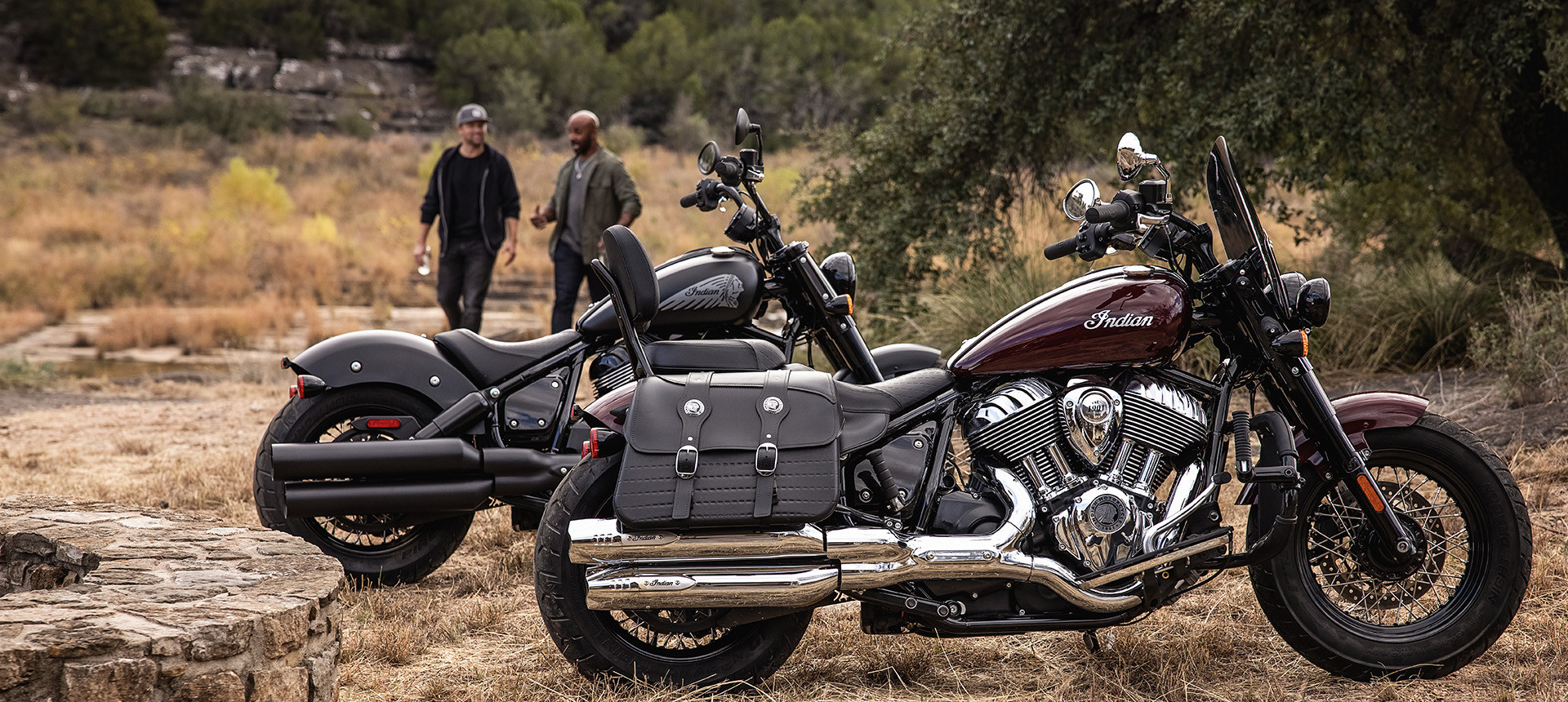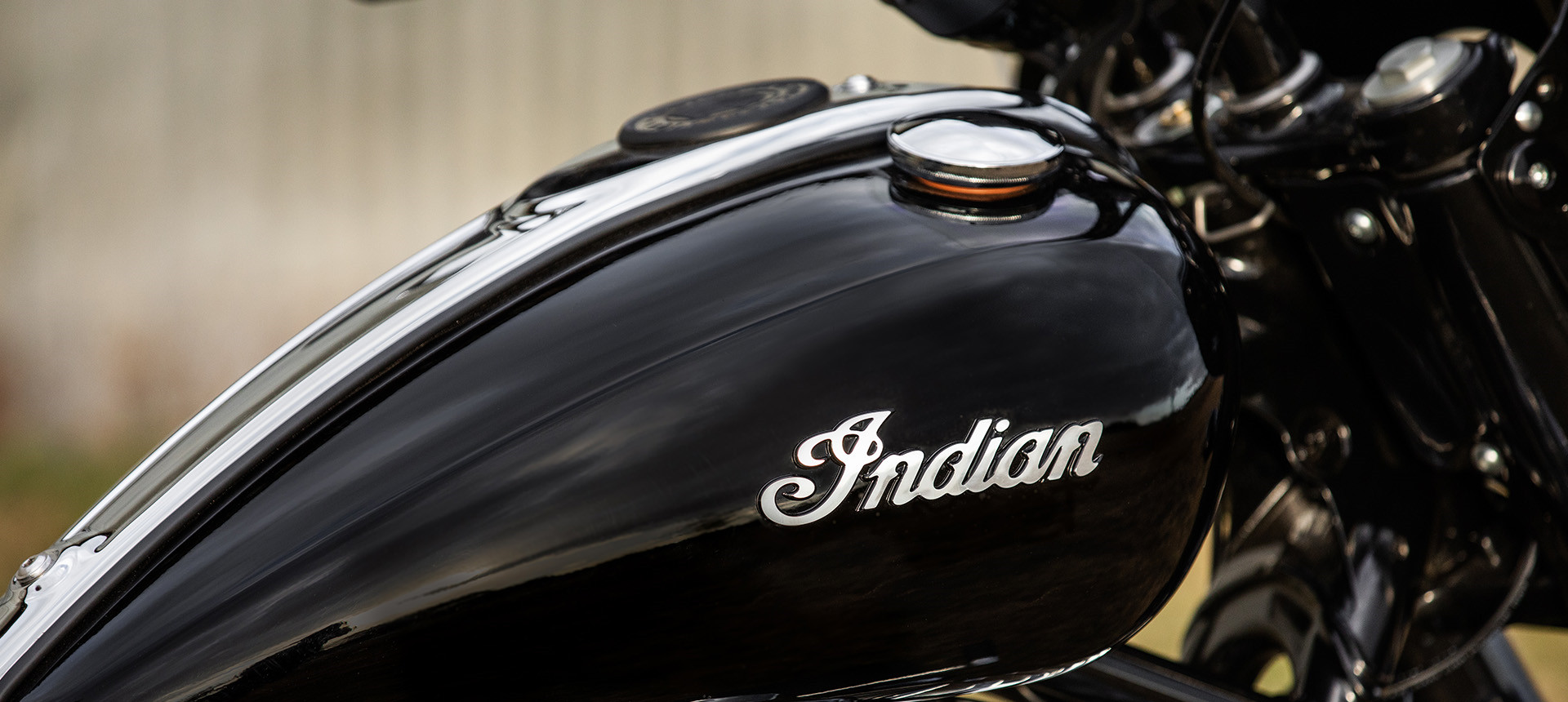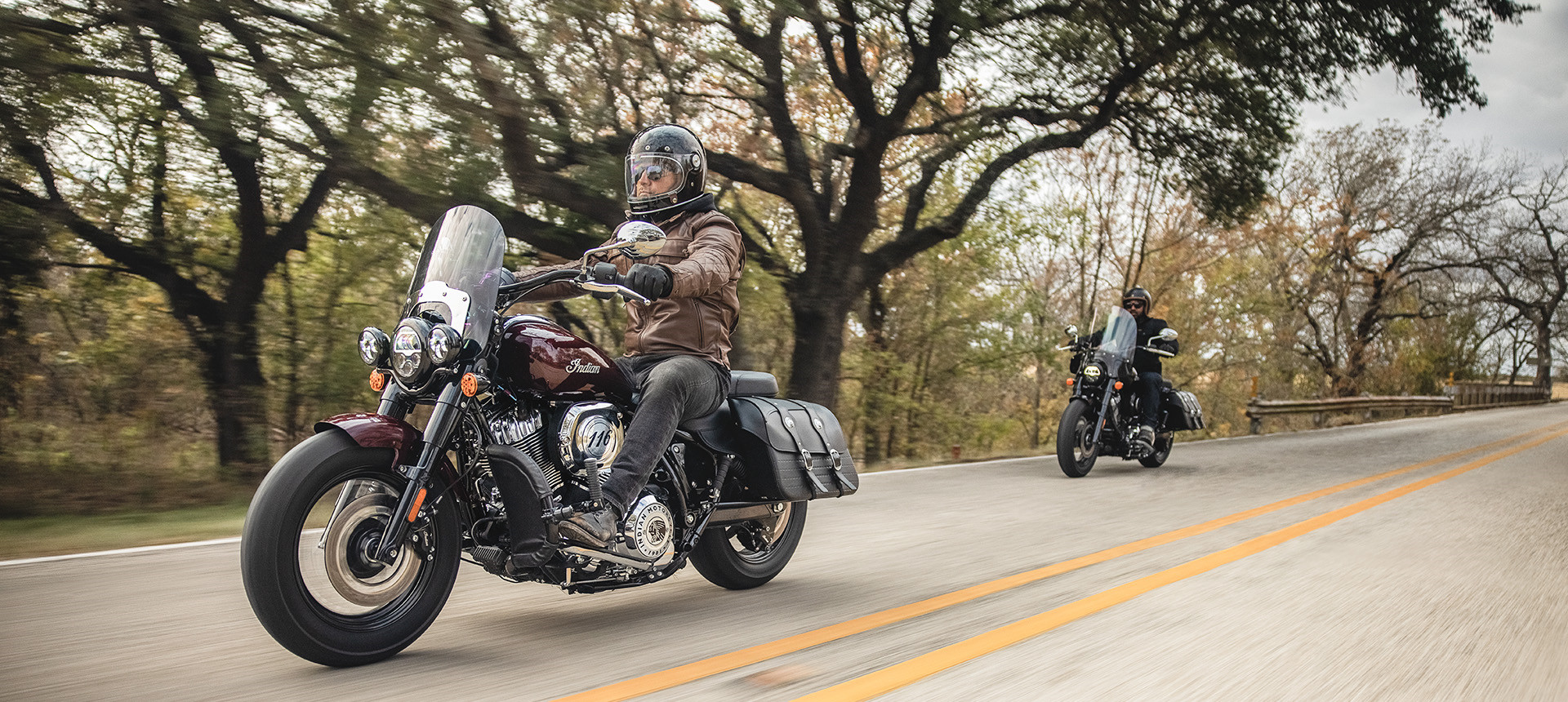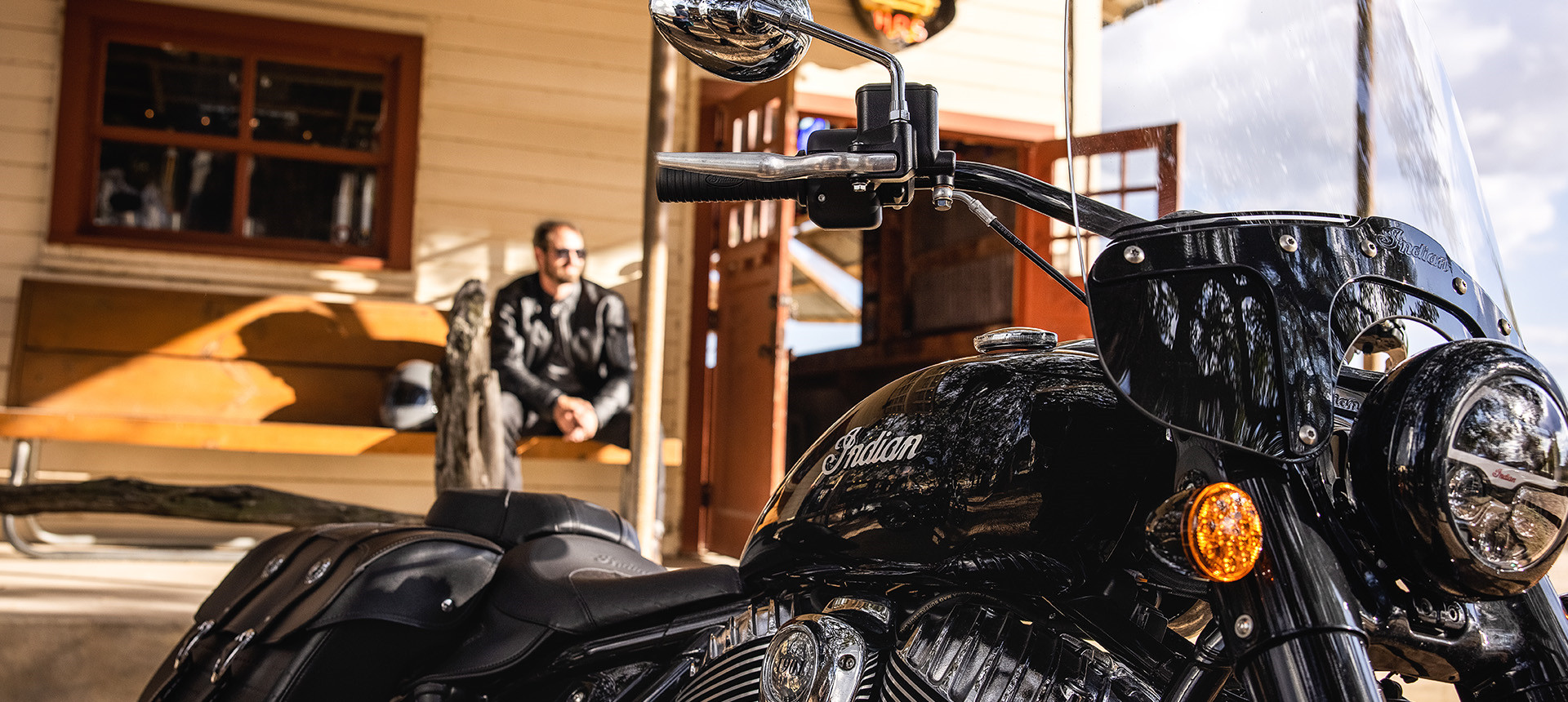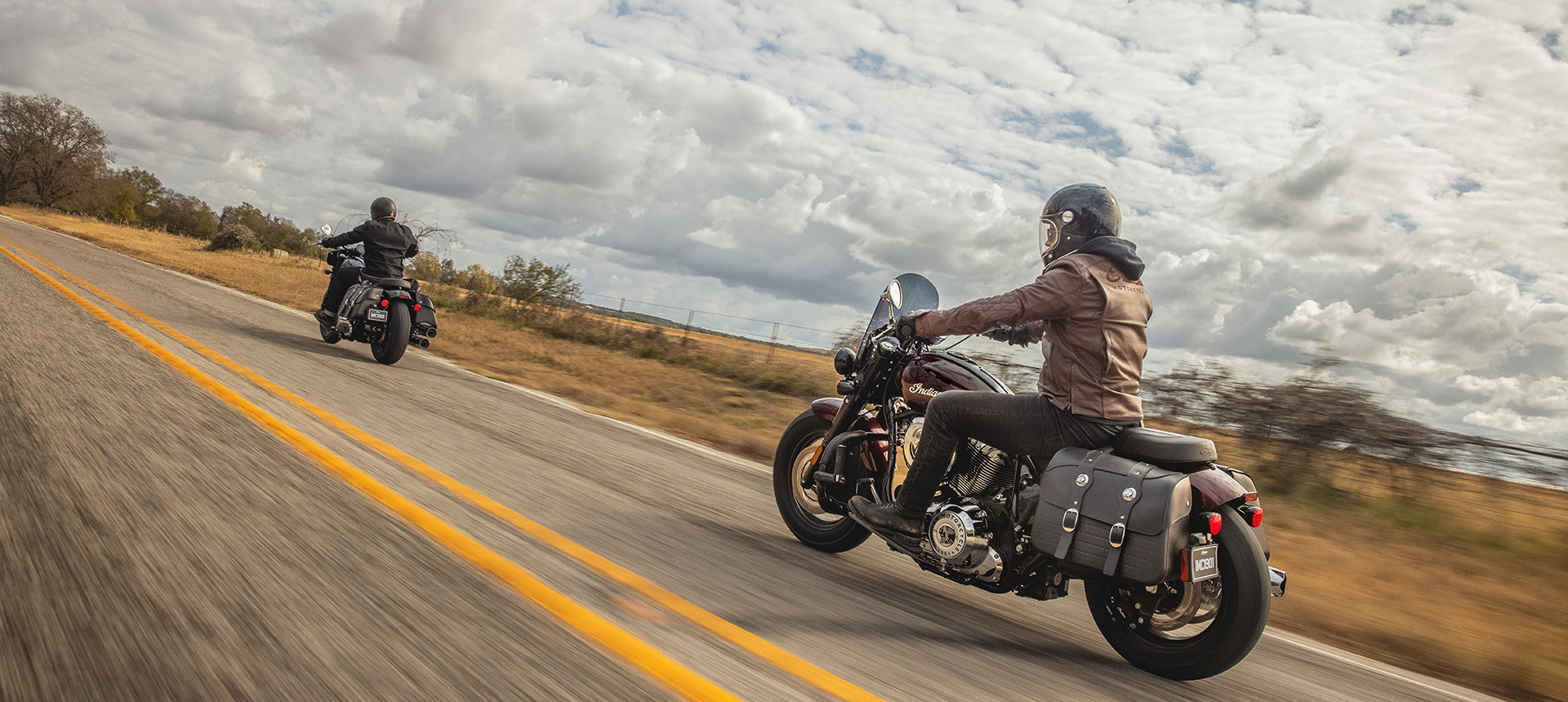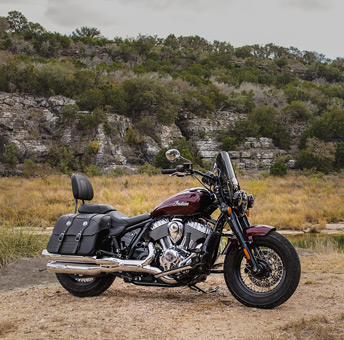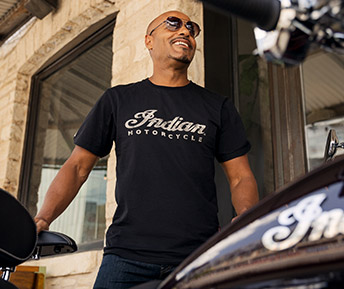 * Starting at MSRP is the manufactured suggested price and excludes delivery, setup, tax, title, license, and additional fees and expenses. Bikes may be shown with optional accessories. Final sale price determined by authorized Indian Motorcycle® dealer. Specifications and MSRP are subject to change. Due to California emissions regulations, additional costs may apply when purchasing or leasing a Motorcycle in California.