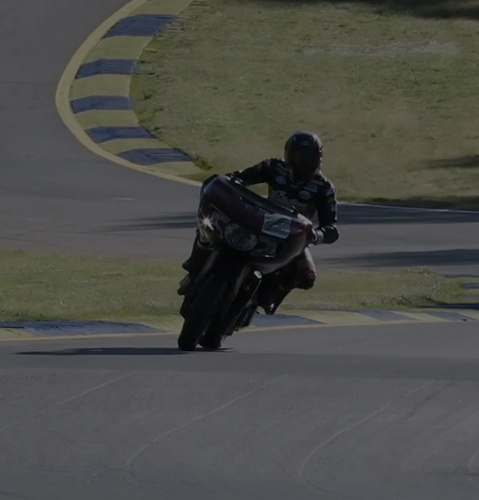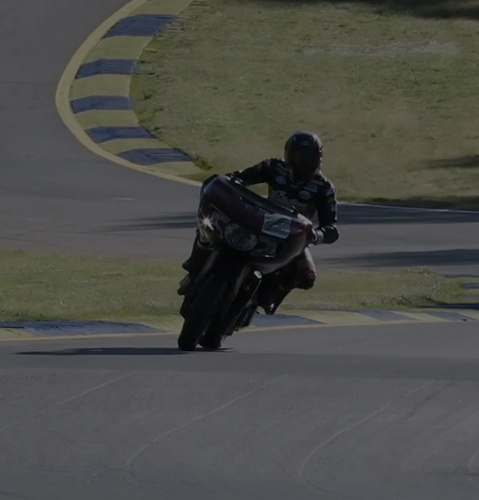 NEXT RACE
Daytona International Raceway
Where To Watch
Check back in 2023 for upcoming race dates
Indian Motorcycle Takes the Crown
In the 2022 season, The Indian Motorcycle Racing team has captured the crown in a head-to-head race against fierce competition. Battling out the final race in rain-soaked conditions. Tyler O'Hara thrives, taking second in the main event and earning him the necessary points to capture the 2022 Mission King of the Baggers Championship.
After finding pace, and taking pole position in qualifying, Tyler O'Hara and the S&S Cycle #IndianChallenger team navigate an eventful weekend at the penultimate #KingOfTheBaggers stop in Brainerd, MN.
Tyler O'Hara and Jeremy McWilliams fight for glory at the iconic Laguna Seca Raceway.
Indian Motorcycle Racing Continued
Every success story starts somewhere. Corner by corner, and moment by moment, the Indian Motorcycle Team is putting in the work to take the podium. Watch past series for a peak into the team's hard work and evolution of racing as they defend their titles in the most intense series of racing motorcycling has to offer.
Stay up to date with new videos and all Racing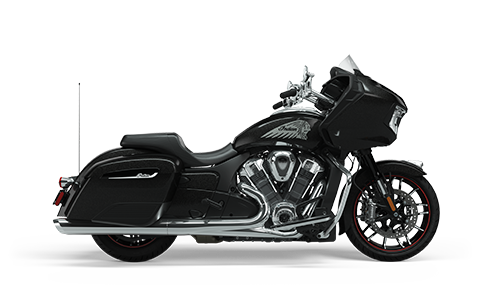 Explore The Indian Challenger
Check out the bike that made it all possible: the ultimate combination of style, comfort, and performance. Meet the power, handling, comfort, and tech that define the Indian Challenger.