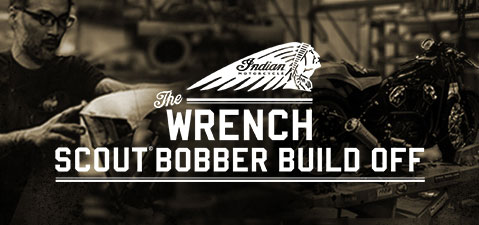 The Grand Prize winner receives $10,000 and a feature spread in Hot Bike magazine.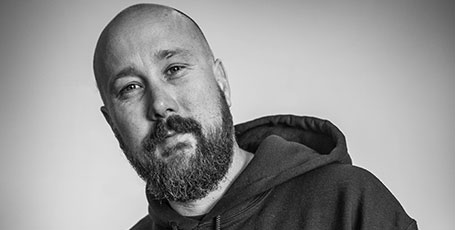 Jordan Mastagni
Jordan Mastagni is the Editor In Chief of Hot Bike, a bi-monthly custom motorcycle magazine that focuses on custom motorcycle culture and everything within that landscape. Jordan is a fan of everything with two wheels, and has built several custom motorcycles throughout his career. Jordan is also an overall ambassador for the custom V-twin community and creating the best content for his Hot Bike audience has always been Jordan's number one priority throughout his career. "Hot Bike has become a household name among motorcycle enthusiasts for almost half a century," Jordan says. "It's the go-to mag for everything custom V-twin and I'm just stoked to be part of it day in and day out."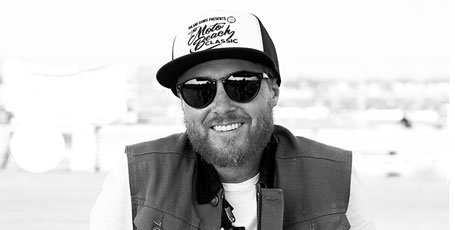 Roland Sands
After a successful road racing career on the AMA Superbike circuit from '94 to '02, Roland Sands served as Director of R&D and Design at Performance Machine. In 2005, Sands building career took flight with his appearance on Discovery Channel's popular Biker Build-Off series. His racing-inspired V-twin, "Glory Stomper," set the stage for his signature performance-inspired aesthetic. Sands' ability to smoothly integrate seemingly divergent design elements from road-racing, flat track, café racing and classic American V-twin choppers, spurred an entire movement custom motorcycle design that continues today. In 2009, Sands launched Roland Sands Design (RSD), a brand devoted to aftermarket parts and accessories, along with one of the most successful riding apparel lines in the industry.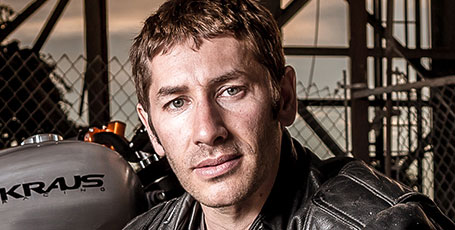 Satya Kraus
Satya Kraus childhood spent racing and wrenching on dirt bikes, coupled with stints in graphic design and heavy machine operation, laid the groundwork for his eventual career in custom motorcycle design. In 2004, Kraus was able to turn his obsession into a full-blown career thanks to his victorious appearance on the reality show, "Build or Bust." Kraus success on the show provided the confidence and notoriety to launch Kraus Motors. Over the past 12 years, Kraus has established himself as one of the industry's truly elite builders, known for an emphasis on performance enhancements that can transform even the most cumbersome baggers into nimble, curve-carving, road rockets.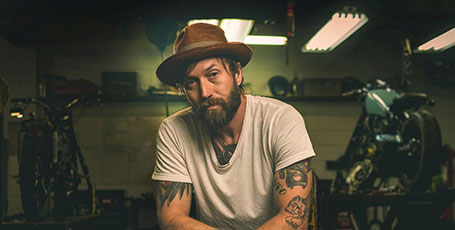 Jason Paul Michaels
Jason Paul Michaels was an original founder of Dime City Cycles (DCC), and more recently, spearheaded the development of Standard Motor Co. – a garage "collective" in Orlando. The unique facility provides a working space for a community of riders and wrenchers, while doubling as a cultural epicenter for the motorcycling community in Central Florida. Michaels builds "riders" – beautifully crafted café racers, scramblers and flat track-inspired machines built to ride hard. He also serves as a public ambassador for a variety of industry organizations and brands including AIM Expo, Motorcycle Industry Council, Progressive Insurance, Motul and Indian Motorcycle among others.
Check out our submissions below.