The Indian Challenger changes everything riders have come to expect from an American V-twin. We are so confident in our motorcycle, we have decided to put it head-to-head against the current class leader. Register to test ride at a rally or select Indian Motorcycle dealerships to ride the bikes back-to-back and experience the difference for yourself. May the best V-twin win.
CAREY HART AND BIG B TAKE THE CHALLENGE
You're going to want to see this. Carey Hart and Big B push the Indian Challenger to smoke the competition as part of the Challenger Challenge taco truck tow-off.
Spoiler Alert: The Challenger destroys the competition head-on in a drag race in part 2 of the Challenger Challenge.
Stopping power is one of the most important factors in performance and safety. We went all out on the Indian Challenger and teamed up with Carey Hart and Big B to show you what me mean.
Carey Hart and Big B show you which bike you'll want when it comes to cornering and stability in the final episode of the Challenger Challenge series.
THE NUMBERS. HEAD-TO-HEAD.
Challenges aren't decided on paper, but here are some of the highlights.
SEE THE BIKES THAT INSPIRED THE CHALLENGE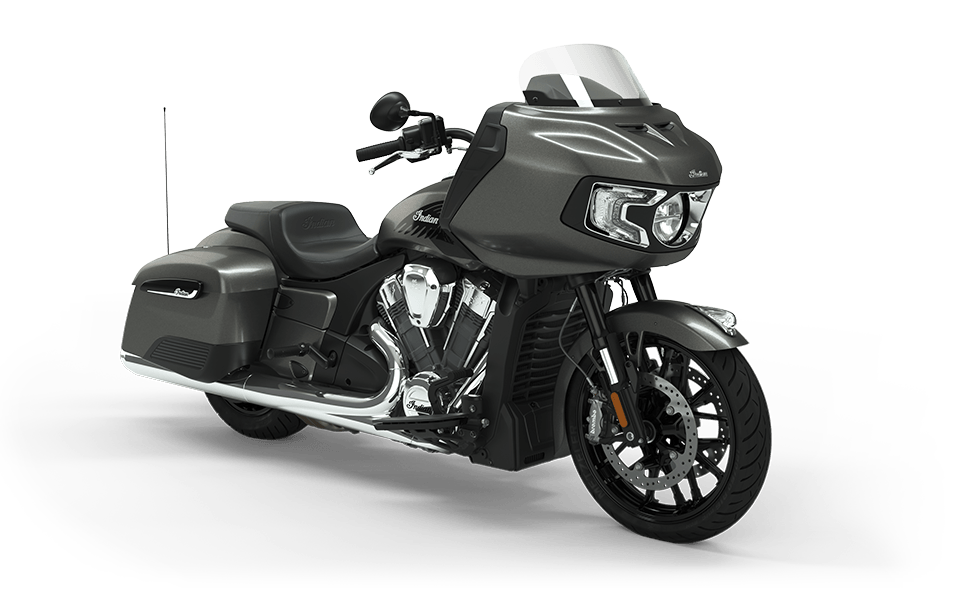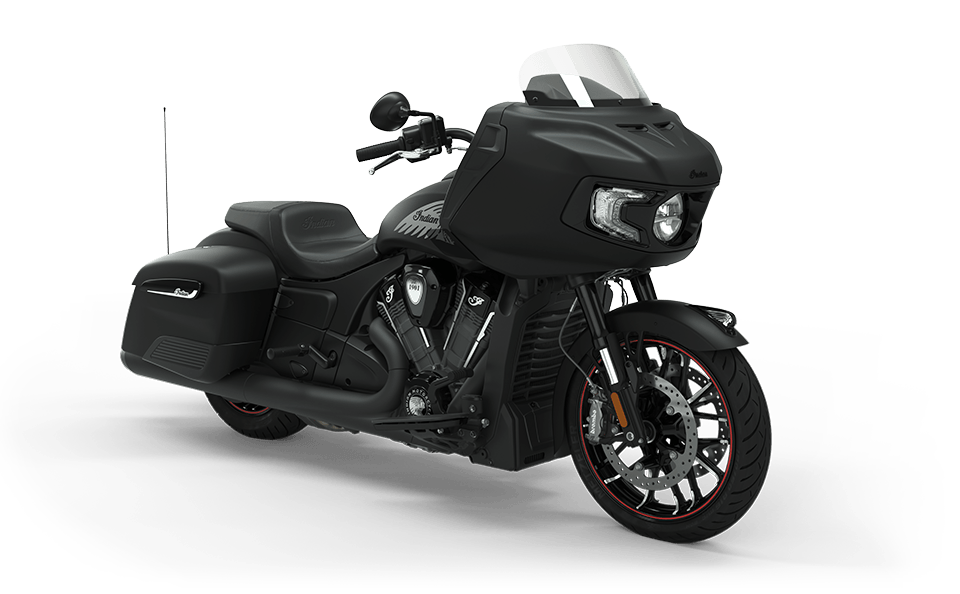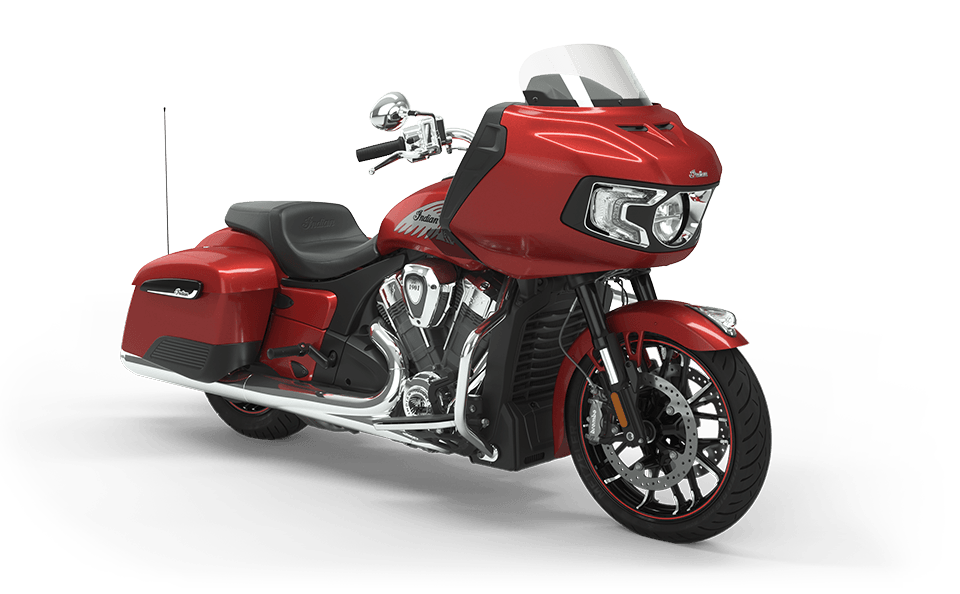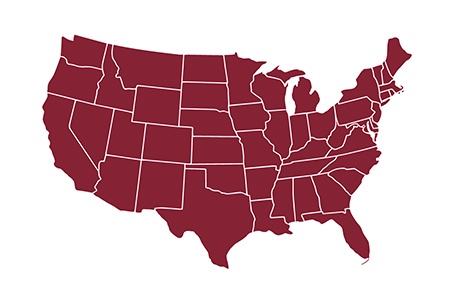 Don't just take our word for it. Take the Challenger Challenge yourself and experience first-hand the bike that's raising the bar for American V-twins. Find a demo tour stop near you.