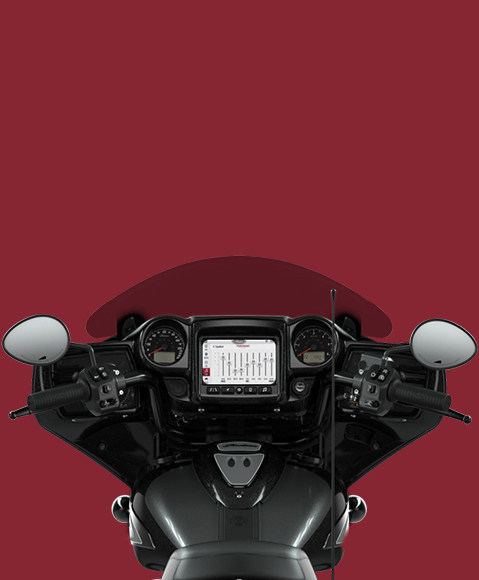 Motorcycle audio that's all about you
Not only does your bike help define you, so does your music. Don't go a mile without it. Instead, let it be a part of you -- loud and proud. PowerBand Audio is the most powerful and elite listening experience you can get for your Indian Motorcycle, designed and tested right alongside your bike.
Two ways to take it next-level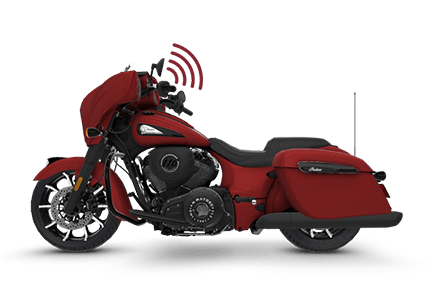 Overcome road and throttle noise with a sound system that cuts through it all. Powerband Audio works seamlessly with RIDE COMMAND® and sets the mood for your trip, thanks to front fairing speakers with built-in amplifiers. And the 9-band equalizer creates a sound as unique as you are.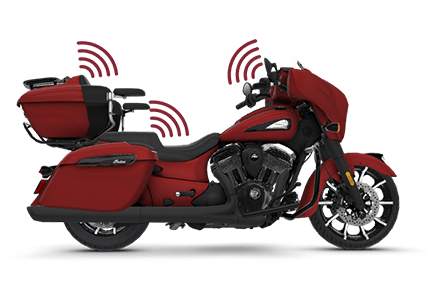 Get all the great features of PowerBand Audio and more with PowerBand Audio Plus. In addition to the front speakers, this system also incorporates amplified left and right saddlebag speakers. Take it a step further by adding trunk speakers, creating a full 360 immersive experience. The result? Crystal-clear audio for both you and your passenger, even with a full-face helmet.
Here are all the things you need to get started
Pro Tip: Don't forget the installation kit and wiring harness if you are installing speakers.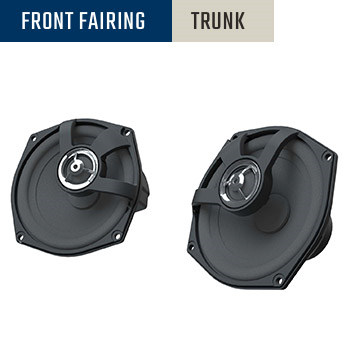 PowerBand Audio 5 1/4 in. Amplified Speaker Kit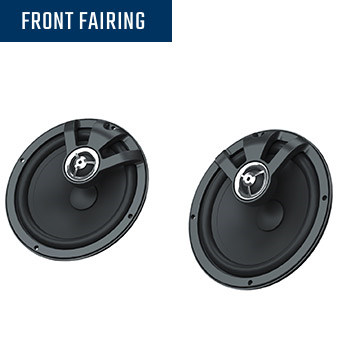 PowerBand Audio 6 1/2 in. Amplified Speaker Kit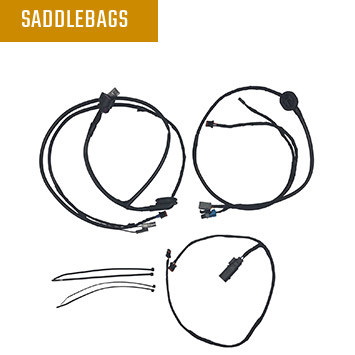 PowerBand Audio Saddlebag Installation Kit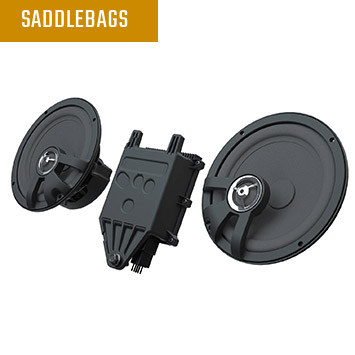 PowerBand Audio 6 1/2 In. Saddlebag Speakers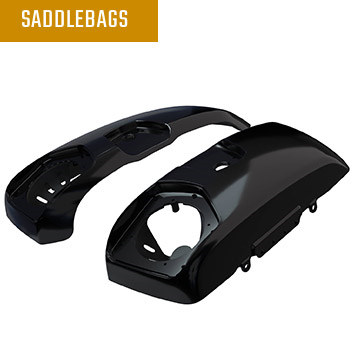 PowerBand Audio Saddlebag Speakers Lids, Pair