Select a motorcycle type, model year and model of motorcycle below to view and download the motorcycle owner's manual
Create an account and add this vehicle to your garage to skip this search next time.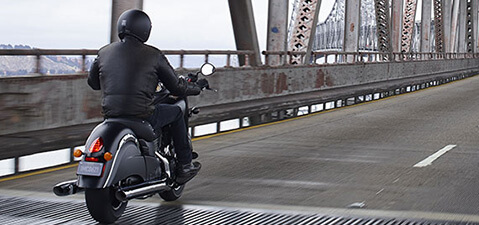 Need Further Help?
You can reach the Indian Motorcycle
customer service line at 877-204-3697 Monday through Friday from 7 a.m. to 7 p.m. CST. If you need support outside of phone hours, you can contact us by email or look for an answer to your question in our self-help center.