Filter your results by vehicle
See if it fits your vehicle Only showing products that fit your
No Records Found for Search
Wheels & Tires
Showing {{ searchResult.pagination.start }} - {{ searchResult.pagination.end }} of {{ searchResult.pagination.total }}
Filter ({{ searchResult.selectedFiltersTotal }})
{{ searchResult.pagination.total }} Results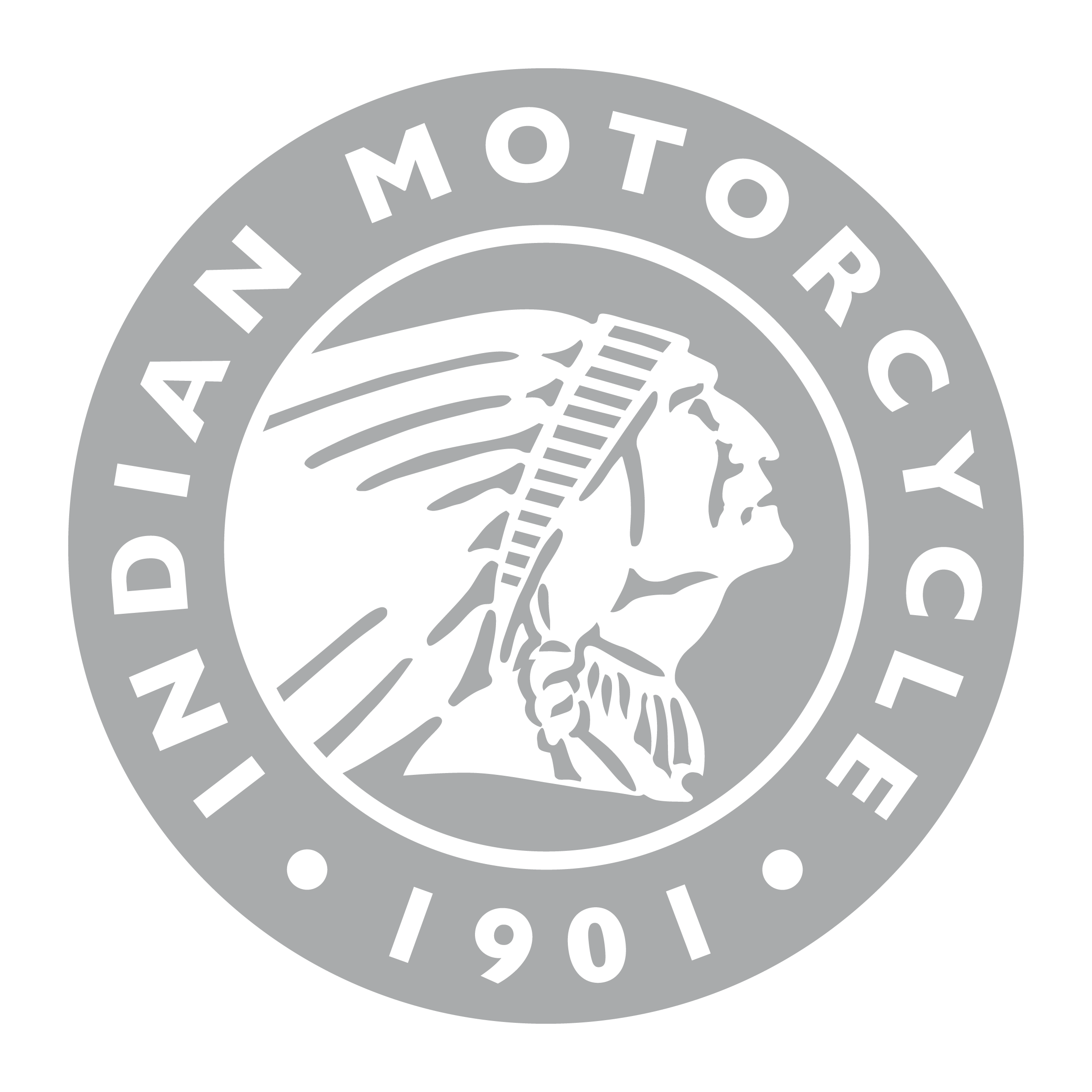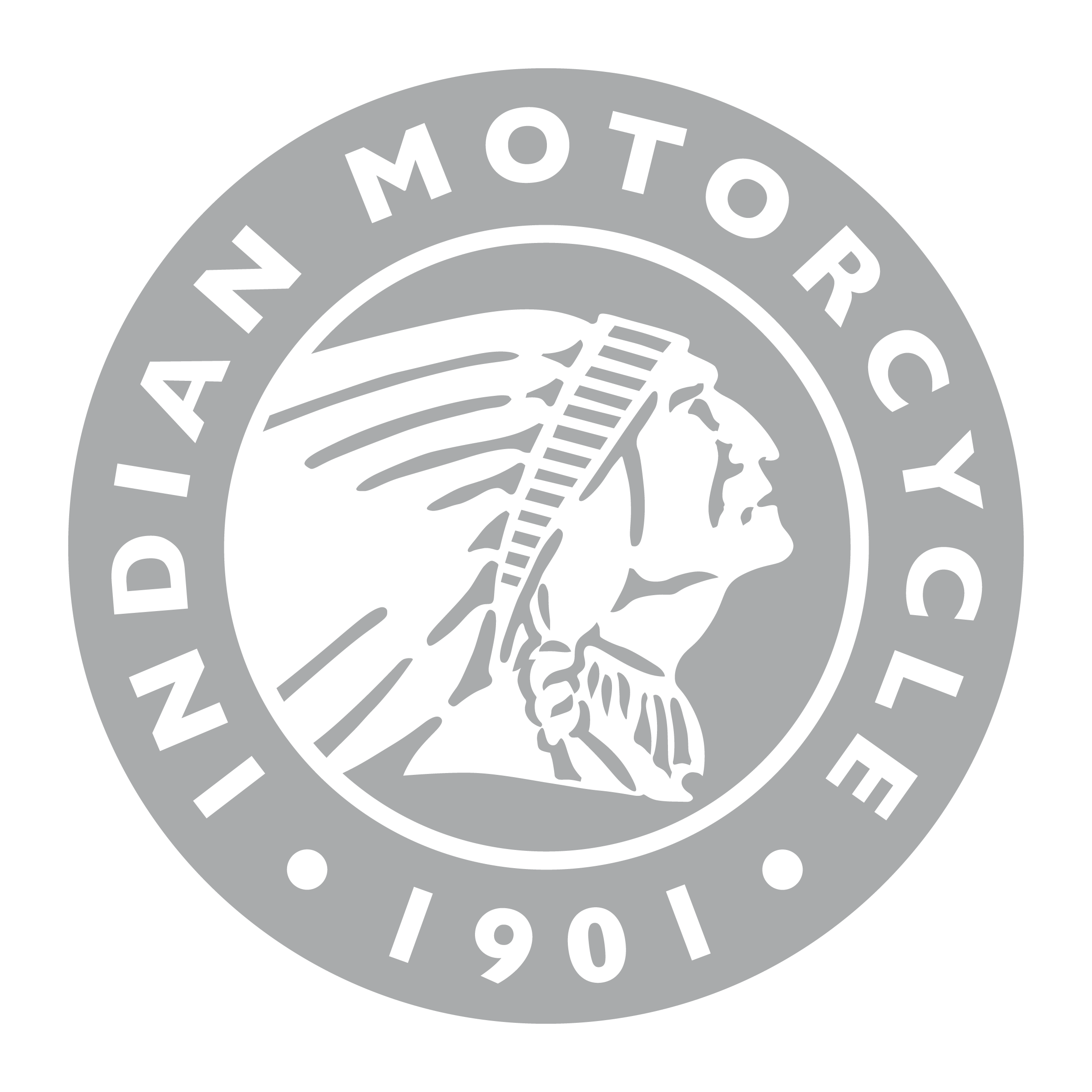 Showing {{ searchResult.pagination.start }} - {{ searchResult.pagination.end }} of {{ searchResult.pagination.total }}
Classic, Custom Style
Add a powerful, enhanced look to your bike with an Indian Motorcycle® wheel. From front wheels to rear wheels, Indian Motorcycle® is proud to carry premium machined and laced motorcycle wheels. Installing custom motorcycle wheels is one of the many opportunities to add style to your bike.
Legendary Look
Want some extra swagger for your bike? A Front Wheel from Indian Motorcycle® is designed to serve as a stylish foundation for a full-bike custom treatment. For a complete look, match with the Laced Rear Wheel and transform your bike into the attention grabber it deserves to be.


Coordinate Your Look
For a completely customized look, coordinate the style of your motorcycle rims with the finish of your other Indian Motorcycle® accessories. Every Indian Motorcycle® wheel or rim comes with installation instructions to guide you through the wheel replacement process. Additionally, each comes with a standard one-year warranty.


Durable Construction Designed for Indian Motorcycle®
Add powerful custom style to your Indian Motorcycle® with Machine Rear Wheels for your bike. The drastic contrast between the machined aluminum and black powder-coat finish is an eye-catching stylish accent that can give your bike an edge. For the rest of your Indian Motorcycle® needs, visit our Accessories, Apparel, and Parts & Service pages for more ways to customize your experience.