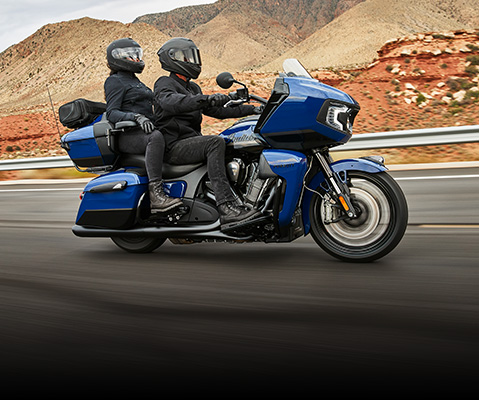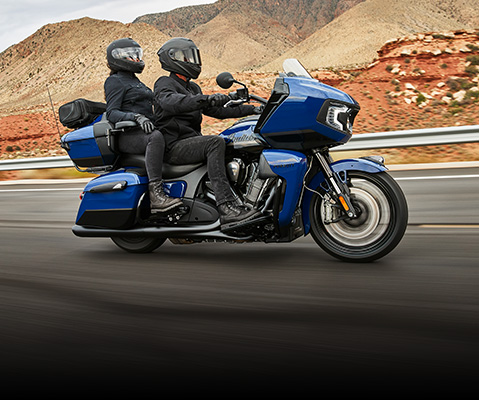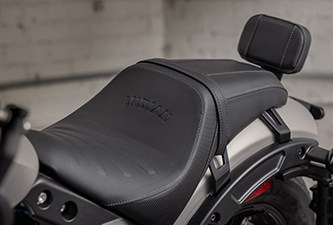 Comfort and protection are top priority when it comes to preparing for long rides. Make sure you and your passenger are comfortable with the right seats, backrests, foot controls and handlebars. You'll also want to select the right windshield to stay protected from wind and road debris.
COMFORT & PROTECTION ACCESSORIES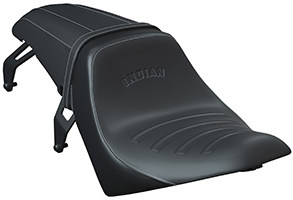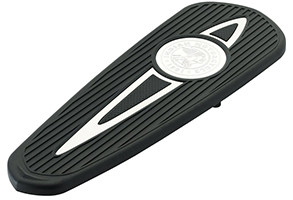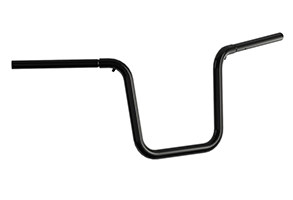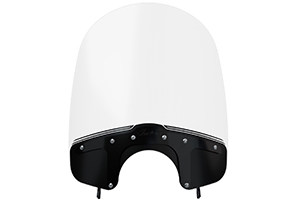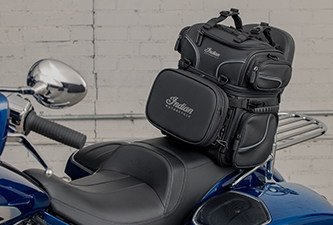 For overnights and day trips, add convenient, weather-resistant cargo solutions to multiple areas on your bike. Explore Quick Release trunks, saddlebags, luggage racks and travel bags from the Spirit Lake Luggage Collection.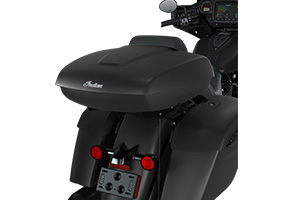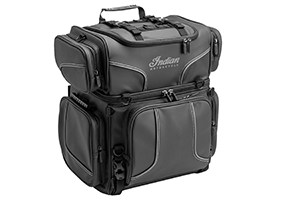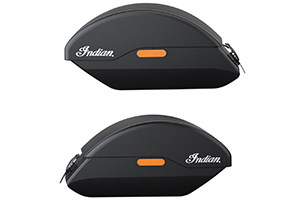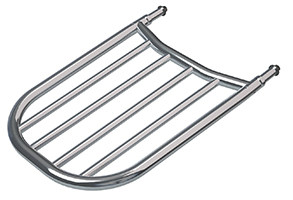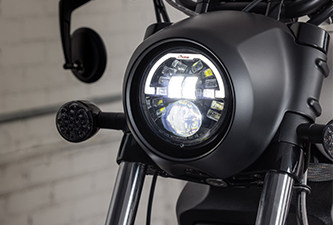 Enjoy night rides with powerful, direct light that shines where you need it and improves your prominence to other riders. Enjoy enhanced visibility with upgraded lighting solutions including adaptive, lean-sensitive options.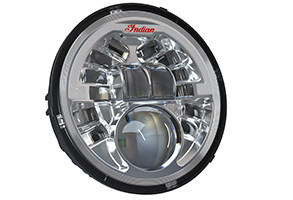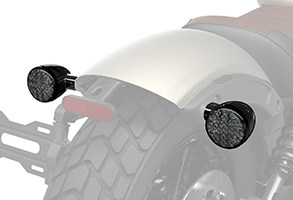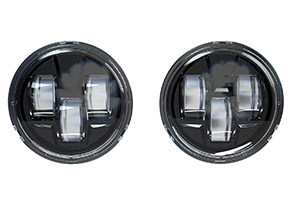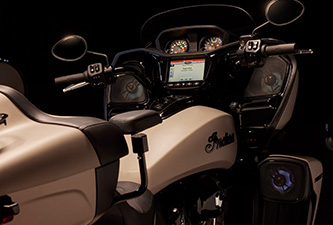 POWERBAND AUDIO & ELECTRONICS

Listen to your favorite road trip playlist on the open road with high-performance PowerBand Audio upgrades. Plus, make it easy to plan your next stop with RIDE COMMAND features such as turn-by-turn navigation, live traffic and weather and Apple CarPlay®.
POWERBAND AUDIO & ELECTRONICS ACCESSORIES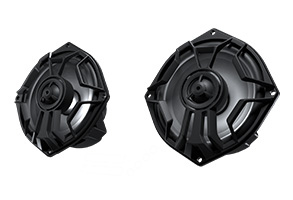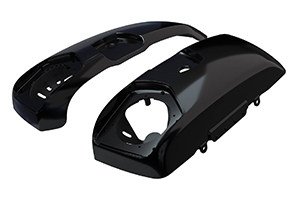 POWERBAND AUDIO SADDLEBAG LIDS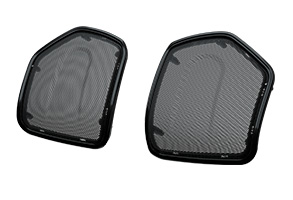 POWERBAND AUDIO SPEAKER BEZELS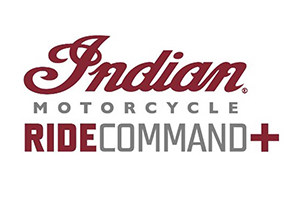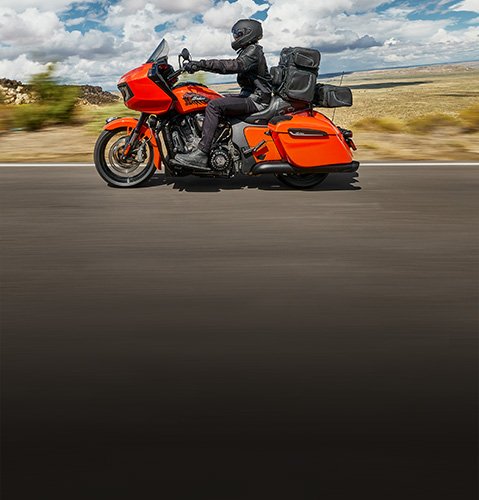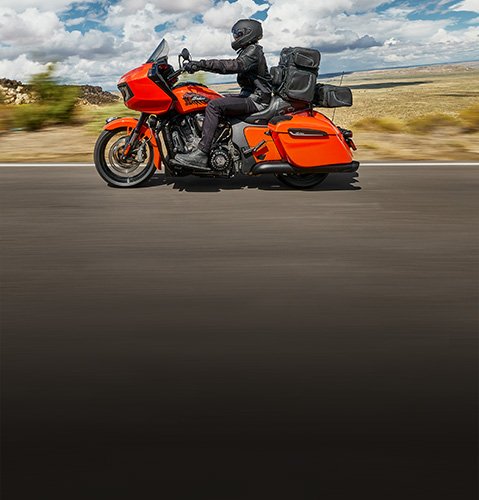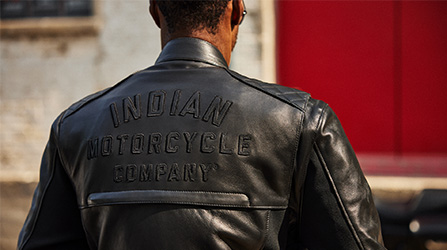 Having the right protective gear is critical for a comfortable ride. Explore jackets, helmets, gloves and boots.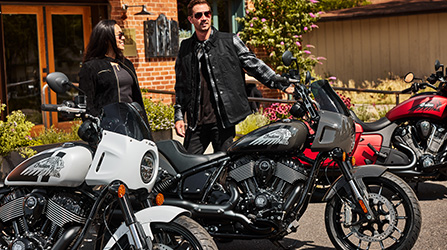 Make sure your bike is ready for the long haul. Explore oil change kits, air filters, service parts and more.