Indian Maintenance and Replacement Parts
Indian Motorcycle® Maintenance and Service Parts
Find everything you need to maintain and repair your Indian Motorcycle. Access the maintenance schedule, lube specifications chart, vehicle inspection checklist and shop for Indian OEM service and replacement parts.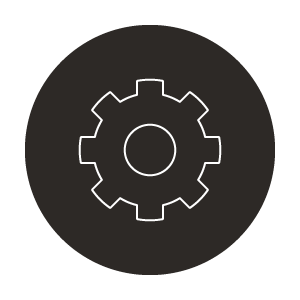 Behind every storied partnership between bike and rider lies a commitment to routine maintenance. At Indian® Motorcycle, we offer you the highest standard of service to keep your bike commanding the road year-round. Whether you need to change your brake fluid or adjust the tension on your drive belts, do it with confidence, backed by the only factory authorized maintenance plan for Indian® Motorcycles.
The dedicated engineers behind Indian® Motorcycle merged the essence of power and agility, designing components that make up a sublime riding experience. But all of the miles you'll rack up down the road will take their toll. When the time comes, trust the industry-leading service technicians that built your ride by hand. We offer you the expertise, tools, and services you need to keep your bike on the road where it belongs.