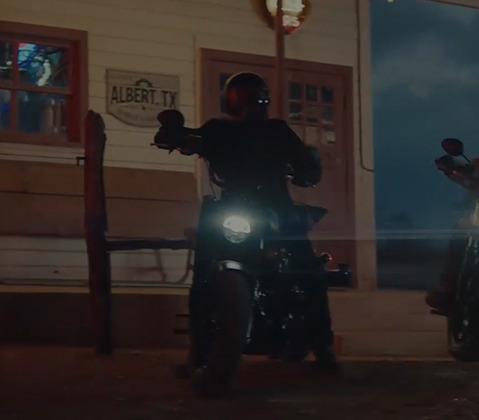 With five different models available, find the best fit for you and your riding style.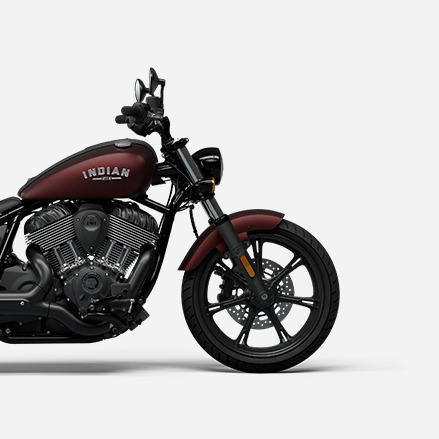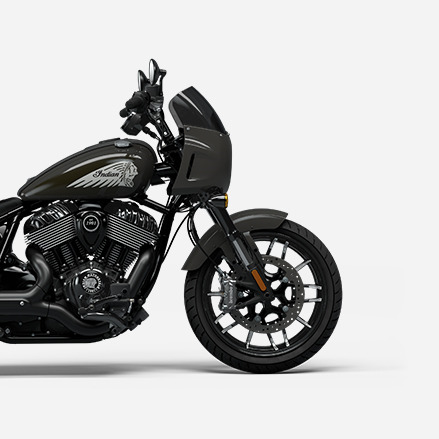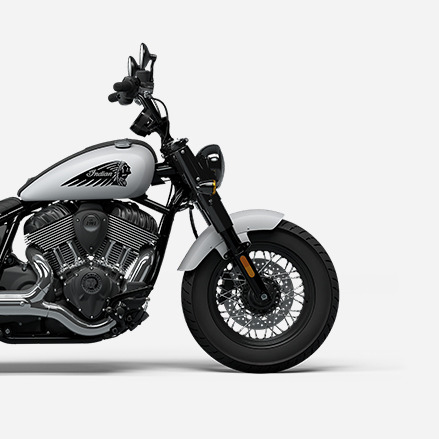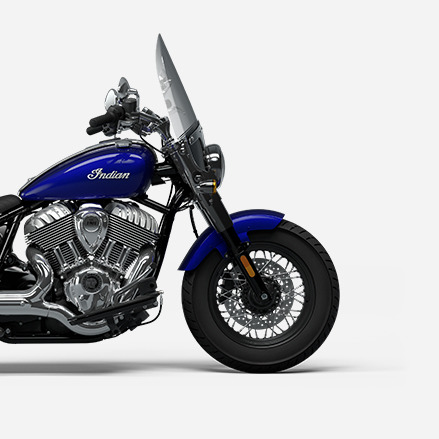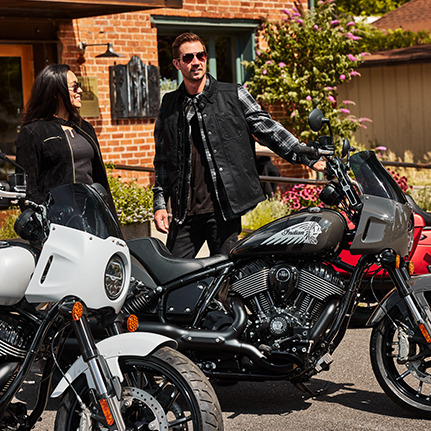 Pick your paint, select your finish, then things like saddlebags and forward controls to suit the way you ride.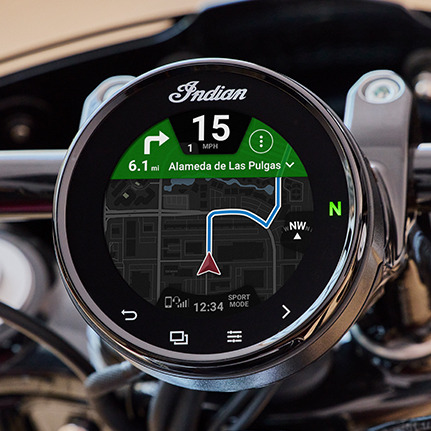 TECHNOLOGY HIDDEN IN PLAIN SIGHT
Along with LED lighting, cruise control, keyless ignition, and USB charging, there's also an available 4-inch touchscreen tucked into what looks like an analog gauge.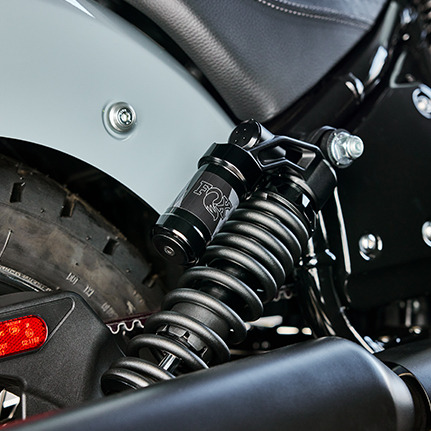 Chopped fenders and exposed rear shocks will have you dreaming up modifications that the straightforward design of the frame lets you turn into reality.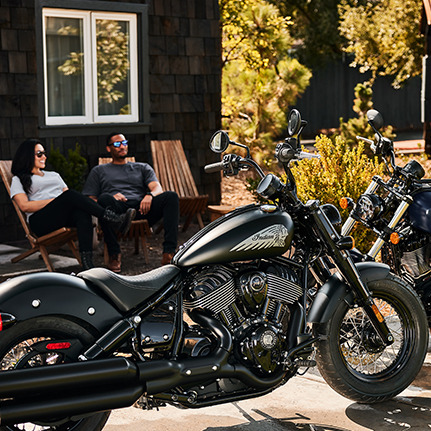 With its steel-tubed frame, exposed rear shocks, and stripped-down look, the Indian Chief embodies the cruiser category that it helped invent a century ago.
There's an Indian Motorcycle for everyone. Build your own in our 3D motorcycle configurator.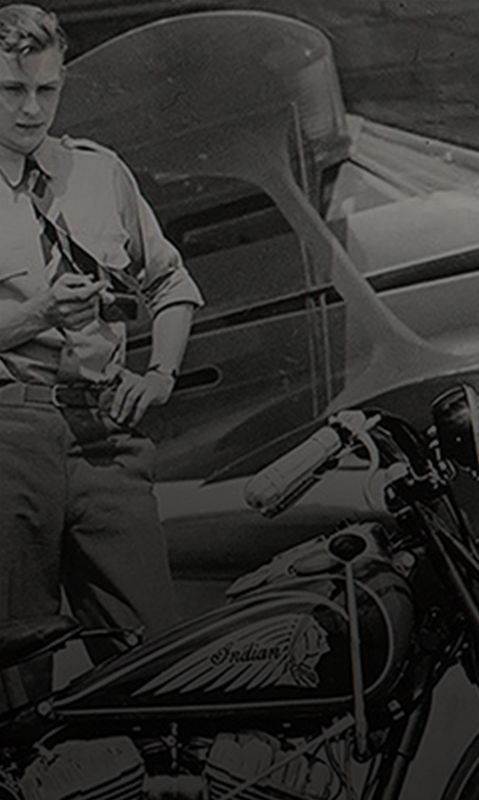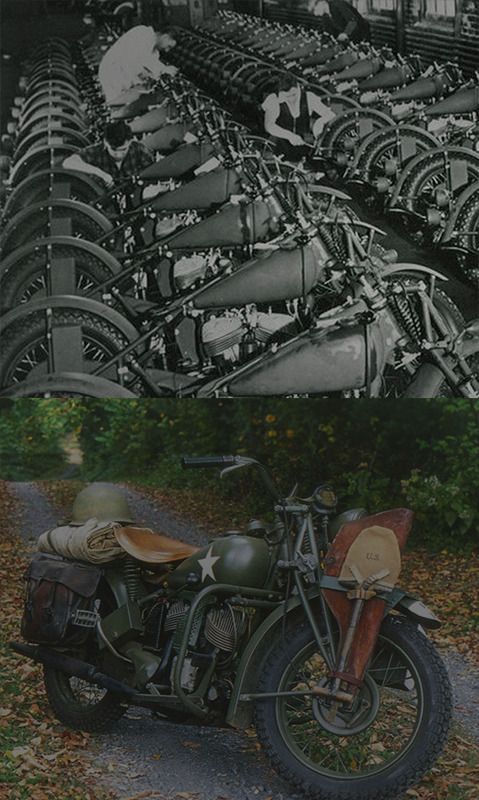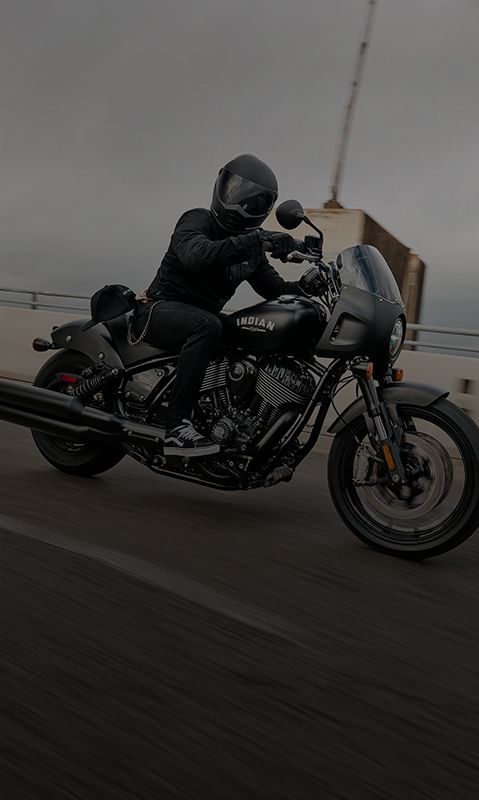 One of America's most iconic bikes has been completely reimagined by America's first motorcycle company.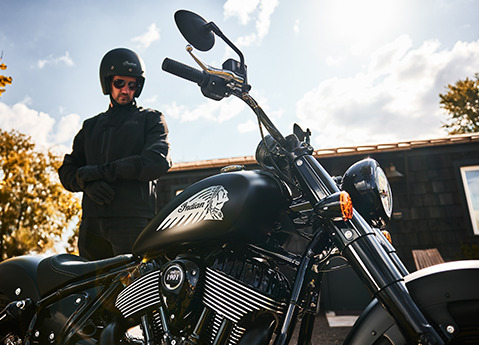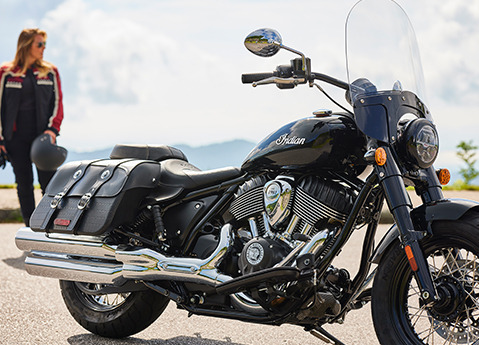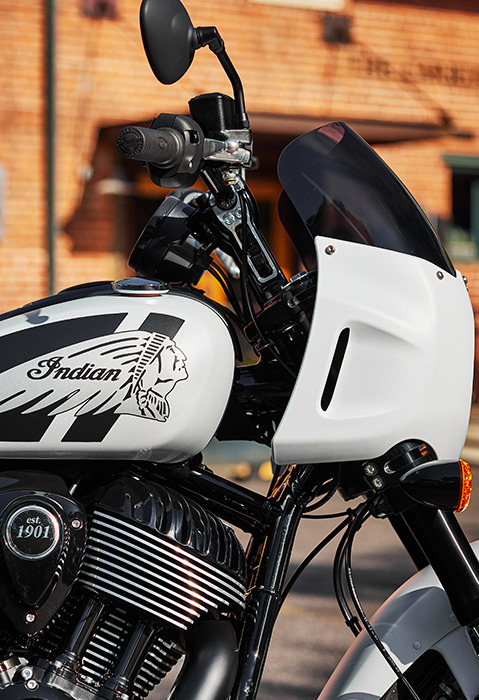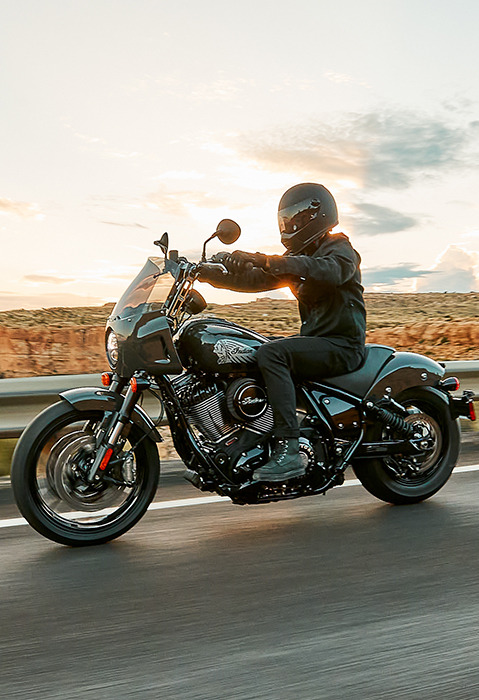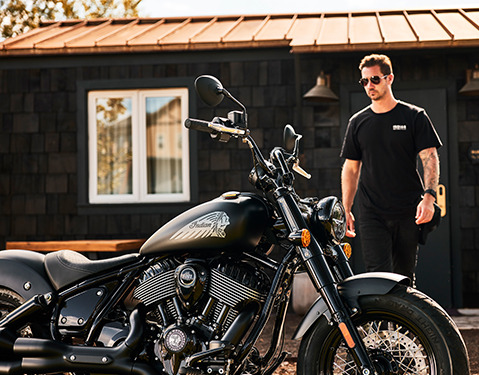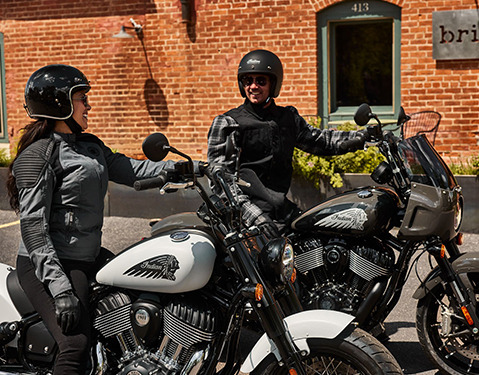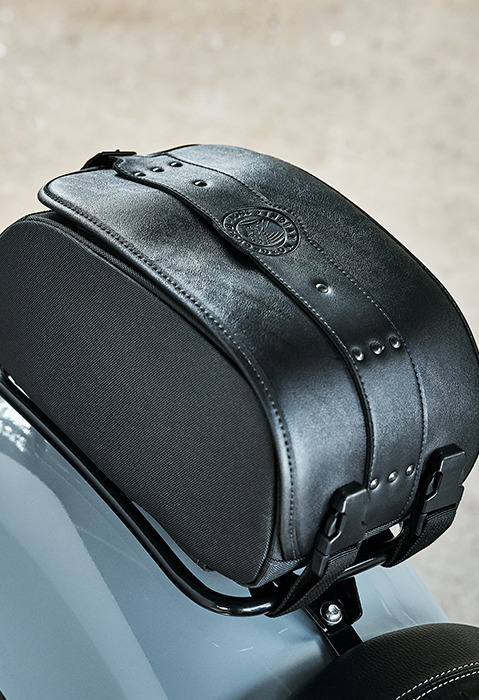 Sorry, we couldn't find that location.
{{ wholegood.name }}
Starting at
{{ wholegood.price }}
US MSRP
Closest Dealer with Inventory
{{ wholegood.dealer?.distance}} mi
{{ wholegood.dealer?.businessName }}
{{ wholegood.dealer?.city }}, {{ wholegood.dealer?.region }}, {{ wholegood.dealer?.postalCode }}
{{ wholegood.dealer?.phone }}