Filter your results by vehicle
See if it fits your vehicle Only showing products that fit your
No Records Found for Search
Fairings
Showing {{ searchResult.pagination.start }} - {{ searchResult.pagination.end }} of {{ searchResult.pagination.total }}
Filter ({{ searchResult.selectedFiltersTotal }})
{{ searchResult.pagination.total }} Results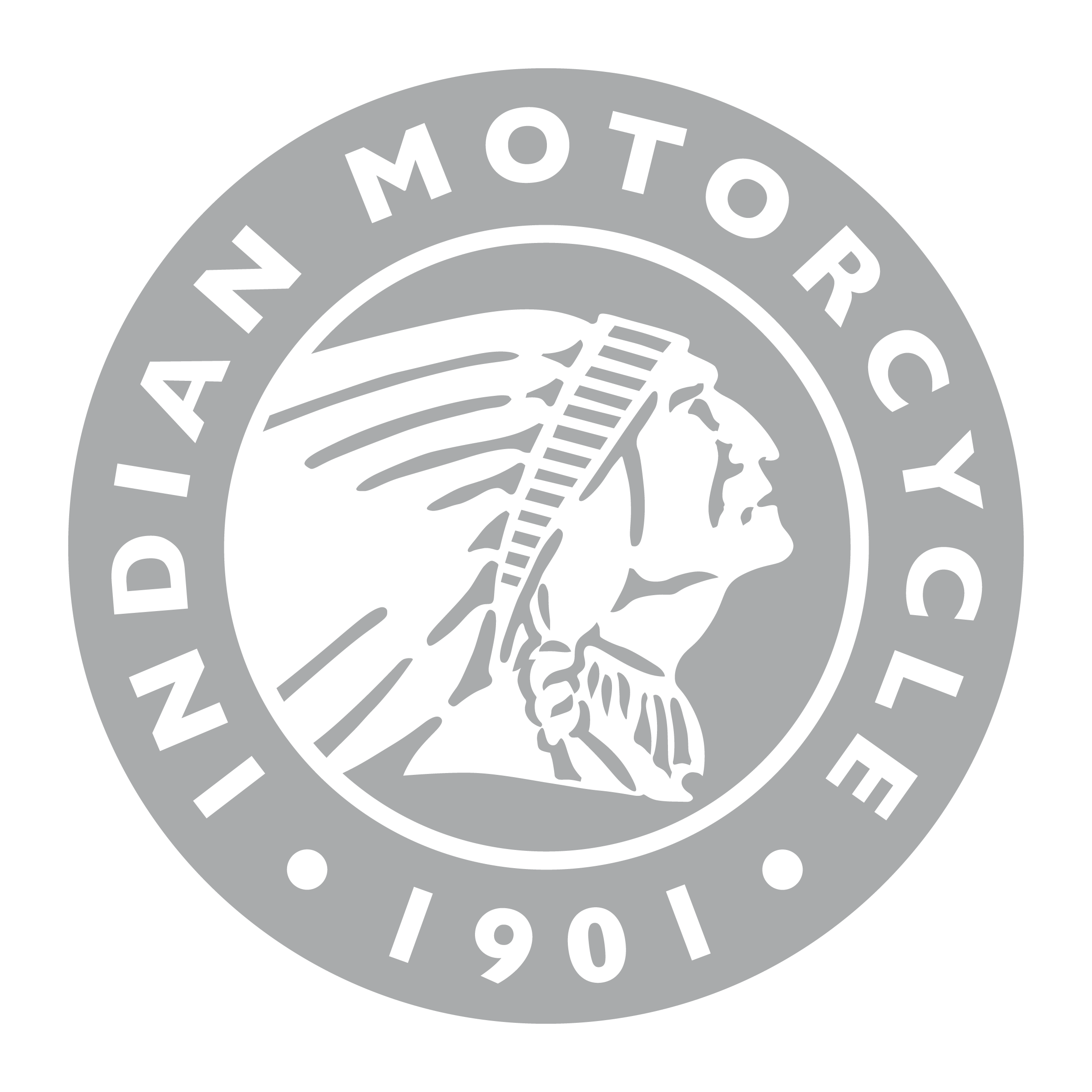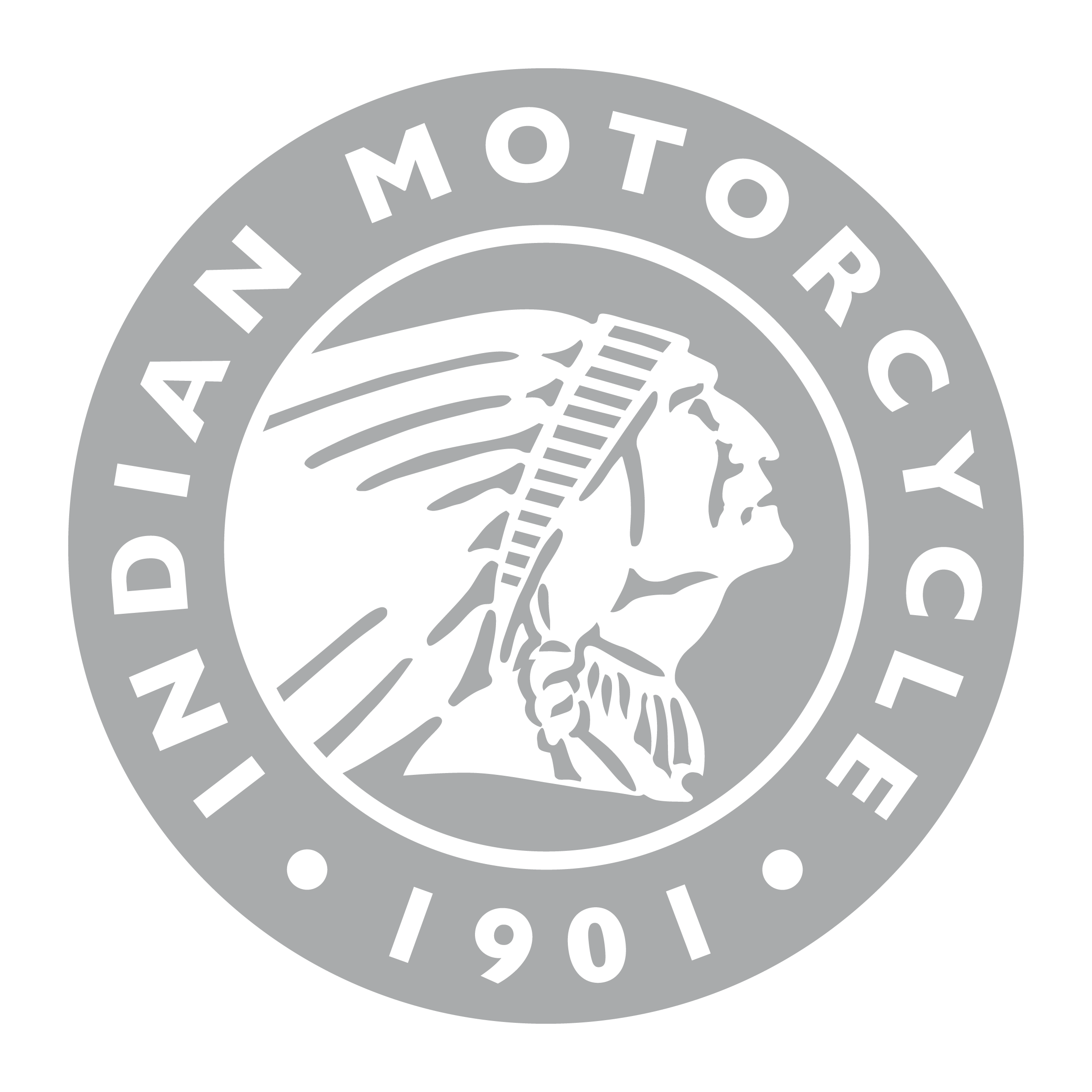 Showing {{ searchResult.pagination.start }} - {{ searchResult.pagination.end }} of {{ searchResult.pagination.total }}
Enhance Your Ride
Indian Motorcycle® fairings not only add additional comfort to your ride, they also add additional functionality. With Indian Motorcycle®'s Hard Lower Fairings, you can more effectively block rain. Additionally, when you add the Inner Assembly Kit (sold separately), you have extra storage within arm's reach.
Bring Custom Style to Your Ride
From motorcycle headlight bezels and fairing kits to inner dash kits and more, Indian Motorcycle® carries a wide range of accessories to enhance the style of your bike. When you install a custom motorcycle fairing kit, you give the front end of your bike a completely fresh look. We offer several color-matched motorcycle headlight bezels that you can form unique combinations with. With the right combination, your bike will truly be one of a kind.


Gain Better Control Over Airflow
In addition to enhancing style, Indian Motorcycle® fairing kits also give you better control over airflow as you ride. Our Hard Lower Fairings feature two adjustable air controls that allow the rider to determine how much airflow reaches his or her lower body. For example, in the summer you can allow full airflow, but when it's cool, you can adjust the controls to restrict cool airflow to keep warm. For the rest of your Indian Motorcycle® needs, visit our Accessories, Apparel, and Parts & Service pages for more ways to customize your experience.