Filter your results by vehicle
See if it fits your vehicle Only showing products that fit your
No Records Found for Search
Bike Covers
Showing {{ searchResult.pagination.start }} - {{ searchResult.pagination.end }} of {{ searchResult.pagination.total }}
Filter ({{ searchResult.selectedFiltersTotal }})
{{ searchResult.pagination.total }} Results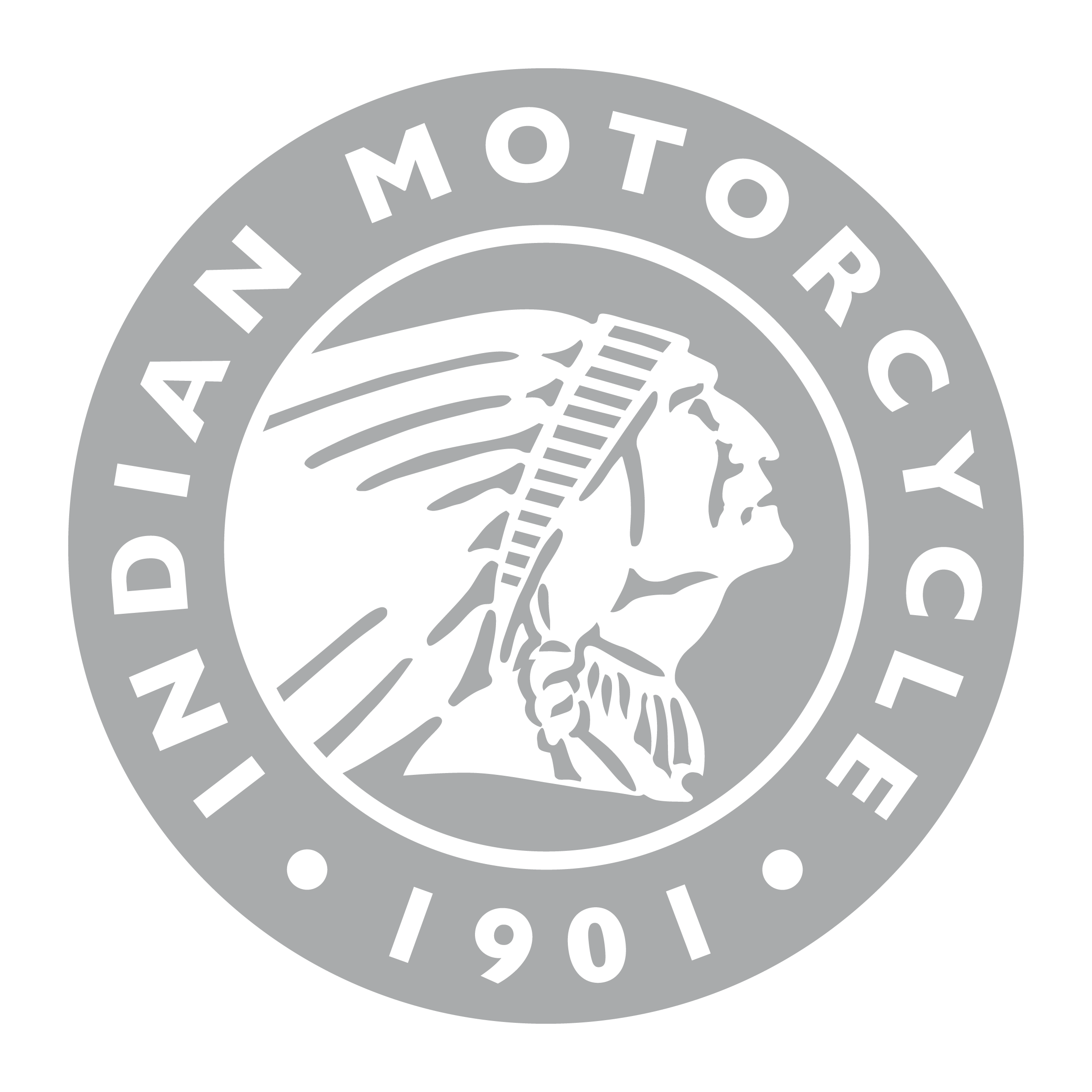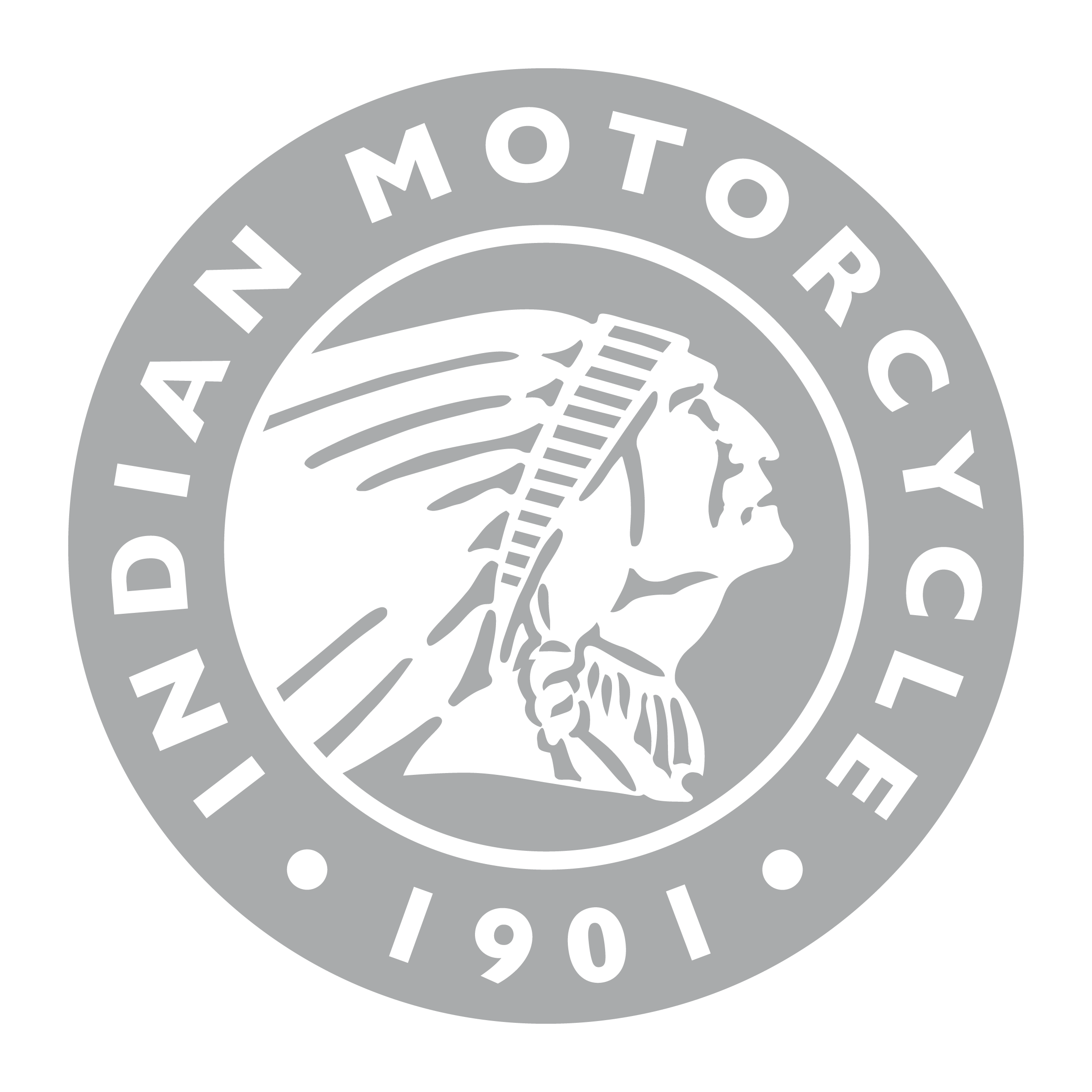 Showing {{ searchResult.pagination.start }} - {{ searchResult.pagination.end }} of {{ searchResult.pagination.total }}
Keep Your Motorcycle Clean
Keep your Indian Motorcycle® clean between rides with the help of our motorcycle dust covers. Whether you ride a Chief®, Chieftain®, Roadmaster®, or another model, we carry an all-weather cover for your motorcycle model. Choose from our vast selection of motorcycle dust covers, including seat covers, travel covers, full covers, half covers and more.
Protect Your Bike
Protecting your bike from dust and other debris when not in use is a key way to enhance the longevity of your ride. Our durable vinyl motorcycle dust covers are custom fit for Indian Motorcycle® and help protect your bike from the elements to ensure it's clean and dry when it's time to ride. Without a cover, debris and water can damage the finish of your motorcycle over time.


Convenient and Easy to Transport
Indian Motorcycle® all weather covers are easy to take with you wherever you go. If you're on the move, shop our travel covers. Each all-weather motorcycle travel cover comes with a zippered storage bag that packs easily into the saddlebag.


A Custom Fit Designed for Your Indian Motorcycle®
Sure, there are plenty of generic and "universal" motorcycle dust covers out there, but are they designed to custom fit your Indian Motorcycle®? Without a snug and appropriate fit, dust and debris may find their way under the cover and end up defeating the purpose of having a motorcycle dust cover in the first place. Indian Motorcycle® is the only place you can find motorcycle dust covers that feature a truly customized design and fit. For the rest of your Indian Motorcycle® needs, visit our Accessories, Apparel, and Parts & Service pages for more ways to customize your experience.