Filter your results by vehicle
See if it fits your vehicle Only showing products that fit your
No Records Found for Search
Mirrors
Showing {{ searchResult.pagination.start }} - {{ searchResult.pagination.end }} of {{ searchResult.pagination.total }}
Filter ({{ searchResult.selectedFiltersTotal }})
{{ searchResult.pagination.total }} Results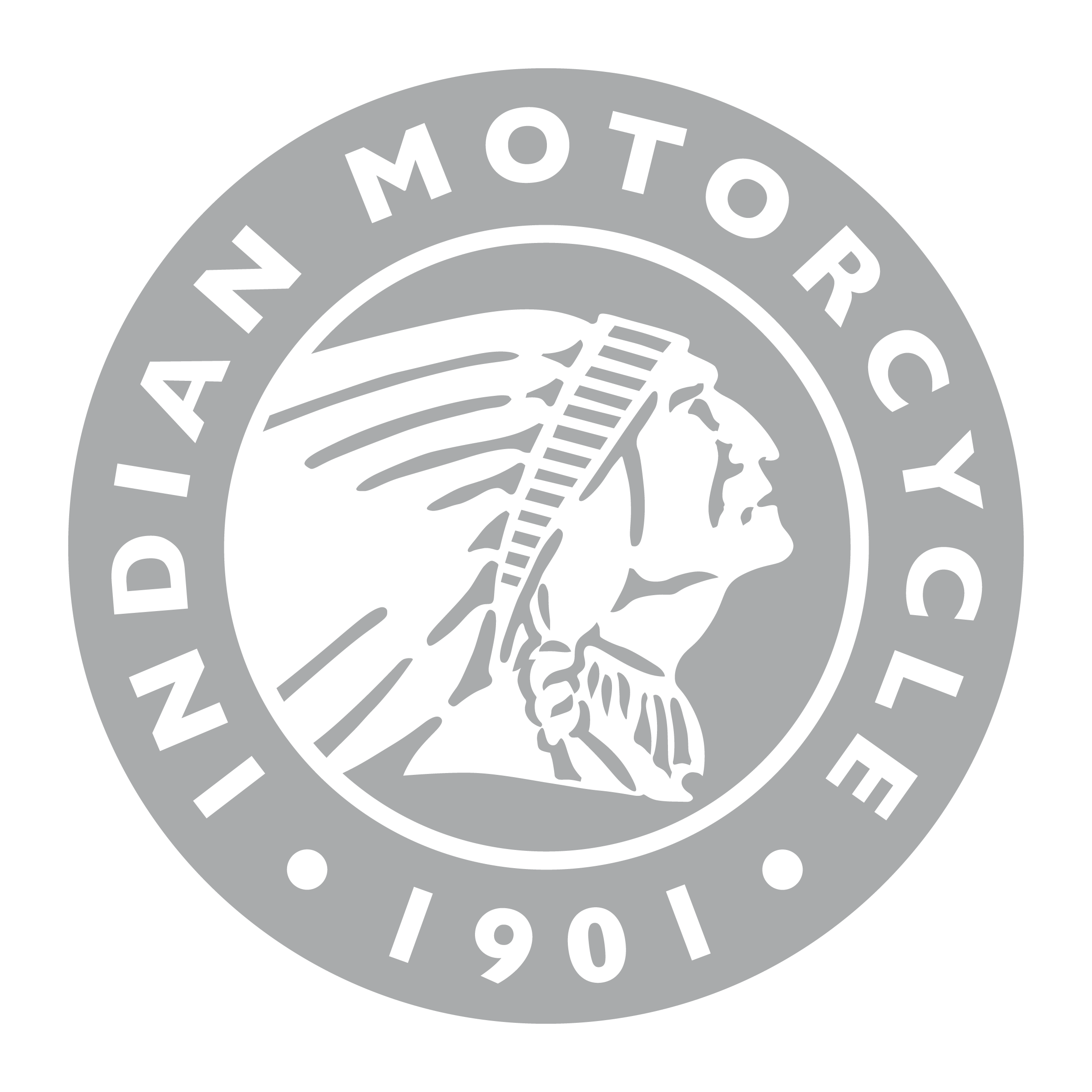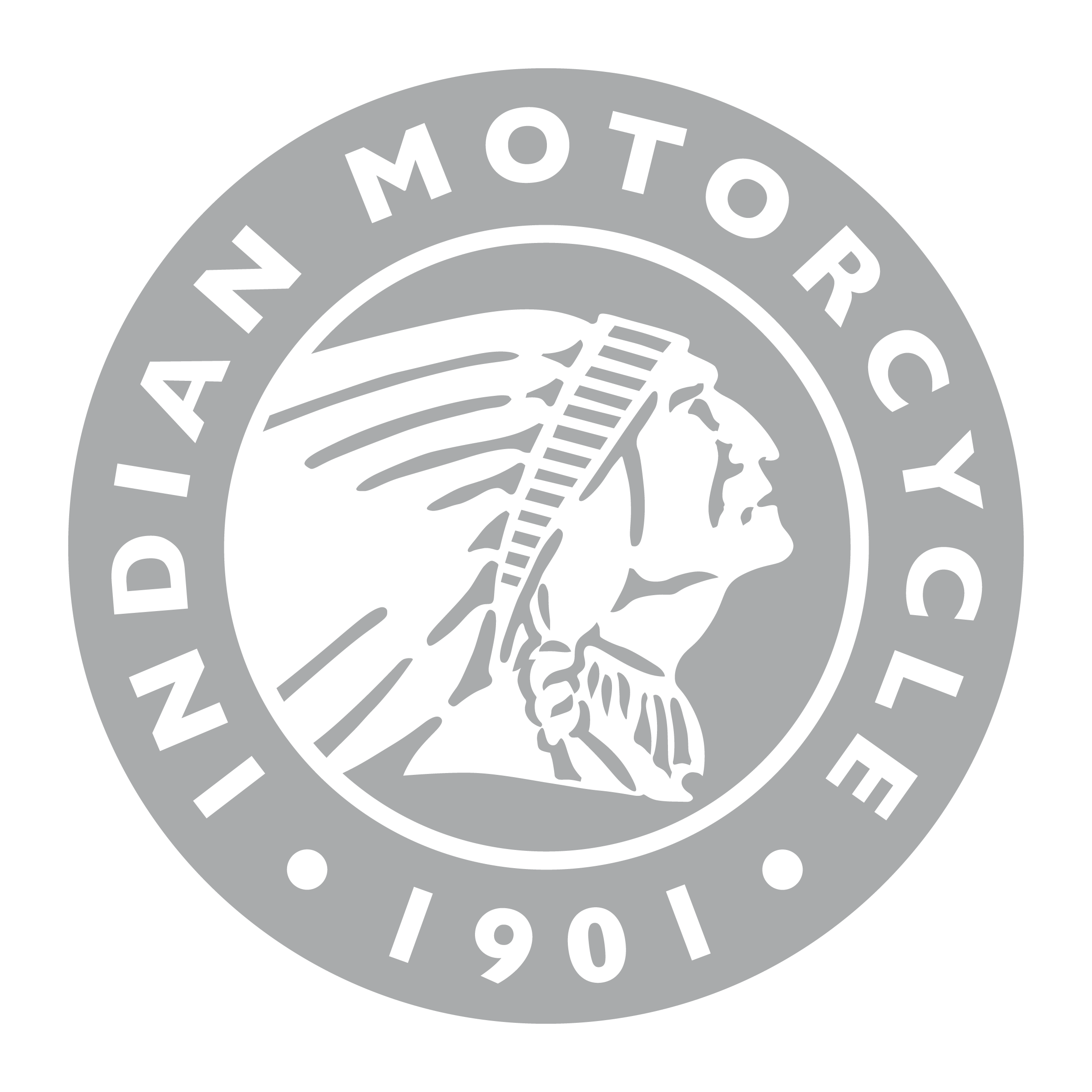 Showing {{ searchResult.pagination.start }} - {{ searchResult.pagination.end }} of {{ searchResult.pagination.total }}
Add Style to Your Indian Motorcycle®
Adding motorbike mirrors to your Indian Motorcycle® setup helps increase visibility and improve safety when you ride. Additionally, it's a way to add style to your ride to achieve an iconic and classic look. For added style, check out our Pinnacle Mirrors, which feature a dynamic, laterally tapered design and have Indian Motorcycle® script branding on the backsides.
Improve the Span of Your Visibility
In addition to added style, installing a motorbike mirror can improve visibility and, in turn, safety while you ride. See further and more clearly with a wider scope of vision. Installation is easy, simply screw in the mirrors, replacing stock mirrors.
Durable and Strong Construction
Constructed from highly durable forged aluminum, our motorbike mirrors are strong enough for any adventure. With a chrome finish, your bike will stand out from the rest of the pack on the road. For the rest of your Indian Motorcycle® needs, visit our Accessories, Apparel, and Parts & Service pages for more ways to customize your experience.