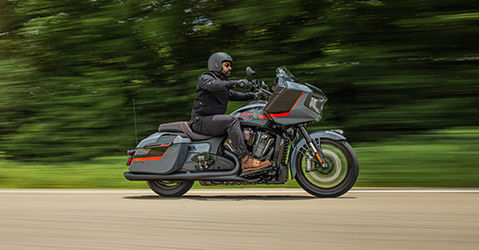 With limited availability, and an exclusive, custom-inspired design, the 2022 Indian Challenger Elite and 2022 Chieftain Elite deliver the ultimate in style and exclusivity.
Turn Heads Wherever You Go
Indian Motorcycle Elite models are known for their custom-inspired designs, Limited Edition paint schemes, badging, engine finishes, wheels, and more.
These motorcycles come fully loaded off the line with premium amenities fender to fender. Each elite model is equipped with Select floorboards, tinted windshields, premium lighting, and PowerBand Audio to give you a head start on building your best bike.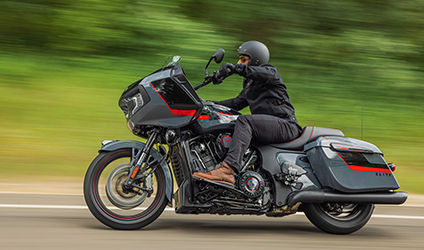 Custom motorcycles are not meant for conformity. They're for the trailblazers who want to go their own way. To celebrate this spirit, only 200 or fewer of each model are available across the globe.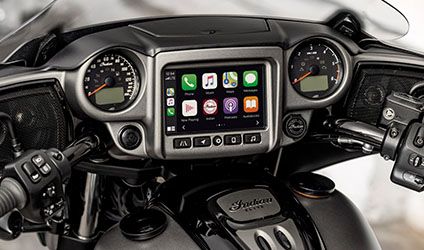 Ride Enhancing Technology
All the tech and audio you want comes standard. Heart-thumping 400-watt audio, 7-inch touchscreen powered by RIDE COMMAND, adapative LED lighting, and more.
Life Is Short. Buy The Best.
Designed for discerning riders who demand the best of the best. The 2022 Chieftain Elite combines a subtle sophisticated design with custom-inspired details straight from the factory.
The All-New Indian Challenger Elite
Muscle car inspired styling turns heads, while class-leading performance provides unmatched power and capability for a thrilling ride.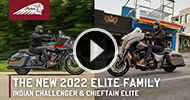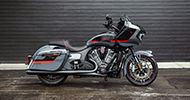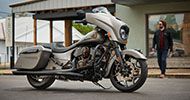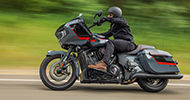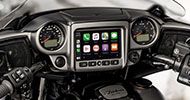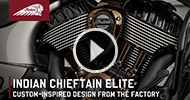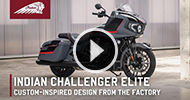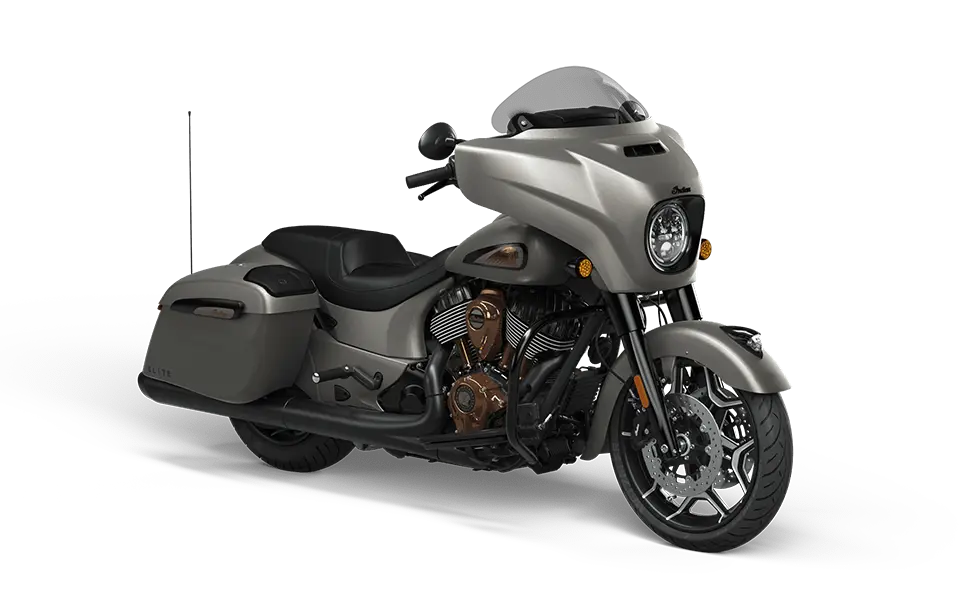 Chieftain Elite
Starting at
$32,999
US MSRP
Designed for riders who demand the best of the best and want to stand out, the Chieftain Elite is the most premium Chieftain available.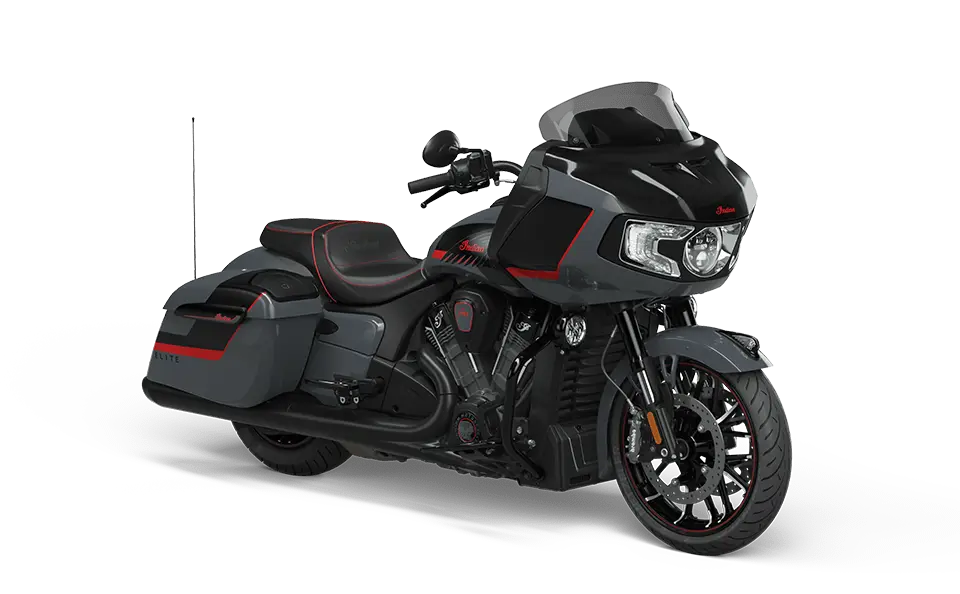 Indian Challenger Elite
Starting at
$34,999
US MSRP
Packed with industry leading technology, the Indian Challenger Elite is the highest-performance Indian Challenger to date.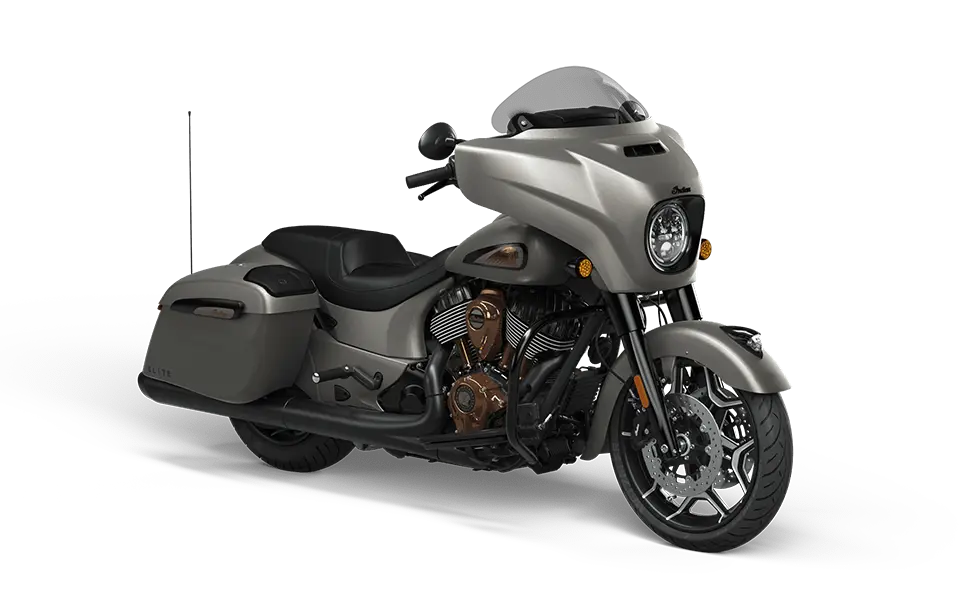 Chieftain Elite
Starting at
$32,999
US MSRP
Heavy Metal Smoke with Polished Bronze Accents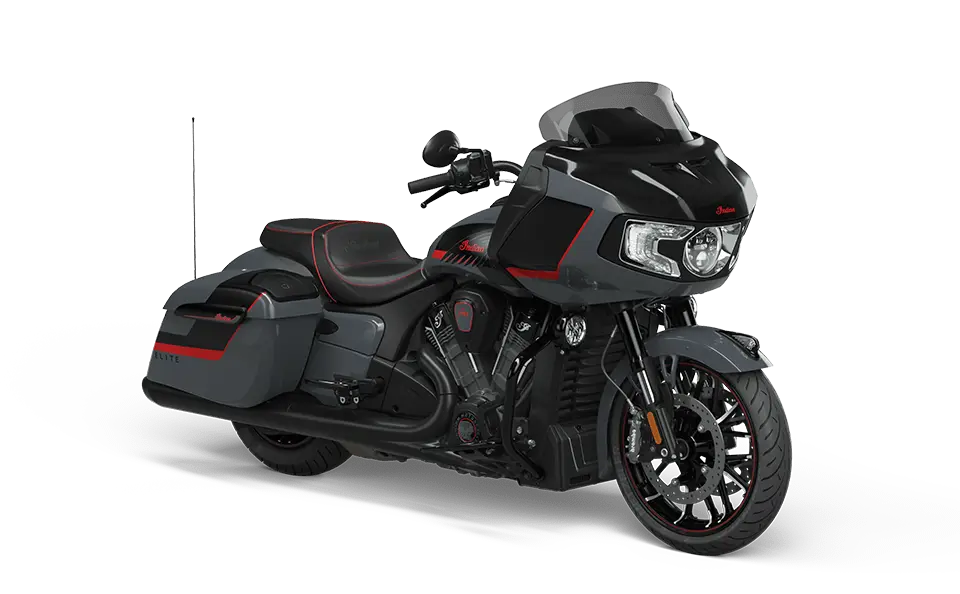 Indian Challenger Elite
Starting at
$34,999
US MSRP
Stealth Gray with Black Metallic & Indy Red Accents