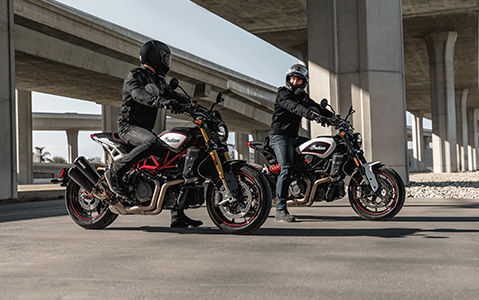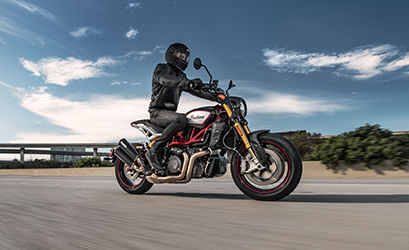 With foot pegs right beneath you and wide handlebars at waist height, standard bikes offer a balanced riding position—aggressive when you need it or relaxed for casual rides.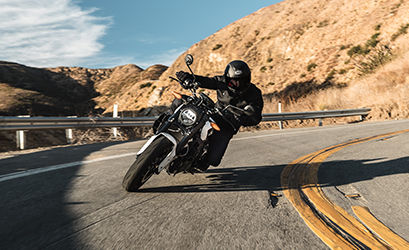 Powerful liquid-cooled V-twin engines and responsive handling combine for an agile—and thrilling—experience.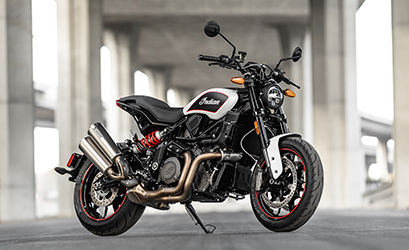 There's no fat to trim on a standard bike. Every detail and finish has one goal: a great ride.
Indian Motorcycle Standards