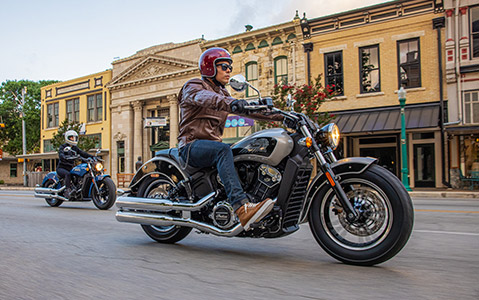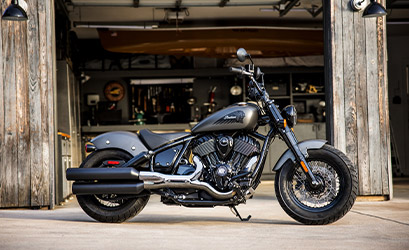 These are the motorcycles you see when you close your eyes: perfect proportions and premium finishes.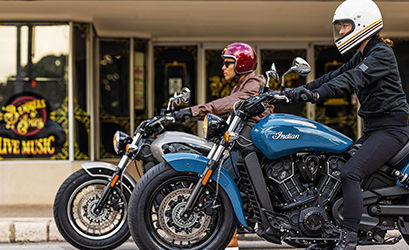 Smooth power combines with a lightweight frame and low seat to make these motorcycles accessible, even to smaller or new riders.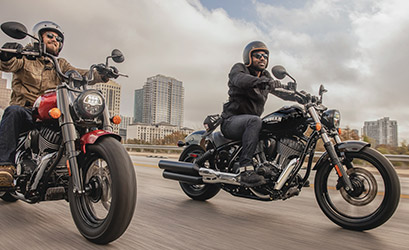 Cruisers are defined by powerful engines in a minimal package. They are great options for new riders, but still exhilarating for seasoned pros.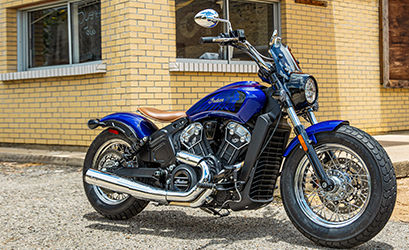 A cruiser can be personalized to be the exact bike you want, with an array of useful and stylish accessories like exhaust, seats, storage, and mirrors.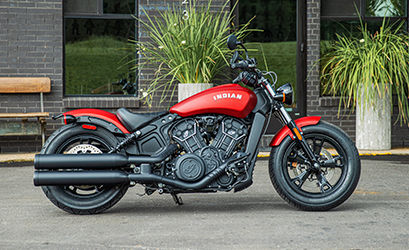 Cruisers are the most affordable way to get the best performance and technology modern motorcycles have to offer.
Indian Motorcycle Cruisers