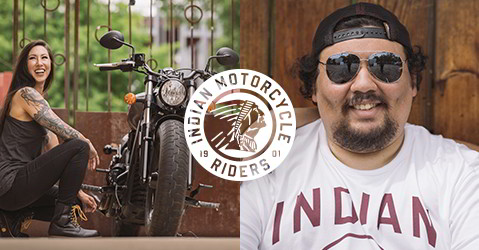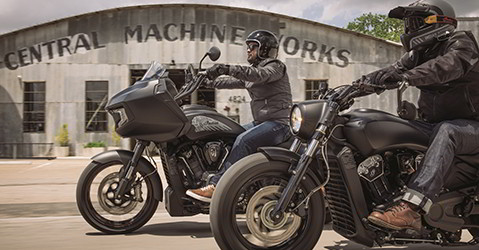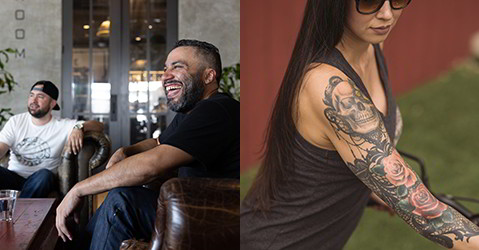 We believe the choices you make define you. It takes no effort to join the crowd. But it takes confidence to go your own way. Since 1901, we've been the choice of riders who make their own rules. We exist to create experiences that celebrate our legendary history, for riders who realize we're all a part of something bigger than ourselves. And are proud sharing that passion with other like-minded individualists.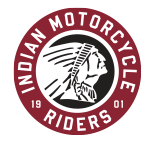 FREE OUT & ABOUT Receive exclusive event invites
FREE ONLINE Monthly emails covering all things Indian Motorcycle
FREE WEAR IT Gain access to the owners collection of items and apparel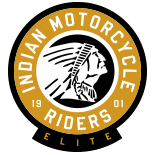 Grab Elite-only items for purchase & $25 for your birthday


Elite Status — Super Fan Content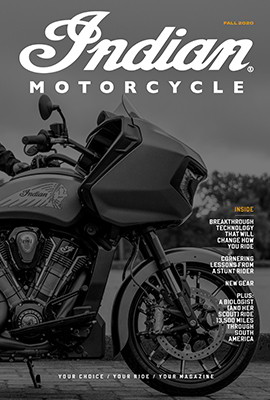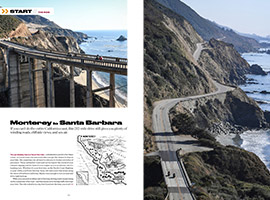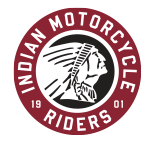 FREE — OUT & ABOUT Receive exclusive event invites
FREE — ONLINE Monthly emails covering all things Indian Motorcycle
FREE — WEAR IT Gain access to the owners collection of items and apparel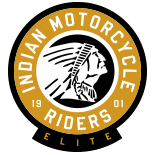 Grab Elite-only items for purchase & $25 for your birthday


Elite Status — Super Fan Content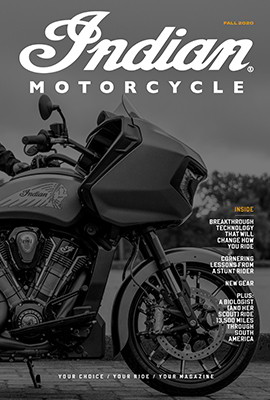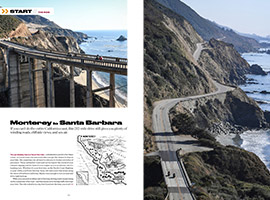 Only owners shop here. We've curated a collection of clothing and other items just for you dedicated owners. In order to access these items you have to be signed into your Indian Motorcycle Account, some may require Elite Status. Enjoy representing Indian Motorcycle as much as we do.
Purchase Indian Motorcycle Riders Elite Status for $50 per year to receive all the benefits of Indian Motorcycle Riders, plus premium benefits like a birthday coupon, subscription to our magazine, a discount on Indian Motorcycle Rentals, and more.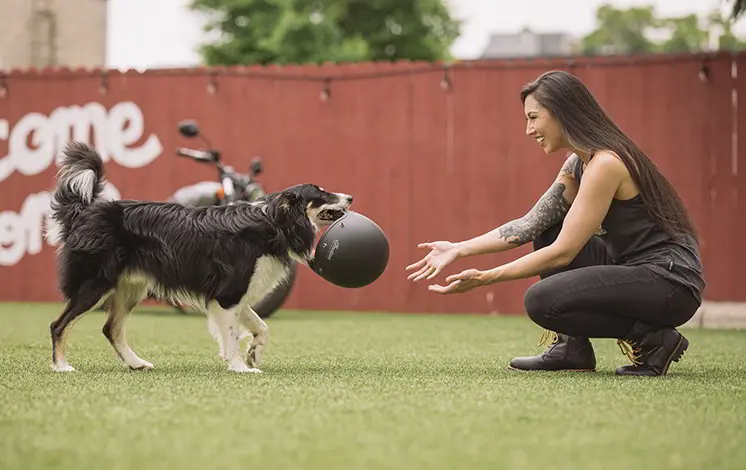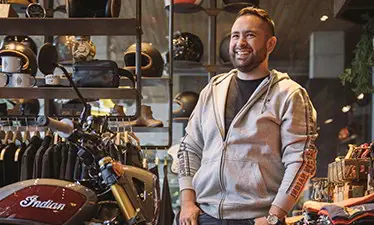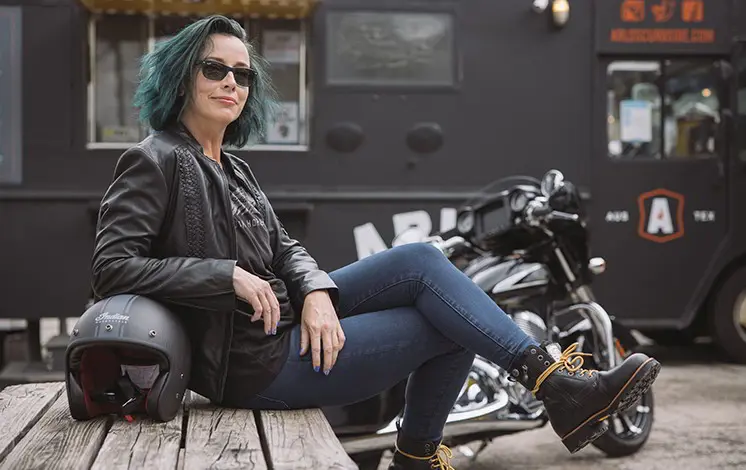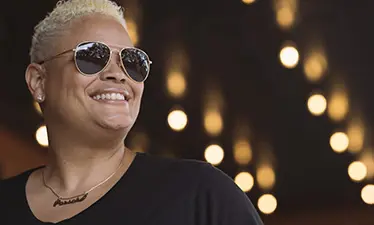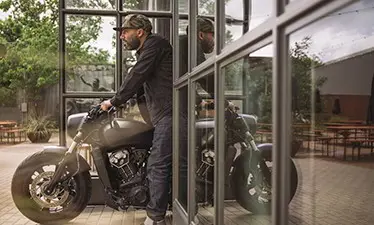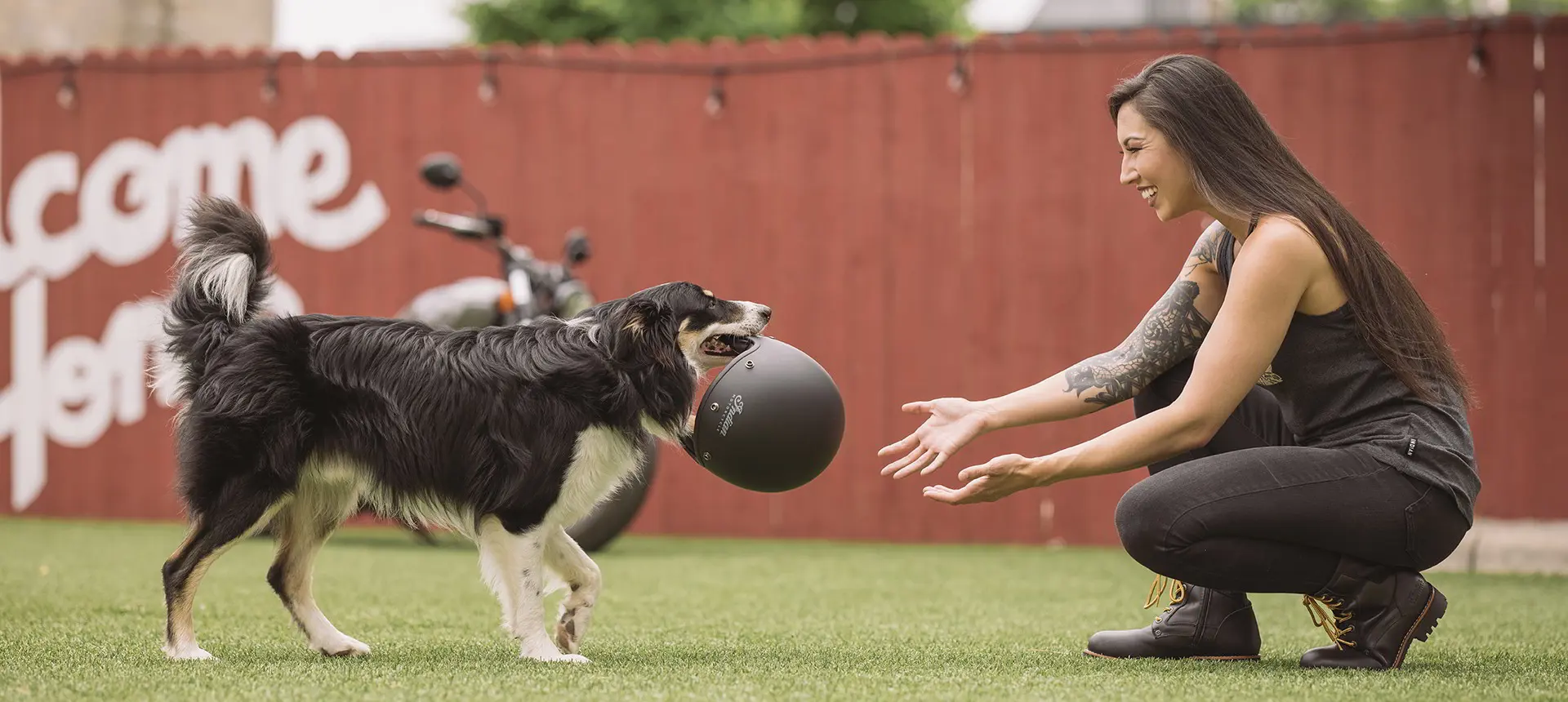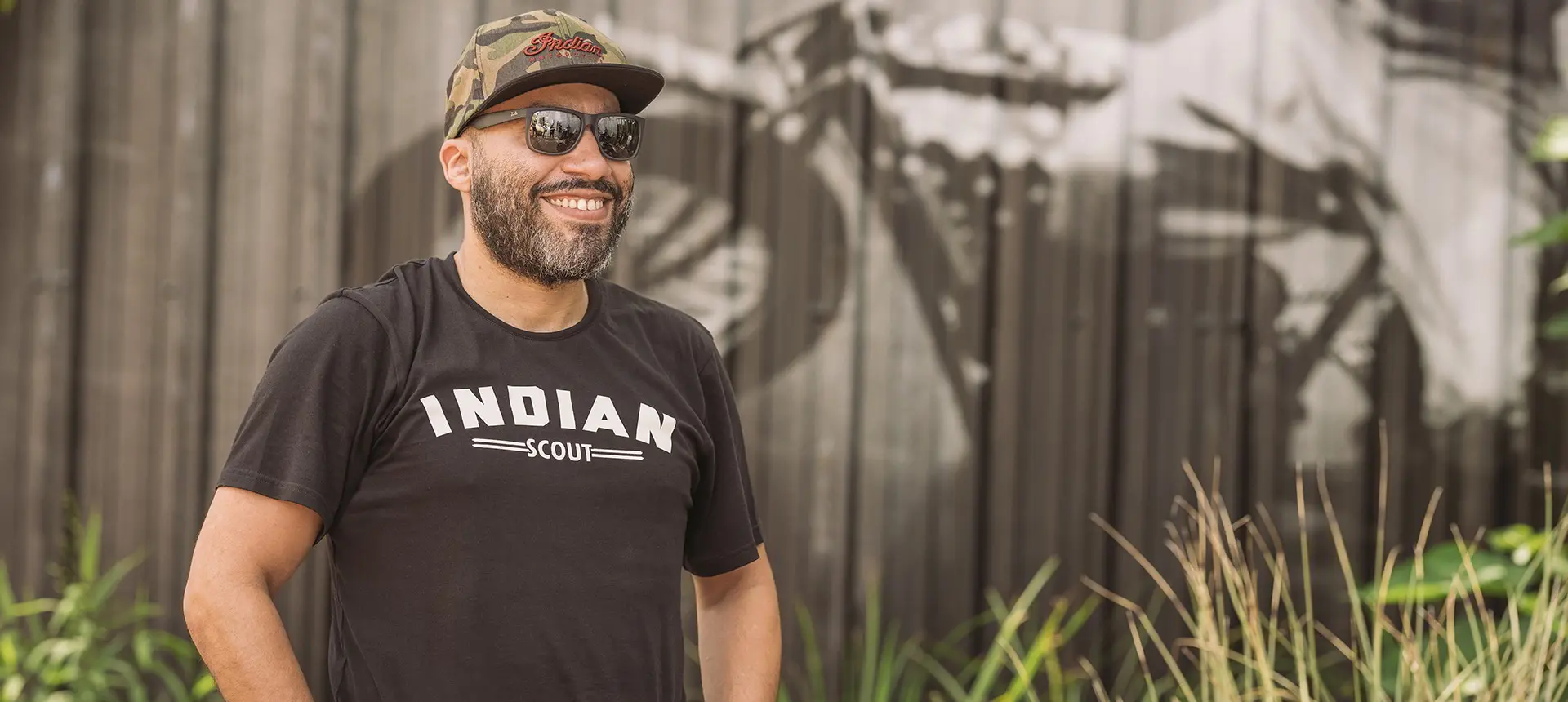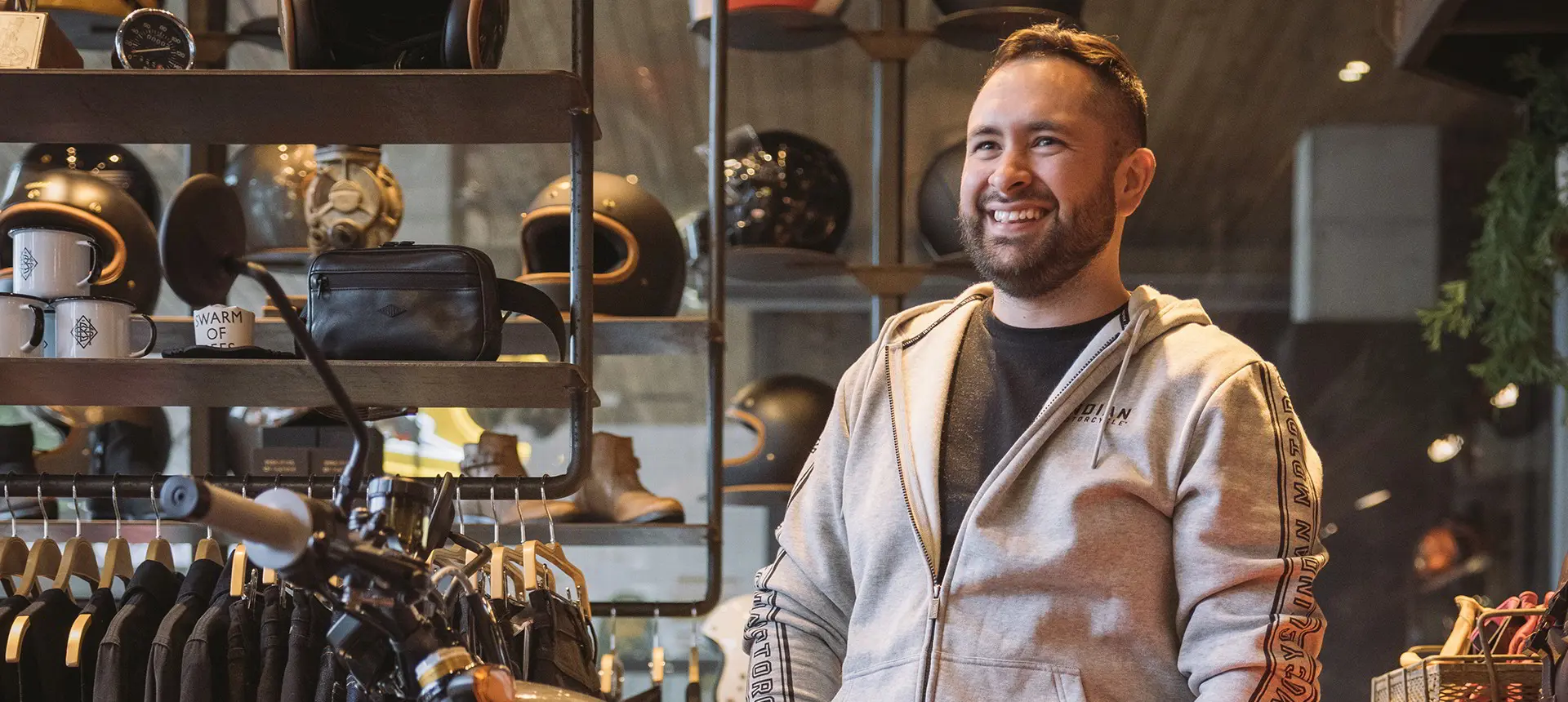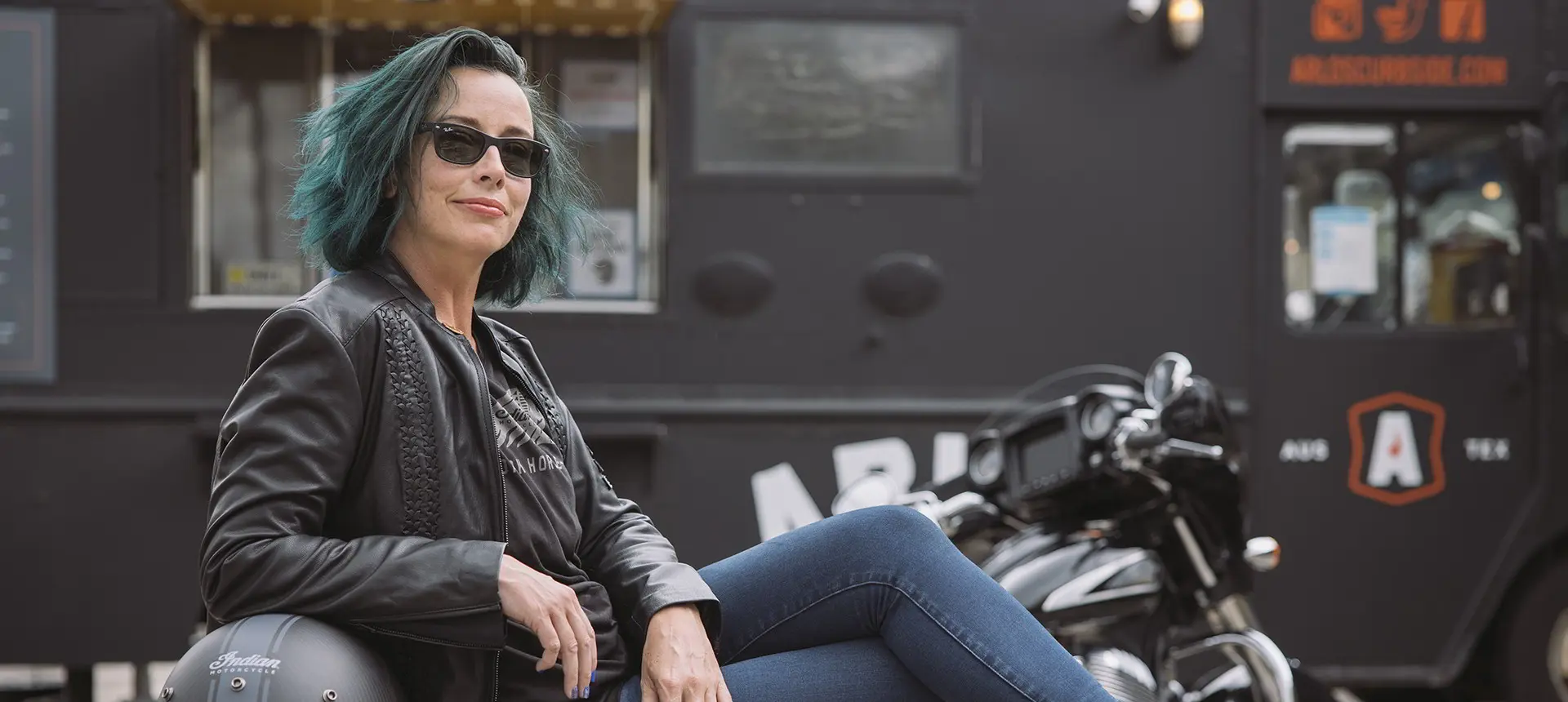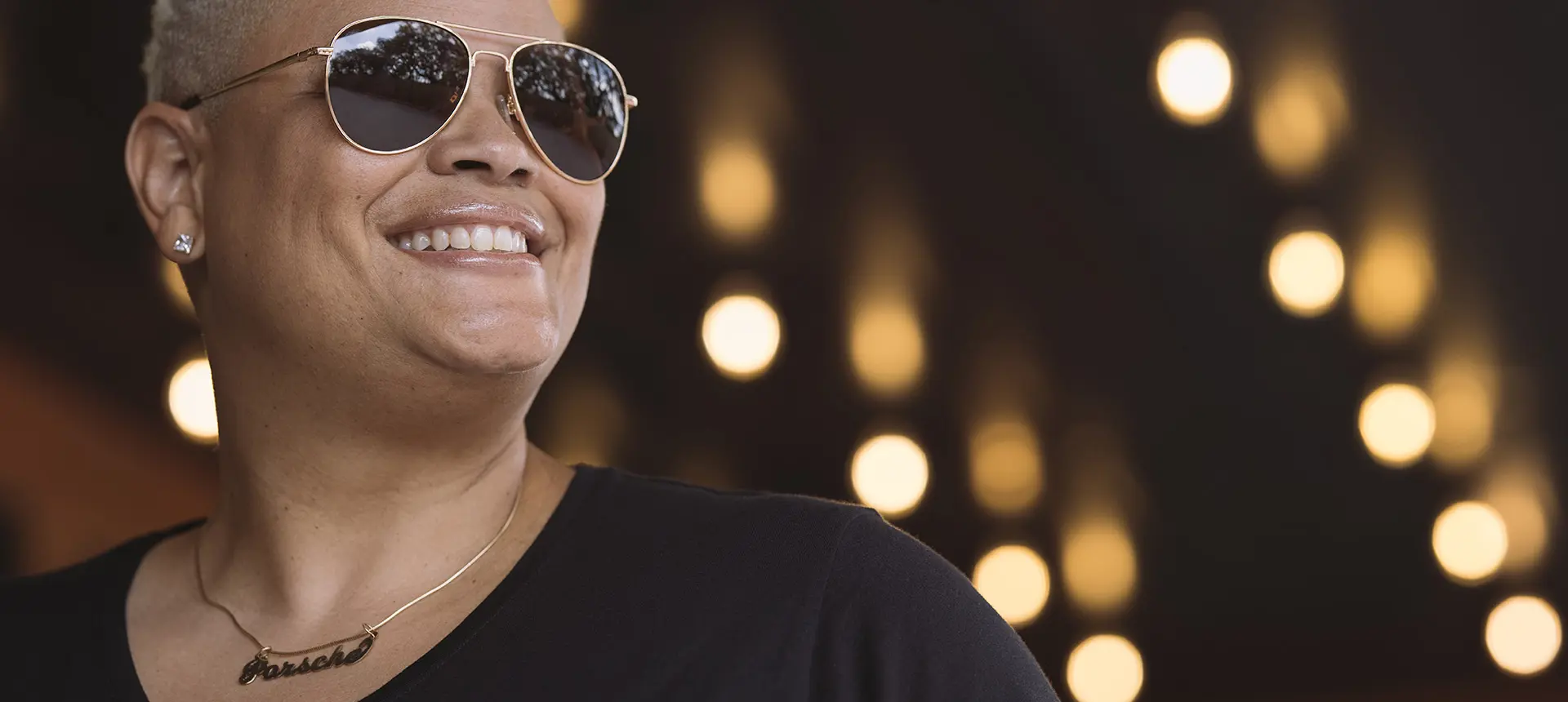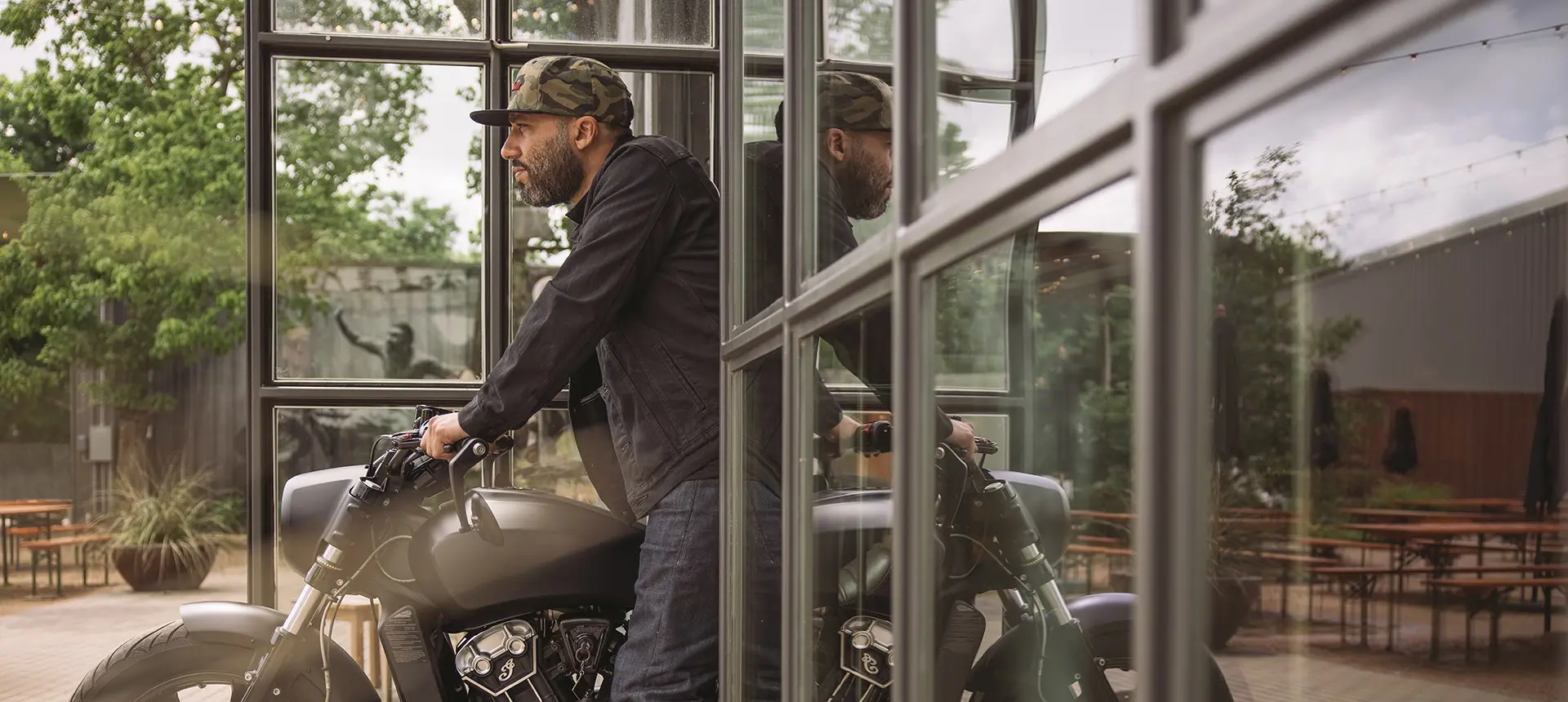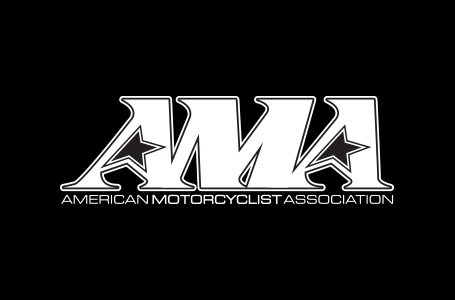 The first 500 Elite Status subscribers can receive $20 off of an American Motorcycle Association membership, inclusive of roadside assistance.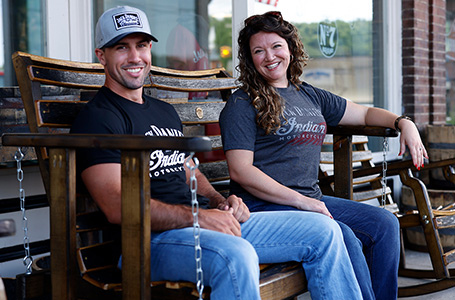 Free shipping on orders over $79 from Lynchburg Garage. Check out this collection of items inspired by the Jack Daniel's Limited Edition Motorcycles.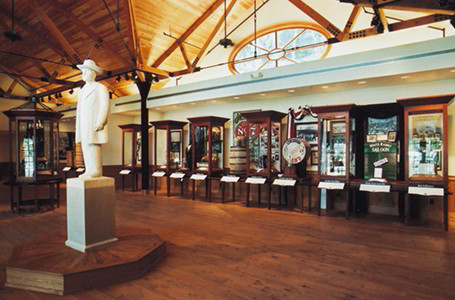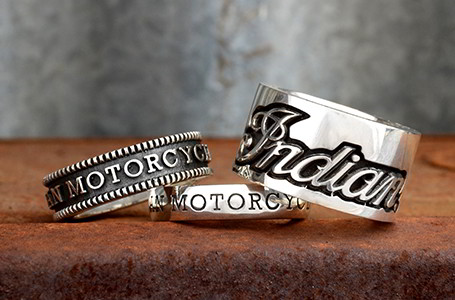 How do I become part of IMR?
Simply click on your account in the upper right hand corner of your screen. Then click the "home" tab within your personal account. Look for the Indian Motorcycle Riders square within your account to sign up. It's free!
How do I get owner patches or exclusive items?
Make sure you are part of IMR or Elite Status in order to purchase these owner exclusive items on Indian Motorcycle Outpost (our clothing and gear website). Shop the Owners Collection here.
How do I get Elite Status?
Purchase Elite Status here. It is $50 annually. Please note that you only receive an email upon purchasing and nothing is physically sent to your address. You must purchase your own Elite Status patch.
How do I join an IMRG Chapter (local official riding chapter) near me?
Simply contact your nearest Indian Motorcycle dealership for IMRG chapter information. Due (if applicable) may vary by chapter. Not every Indian Motorcycle dealership has an IMRG chapter. You can visit this page for more information on IMRG chapters.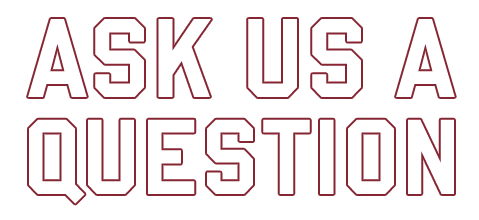 Holland Bar Stools Discount: Offer excludes game table lines such as dome hockey, pool tables, shuffleboards, and foosball.
Jack Daniel's Distillery Tour: Jack Daniel's 50% tour offer expires 12/31/2021. Offer is for Indian Motorcycle owners only and is not to be shared. Limit 1 use per customer.
AMA Offers: Please note this is available only to the first 500 Elite Status holders that purchase or renew their AMA membership with this discount. Offer subject to change and limited availability.
$25 Birthday Coupon Code Terms and Conditions: To qualify for this coupon code, you must (1) be enrolled in the Indian Motorcycle Riders Elite Status program, (2) have provided a valid birthday and email address, and (3) be opted-in to receive emails from Indian Motorcycle. Existing members from Indian Motorcycle Riders Group who have not submitted a valid birthday will receive a coupon code valid from June 1, 2021 – June 30, 2021. Only one (1) coupon code per customer can be submitted. No minimum purchase required. This coupon code has a value of $25 (US or Canadian Dollars). Qualifying purchase must be made between the first day of the month of your registered birthday and the last day of the month of your registered birthday, e.g., January 1 – January 31. Offer is valid on current, clearance and limited time offer Indian Motorcycle Parts, Garments and/or Accessories (PG&A); in-stock items only. Applicable tax, shipping and handling do not qualify for discount. A valid coupon code must be presented at time of purchase for discount to apply. Dealers and their employees are not eligible for discount. This offer is not transferrable, not redeemable for cash or gift card, nor is it valid towards prior purchases. Available in-store only at participating Indian Motorcycle dealers and subject to cancellation or change at any time without notice. Returns of any portion of the purchase will require equal forfeiture of offer or amount equal to offer. Other restrictions may apply. Void where prohibited or otherwise restricted. By submitting this coupon with your name, address and email, you authorize and consent to Indian Motorcycle Company, its parent company, subsidiaries and/or affiliates, and authorized Indian Motorcycle dealerships contacting you via phone, email, direct mail and other forms of communication about Indian Motorcycle, its products, offers and marketing materials. Always wear a helmet, eye protection, and protective clothing and obey the speed limit. Never ride under the influence of drugs or alcohol. Indian Motorcycle is a registered trademark of Indian Motorcycle International, LLC ©2020 Indian Motorcycle International, LLC.
Elite Status Subscription Terms and Conditions: Indian Motorcycle Riders Elite Status is a one (1) year membership that starts from the date of purchase. Only available in The Unites States and Canada. Elite Status members need to ensure that their contact information (email, phone, address, birthday) is up-to-date to receive all Elite Status benefits, offers, and communications from Indian Motorcycle. Account information can be edited and updated by going to https://www.indianmotorcycle.com/en-us/account/. All Elite Status subscription sales are final; no cancellations or refunds on the purchase of Indian Motorcycle Riders Elite Status membership. Elite Status membership shall automatically cancel on the one (1) year anniversary date of purchase. Must be an active Elite Status holder on or before August 1st to get the 50% discount off the Annual Indian Motorcycle Riders Event for the calendar year. Elite Status membership terms, conditions, benefits and/or incentives may be subject to change with or without notice. Elite Status memberships cannot be transferred. Elite Status digital cards must be presented upon request. Elite Status members can contact Indian Motorcycle via phone by dialing 1-877-204-3697, Mon - Fri 7:00am – 7:00pm CST.
Indian Motorcycle Rentals Discount: Must be enrolled in Elite Status to receive the discount. Unlimited Use. To receive discount, enter promo code "Elite2020" when making an online booking. For walk-in bookings, show the rental desk your Elite Status card, which is available to print from https://www.indianmotorcycle.com/en-us/account/. Only available at participating Indian Motorcycle Rental dealerships.