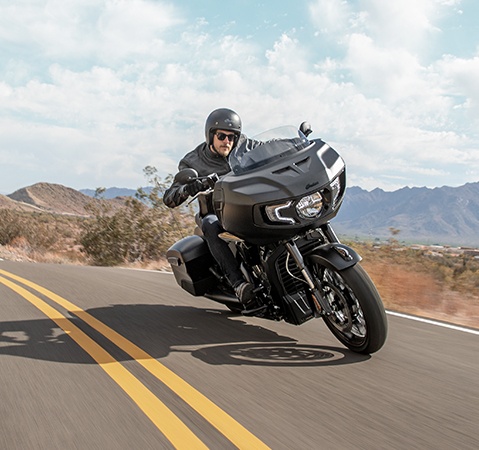 Our main priority is the wellbeing of our customers, partners, and employees. Now more than ever, motorcycling stands as an incredible escape to clear our heads and gain peace of mind. The road ahead may be challenging, but we'll ride through it together.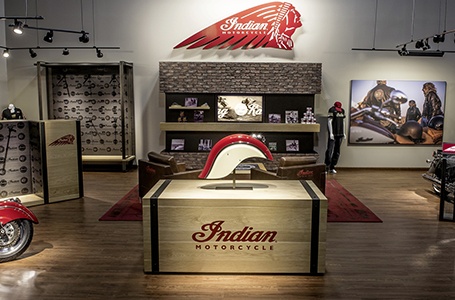 Is my local dealer still open?
We are proud of our strong network of dealers and are working to support them and our riders through this situation. Closures are being determined on a case-by-case basis.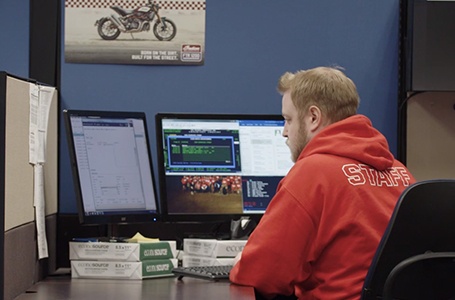 Need help? Contact Customer Support.
Customers in need of assistance can also visit Indian Motorcycle Self Help or contact Customer Support at 1 (877) 204-3697 or via email.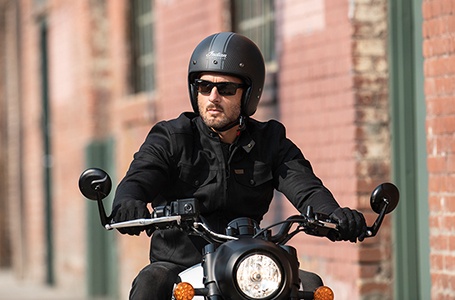 Need parts or gear? Indian Motorcycle continues to serve its riders and fulfill orders through indianmotorcycle.com. Shop online to have your gear delivered to your home.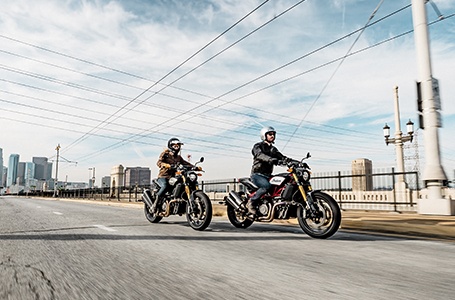 Motorcycling provides a sense of freedom unlike any other. We understand that times are challenging and are proud to offer customers a deferred payment plan. For a limited time, ride home on a 2019 Indian Motorcycle with no payments until October.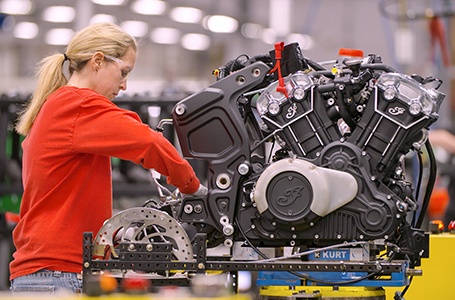 Supporting and protecting our Indian Motorcycle employees has been, and remains, our priority throughout our response to the COVID-19 crisis.