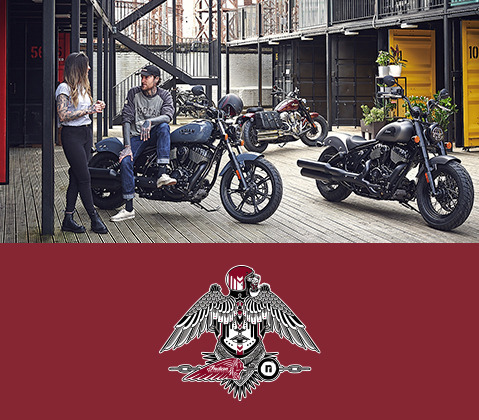 Inspired by the flowing lines of the all new Indian Chief, Indian Motorcycle has partnered with industry leading tattoo studios No Regrets. This competition boasts 40 of the world's leading tattoo artists striving to deliver the best Indian Chief inspired design. Visit your local dealer to discover the Indian Chief and the possibilities to make it your own.
Carlos specializes in black and gray realism and surrealism. Based in the USA, Carlos loves to create original one-off art pieces for his clients and has been featured in international art galleries. In addition to tattooing, he enjoys photographing his own reference materials and painting.
Instagram ID: @carlostorresart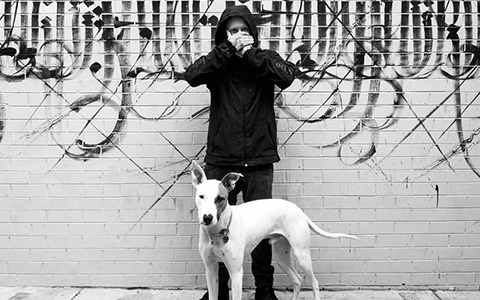 A contemporary fine artist, Mayonaize specializes in incorporating unique calligraphy script into his artwork. Graffiti has been a major influence on his eclectic oeuvre, creating an established profile within the Melbourne street art scene.
Instagram ID: @mayonaize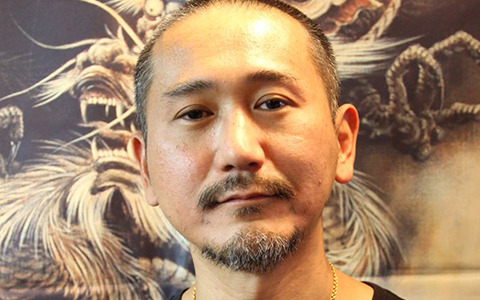 A skilled motorcycle engineer, Shige taught himself the art of tattooing around 1995 and has gone on to become a hugely respected Japanese artist, specializing in highly detailed traditional full body suits from his private studios in Yokohama.
Instagram ID: @shige_yellowblaze